*January 2022 Update*
Our dream pair is happening! 
Park Seo Joon and Han So Hee will be leading the upcoming thriller drama Gyeongseong Creature as reported by Soompi. The filming for the series has already started, too, and they're excited about this project. Seo Joon said that he's "very interested in the historical backdrop of Gyeongseong" while So Hee shared that she's honored to show a new side of her. Previously, Squid Game star Wi Ha Joon was announced as another cast member of the drama.
Gyeongseong Creature is set to air in 2023.
***
*November 18, 2021 Update*
Wi Ha Joon is confirmed to star in a new K-drama!
According to Soompi, the actor has been cast in K Project, formerly known as Gyeongseong Creature. He will play the role of the male lead's best friend who was born rich "but feels hostility toward his pro-Japanese family." Park Seo Joon is in talks to lead the thriller series along with Han So Hee.
ADVERTISMENT - CONTINUE READING BELOW ↓
After the success of Squid Game, Ha Joon was booked in many projects: This December, he will be starring in the drama Bad And Crazy with Lee Dong Wook. He was also previously offered a role in Little Women with Kim Go Eun and Nam Ji Hyun.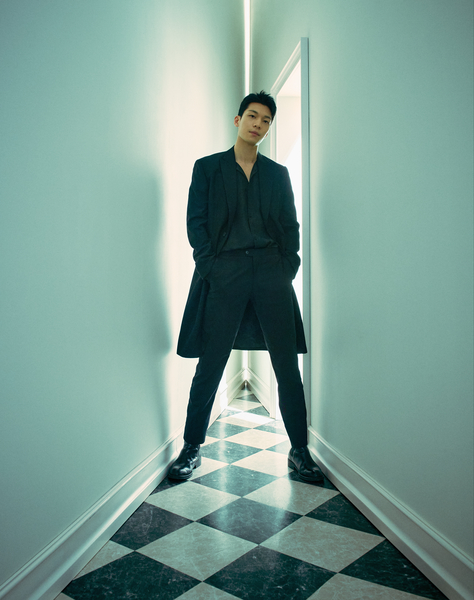 ***
It's going to be a *very* active year for Han So Hee and Park Seo Joon—the two actors *might* just add another project to their portfolio because they're offered to star in an upcoming series by Dr. Romantic's writer!
Here are all the details you need to know so far about the K-drama Gyeongseong Creature:
What's the plot of Gyeongseong Creature, the drama that Han So Hee and Park Seo Joon might lead?
A story about self-worth and survival, Gyeongseong Creature is described by Soompi as a series where the "youth who lived during a time when sovereignty and human rights were taken away from them, had to put their lives on the line just to achieve the most basic happiness." It's a series that tells about their hardship and the wounds they earned from these experiences. Gyeongseong Creature is under the thriller genre, so we can expect this new drama to bring out a different side of both Han So Hee and Park Seo Joon.
ADVERTISMENT - CONTINUE READING BELOW ↓
Who's in the cast of Gyeongseong Creature?
Last month, our ultimate oppa was in talks to play the role of Jang Tae Sang, an affluent Bukchon resident who's focused on what's happening to him at the moment. When he meets a woman, his life takes a 180-degree turn. And yes, the woman that might just change Tae Sang's life is no other than Han So Hee (if she accepts this role)!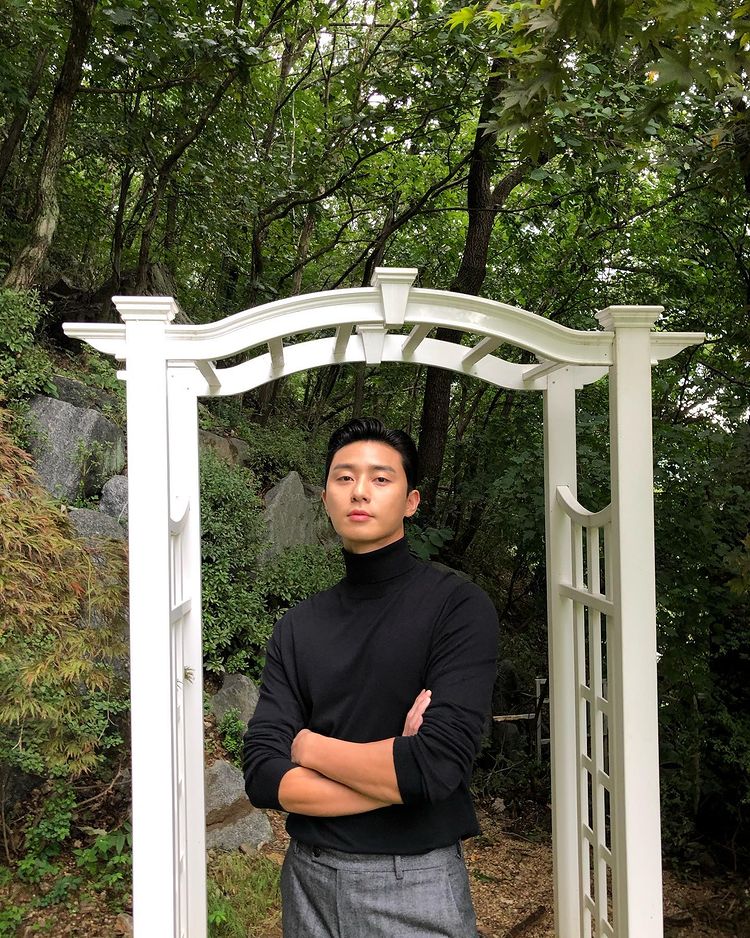 ADVERTISMENT - CONTINUE READING BELOW ↓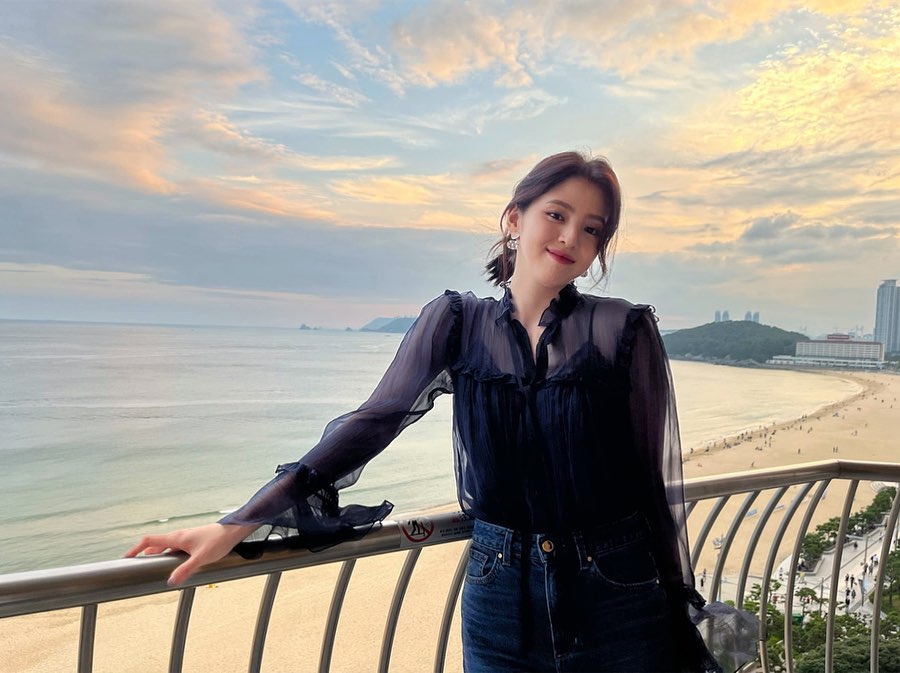 The actress' agency, 9ato Entertainment, has released a statement today that she's currently reviewing the offer. On the other hand, Seo Joon's label said in their statement last month that they're currently checking his schedule before saying yes to this casting proposal.
Both So Hee and Seo Joon have multiple projects this year. So Hee is all set for her romance drama, Nevertheless, which will premiere on Netflix on June 20. She's also part of the crime drama Undercover as a woman who plots revenge after her father died. As for Seo Joon, he was recently reported as a cast member of Captain Marvel 2 and is also preparing for his movie with Park Bo Young, titled Utopia. Not only that, Seo Joon is also working on Dream, his new film with IU.
ADVERTISMENT - CONTINUE READING BELOW ↓
Who's behind Gyeongseong Creature?
Screenwriter Kang Eun Kyung, who brought us Dr. Romantic 1 & 2, Where Stars Land, and A World Of Married Couple (as the creative director) will be writing Gyeongseong Creature. Joining her is director Jung Dong Yoon of the Baeksang award-winning drama Hot Stove League and he will be at the helm of this drama.
When will Gyeongseong Creature premiere?
There are no deets on this yet but we'll keep you updated!
Follow Hanna on Instagram