With just three episodes released, the Netflix series Nevertheless has already caught everyone's attention! It's a romance K-drama about two art students who have different views about love. Does the plot sound like a typical kilig narrative? Well, you're wrong—Nevertheless is given a 19+ rating because the romance between the leads is just "excessively sweet and dangerously sexy," according to JTBC. How's that for a love story?
ICYDK, Nevertheless is actually based on the popular webtoon of the same name and follows the life of Yoo Na Bi and Park Jae Eon. Because of her past relationship with a toxic guy, Na Bi doesn't believe in love anymore yet she's still willing to date. On the other hand, Jae Eon is a red flag who loves flirting around but without attachment. Han So Hee and Song Kang plays the lead roles in the TV adaptation, and in a Q&A interview, the two shared that they look a lot like the webtoon version of their characters!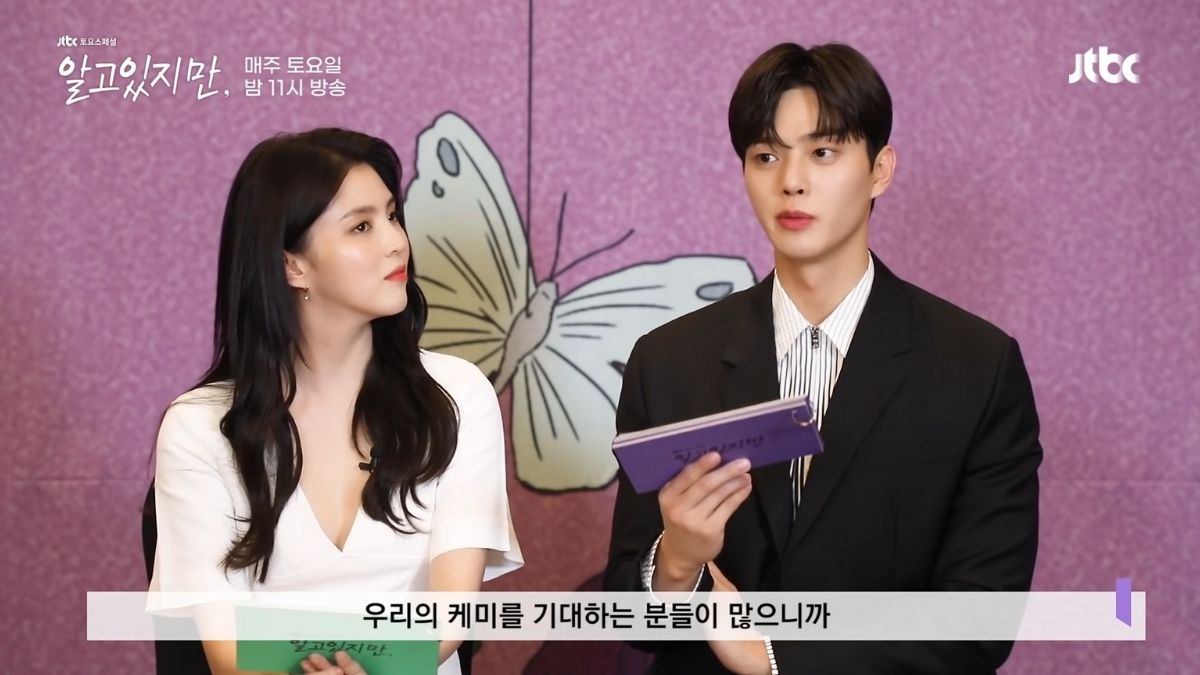 Song Kang said that Han So Hee looks 100 percent like Yoo Na Bi because they have the same eyes. He also mentioned that he's always surprised every time he portrays Jae Eon because of So Hee and Nabi's resemblance. We definitely agree with you, Song Kang!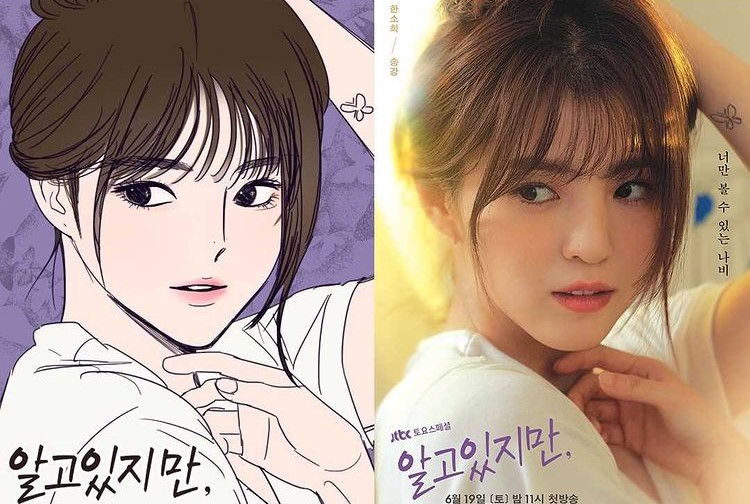 Continue reading below ↓
Recommended Videos
As for Song Kang, Han So Hee explained that he *really* looks like Jae Eon, especially when he has that cold and serious look on his face. How true!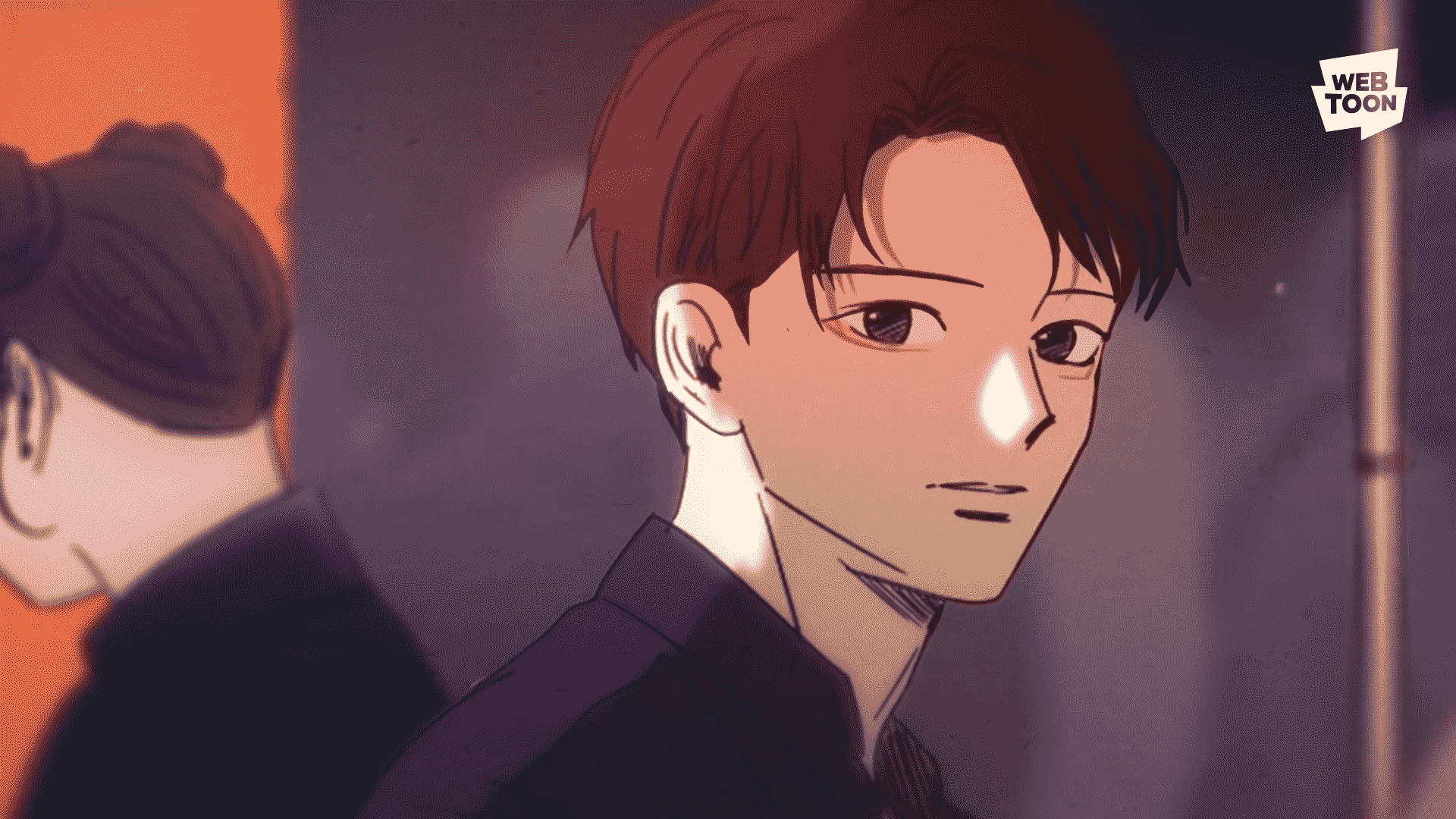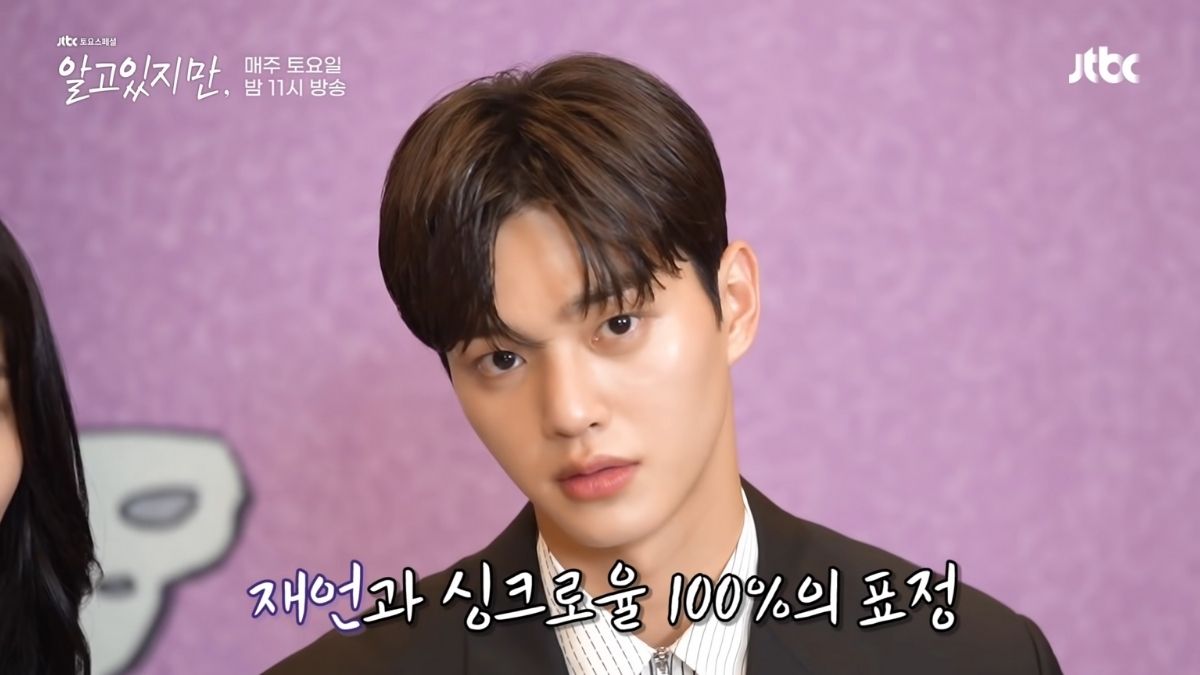 Need more proof of their resemblance to their characters? Here you go: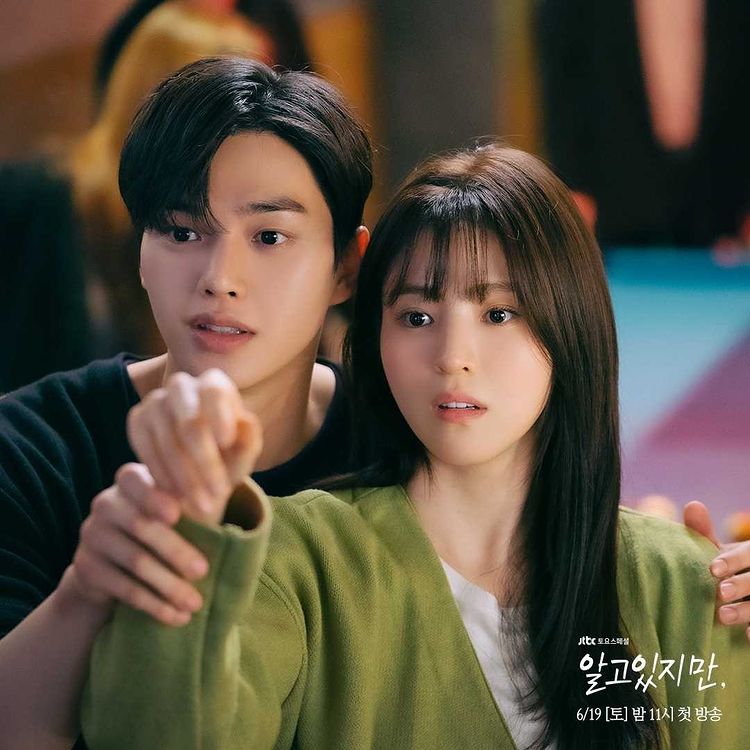 In the Q&A video, Han So Hee also mentioned that Na Bi is just like her IRL and they both love doodling! In fact, some artworks that were featured in Nevertheless were sketched by So Hee herself. Daebak! Check out their entire interview right here:
You can watch episodes of Nevertheless on Netflix every Saturday.
Follow Hanna on Instagram.