Who would've thought that we'll get a Han So Hee and Yoo Ah In interaction before 2021 ends? Not complaining though, because it's definitely one of the *best* things we've seen this year!
On December 2, the two top-tier Korean actors attended the Asia Artist Awards which was held at the KBS Arena Hall. The stars were out that night—a lot of your favorite Korean celebrities were present during the event. So Hee and Ah In were seated next to each other, and beside her is Jeon Yeo Been. On the other hand, Ah In is alongside Lee Seung Gi and Lee Jung Jae. The power this seating arrangement holds!
A fan video that was uploaded on YouTube showed So Hee and Ah In's cute exchange. Since they haven't worked together on any project yet, sitting in the audience together was kinda ~awkward~. Suddenly, Ah In turned to So Hee and approached her.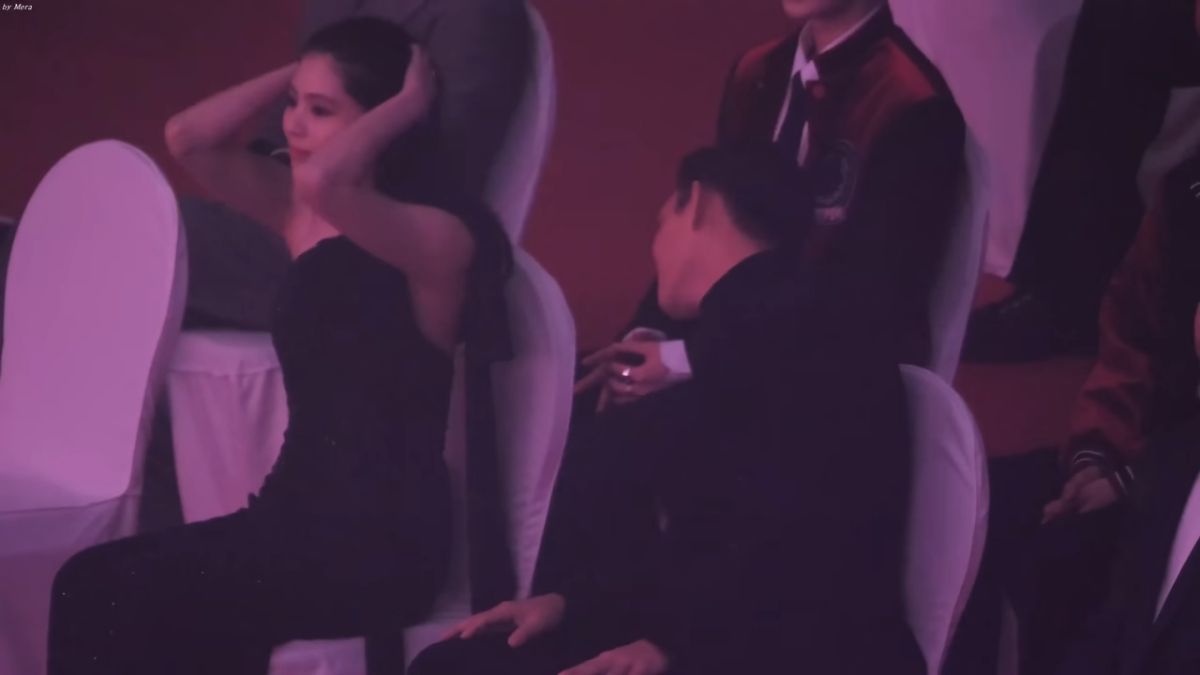 They then said "Hello!" to each other...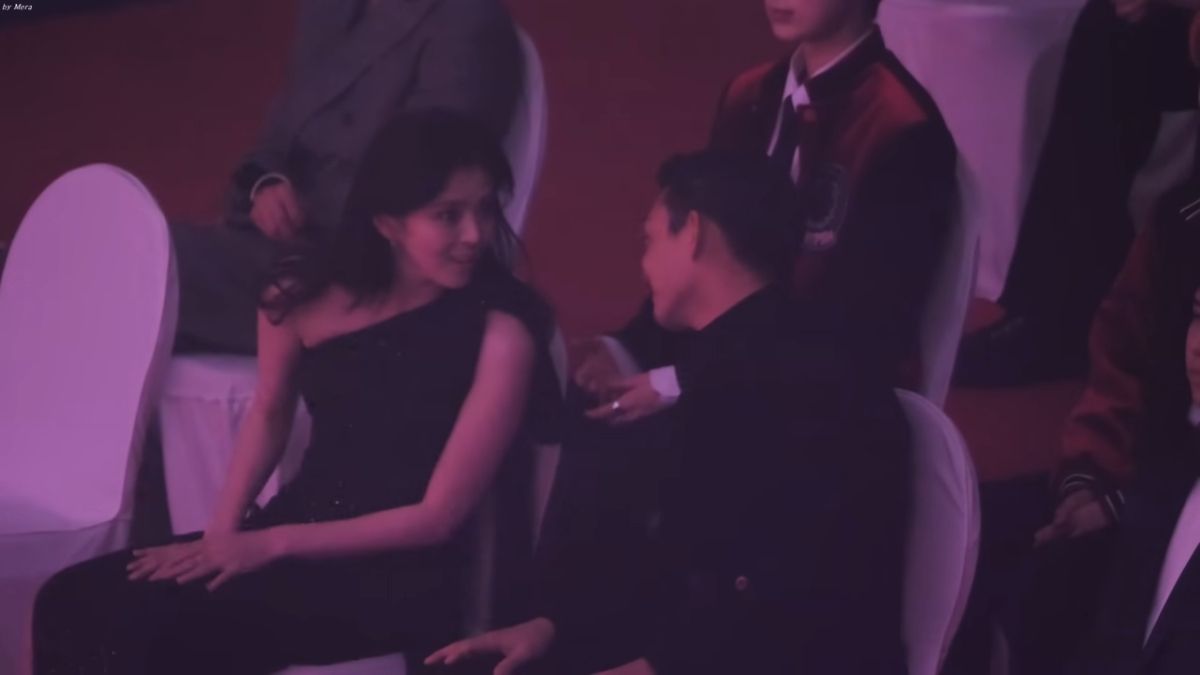 Continue reading below ↓
Recommended Videos
...and laughed about something while covering their faces. So pure and adorable!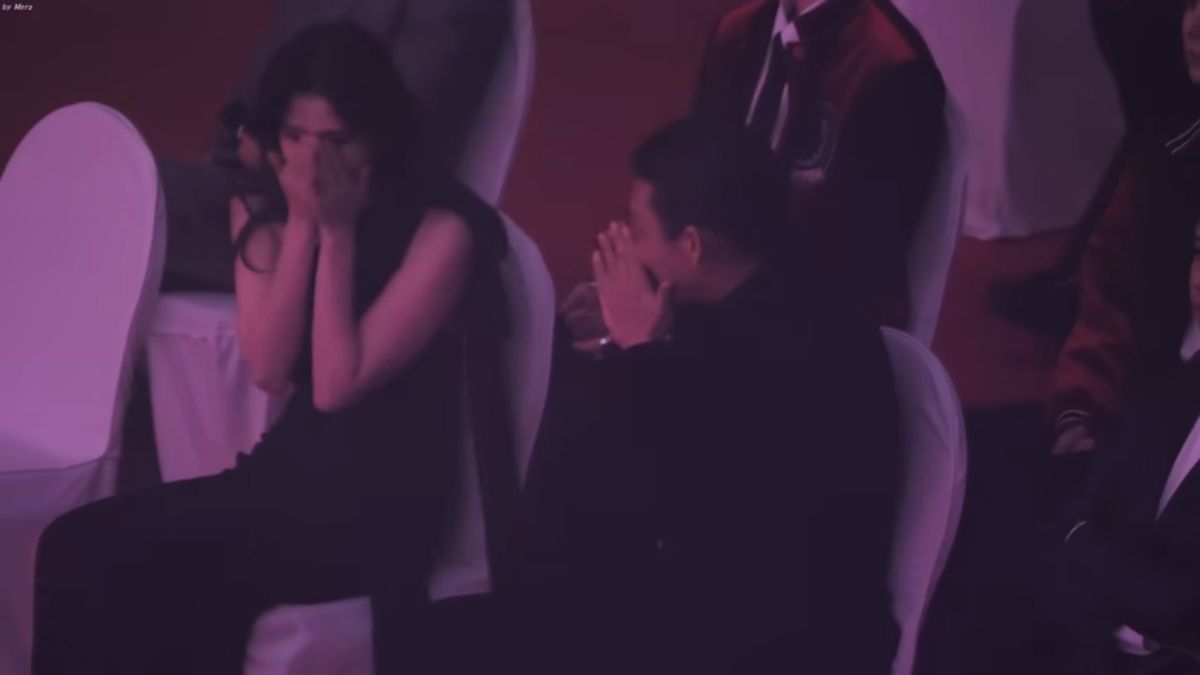 The best part is that they both have a huge smile on their faces after that convo! Okay, it's time to manifest a K-drama starring these two.
P.S: ICYMI, So Hee led the drama My Name and Ah In was cast in Hellbound. You can watch all episodes of these series on Netflix!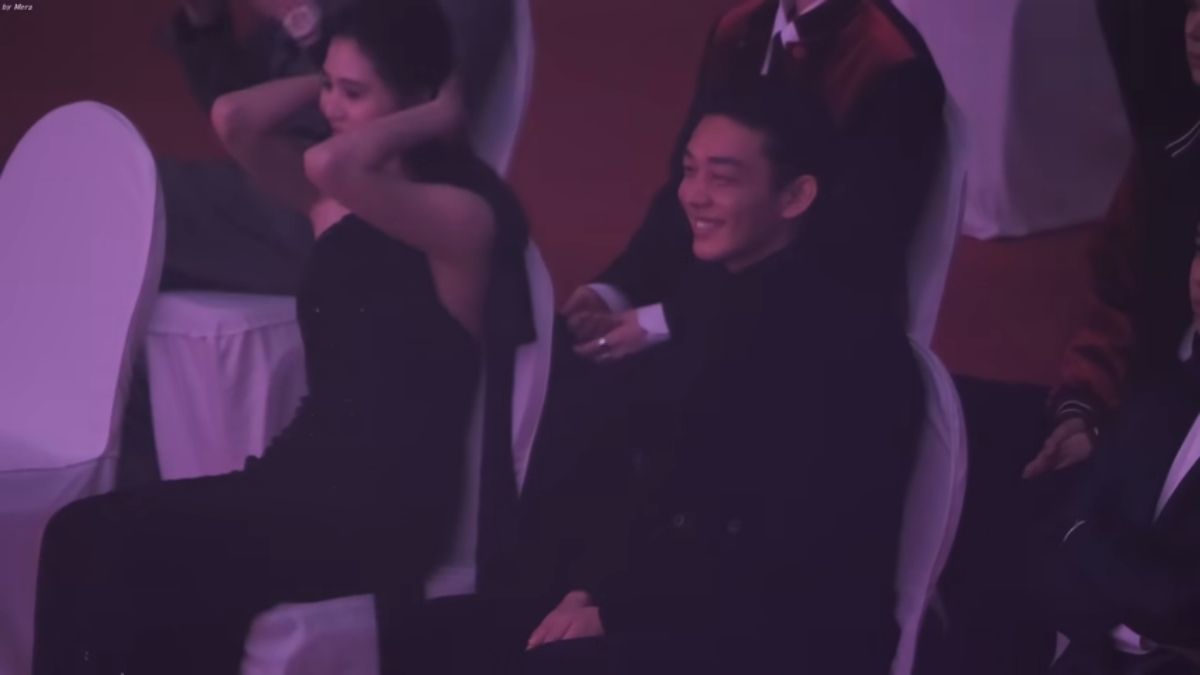 During the event, they both went up on stage to receive their awards and deliver their speeches. So Hee won the AAA Best Artist (Actor) trophy while Ah In was recognized as the Daesang - Film Actor of the Year.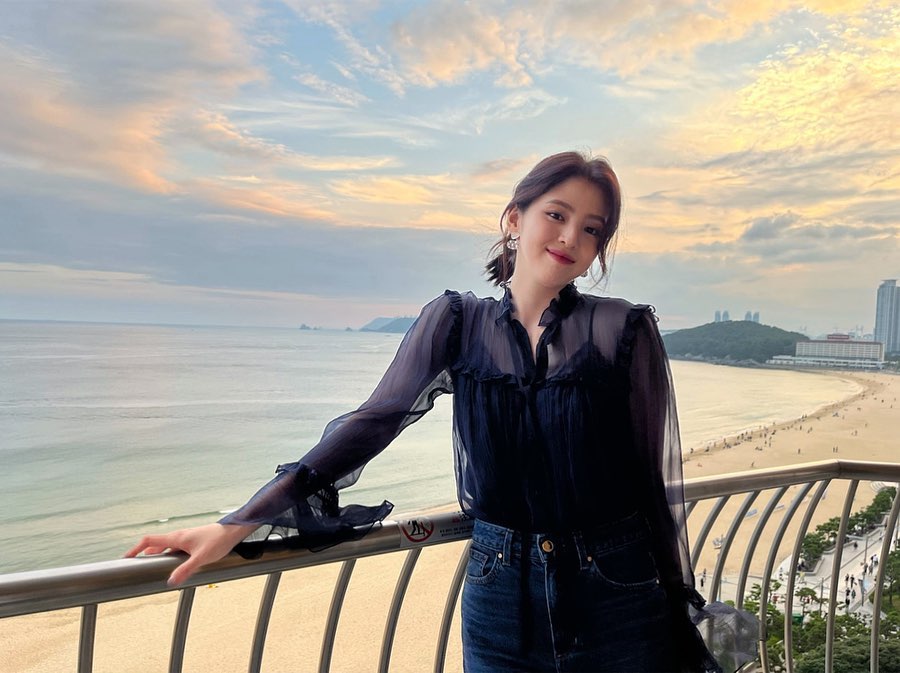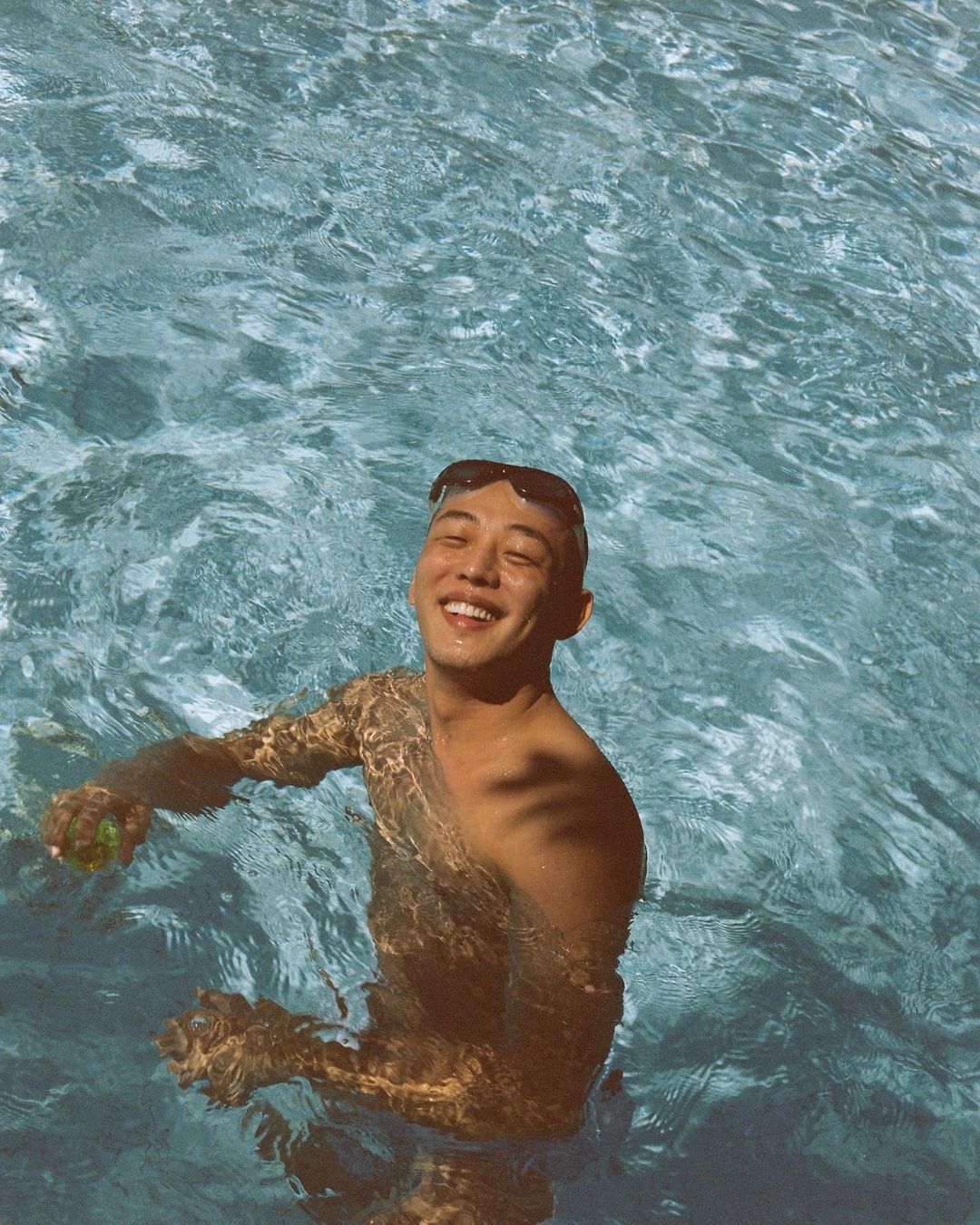 Here's the full fan video of So Hee and Ah In's interaction. Enjoy!
K-UPDATES