I'm not going to hide it anymore: I'm a bit of a sentimental hoarder. I keep everything from movie ticket stubs to high school diaries to letters and notes from people I don't even talk to anymore. Before watching this film, which was highly recommended by a friend, I was ready to throw out (or give away) a lot of my "stuff." But now...I'm not so sure if that's the right thing to do.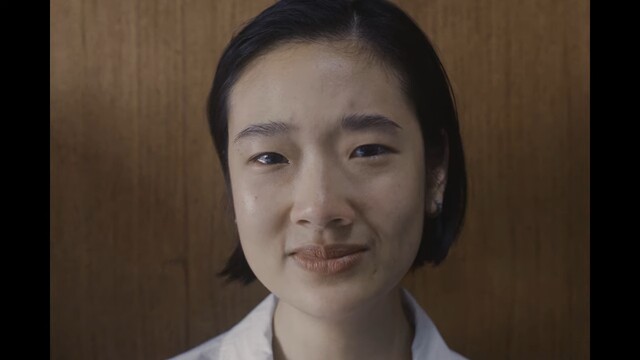 ADVERTISMENT - CONTINUE READING BELOW ↓
Okay, here's the plot of Happy Old Year: 
After spending three years in Sweden, a twenty-something named Jean (Chutimon Chuengcharoensukying) returns to Thailand and channels Marie Kondo. She is determined to clear out their super cluttered house for renovation. Along the way, she comes across many memorabilia from different people—including a camera that belongs to her ex-boyfriend Aim (Sunny Suwanmethanon).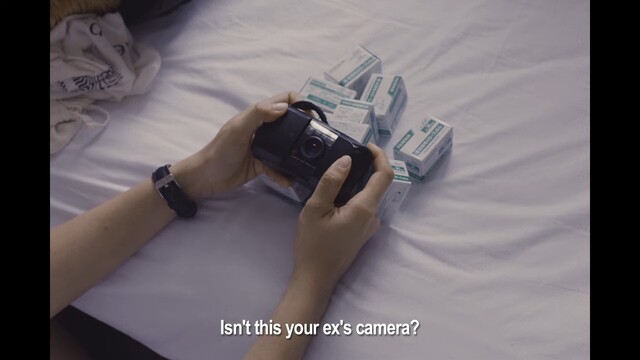 ADVERTISMENT - CONTINUE READING BELOW ↓
Recommended Videos
Just some fun facts about Happy Old Year:
According to GSC Movies, the movie's title in Thailand literally translates to "How To Dump."
The movie was actually shown in theaters on February 13, 2020, right before V-Day!
Just in case you forgot, Chutimon Chuengcharoensukying starred in the hit 2017 teen film Bad Genius. 
Why should you watch it? 
Happy Old Year isn't a melodrama so don't expect over-the-top confrontations and dialogue. It's more of a slow burn wake-up call: you can't just throw out people the way you throw out things. It's also a reminder that no matter how much time has passed, memories are attached to certain knickknacks (e.g. the piano in Happy Old Year), and that what may be unimportant and totally insignificant to you may turn out to be life-changing for someone else. Let's just say that thanks to this movie I won't be throwing out those high school diaries and letters just yet. 
ADVERTISMENT - CONTINUE READING BELOW ↓
I think one of the movie's strengths is Jean as an "antihero." She's a ~little cold~, she's "bossy" just like what her mom always says, and sometimes she doesn't think about the consequences of her actions. Nakakainis siya minsan. But that's what makes her so relatable. We have all unintentionally hurt other people in the past. We all have baggage and are just trying to do what's best for us. 
And because I can't resist, here's my favorite quote from the movie (yes, it's a spoiler, so *run away* if you hate spoilers!): "When you came to apologize, I was mad. It was like, you were off the hook after you apologized. So I had to forgive you, right? If I don't forgive you, it's my problem. It's no longer your problem. It was like you took all your guilt and dumped it on me. Then you just left...Don't apologize. Live with your guilt. Don't run away. Can you do it?" ANG SAKIT, OKAY?
ADVERTISMENT - CONTINUE READING BELOW ↓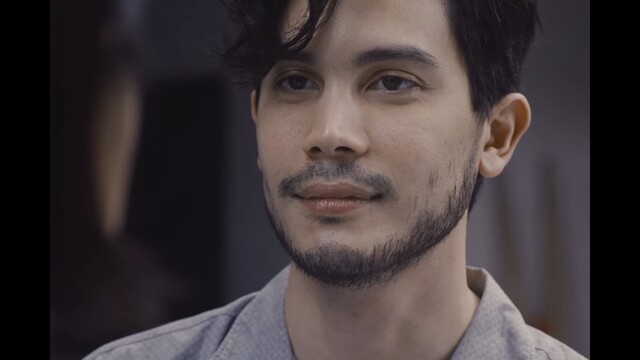 The movie is currently available for streaming on Netflix. Watch the trailer for Happy Old Year below: 
***
We're officially on Viber! Be part of our growing community and subscribe to Cosmopolitan Philippines now!
EXPLORE COSMO