Harry Potter fans recently *freaked out* when rumors of an HP TV series began circulating, but HBO and Warner Bros. announced that it's not ~a thing~. Okayyy then...this is probably a sign for us to just rewatch all the OG Harry Potter movies, from Sorcerer's Stone to Deathly Hallows!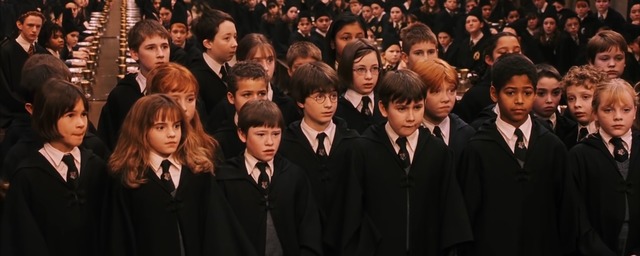 Here's what the Harry Potter cast—specifically our favorite Hogwarts *kids* from the series—are up to now:  
1. Daniel Radcliffe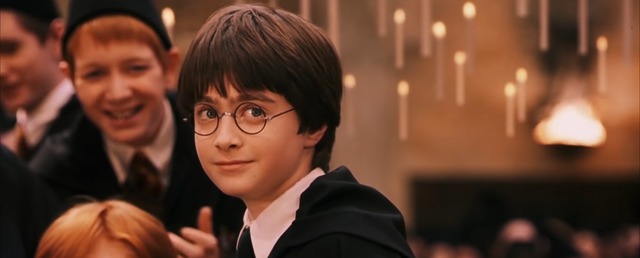 Being the movie series' lead actor certainly put a lot of pressure on Daniel Radcliffe's succeeding projects. He starred in the rom-com What If (2014), played a tech mogul in Now You See Me 2 (2016), and portrayed a corpse (yes, you read that right!) in the black comedy Swiss Army Man (2016). Daniel is currently dating actress Erin Drake, and they're pretty low-key about their relationship. Daniel also doesn't have public social media accounts. 
Continue reading below ↓
Recommended Videos
Where we last saw him: Escape From Pretoria (2020) as Tim Jenkin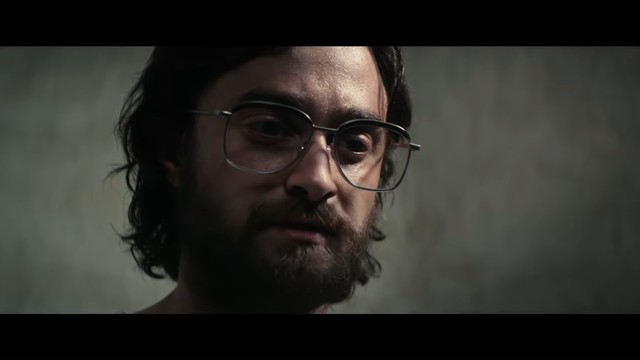 2. Emma Watson 

In 2018, Emma Watson and Tom Felton made A LOT of people's Dramione hearts gush over their photos together, but it soon became apparent that the two weren't dating (saaadt). In 2019, Emma described herself as being happily single and "self-partnered." Emma's acting career has been super busy: she has starred in movies like The Perks Of Being A Wallflower, Noah, and Beauty And The Beast. 
Where we last saw her: Little Women (2019) as Meg March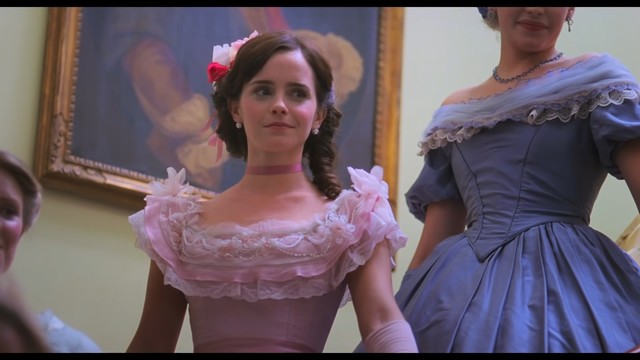 3. Rupert Grint (Ron Weasley)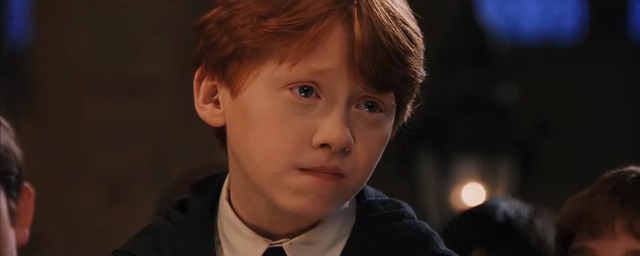 Rupert Grint and his partner, actress Georgia Groome, welcomed their daughter Wednesday in 2020. He announced the news by posting on IG for the first time! After Harry Potter, Rupert starred in shows like The ABC Murders (2018) and the psychological horror series Servant (2019). 
Where we last saw him: Servant (2019) as Julian Pearce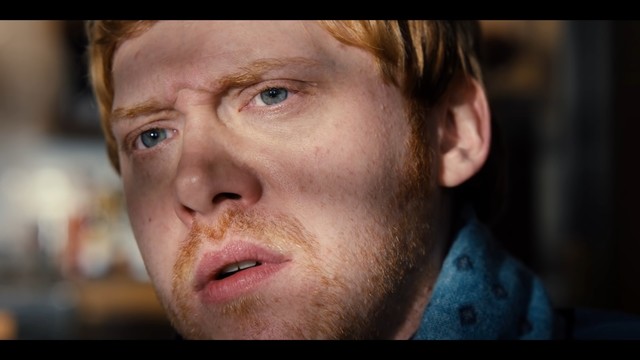 4. Tom Felton (Draco Malfoy)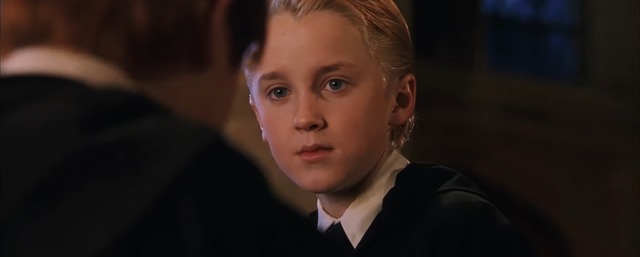 In 2018, Tom starred in Origin, a sci-fi series that "follows a group of troubled passengers as they wake up on a damaged spaceship abandoned in deep space." He's also a recording artist now! He's released around "Time Well Spent," "If You Could Be Anywhere," and "All I Need." He's super active on Instagram and Twitter, too. Fans recently freaked out when they found out that Draco Malfoy appears for a sum total of ONLY 31 MINUTES in all eight of the Harry Potter films. IKR?? 
Where we last saw him: A Babysitter's Guide to Monster Hunting (2020) as the Boogeyman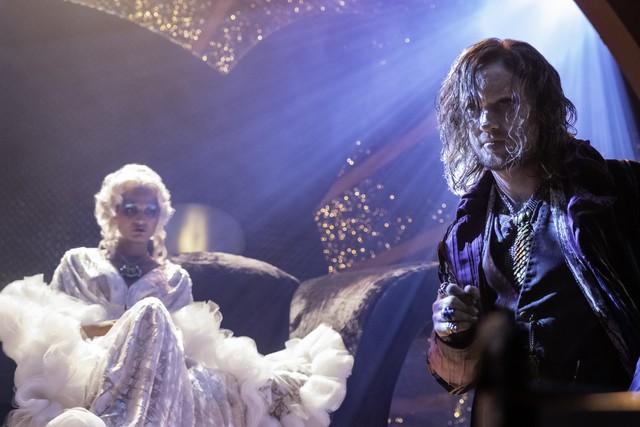 5. Harry Melling (Dudley Dursley)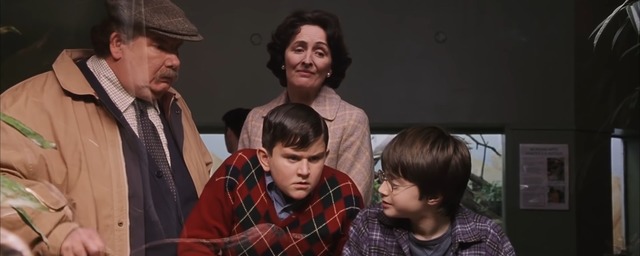 Okay, so Dudley DIDN'T attend Hogwarts, but we're keeping tabs on Harry Melling anyway. He trained at the prestigious London Academy of Music and Dramatic Art (LAMDA) and aside from being a theater actor, Harry Melling has worked on many shows and films in the UK including His Dark Materials, The War Of The Worlds, and The Devil All the Time. 
Where we last saw him: The Queen's Gambit (2020) as Harry Beltik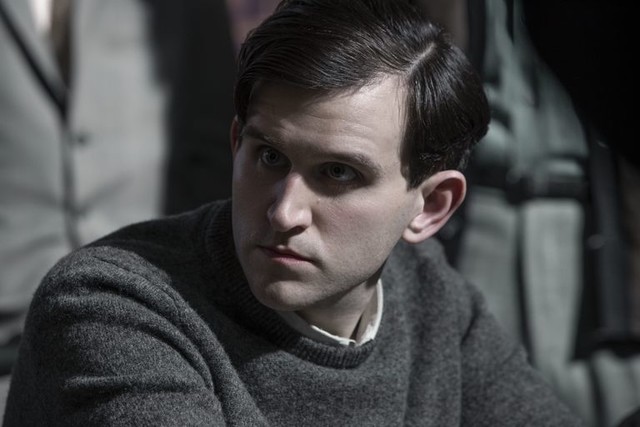 6. Freddie Stroma (Cormac Mclaggen)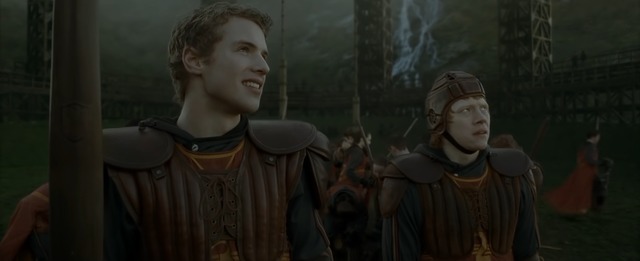 He was the main love interest in the 2011 movie A Cinderella Story: Once Upon A Song, was the radio station manager in Pitch Perfect (2012), the "bachelor" in Unreal (2015), and Dick Tarley in Game Of Thrones (2016)! Yup, he's quite good at *transforming* into different characters. 
Where we last saw him: Bridgerton (2020) as Prince Friedrich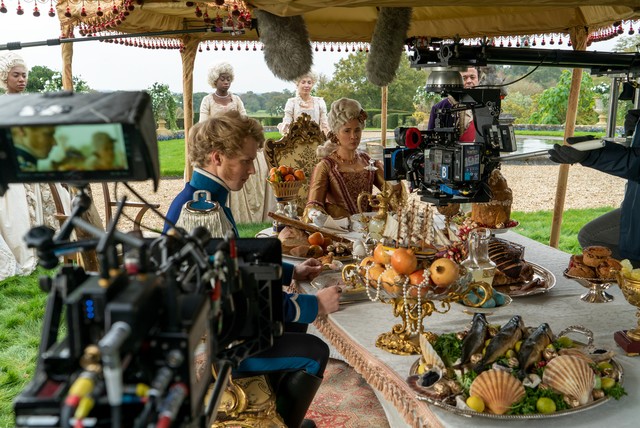 7. Alfred Enoch (Dean Thomas)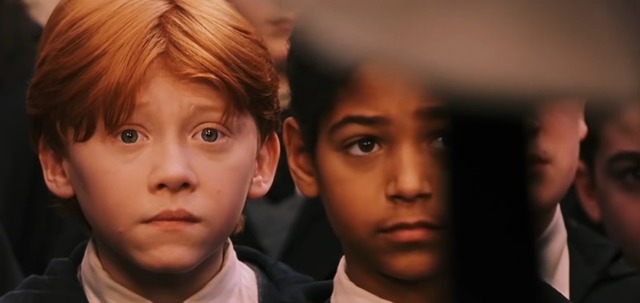 After appearing in most of the Harry Potter films as Dean, Alfred Enoch focused on his theater acting career. He also appeared in episodes of Broadchurch (2013) and Sherlock (2014), and in 2014, he made waves with his lead role as Wes Gibbins in the hit mystery show How To Get Away With Murder.  
Where we last saw him: How To Get Away With Murder (2020) as Christopher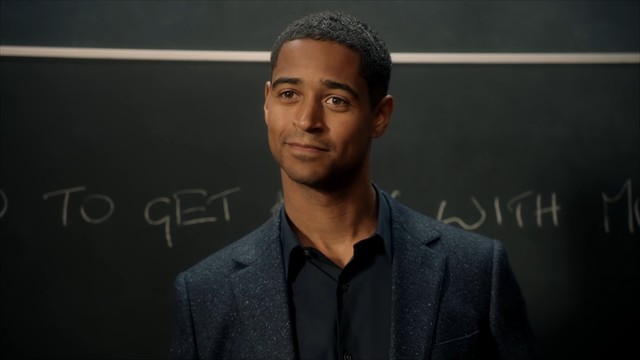 8. Bonnie Wright (Ginny Weasley)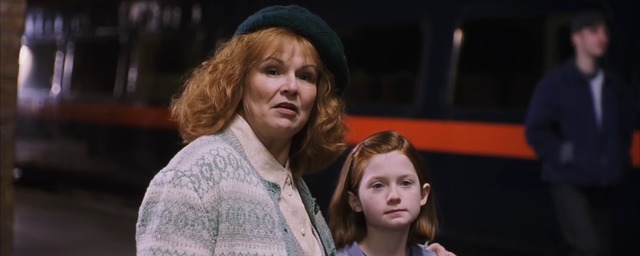 She has become a director and producer, a Greenpeace activist, and based on Bonnie's Instagram account, she is passionate about supporting important social issues such as Black Lives Matter. She got engaged to another Harry Potter star, Jamie Campbell Bower, but they called it off in 2012.
Where we last saw her: A Christmas Carol (2018) as Nell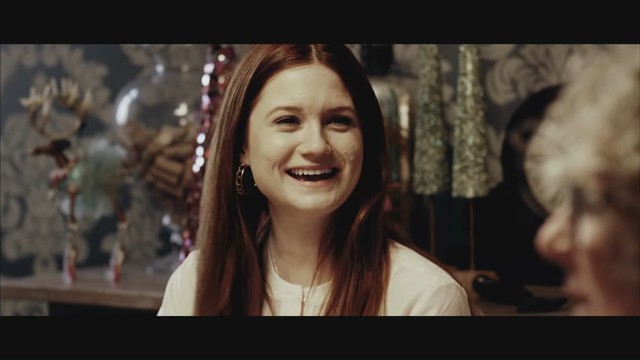 9. Matthew Lewis (Neville Longbottom)  

King of *glow-ups* Matthew Lewis got married to Angela Jones in Italy in 2018! Fun fact: They actually met at an event at the Wizarding World of Harry Potter at Universal Orlando Resort where Angela was working. He has starred in projects such as Me Before You and Ripper Street. 
Where we last saw him: Baby Done (2020) as Tim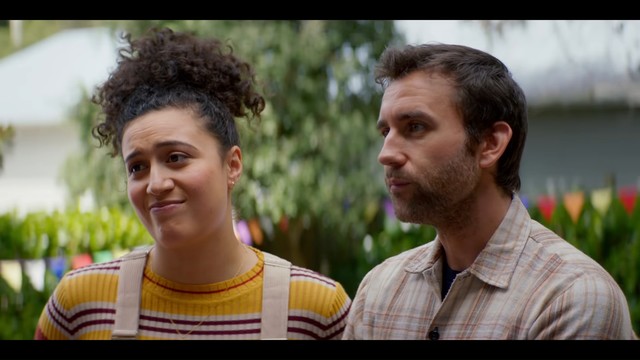 10. Hero Fiennes Tiffin (Tom Riddle)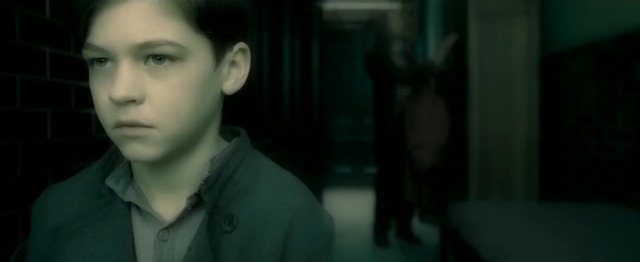 Okay, so he played the 11-year-old Voldemort in 2009, and then it seems like he suddenly grew up and starred in the film After (2020) as Hardin Scott. After is adapted from a Harry Styles fanfic by Anna Todd and is apparently part of a looong movie series. Watch out for After We Fell and After Ever Happy! In an interview with W Magazine, Hero shared that the amount of press, promotion, and adoration from fans came as a shock. He also talked about HP, saying: "It didn't have any effect on my life growing up, other than the fact that I'd done it. I never actually got noticed on the street for Harry Potter. I did it at such a young age, when I was going through puberty and changing up my hair and how I looked." 
Where we last saw him: After We Collided (2020) as Hardin Scott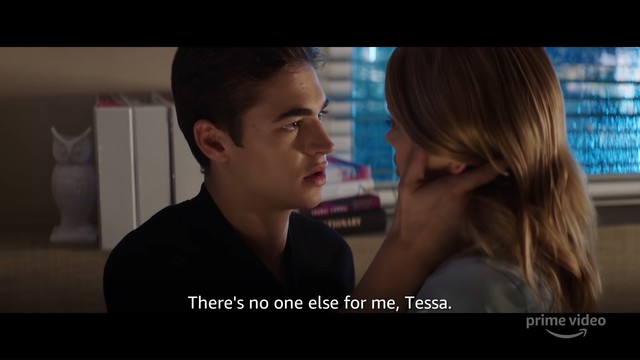 11. Robert Pattinson (Cedric Diggory)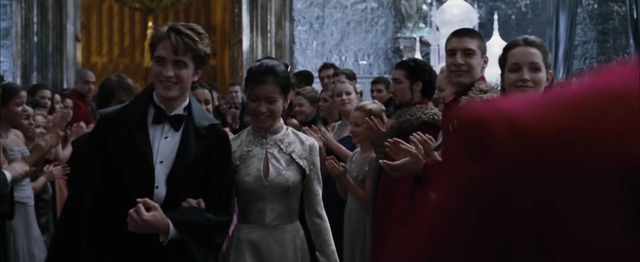 Oh, R-Patz. What can we say? After playing cutie Cedric in Harry Potter, he went on to star in The Twilight Saga and LOTS of indie movies. Rob's most recent projects include The King (2019) on Netflix and the upcoming The Batman movie. In 2020 it was reported that filming for The Batman halted for a few days because someone on set tested positive for COVID-19. When it comes to Rob's love life, he is reportedly dating Suki Waterhouse.
Where we last saw him: The Devil All The Time (2020) as Preston Teagardin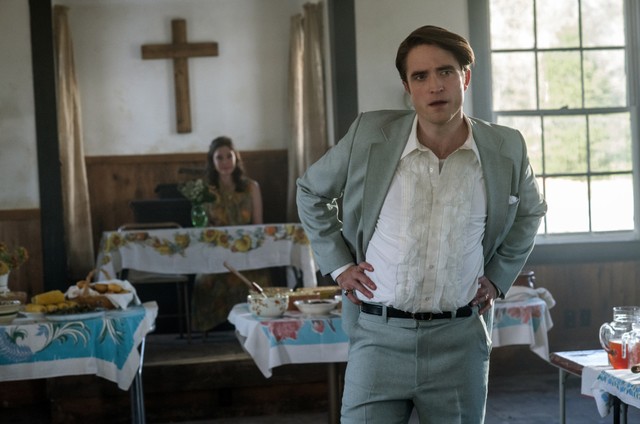 12. Evanna Lynch (Luna Lovegood)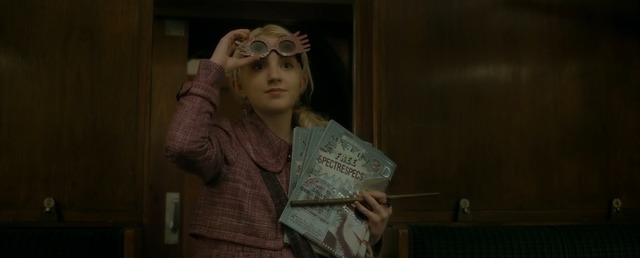 Evanna reprised her role as Luna in the Harry Potter parody musical A Very Potter Senior Year! She also starred in the film My Name Is Emily, where "Emily escapes from her foster home and with the help of Arden, the boy who loves her, she sets out to find her father Robert, a visionary writer locked up in a psychiatric institution." 
Where we last saw her: My Name Is Emily (2015) as Emily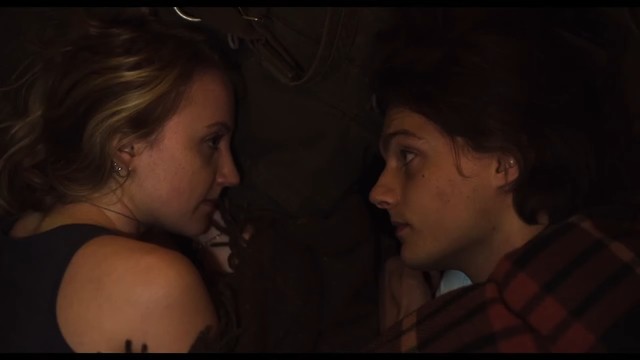 14-15. James Phelps (Fred Weasley) and Oliver Phelps (George Weasley)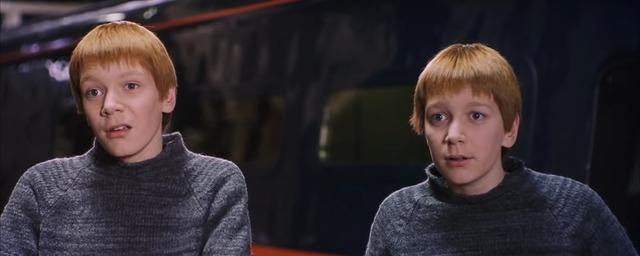 Oliver married Katy Humpage in 2015, and James married Annika Ostle in 2016. The twins have podcasts called Double Trouble and Normal Not Normal, where they "talk to a star-studded selection of friends, colleagues and personal heroes who stepped into the limelight at a young age, and find out what 'normal' means to them."
Where we last saw them together: A LEGO Diagon Alley advertisment (2020)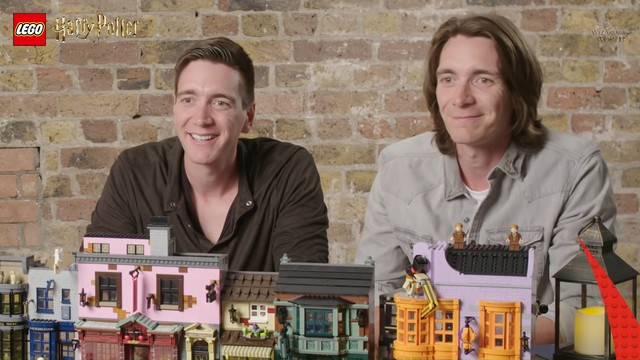 16. Katie Leung (Cho Chang)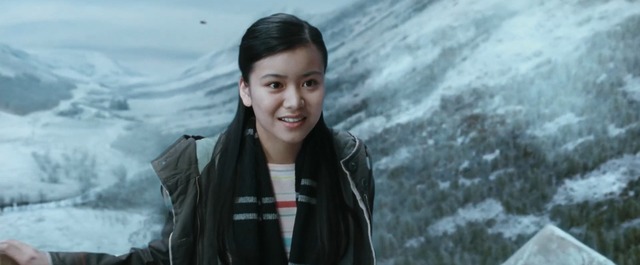 After Harry Potter, Katie Leung studied at the Edinburgh College of Art and started acting in theater plays. She "earned rave reviews for her recent stage performance in the National Theatre's The World Of Extreme Happiness" and was one of the awardees of the BAFTA Breakthrough Brits in 2014. Her memorable projects include One Child (2014) and The Foreigner (2017), where she played Jackie Chan's daughter. In a 2020 interview, Katie shared that if she could get rid of one thing in the world it would be "a human's ability to hate." 
Where we last saw her: Roadkill (2020) as Margaret Moore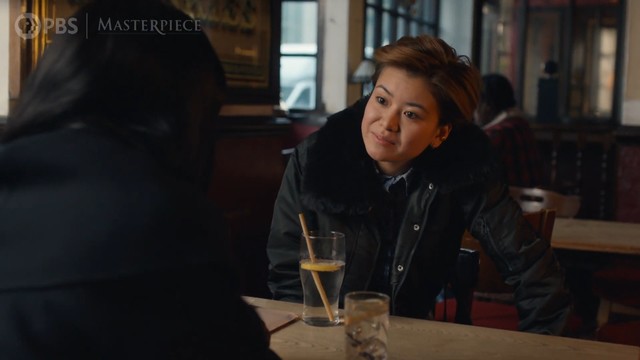 17-18. Afshan Azad-Kazi (Parvati Patil) and 
Shefali Chowdhury (Padma Patil)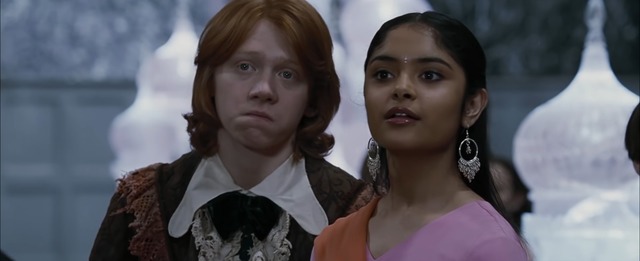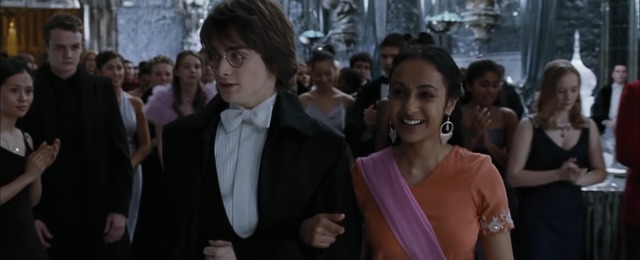 Yup, they're not really twins, as you probably know already. Afshan wedded Nabil Kazi in 2018 and her HP co-stars Bonnie and Katie were in attendance! Awww. You can find Ashan, who is a model, on Instagram and YouTube. Meanwhile, Shefali seems to have taken a step back from the limelight.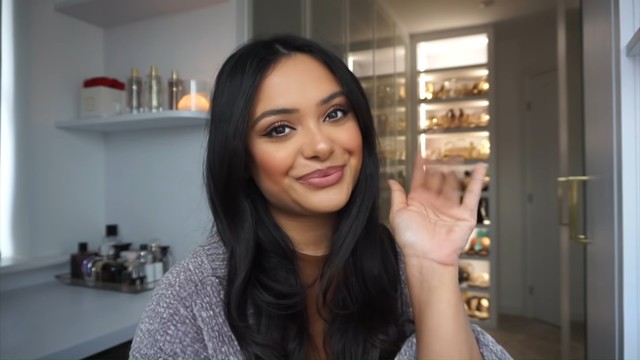 19. Clémence Poésy (Fleur Delacour)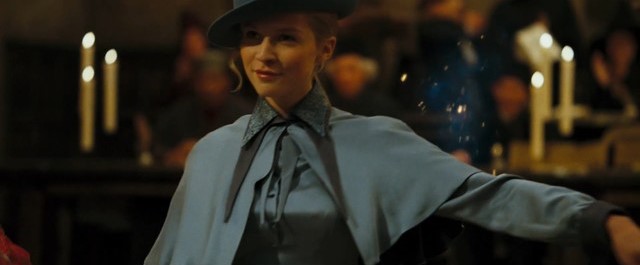 The French model and actress' career was already in full swing before Harry Potter, and after the movie series, she starred in War And Peace (2007), 127 Hours (2010), and Resistance (2020). A 2017 article from The Guardian notes that she lives in Paris and London. Clémence now has two children, although she is super private about her life and has not revealed the name of her partner. She has been doing Yoga for more than eight years now, too. 
Where we last saw her: Tenet (2020) as Barbara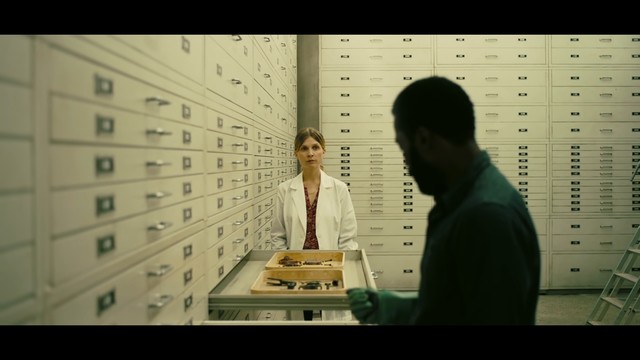 20. Stanislav Yanevski (Viktor Krum)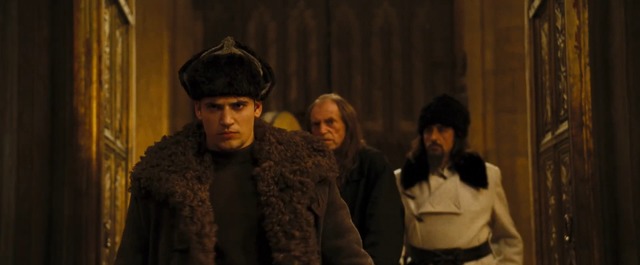 The actor starred as Hogwarts visitor Victor Krum in the fourth film, Harry Potter And The Goblet Of Fire, and has been pretty active in the HP world by attending events and meet-and-greets! At present, Stan is pretty active on Instagram where he posts about motorcycles and fitness, and he has a Youtube vlog where he talks about Harry Potter in some vids!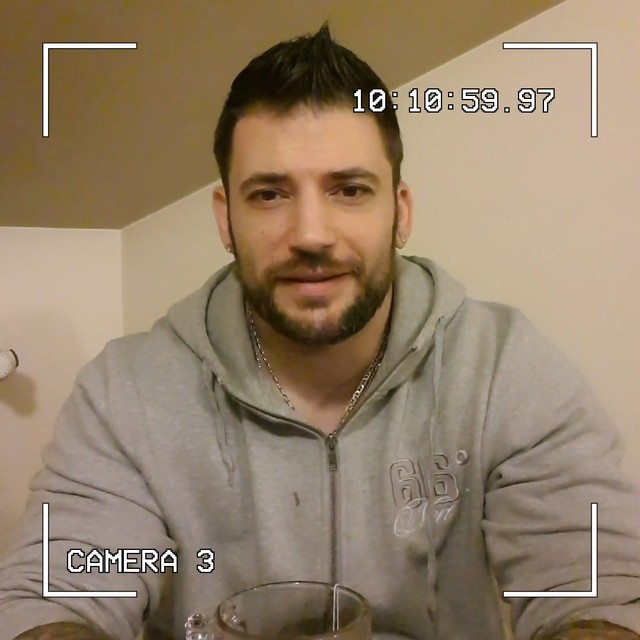 ***
We're officially on Viber! Be part of our growing community and subscribe to Cosmopolitan Philippines now!