So, you think you're the ultimate Harry Potter fan? You've watched each of the films at least five times over, been on a shopping spree and got yourself Ron's sweater. Heck, you've even pre-ordered this magical HP advent calendar. 
Well, none of this matters because it turns out most of the population has been saying Lord Voldemort's name wrong for 20 whole years. Mind. Blown.
Twitter account List25 revealed, "#DidYouKnow Contrary to popular belief, the 't' at the end of Voldemort is silent. The name comes from the French words meaning 'flight of death.'"
And apparently, JK Rowling actually confirmed the pronunciation all the way back in 2015, which makes me feel even more stupid.
According to The Sun, when a HP fan messaged JK saying, "One piece of Harry Potter trivia I always forget to mention: the 't' is silent in Voldemort."
She replied, "… but I'm pretty sure I'm the only person who pronounces it that way."
And she might be right, because fans over on Twitter have only just started to notice...
Continue reading below ↓
Recommended Videos
After that groundbreaking piece of Harry Potter info, in equally shocking news it turns out Rupert Grint seriously considered quitting his iconic role as Ron midway through the franchise.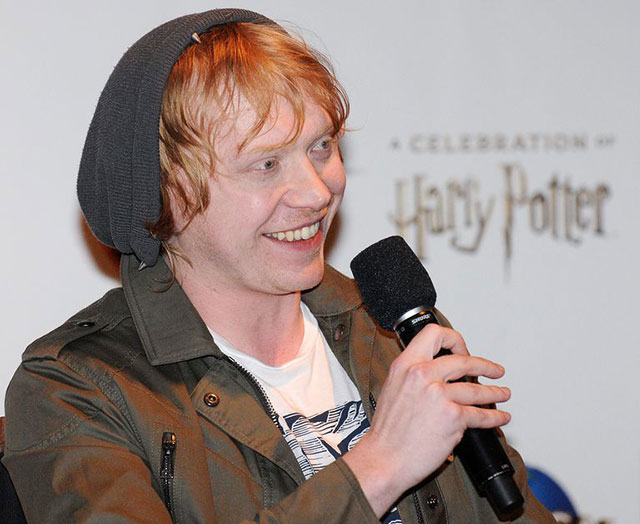 "I had just finished my GCSEs," he told the Independent. "I thought, 'Do I actually want to keep doing this? It's a bit of a drag.'
"Because obviously, it's a big sacrifice. You take for granted anonymity, just doing normal stuff, just going out. Everything was different and a little bit scary. There were times when I was like, 'I'm done.'"
I need to lie down after all that.
***
This article originally appeared on Cosmopolitan.com/uk. Minor edits have been made by the Cosmo.ph editors.