ICYMI, Harry Styles recently staged the Philippine leg of his Love On Tour—delighting legions of fans who danced and sang their hearts out to the tune of his hit songs! Not to mention, the musical event was also the talk of the town for other news that it brought—such as Bela Padilla's alleged snubbing of a fan and an adorable proposal that Harry himself took part in!

But ahead of all the festivities, did you know that Harry was spotted strolling at a mall like a regular guy? A netizen, named Gen Real, was just shopping in the mall with her family when she unexpectedly walked past the former One Direction singer. "You thought this day was just a normal family day until our family walked past these three foreigners and realized one of them was Harry Styles!" she wrote excitedly on Twitter.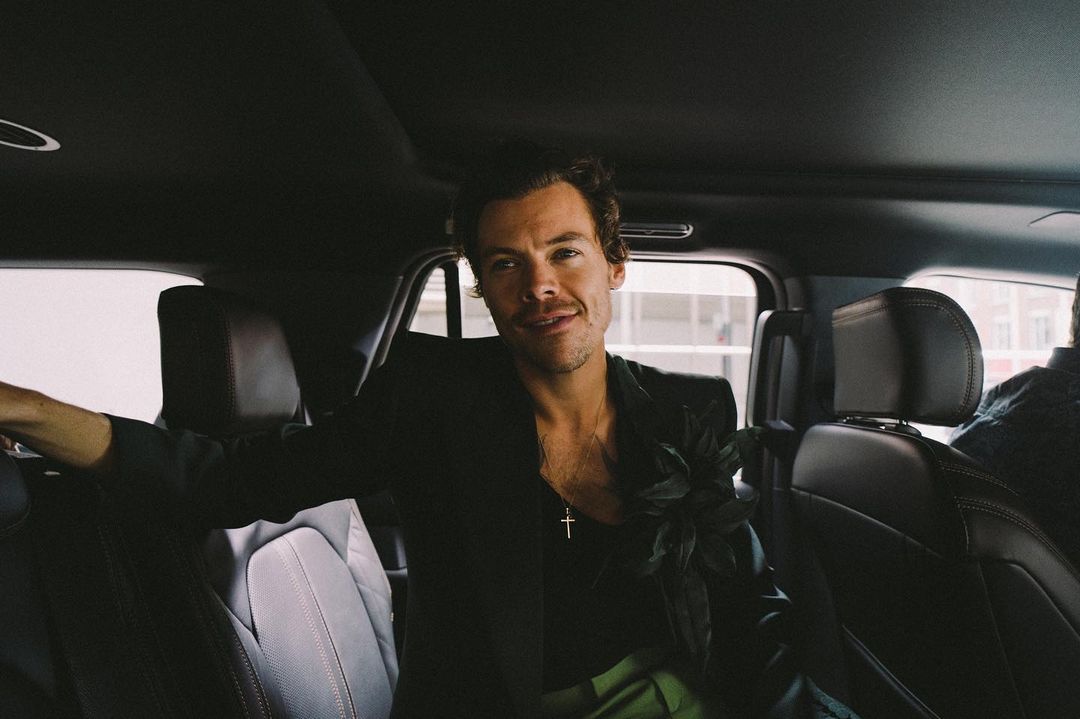 She revealed that she was also acknowledged by Harry, albeit he politely declined a photo request for safety reasons. However, she was able to take a quick snap of the singer waving hello to their group.
ADVERTISMENT - CONTINUE READING BELOW ↓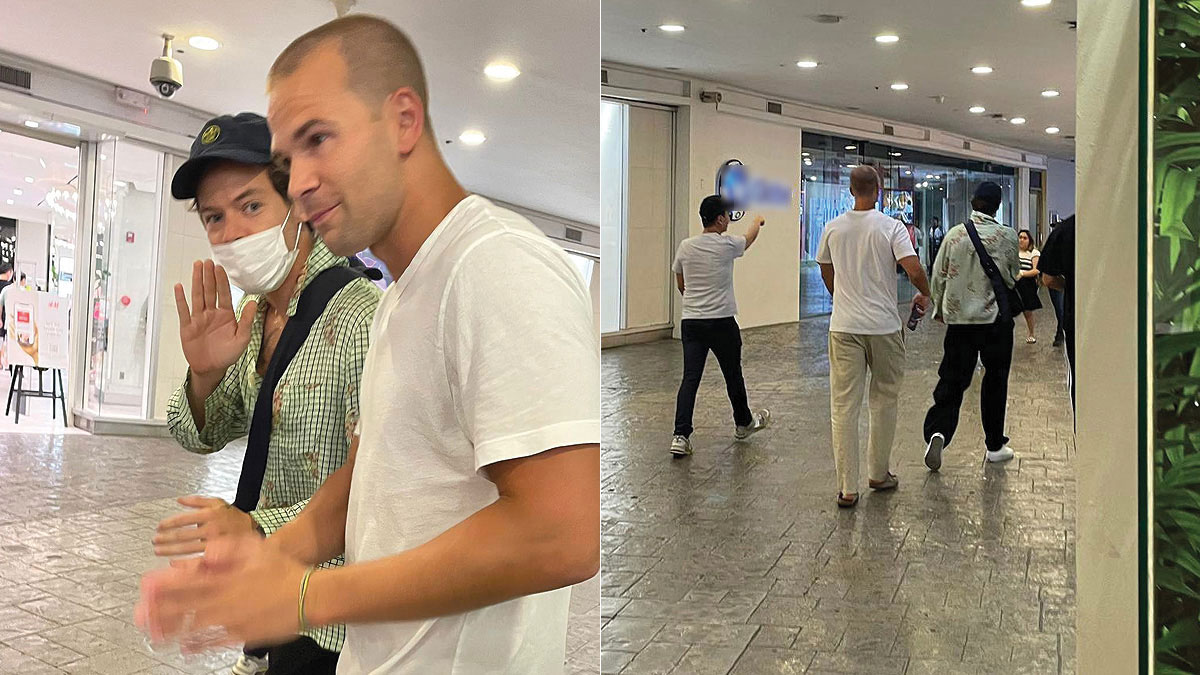 We're so jealz. Stay humble, Harry!