Harry Styles, floral-suit-loving Met Gala co-chair and man who once tweeted the profound musing "How much nuts for nuts is too much nuts for nuts," was recently voted Most Perfect Human Alive... by me. Of course, I'm not the only person who thinks this way. Given that he has such a pure soul and also a glorious hair coif, a lot of people are interested in dating him. And yes this is me @-ing you. Hi.
Harry's had plenty of celebrity girlfriends, including Taylor "Rainbow Sparkles Unicorns" Swift, Kendall Jenner, and model Camille Rowe, but he's currently rumored to be dating Japanese-American model Kiko Mizuhara. Emphasis on rumored!!!!!
Ever since being dragged through the pop-culture mud by Tay-Tay (reminder: they are never-ever-ever getting back together), Harry's been pretty private about his love life. But there's always information to find if you sleuth hard enough, so here's what we know about Harry and Kiko's rumored relationship, including the fact that she's been totally denying that they're dating. Hmmmm.
Kiko's a major model and influencer
Born in Dallas and raised in Japan, Kiko has a huge following (5.2 million Instagram followers huge) and seems much cooler than most people I know—including me. Also, she's casually a brand ambassador for Dior:
Continue reading below ↓
Recommended Videos
And Coach:
She starred in The Weeknd's music video for "I Feel It Coming"
Which gives us all an opportunity to ignore our jobs and watch. Sorry, @ everyone's boss!
Oh, and she's also an actress (Much! Like! Harry!)
Kiko's 2010 movie Norwegian Wood was nominated for a Golden Lion at the Venice Film Festival, so her talent is definitely legit.
Annnnnd she's a designer
Guys, clothes from her collaboration with Opening Ceremony were worn by Rihanna and Beyoncé. Just look how cute: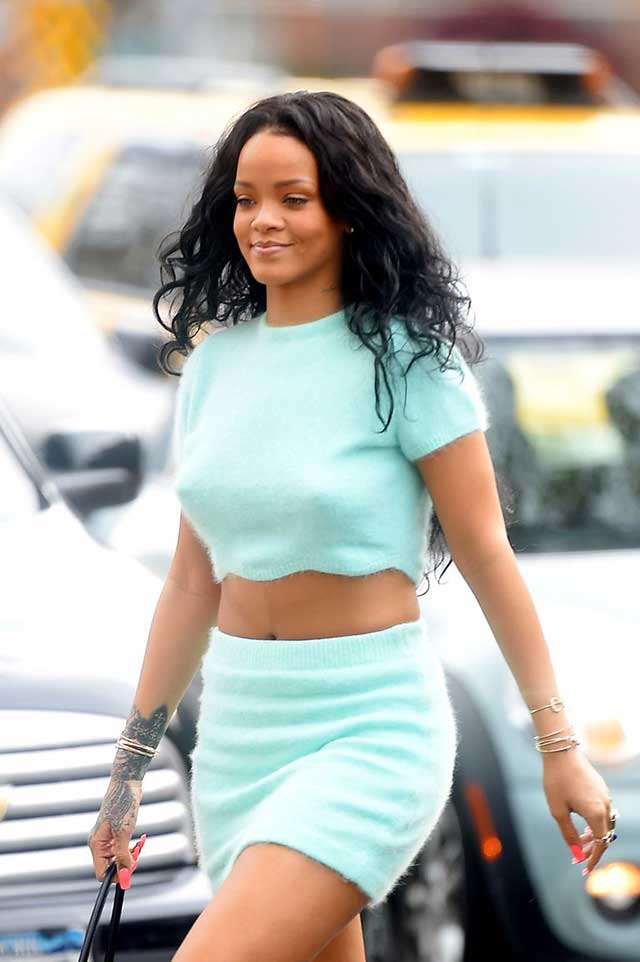 Harry and Kiko started following each other on IG in January
Obviously, following Harry on Instagram doesn't mean you are dating him. If it did, we would all be dating Harry. But when Harry follows you back, that's when fans start paying attention. In fact, it was their mutual Insta follows that inspired The Daily Mail to do some digging and eventually break the news that the pair were dating.
They met in Tokyo and Harry's (allegedly) visited her a ton
According to The Daily Mail's initial report, Harry and Kiko met in Tokyo and he's "jetted" there to visit her several times. Here's a video from one of his recent trips (don't get too excited, she isn't in it):
Buuuuut she's denied reports that they're dating
In a series of tweets, Kiko wrote, "It has been reported that Harry Styles and I have been in a relationship with him, but I have no relationship with him, and I have never met him... People believe what they want to believe rather than questioning reality."
Hmmmm. Harry is co-chairing the Met Gala this year and Kiko has attended in the past, so... make sure to pay attention to red carpet vibes, kay?
***
This article originally appeared on Cosmopolitan.com. Minor edits have been made by the Cosmo.ph editors.