It's been three years since we last saw Heart Evangelista on a TV show. (Her last project was My Korean Jagiya which aired from 2017-2018!) If you've been seeing her Instagram stories lately, you'll know that she's busy in a lock-in taping in Sorsogon, filming her upcoming teleserye, I Left My Heart In Sorsogon. She's even introduced us to her two leading men, Paolo Contis and Richard Yap.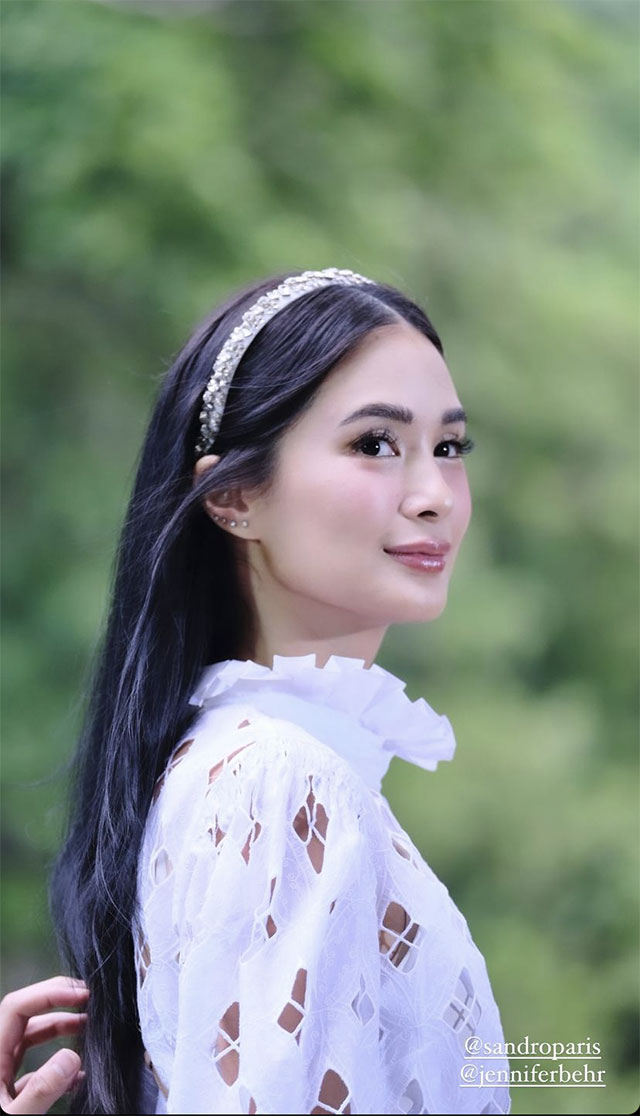 ADVERTISMENT - CONTINUE READING BELOW ↓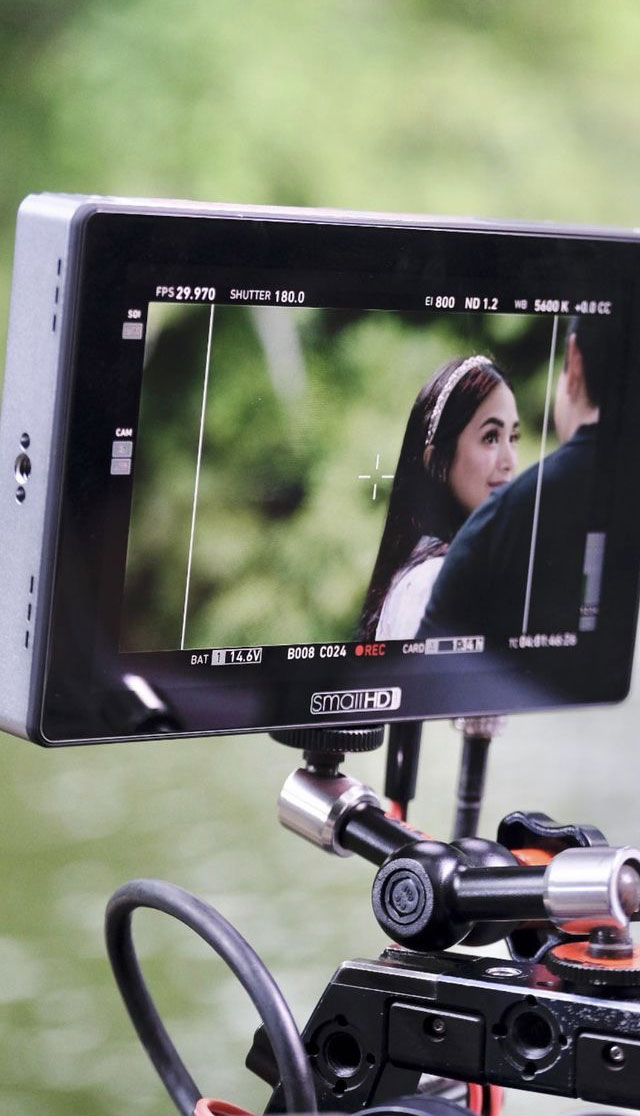 In an exclusive interview with Cosmopolitan Philippines, Heart opened up that while she's thrilled to be doing a teleserye again, she does admittedly feel a little bit "rusty" with her acting. She also shared: "The soap opera is a rom-com, when it hurts, it hurts. I'm in a happy place right now so I feel like I have to backtrack my life to feel certain things again, but I'm quite excited for the adrenaline and release [of acting]." She also added that while she's loved all her past projects, she thinks there's something special about this particular one: "This is the first time I read a script that's so different. I've never read a script like this so, I'm so hyped to do this."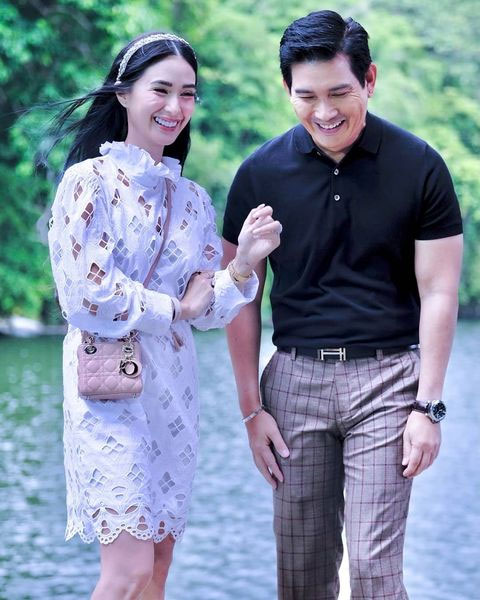 On how this project came to life, Heart recalled: "GMA has been asking me if I wanted to do a telenovela, but I had so many other things on the side. But when I was in Sorsogon for two months, I said I would love to do a soap but it has to be in Sorsogon. It's such a beautiful place and I feel like it's time to put the spotlight on it. I feel like a lot of people don't know about it, so I came up with a little plot and some ideas and I called GMA and I didn't think that they would do it but they gave me the green light."
ADVERTISMENT - CONTINUE READING BELOW ↓
In I Left My Heart In Sorsogon, Heart plays the fashionable Celeste, who comes back to the province. "I'm not sure if people would like her right away, but as you watch the show you realize you just can't judge a person immediately based on how they present themselves to the world. People have many, many layers and we usually hide how we truly feel about ourselves and situations. It gets more interesting as the show progresses.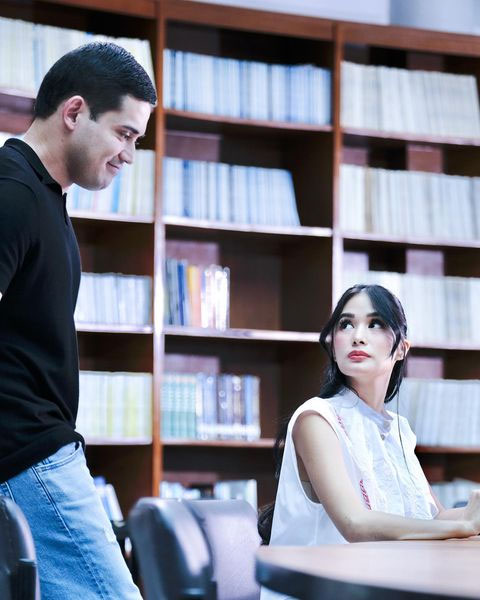 ADVERTISMENT - CONTINUE READING BELOW ↓

Being the fashion darling that she is, it came as no surprise when Heart shared that she'll be using her personal wardrobe for the show. For the first of three lock-in tapings, she shared that she "brought two cars of stuff" to the province and that she'll probably bring more for the other ones. "I'll be supplying all the clothes, I'm very hands-on in this soap, down to the clip that I'll wear for my scenes. I'm working with my Kat Cruz, who's actually a distant relative. It's been a while since I was out of the country, so this show is going to be my new stage." 
So excited to see I Left My Heart In Sorsogon! 
Follow Retty on Instagram.
READ MORE ABOUT HEART HERE:
Aww, Heart Evangelista Recalls Airport Encounter With Chiz Escudero Years Before They Became A Couple
Heart Evangelista Tells Us Her Favorite Part In *That* Viral Ad
ADVERTISMENT - CONTINUE READING BELOW ↓
Heart Evangelista On How You Can Finally Buy Your Dream Bag: 'Stop buying dupes. Just save for the real one'