While shooting her behind-the-scenes video for Cosmo's March 2014 cover, Heart Evangelista revealed that she's never been to Paris, and that she's been saving the trip for when she has found The One. 
She then fesses up, "I'm pretty sure I'm with The One, so I wish I could go to Paris this summer." 
OMG, we have so many feels! 
Watch the video for more chikahan with our gorgeous cover girl! 
***
Grab Cosmopolitan's March 2014 issue featuring HEART EVANGELISTA to ensure you get your SEXIEST SUMMER EVER!
For your subscription options, visit this link.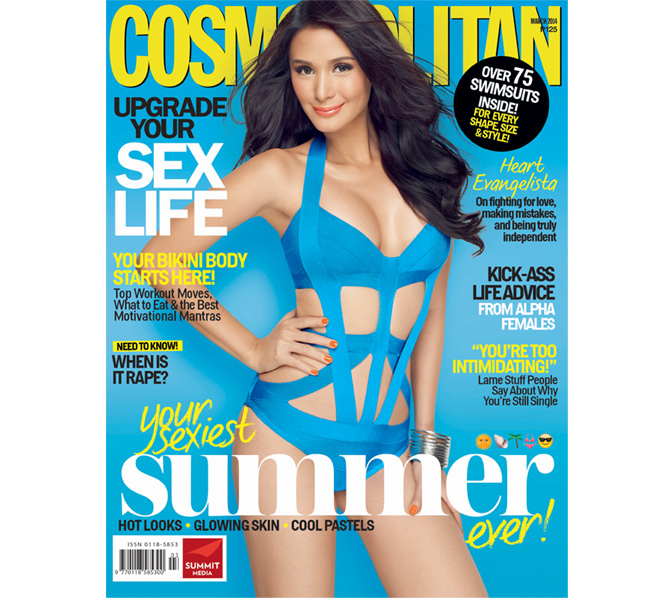 Recommended Videos