Jake Ejercito and his nine-year-old daughter Ellie are, from the looks of it on Insta, next to inseparable! Their close-knit bond is well-documented on the 31-year-old TV personality's social accounts and we just can't help but gush over their very many adorbs pictures. So if you need a pick-me-upper today, fret not 'cause here are 20+ Jake and Ellie photos taken over the years!
Ellie, just like her mom Andi Eigenmann, is an island girl through and through! She learned swimming quite early, is absolutely ~at home~ anywhere near the water, and has been on many adventures with her dad too!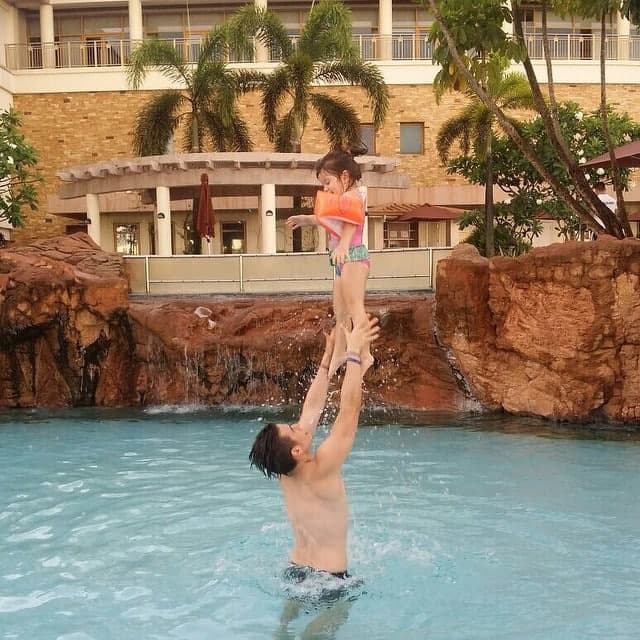 ADVERTISMENT - CONTINUE READING BELOW ↓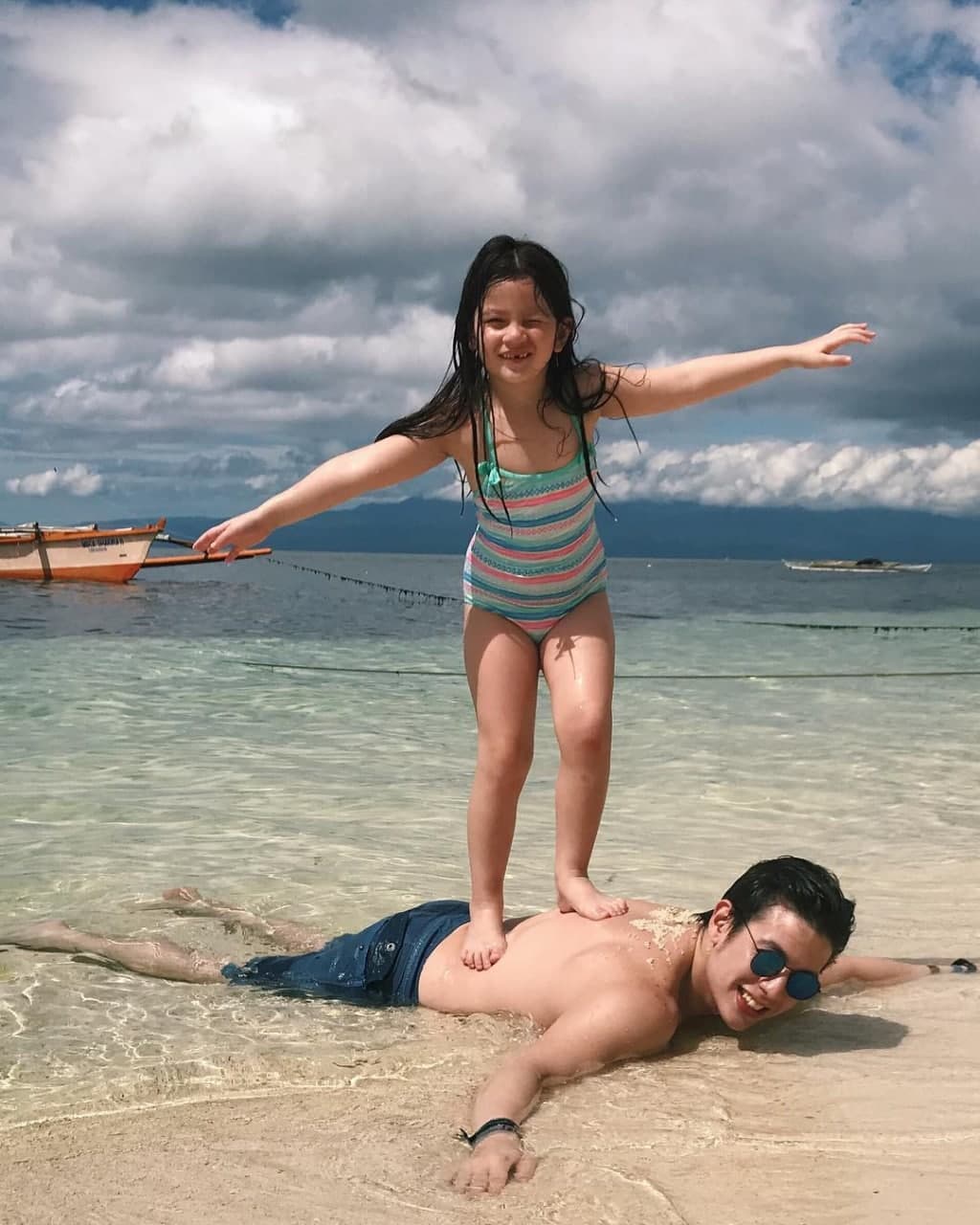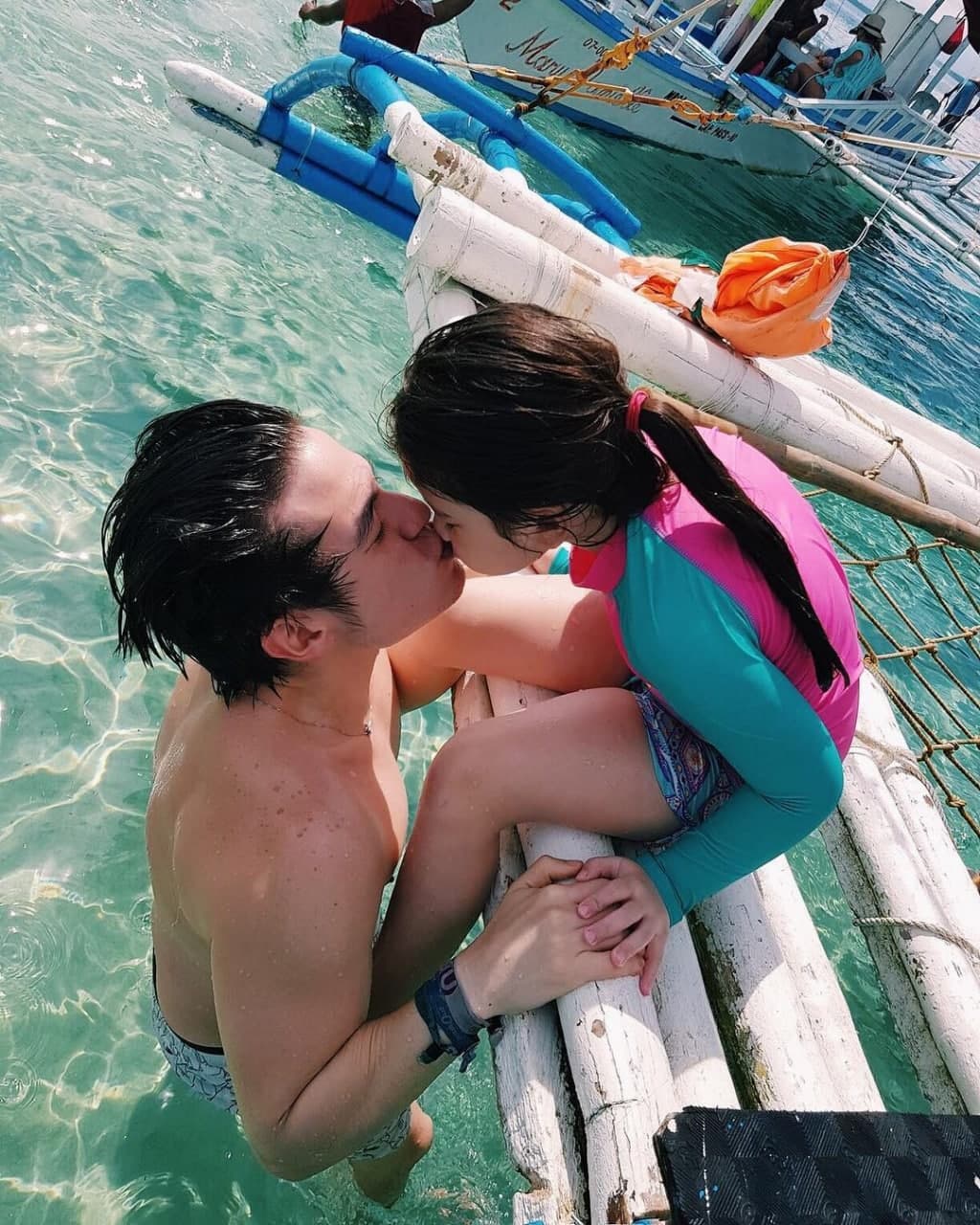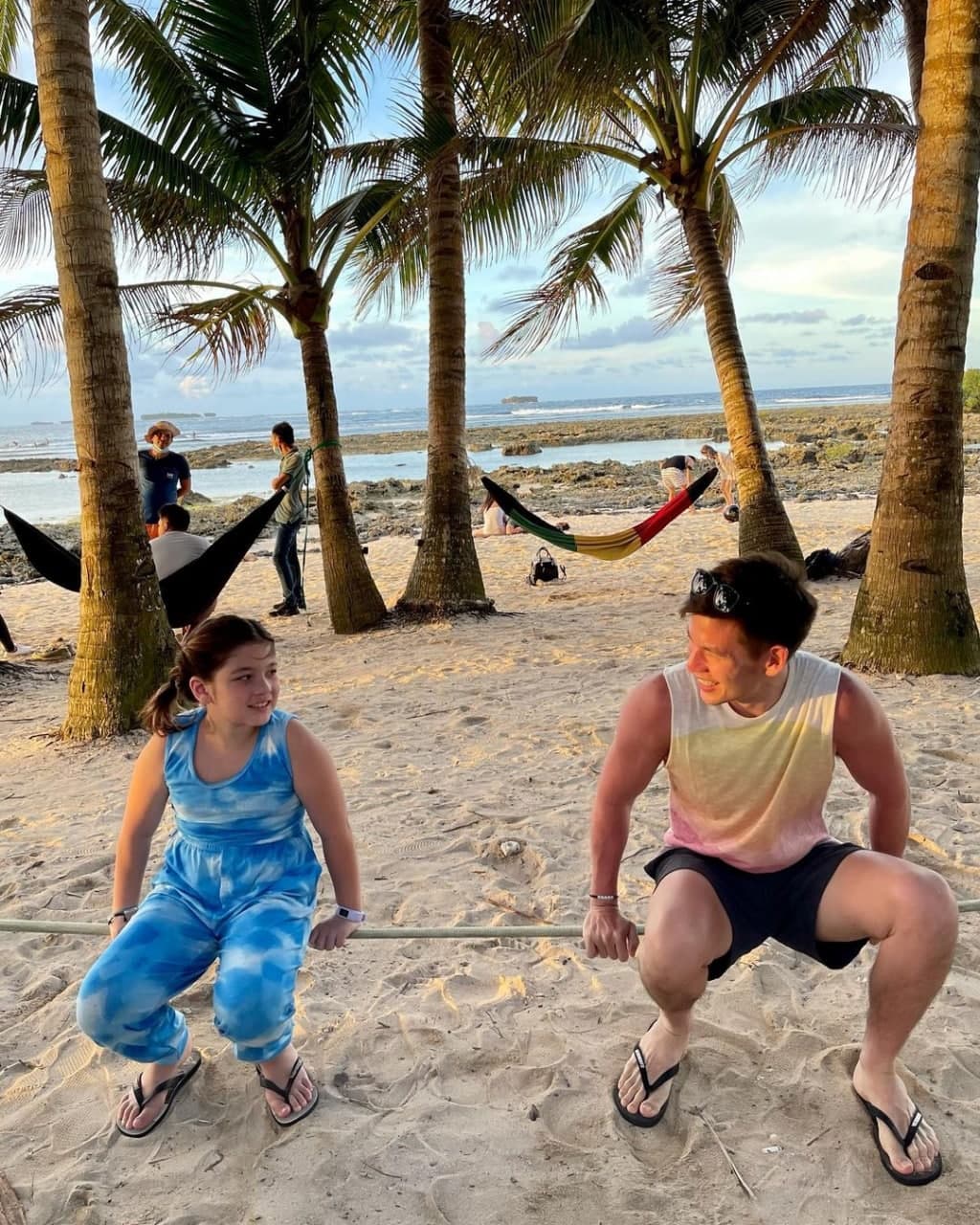 But if there's a place special to Jake and Ellie, it has to be up in the mountains! They've got a series of similar outdoor pics taken over the years. Yup, prepare to shed a tear (or two).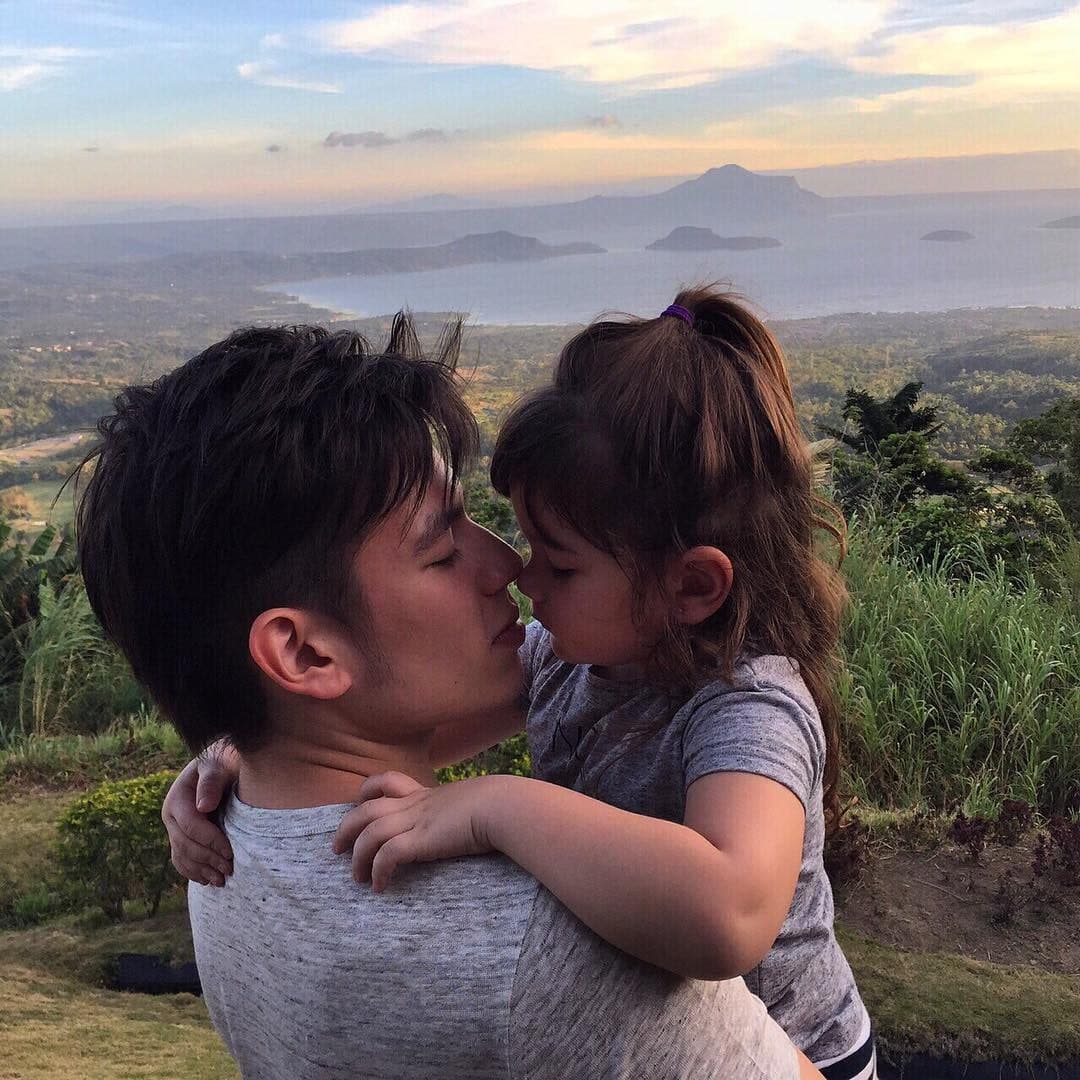 ADVERTISMENT - CONTINUE READING BELOW ↓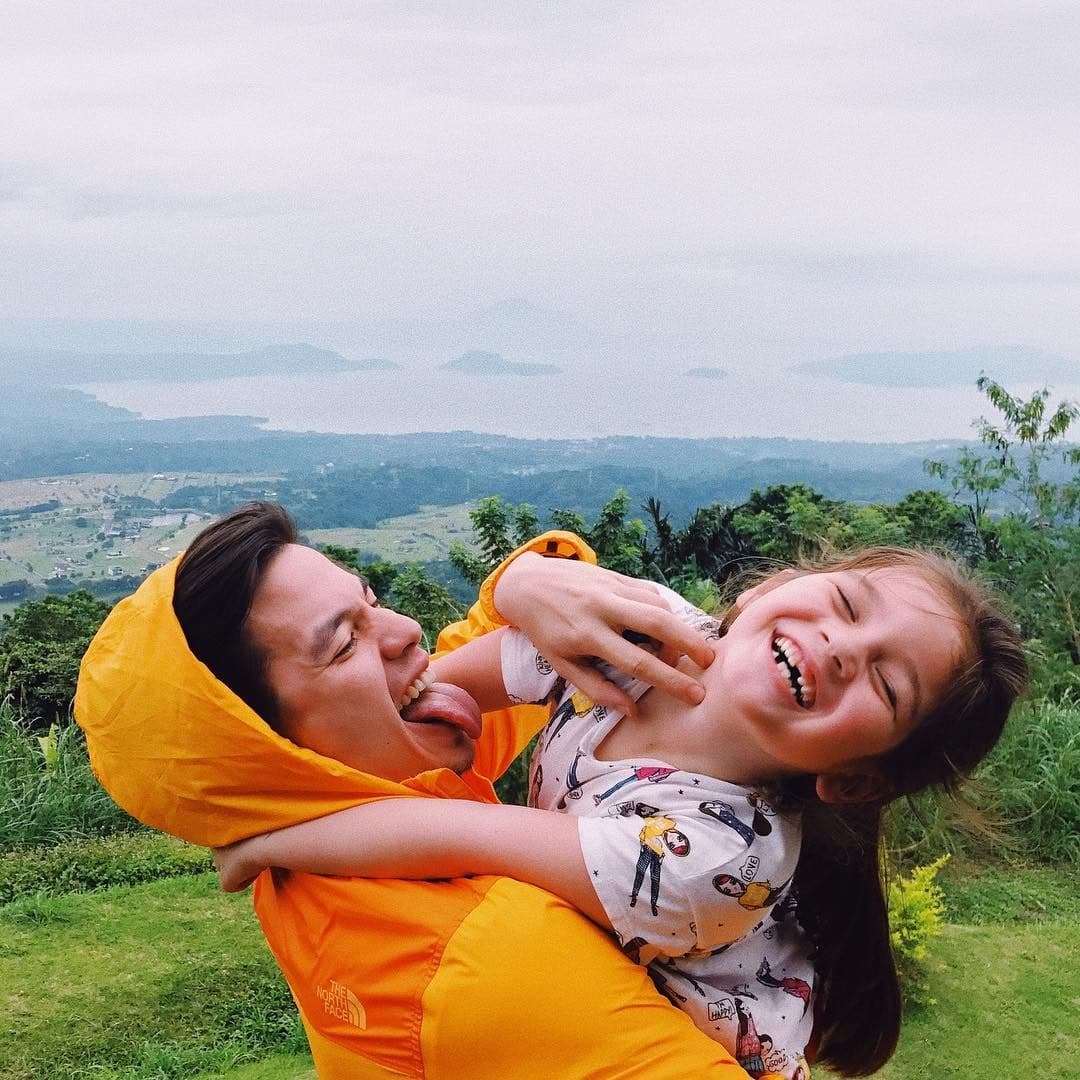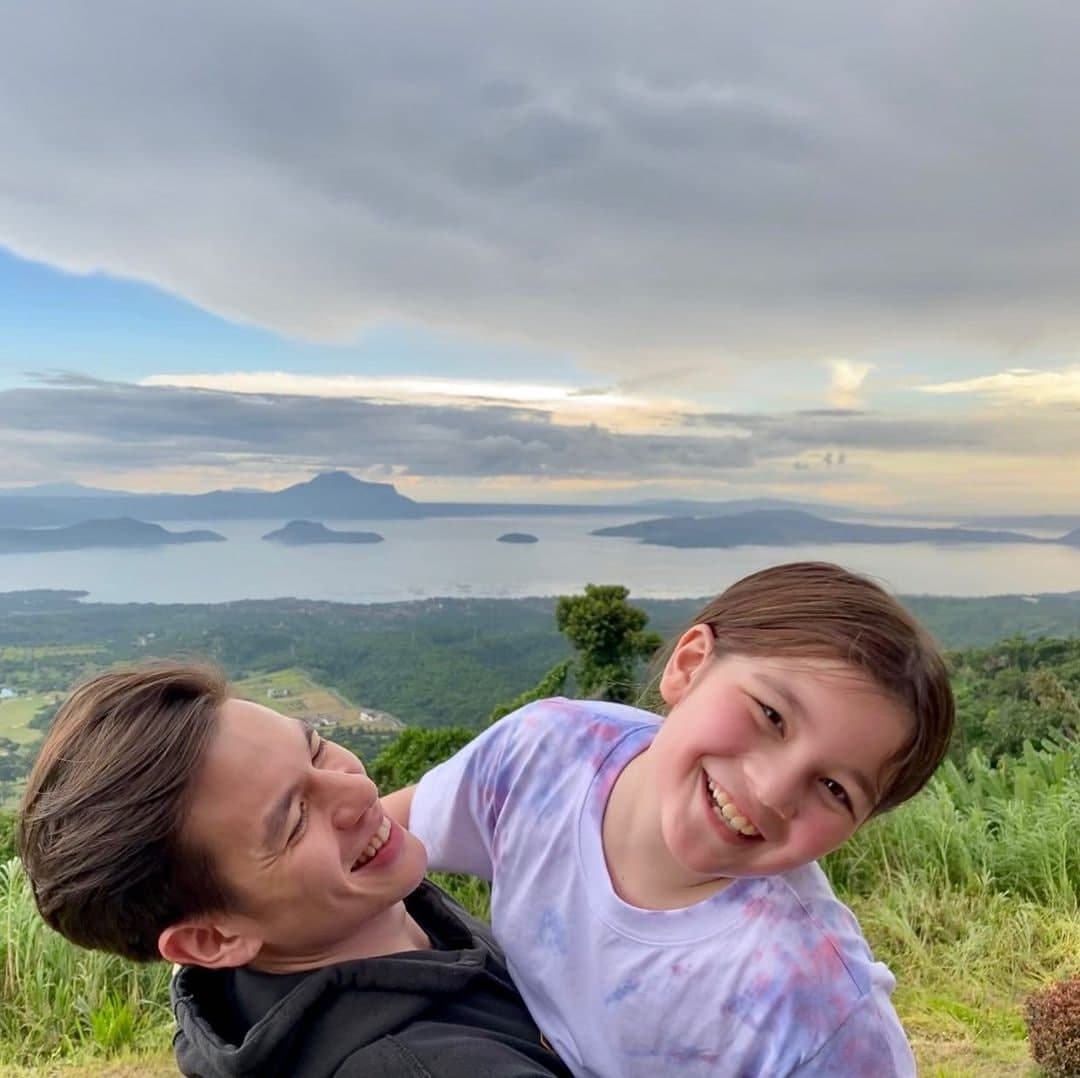 ADVERTISMENT - CONTINUE READING BELOW ↓
Another event that they love is Halloween! Here they are as a mermaid and sailor, a princess and prince, and as a Spice Girl and Backstreet Boy: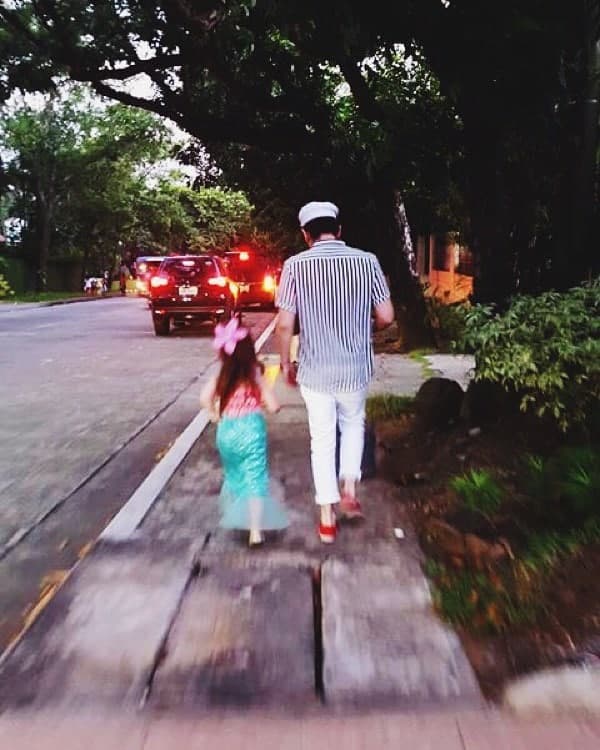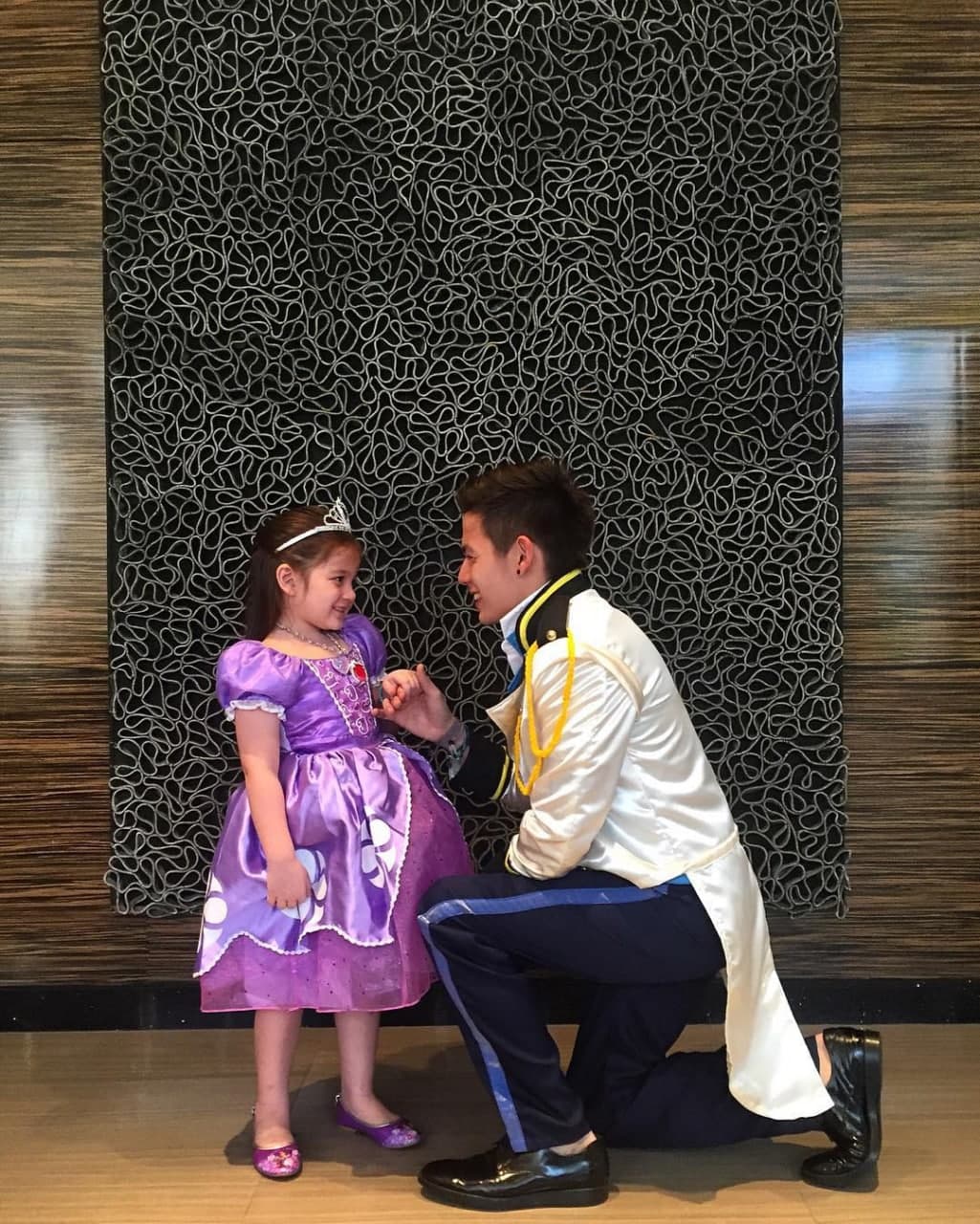 ADVERTISMENT - CONTINUE READING BELOW ↓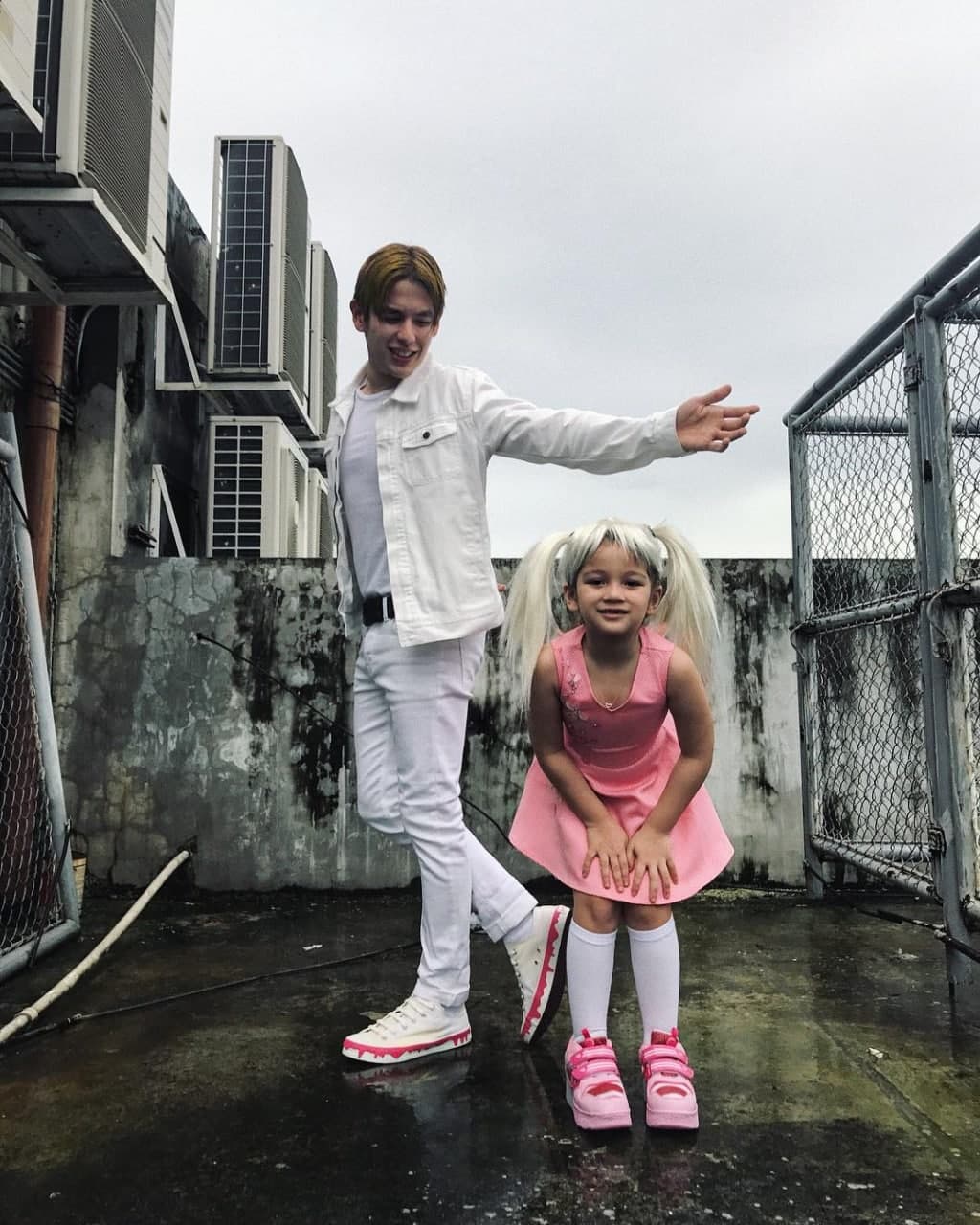 And how about Christmas? Yup, another holiday that's just ~theirs~: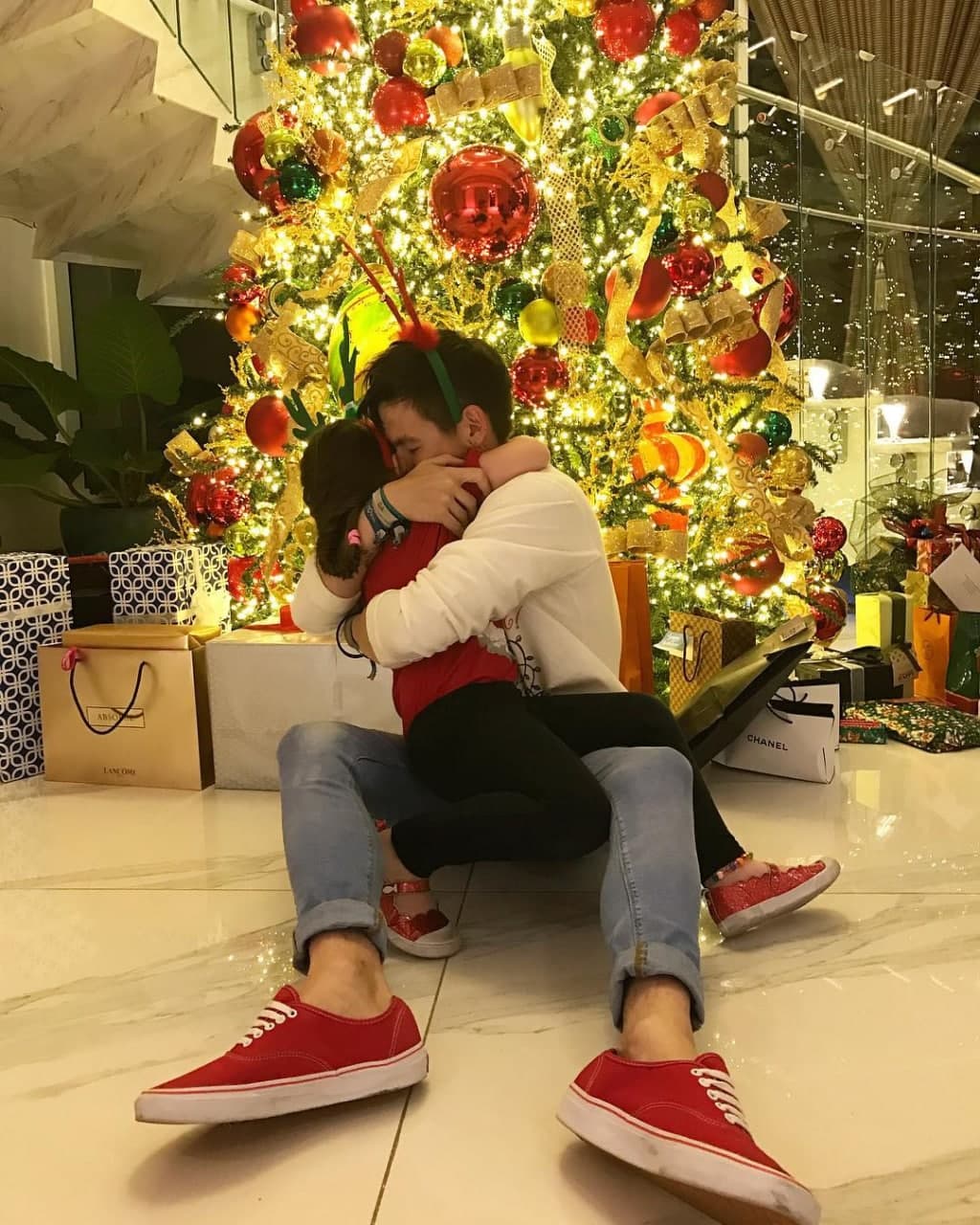 ADVERTISMENT - CONTINUE READING BELOW ↓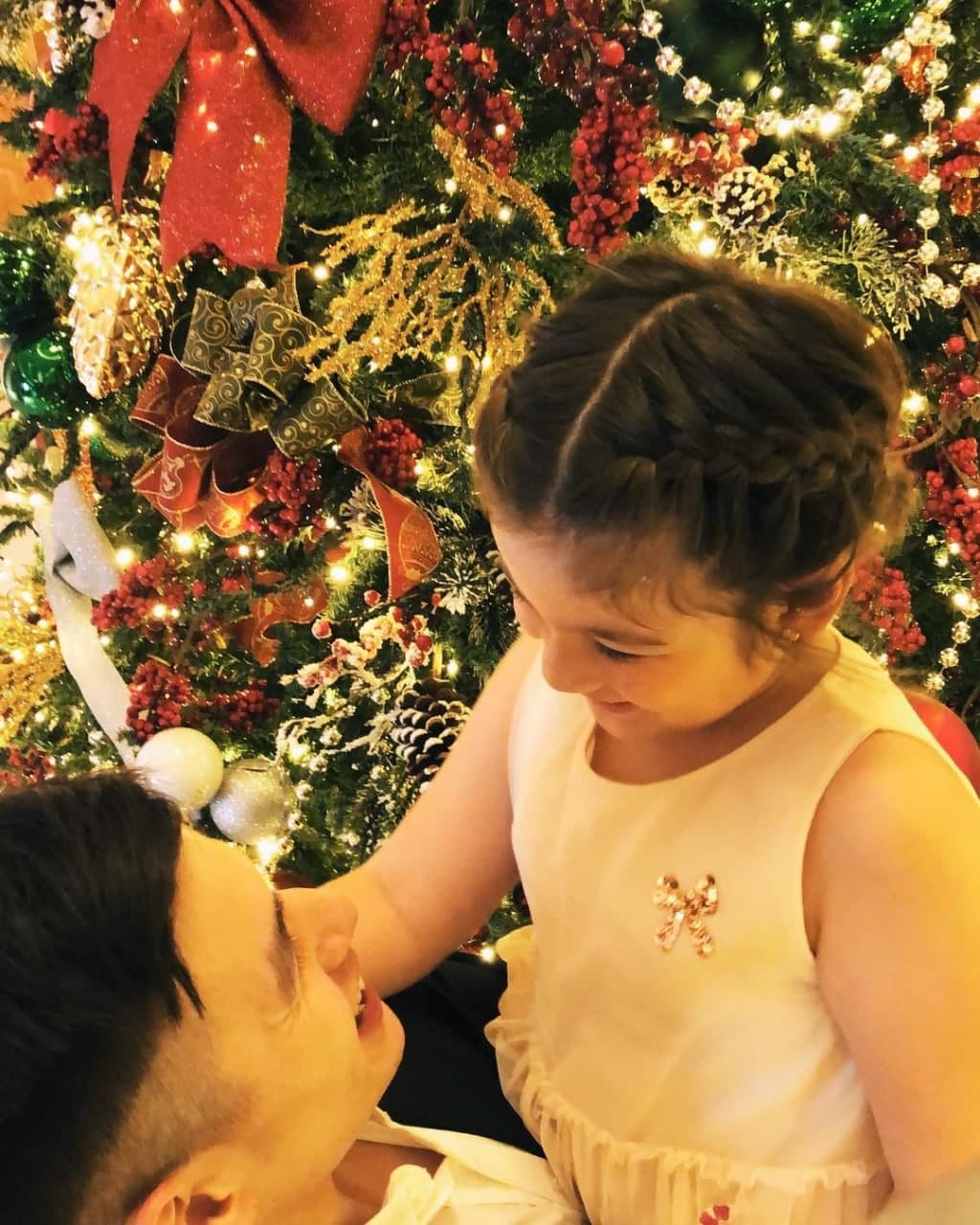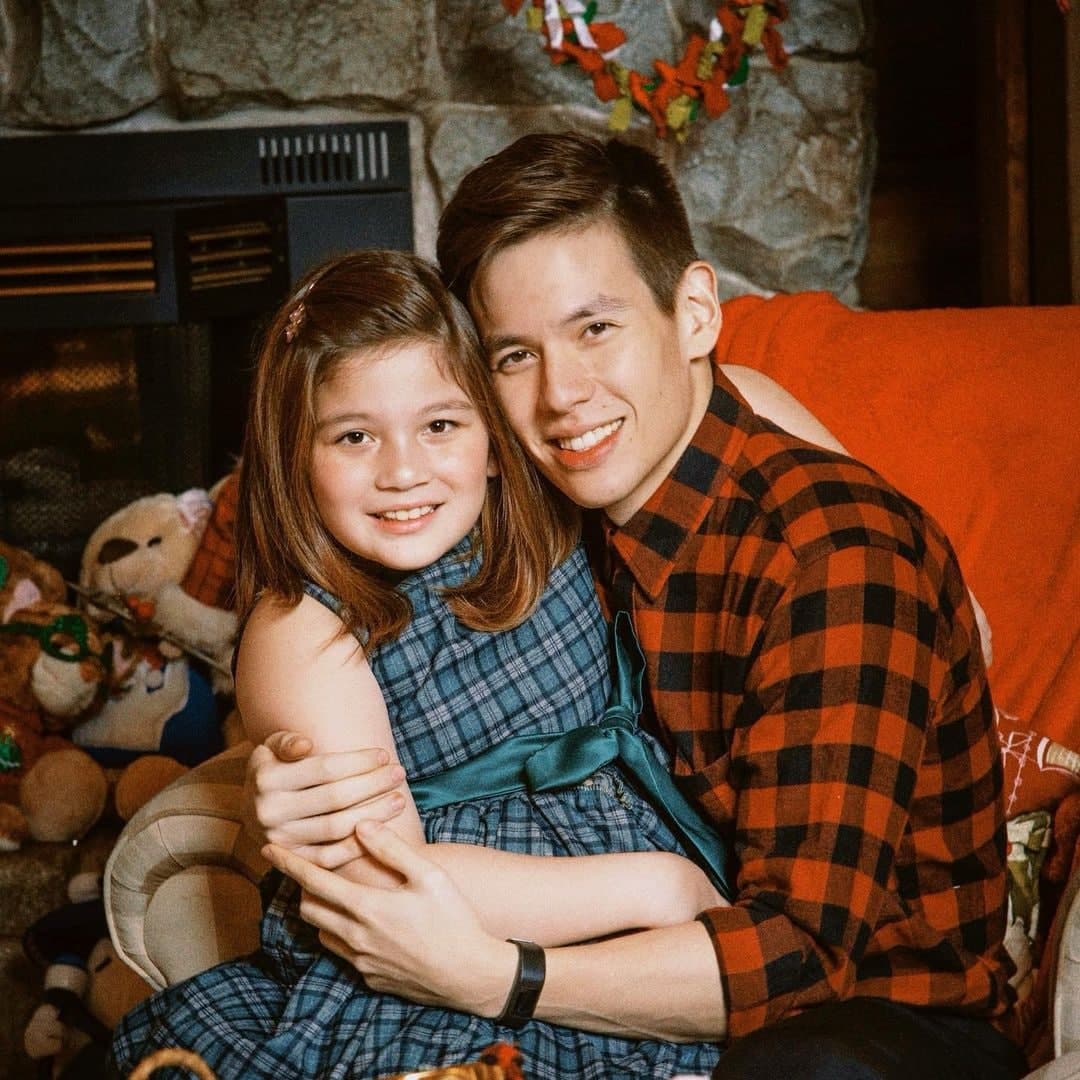 ADVERTISMENT - CONTINUE READING BELOW ↓
They also seem to dress up REAL well when the occasion calls for it! Here are the many times Jake took Ellie as his date to formal events: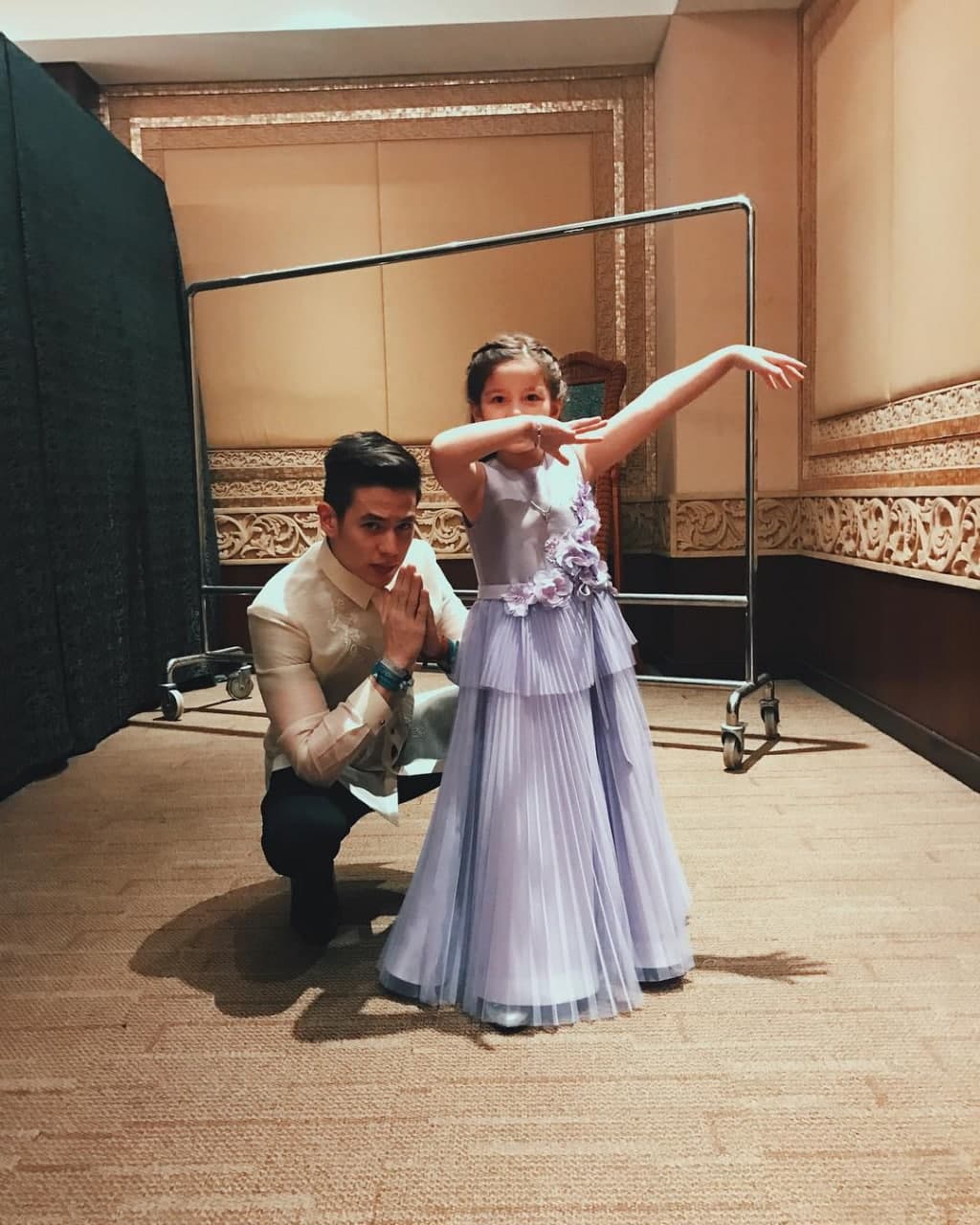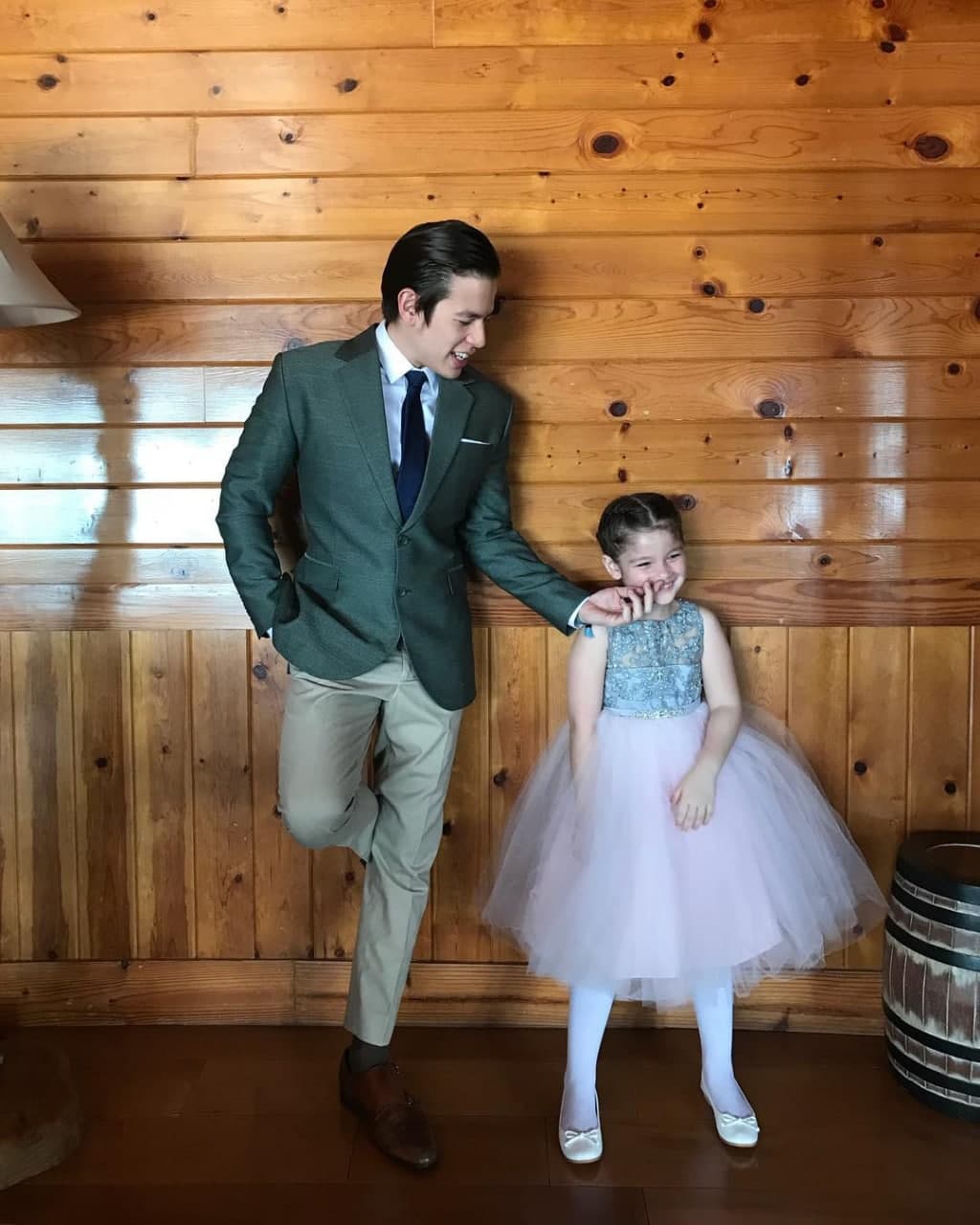 ADVERTISMENT - CONTINUE READING BELOW ↓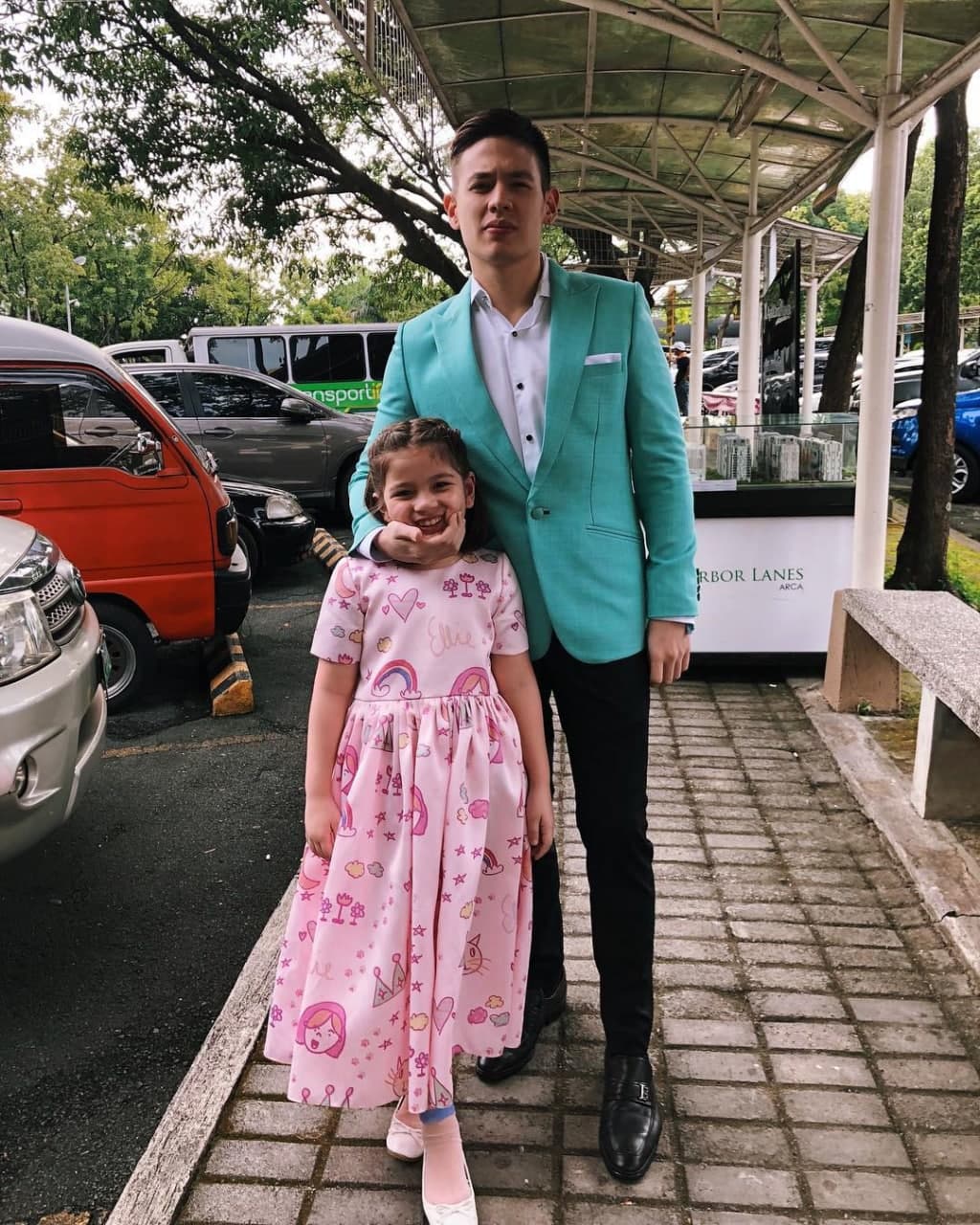 They've also gone on holiday to Hong Kong a couple of years ago! Yup, travel buddies indeed: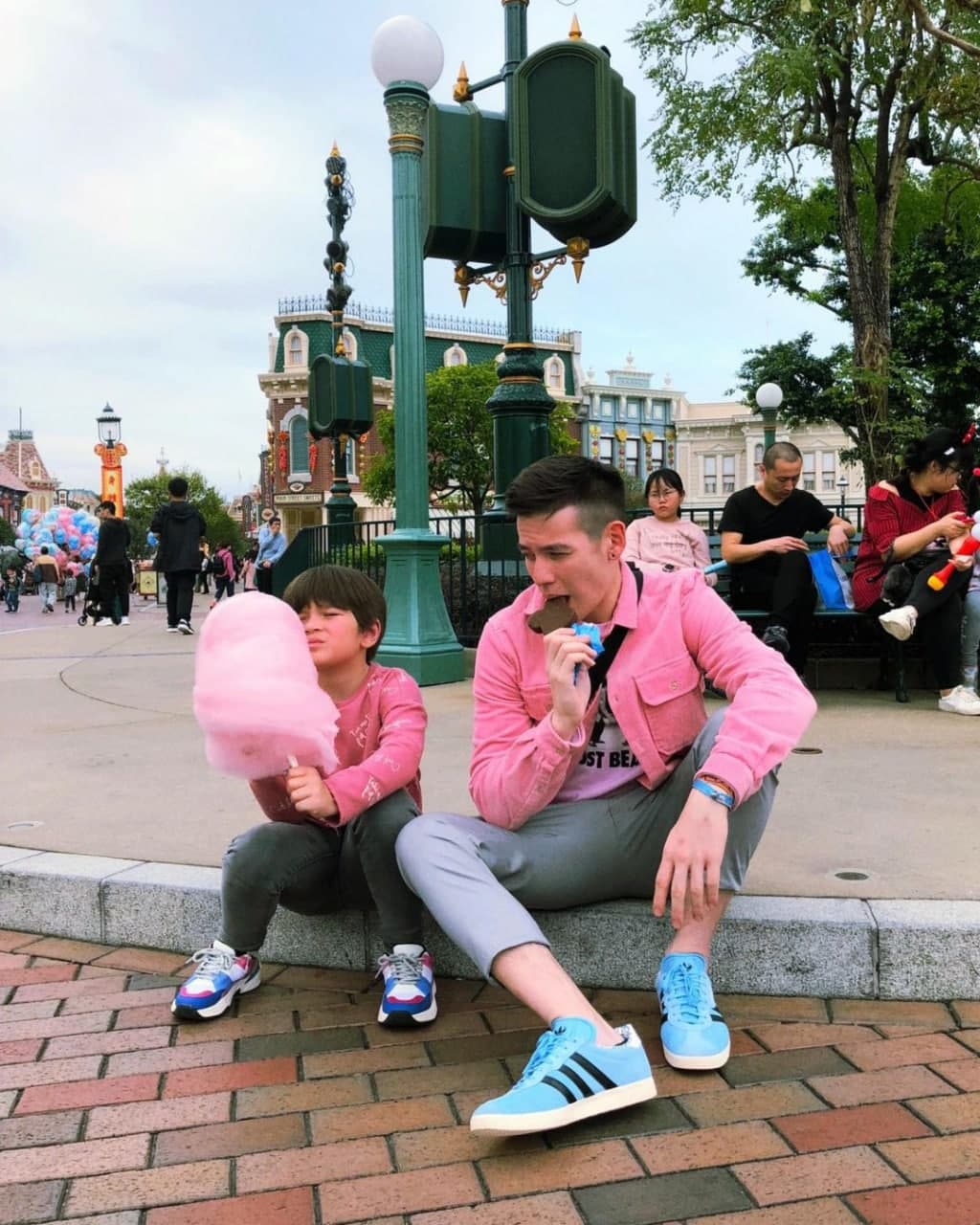 ADVERTISMENT - CONTINUE READING BELOW ↓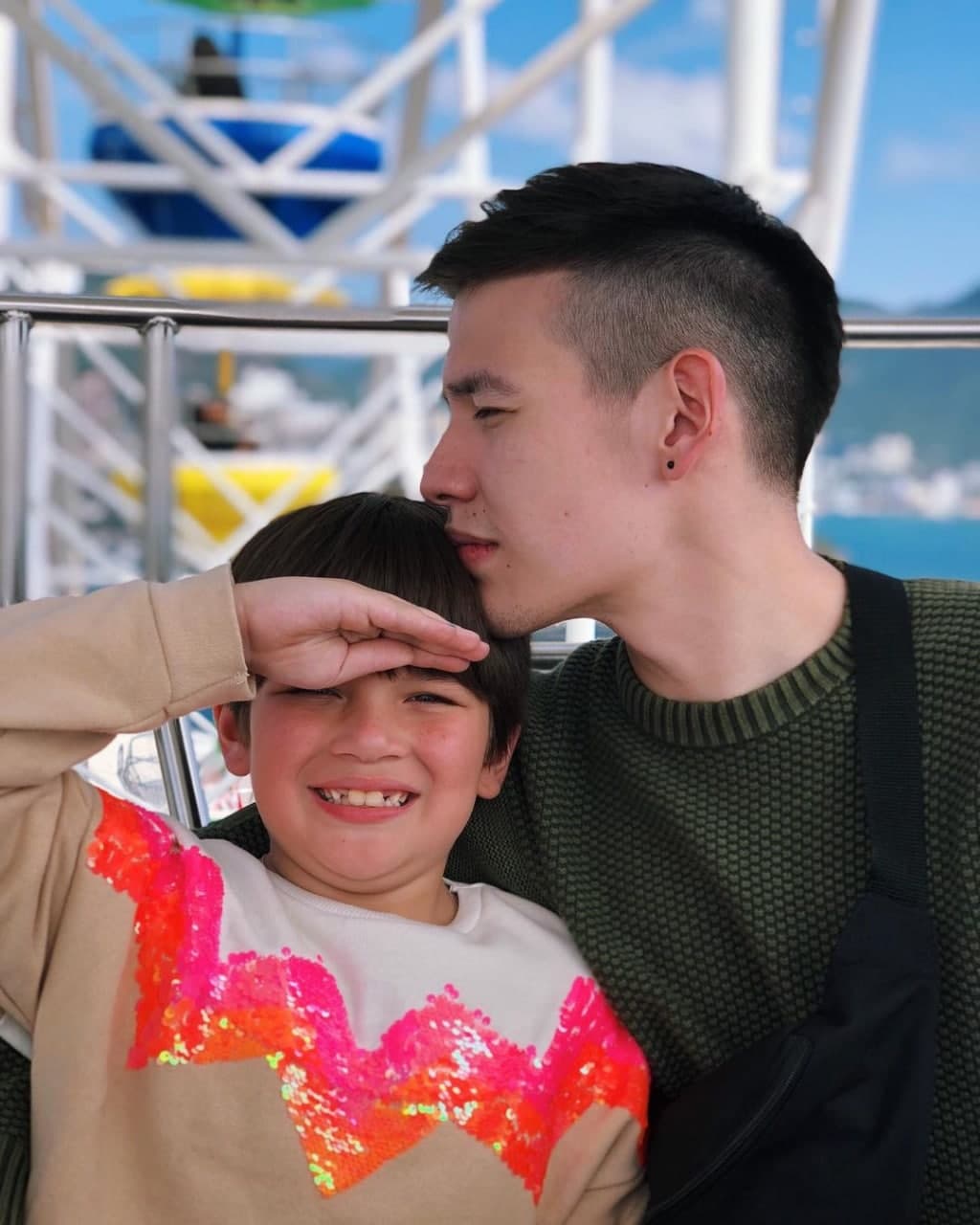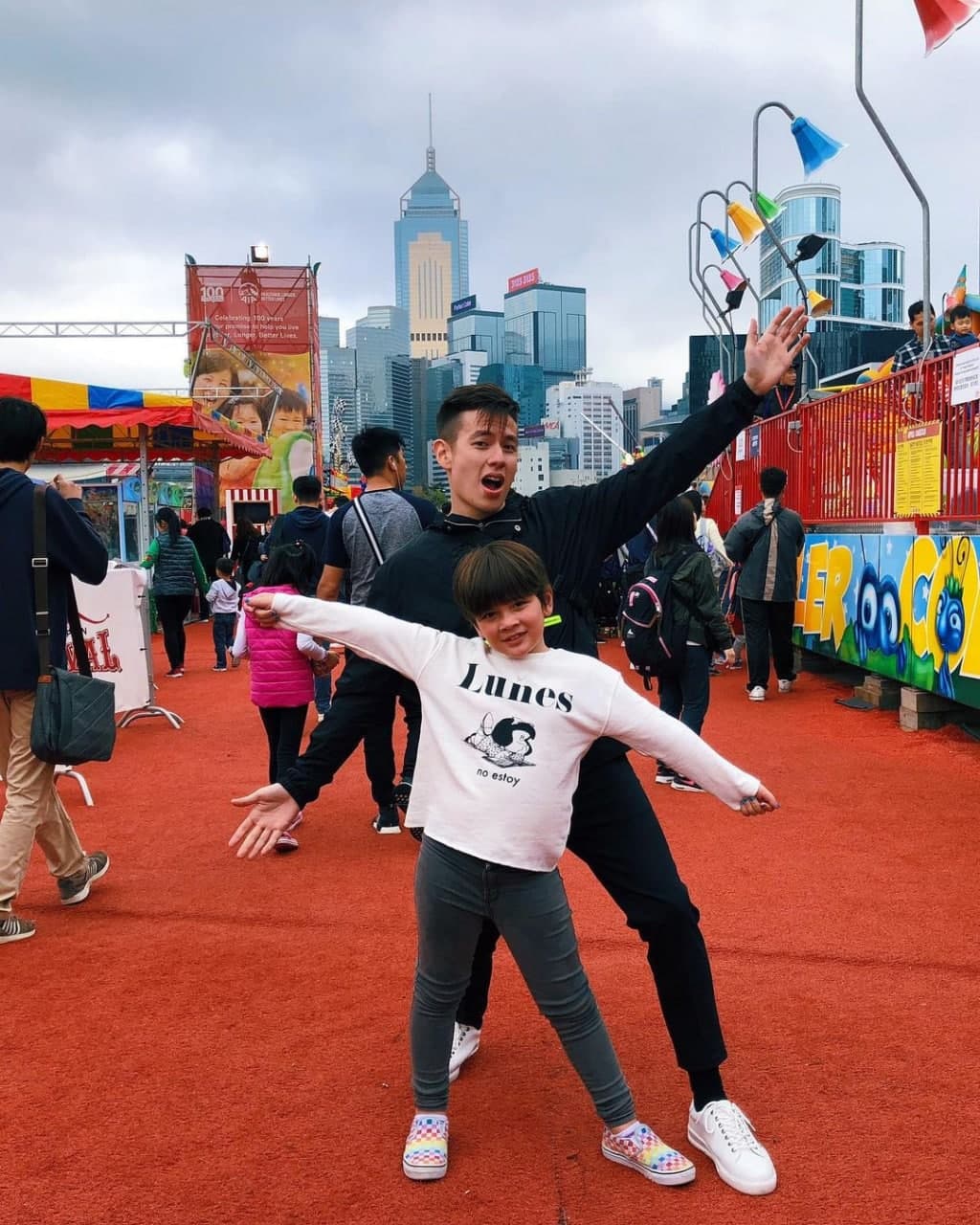 ADVERTISMENT - CONTINUE READING BELOW ↓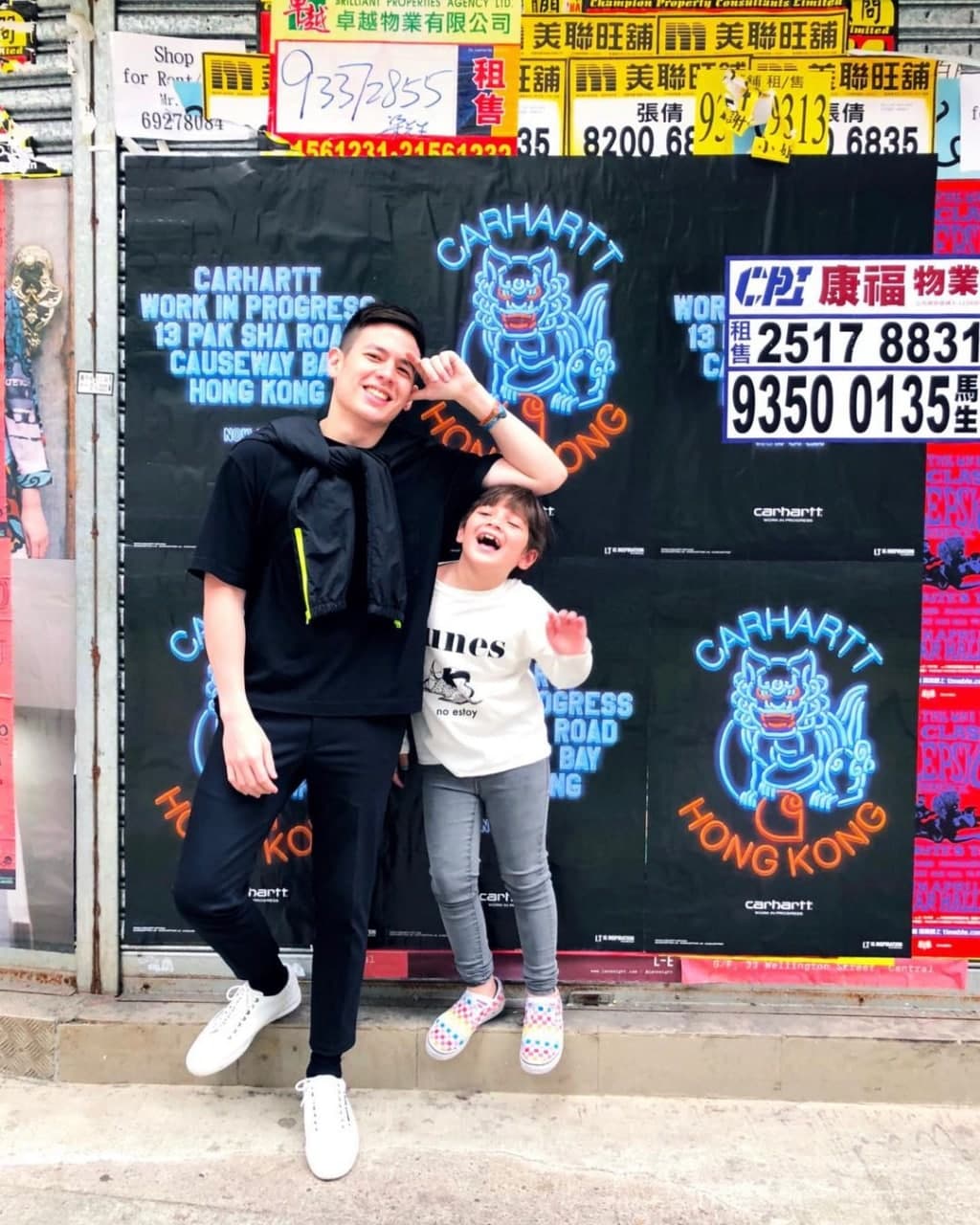 And lastly, just a bunch of random and totally normal bonding moments of Jake and Ellie. Who would think his bb girl is turning 10 this year? Time does fly indeed. *cries*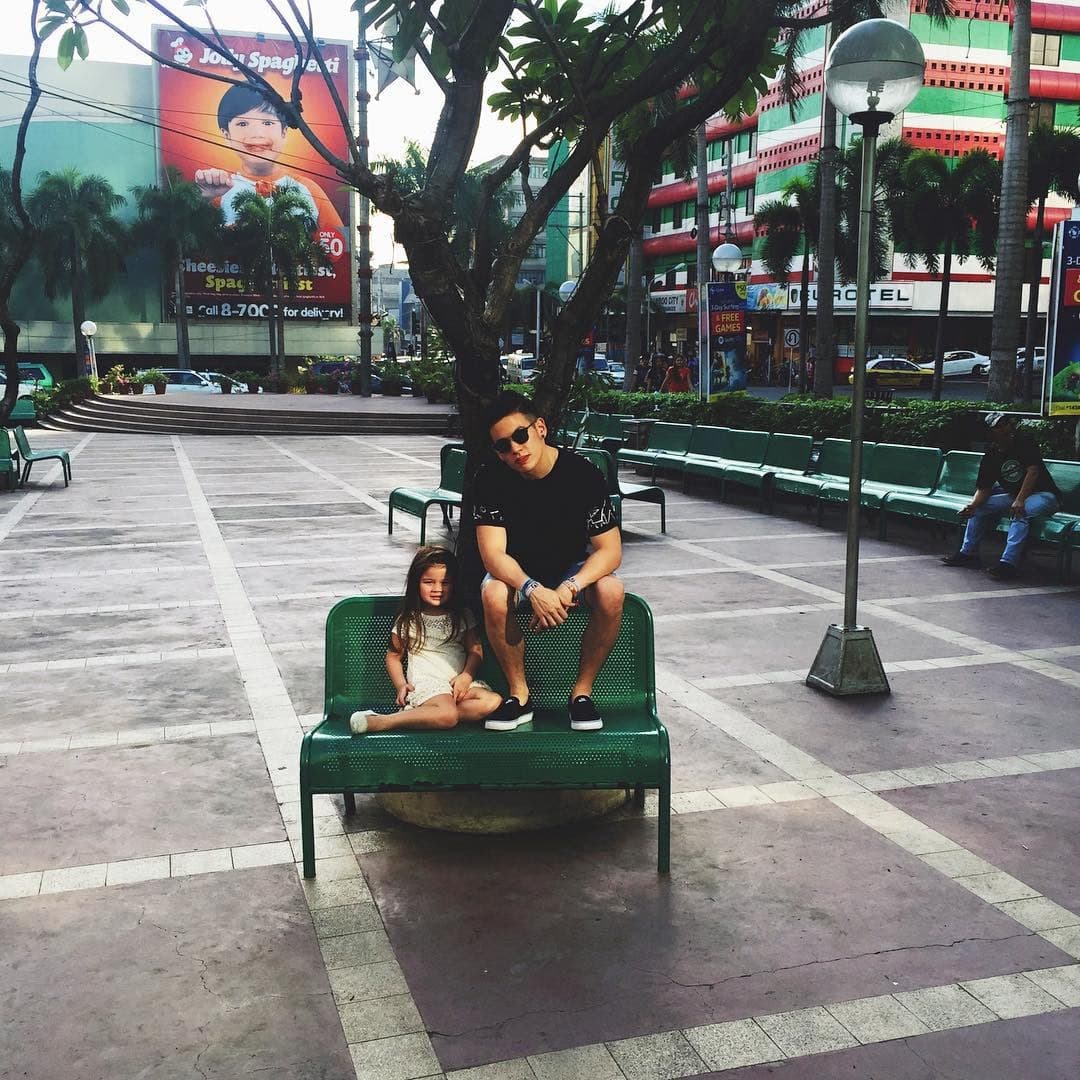 ADVERTISMENT - CONTINUE READING BELOW ↓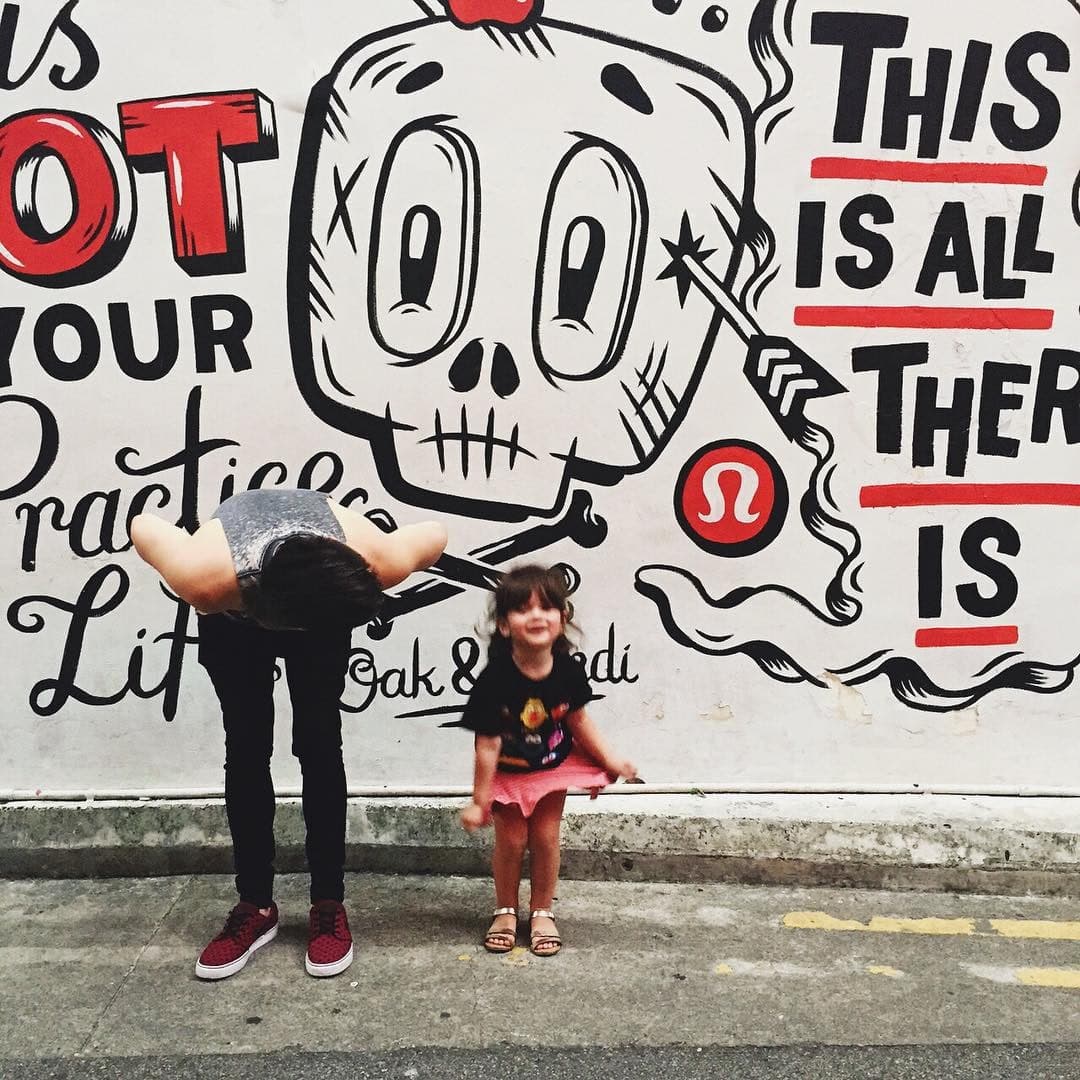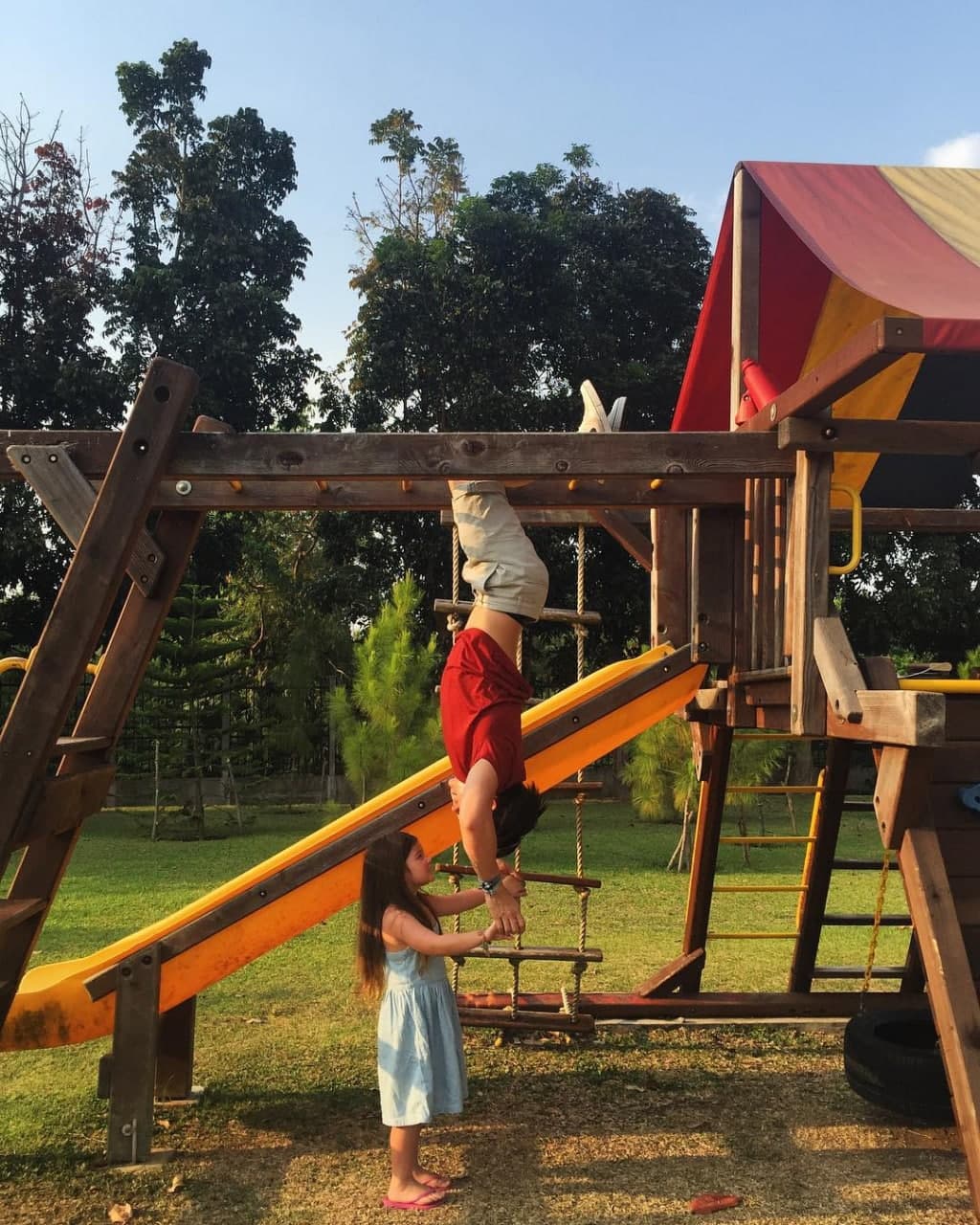 ADVERTISMENT - CONTINUE READING BELOW ↓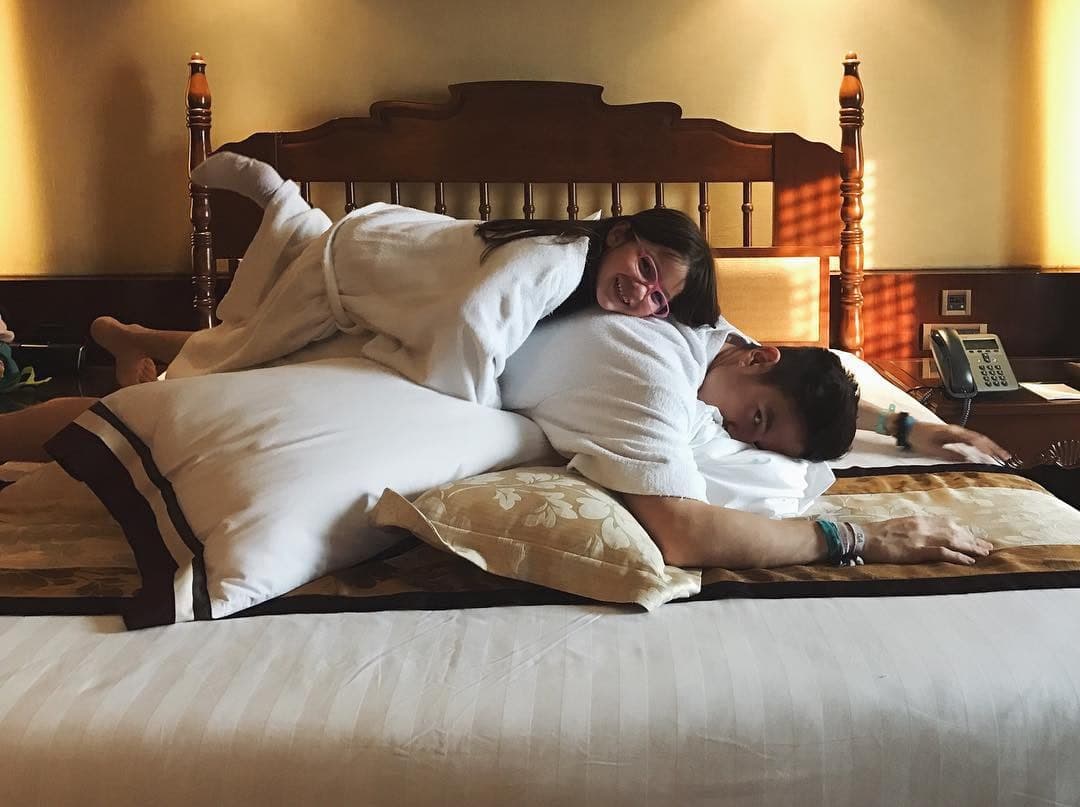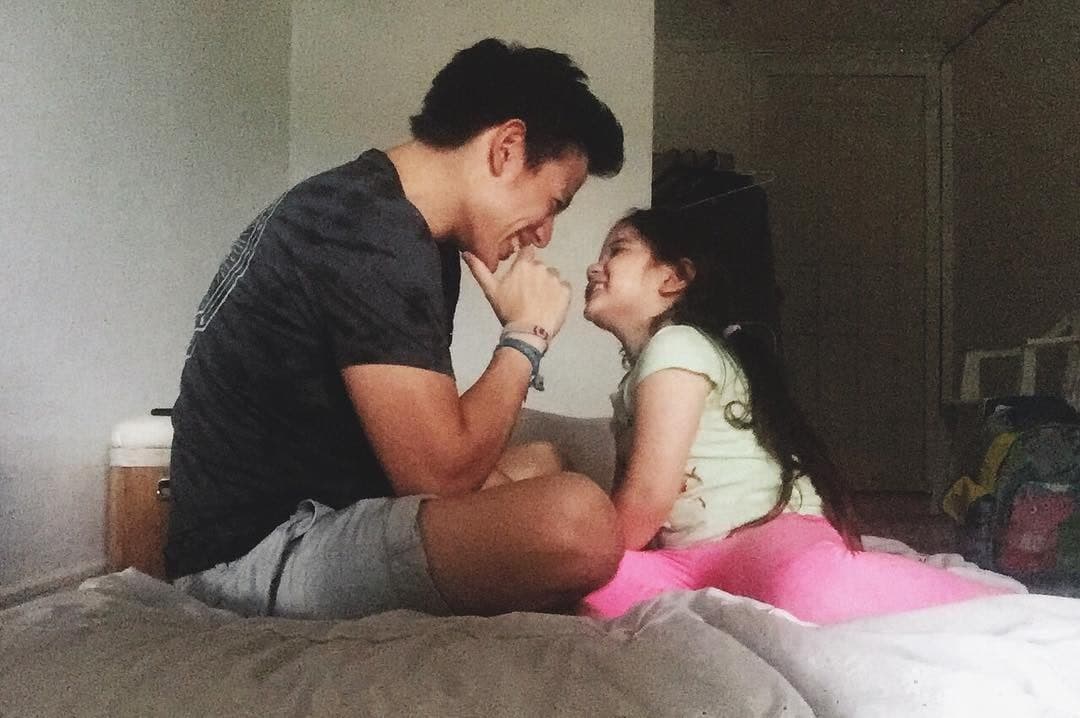 ADVERTISMENT - CONTINUE READING BELOW ↓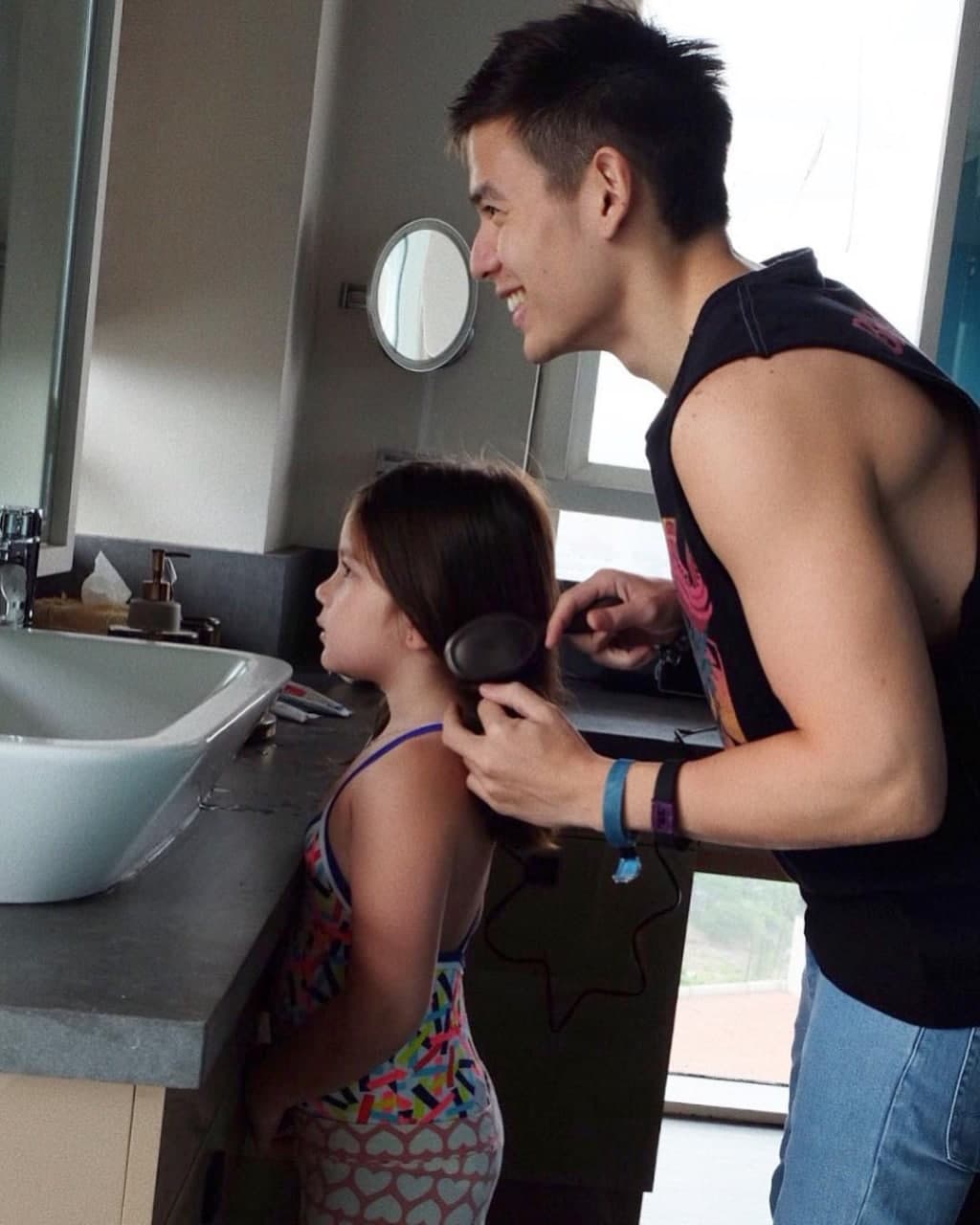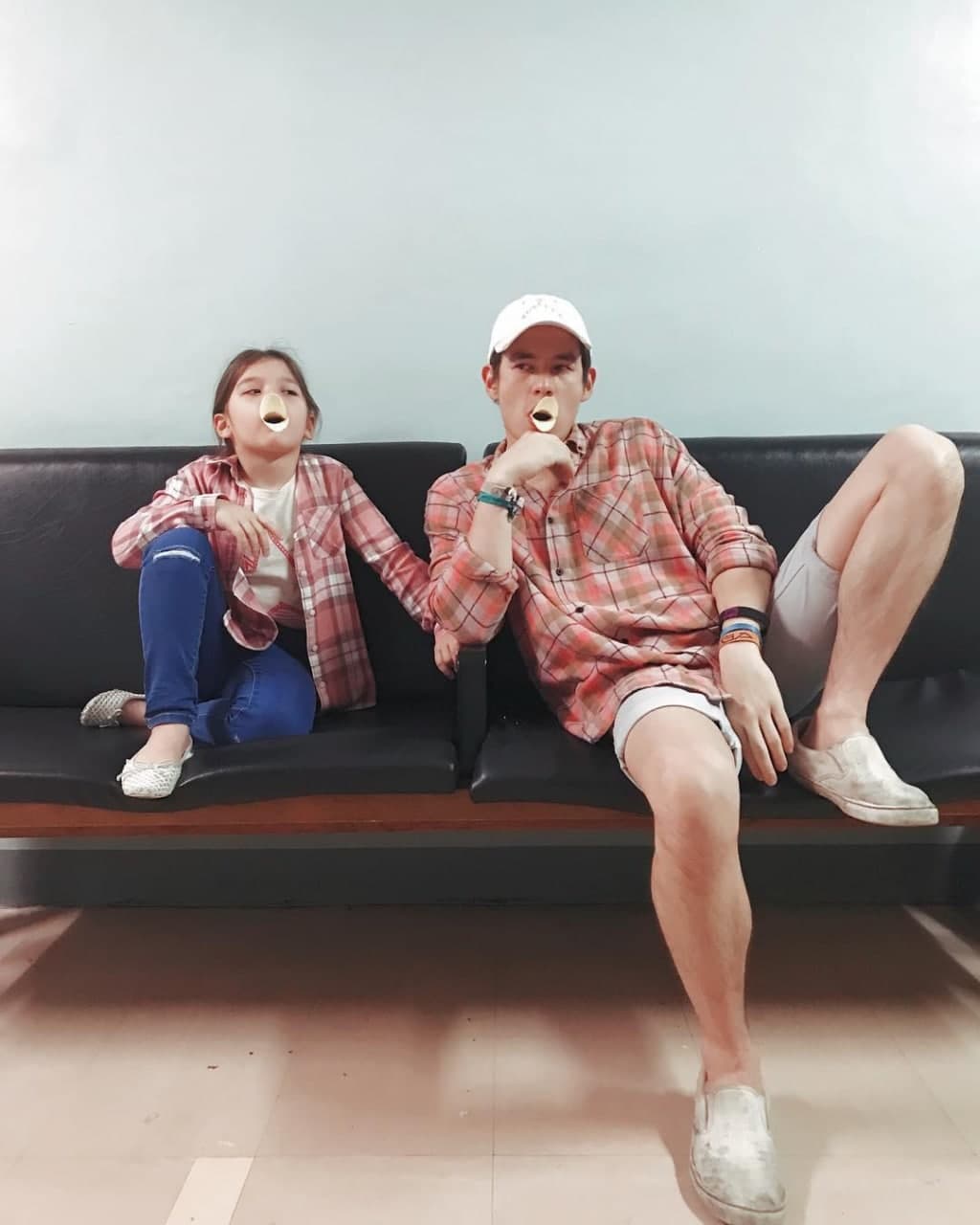 ADVERTISMENT - CONTINUE READING BELOW ↓