Hellbound has been Netflix's NUMBER ONE TV show for more than a week now, and in case you haven't seen it yet, here's the gist: A new religious organization, The New Truth, rises in South Korea as monster-like beings called "executors of hell" condemn "sinners." The six-episode show is stressful, troubling, and really makes you think about the dire effects of blind fanaticism. It's honestly a must-watch! 
Here are some candid shots from the Hellbound set (if you wanna get even more ~stressed~): 
I think we can all agree that the cast did an AMAZING job.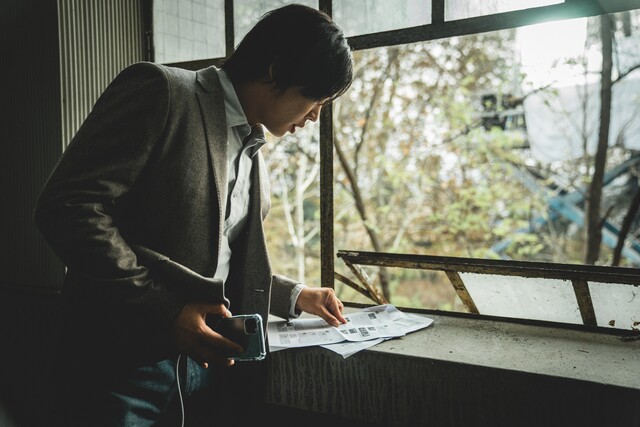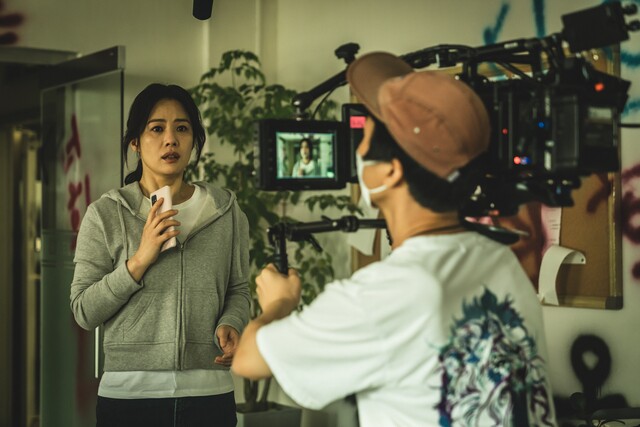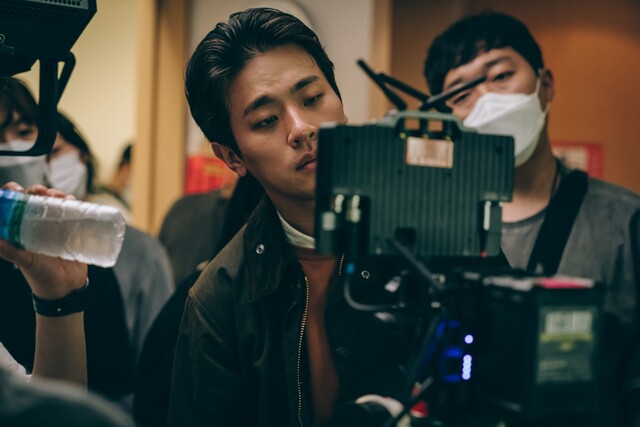 Continue reading below ↓
Recommended Videos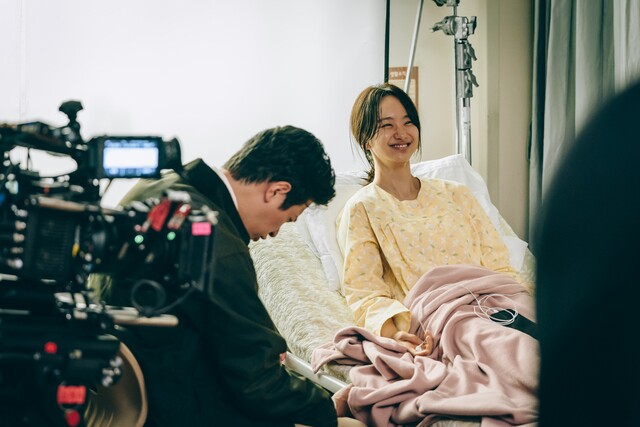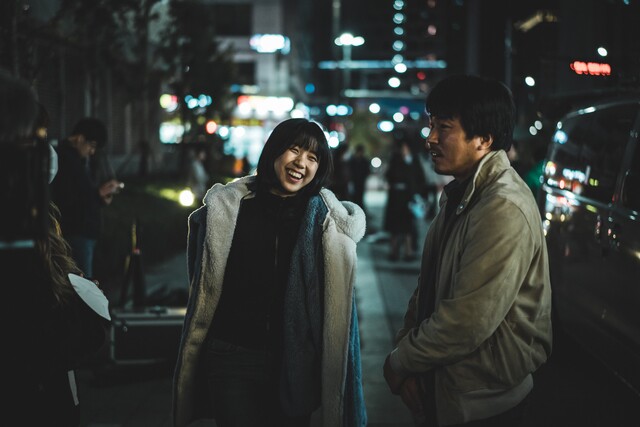 Let's give it up for Director Yeon Sang Ho! ICYMI, he's also the genius behind the hit Korean movie Train To Busan.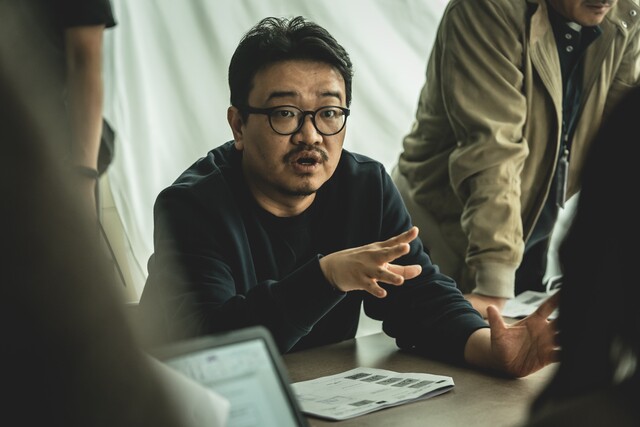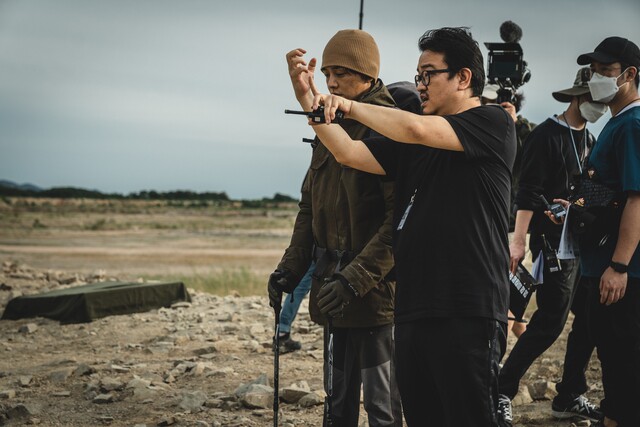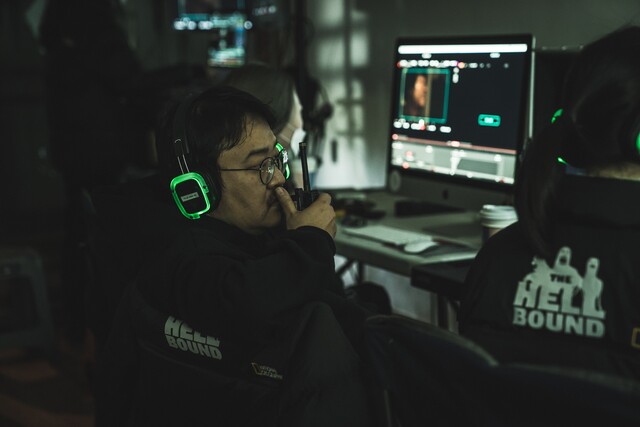 Netflix has also released a behind-the-scenes reel on YouTube! In the vid, Kim Hyun Joo (who plays Min Hye Jin) and Director Yeon talk about the process of translating the Hellbound webtoon into a series, with Hyun Joo saying she really loved her action scenes! "It was fun. I really enjoyed doing it. It felt like my action dreams came true in this series." 
Director Yeon also talked about the "executors of hell" and how they actually represent humans! "As for the design of the executors, it started as an unknown substance in a human form. Not exactly humans, but mysterious creatures. We now refer to them as 'executors of hell' as we visualized it. But what they actually represent is humans: humans full of hatred, hatred for others. So we designed them based on that concept."  
Watch the full vid here: 
***
We're officially on Viber! Be part of our growing community and subscribe to Cosmopolitan Philippines now!
K-UPDATES