Who else has cried a river after watching Hometown Cha-Cha-Cha's finale? Because same! We're still not over the idea that there will be no new episode this weekend and the cast's Instagram updates made us even more emo. Since we're all in this HomCha fangirling together, we decided to share the ~feelings~ with you—through this compilation of their best moments when the camera is not rolling. 
Let's take a look at the cast's behind-the-scenes photos that prove they had a lot of fun while filming:
Your heartfelt friendship will always be one of our favorites, Hye Jin and Mi Seon!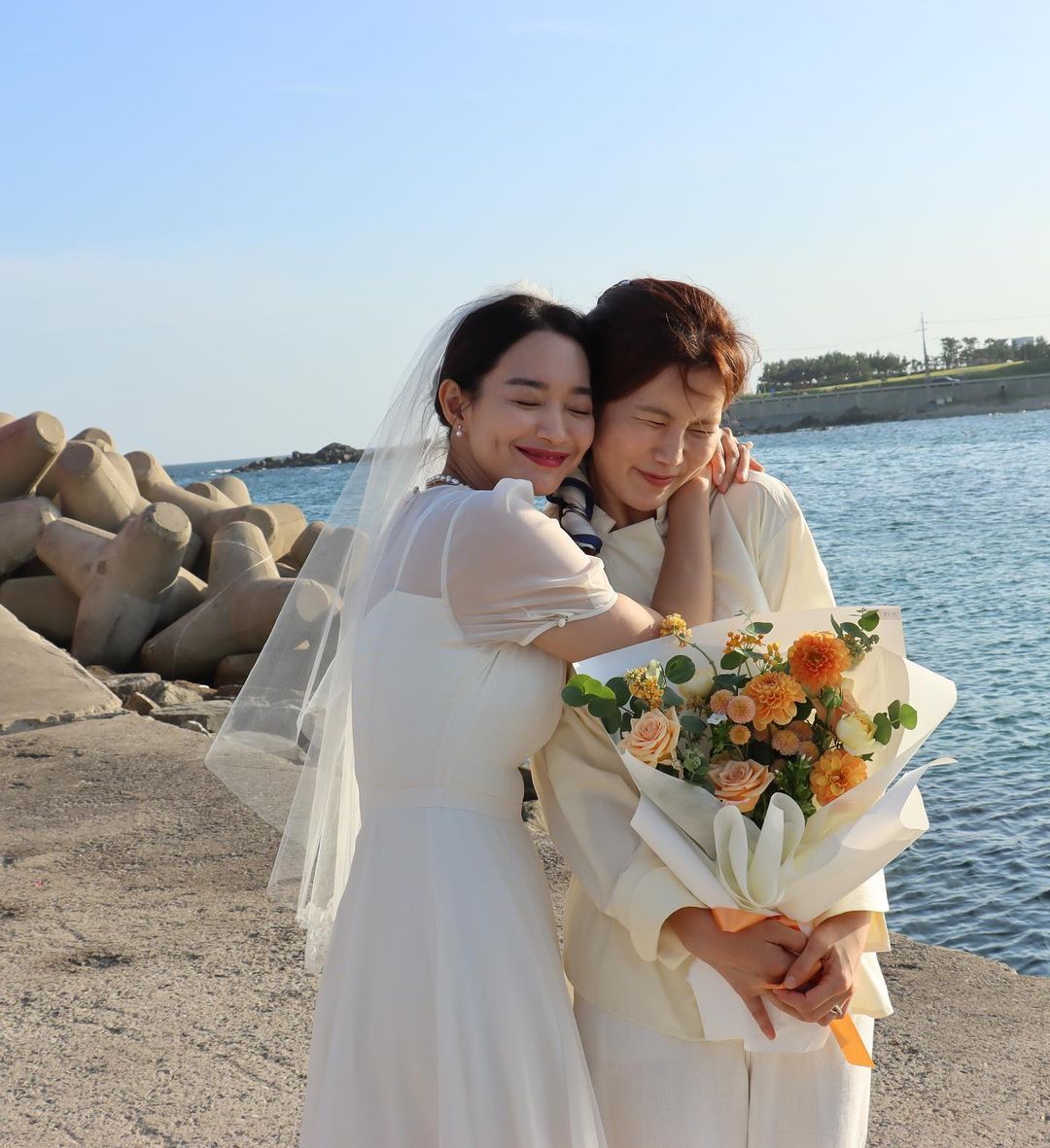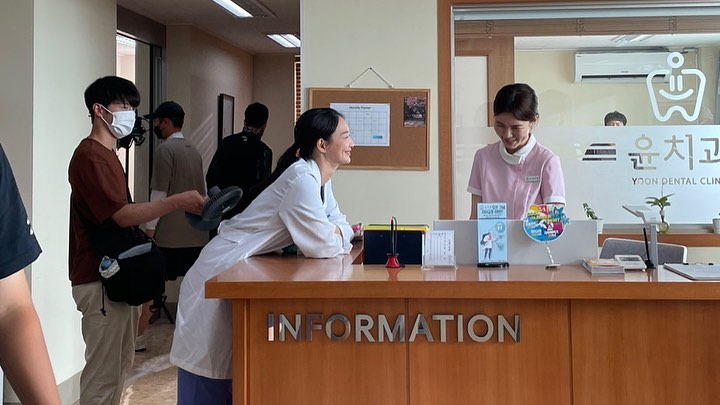 Another pair of BFFs we love: Bora and Yi Joon!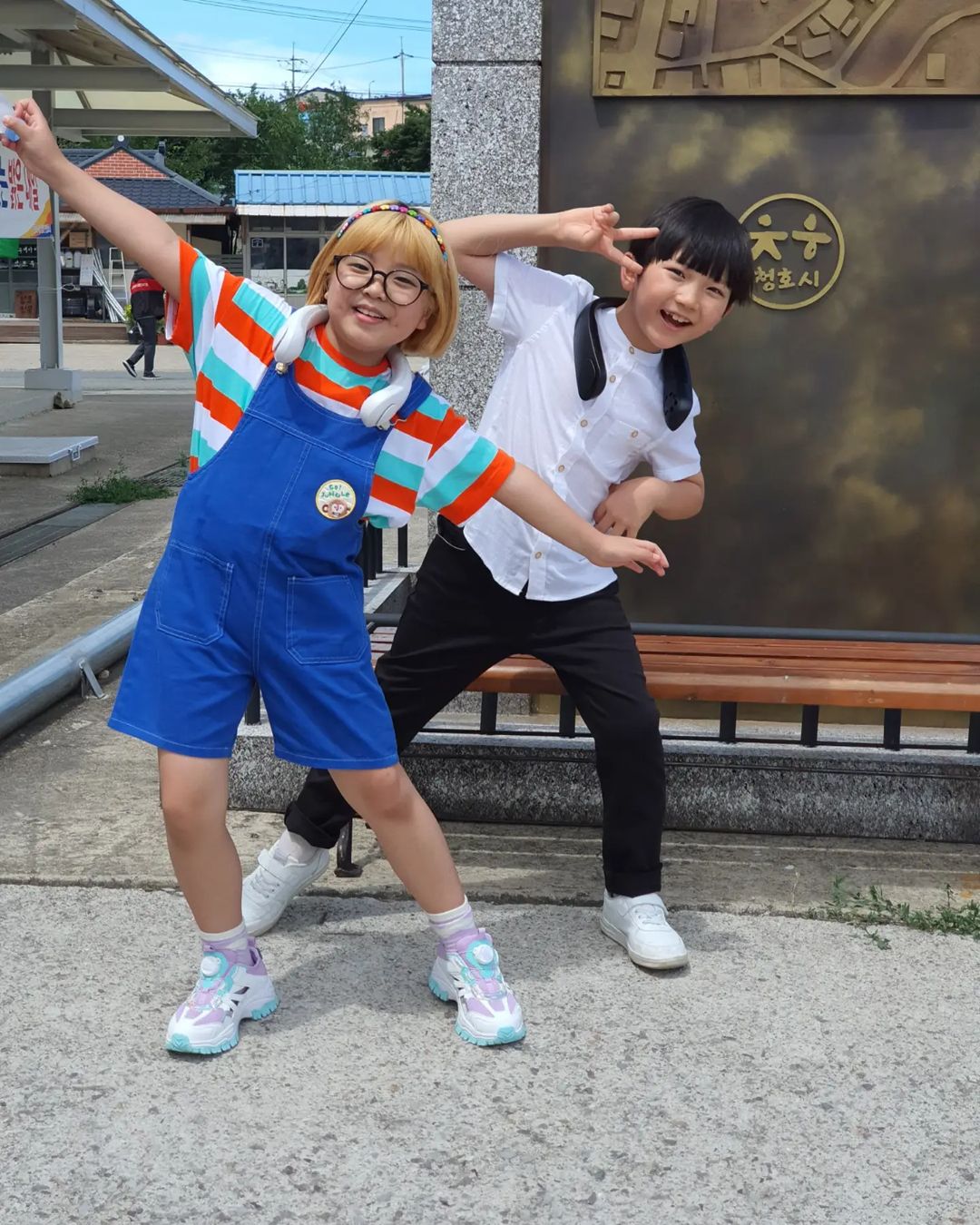 Continue reading below ↓
Recommended Videos
Hello to the children of Gongjin—Yi Joon, the young Doo Shik, the young Hye Jin, and Bora. <3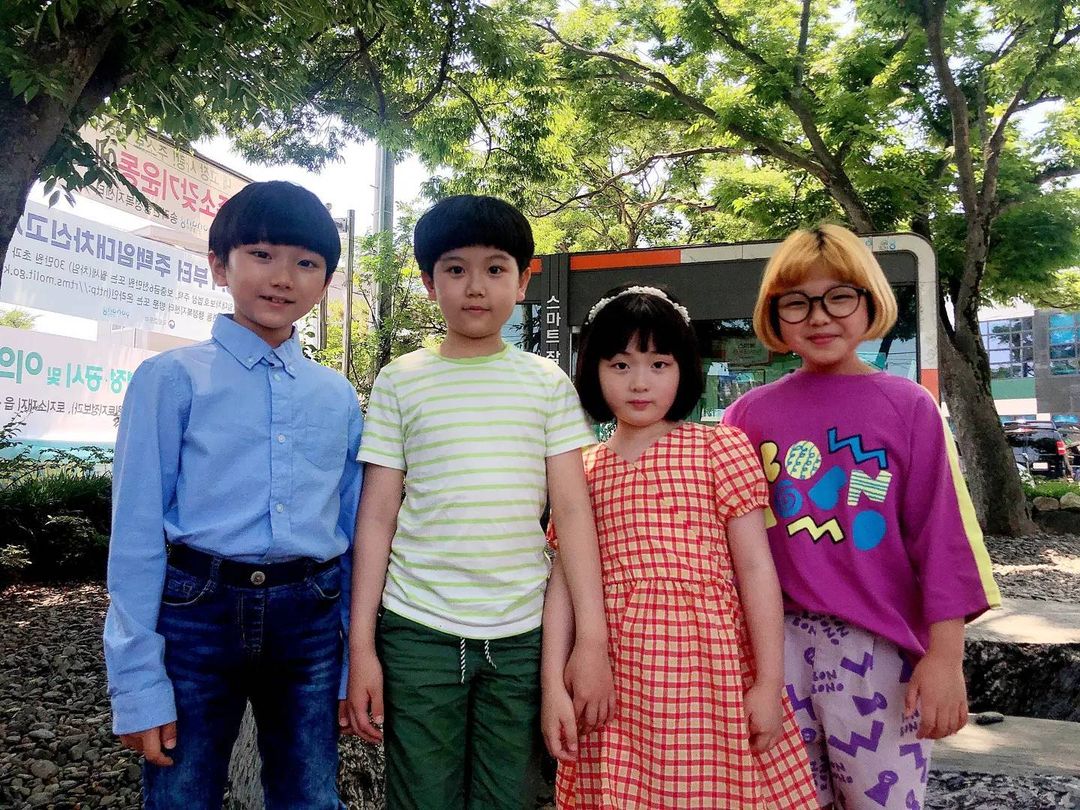 Anyone who knows where I can find neighbors like them? Asking for a friend (the friend is me).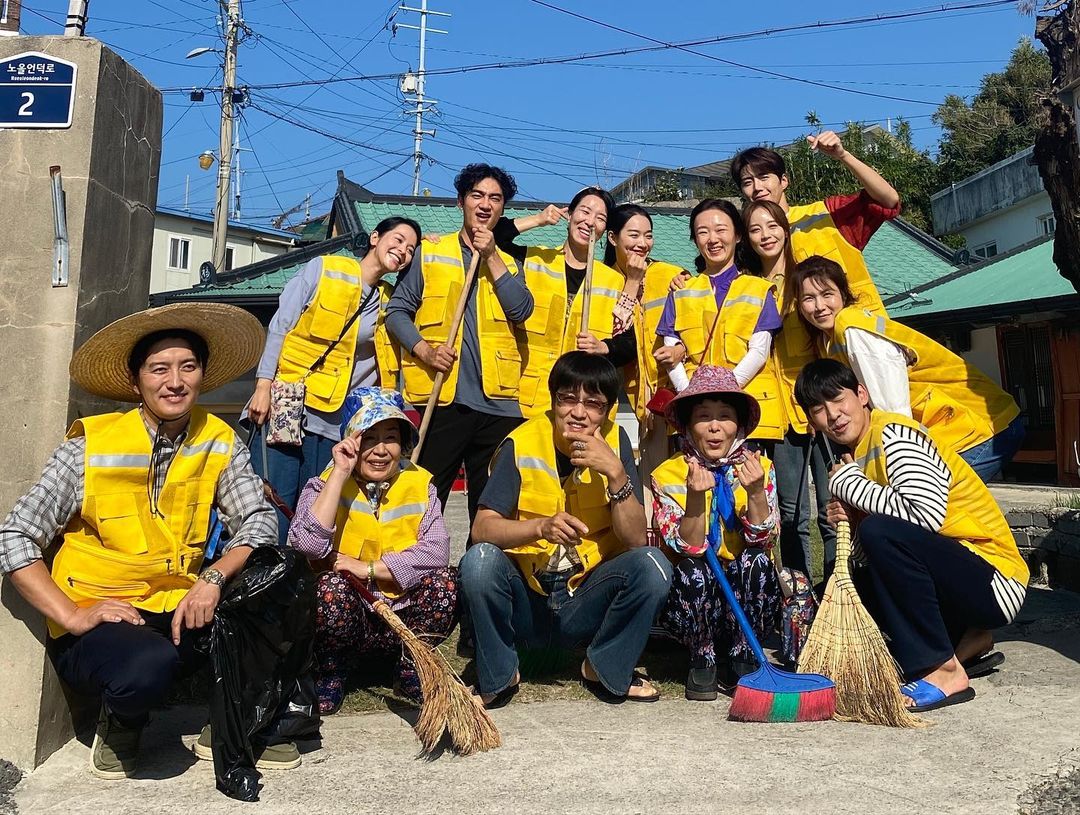 Their closeness is the same on and off-screen!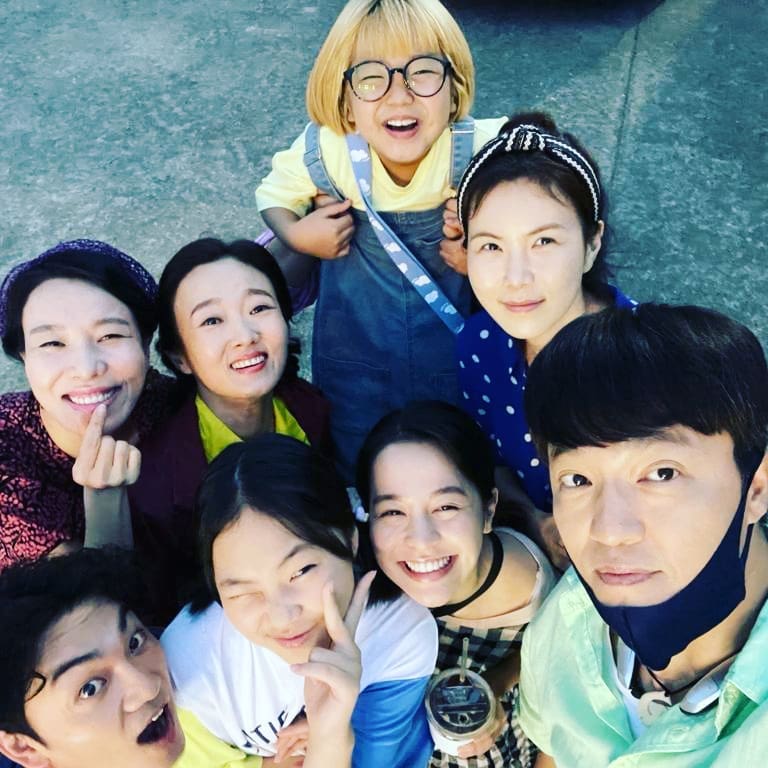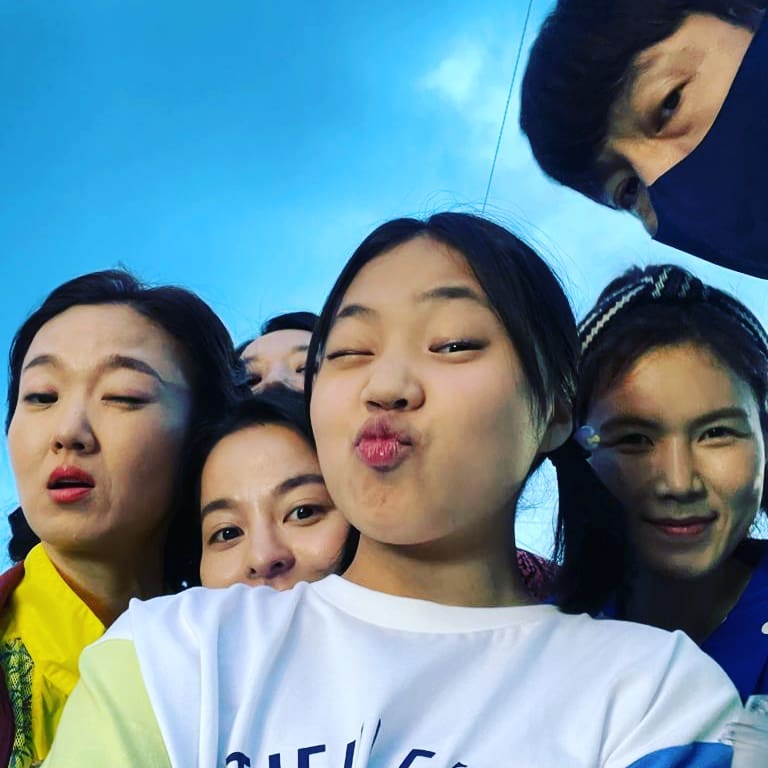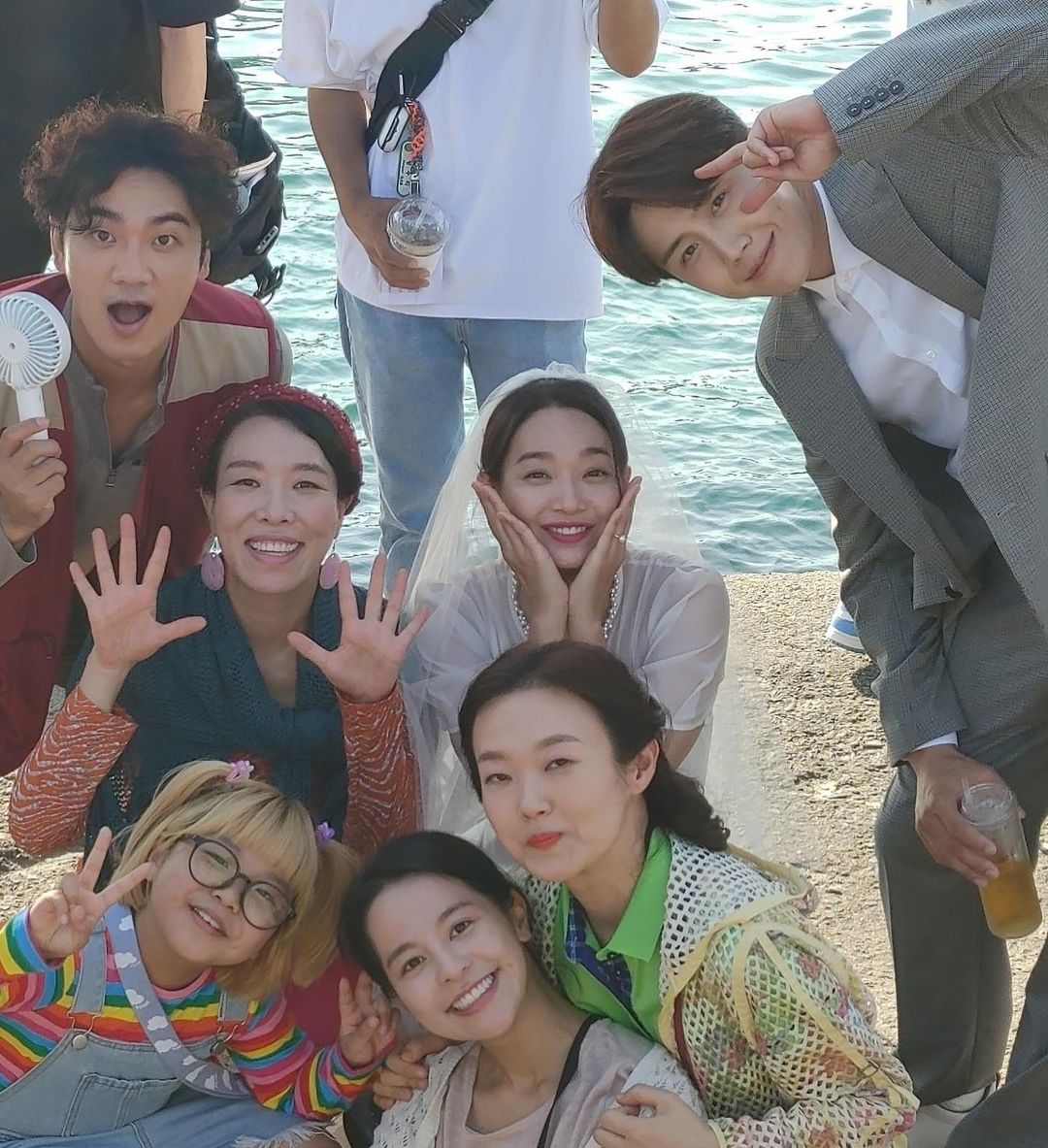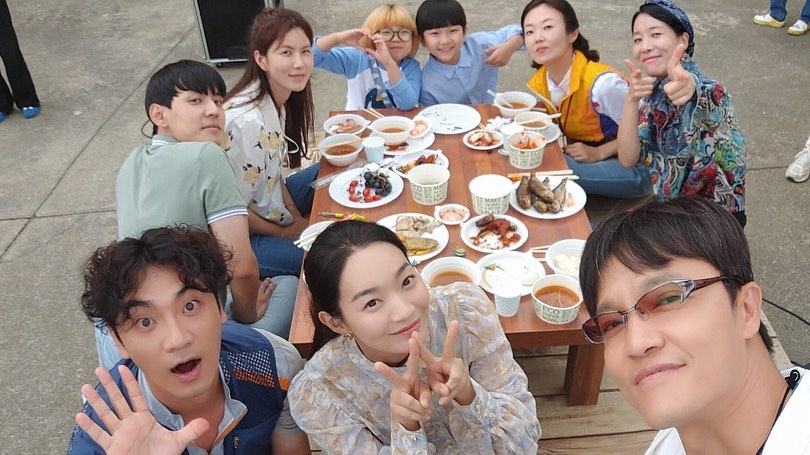 Presenting: The most well-written female characters in K-dramaland.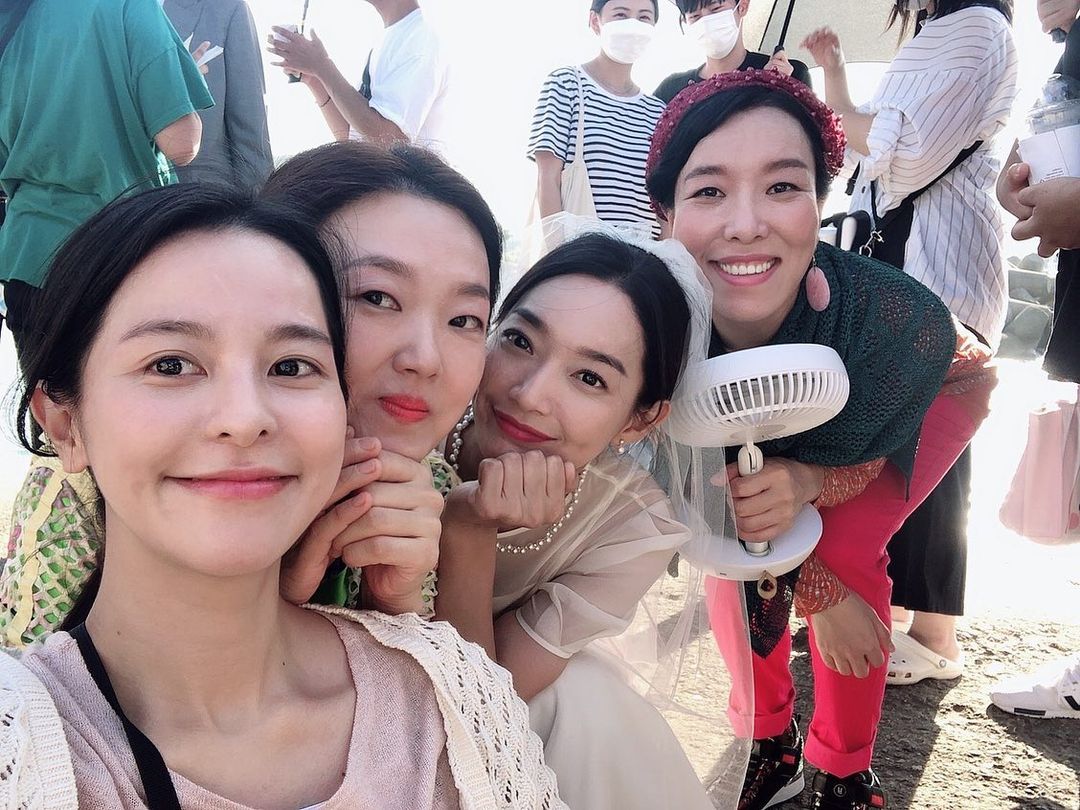 These DOS fangirls are soooo relatable (and lucky)!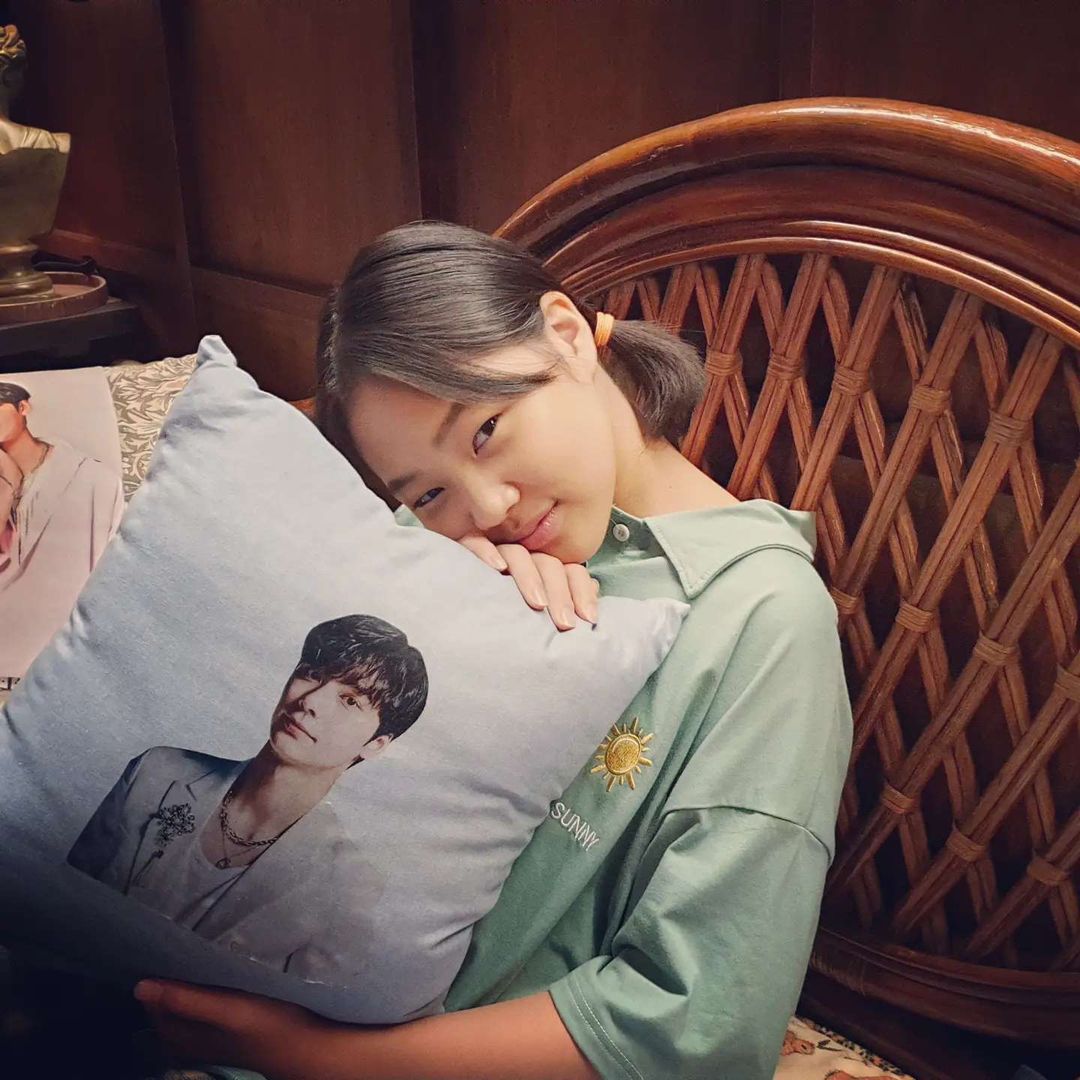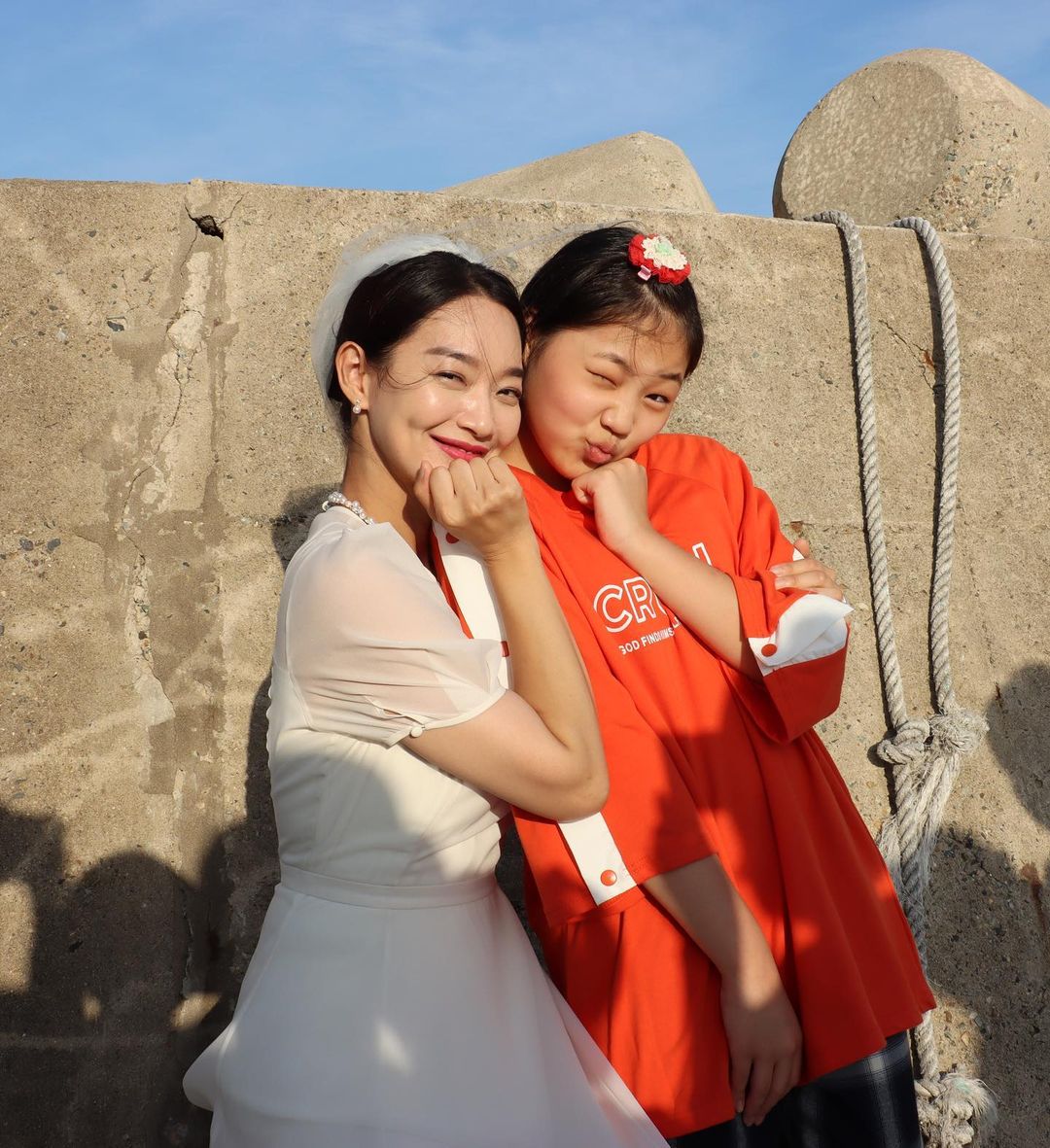 I'm always soft whenever I see pics of our halmeonis. :(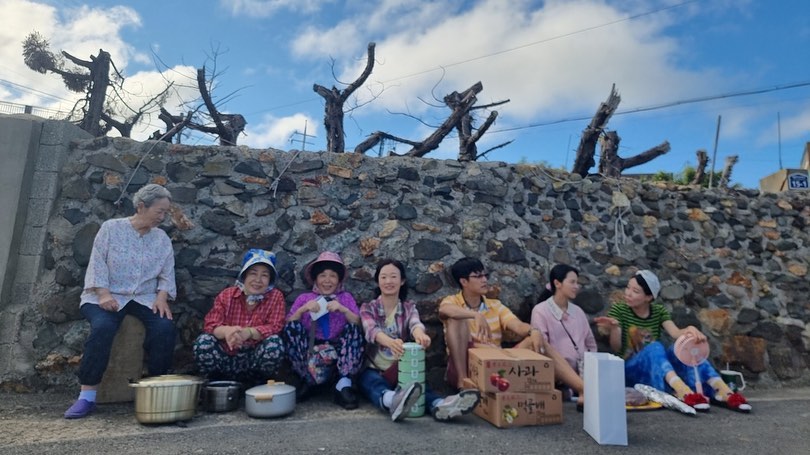 We learned a lot from you, Yi Joon's eomma and appa!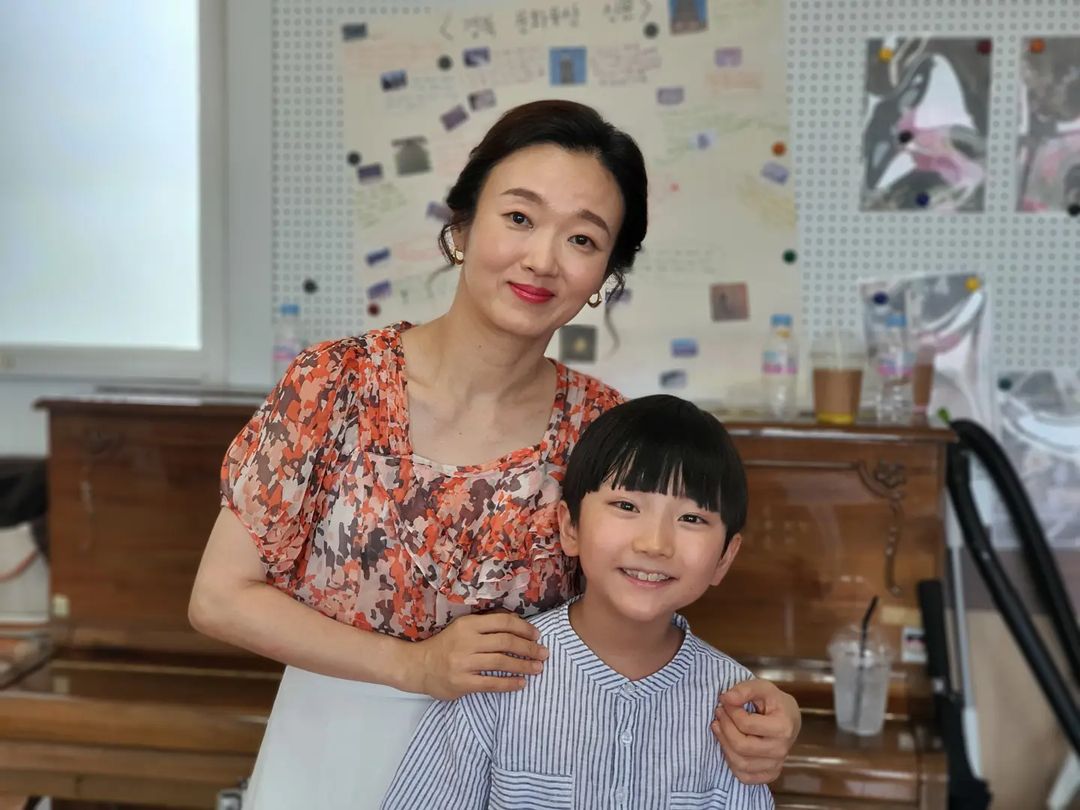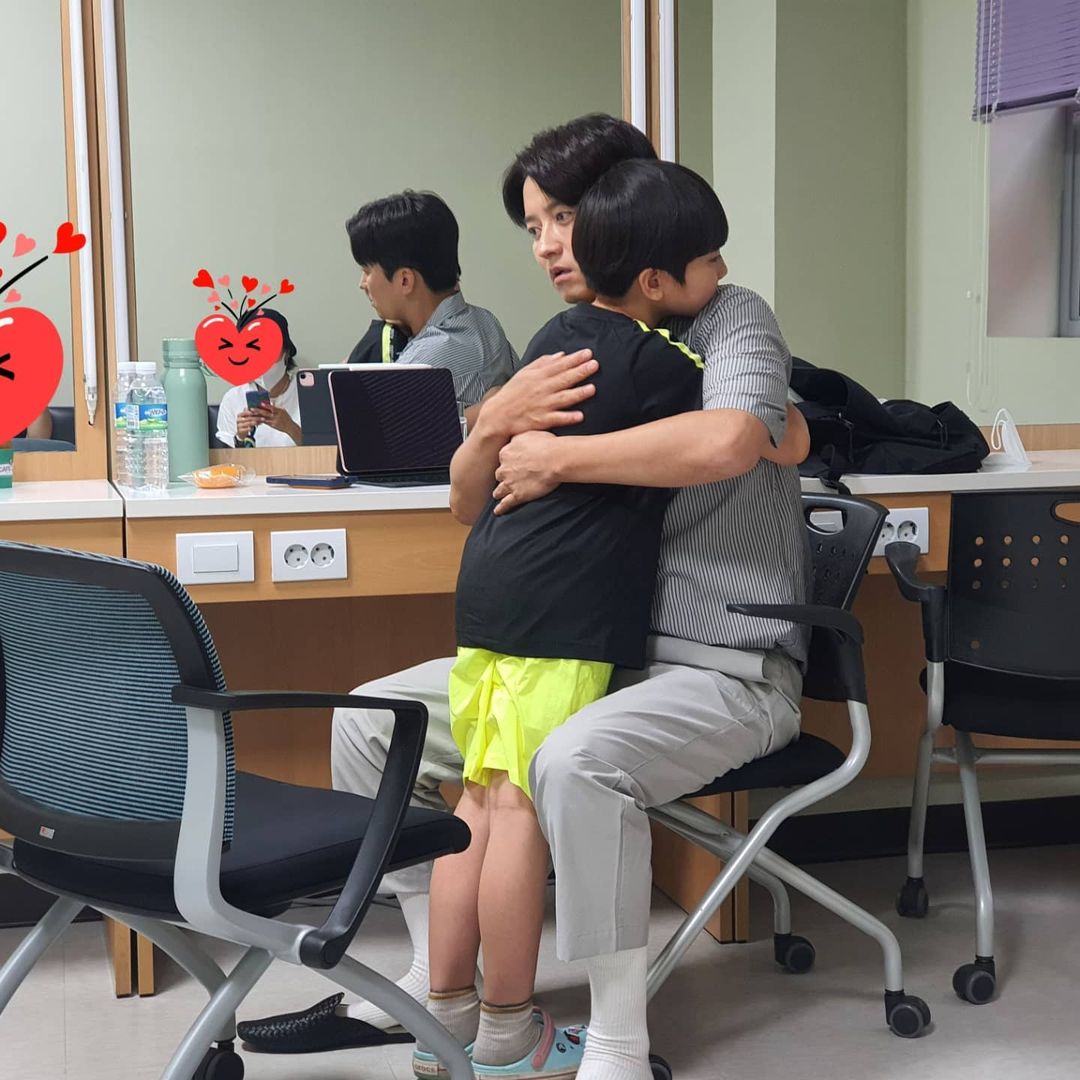 No one's more chaotic than this lovely family!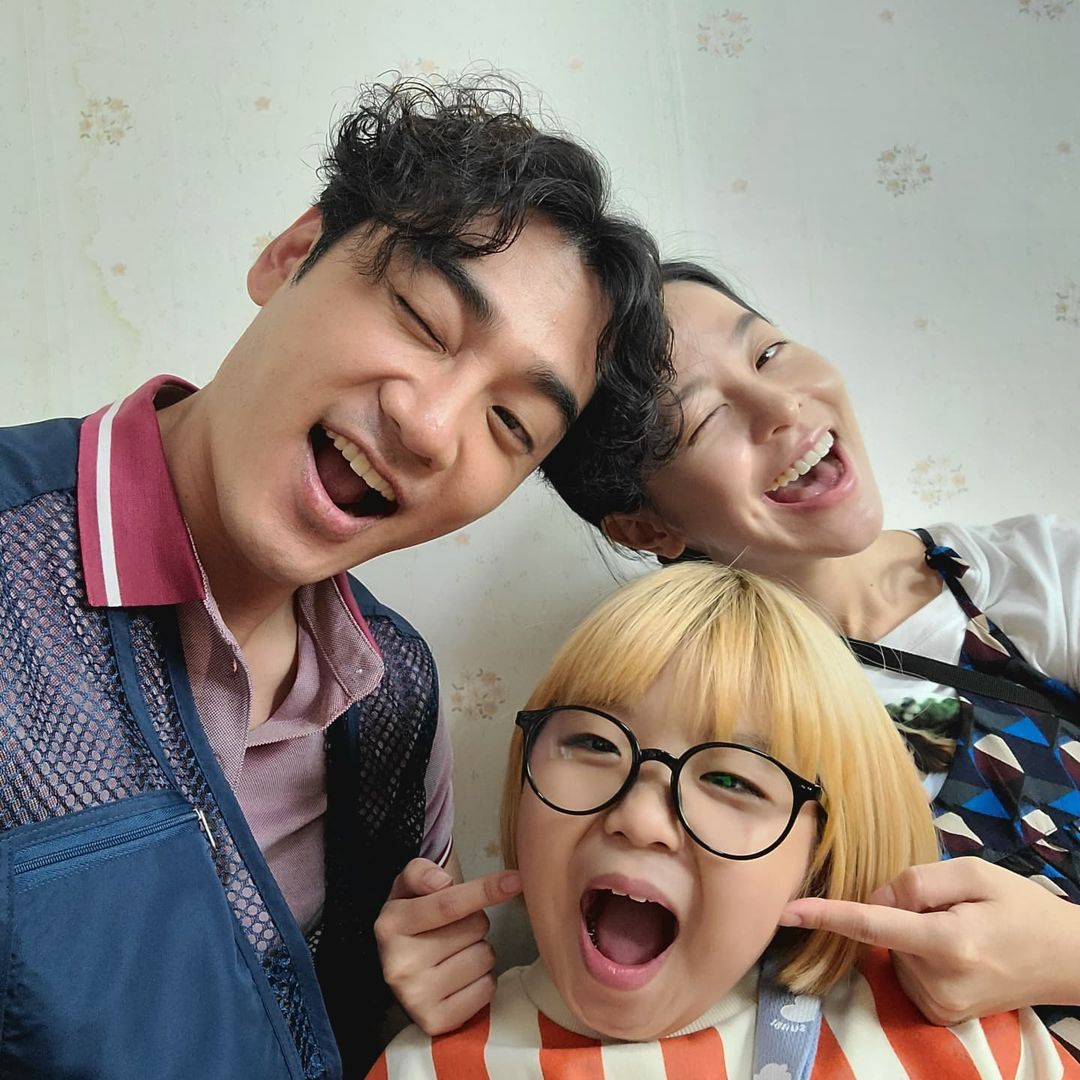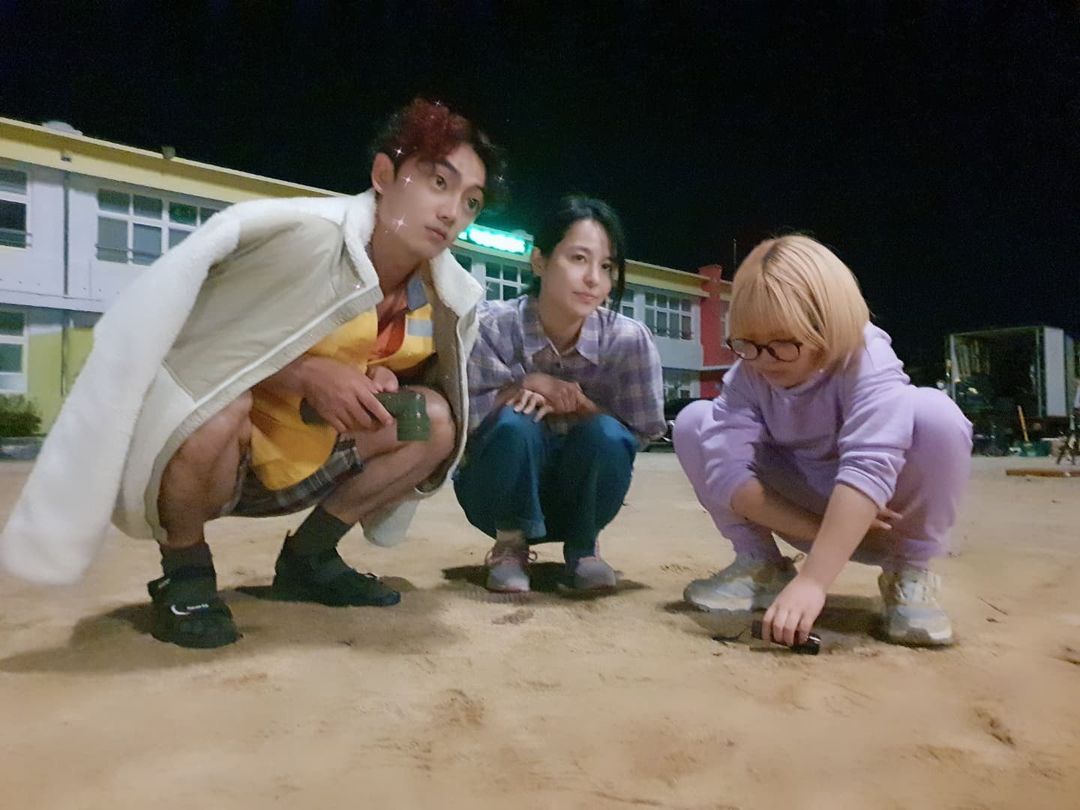 Just noticed that Hometown Cha-Cha-Cha is full of dimpled cuties like Bora (her samcheons are cuties, too)!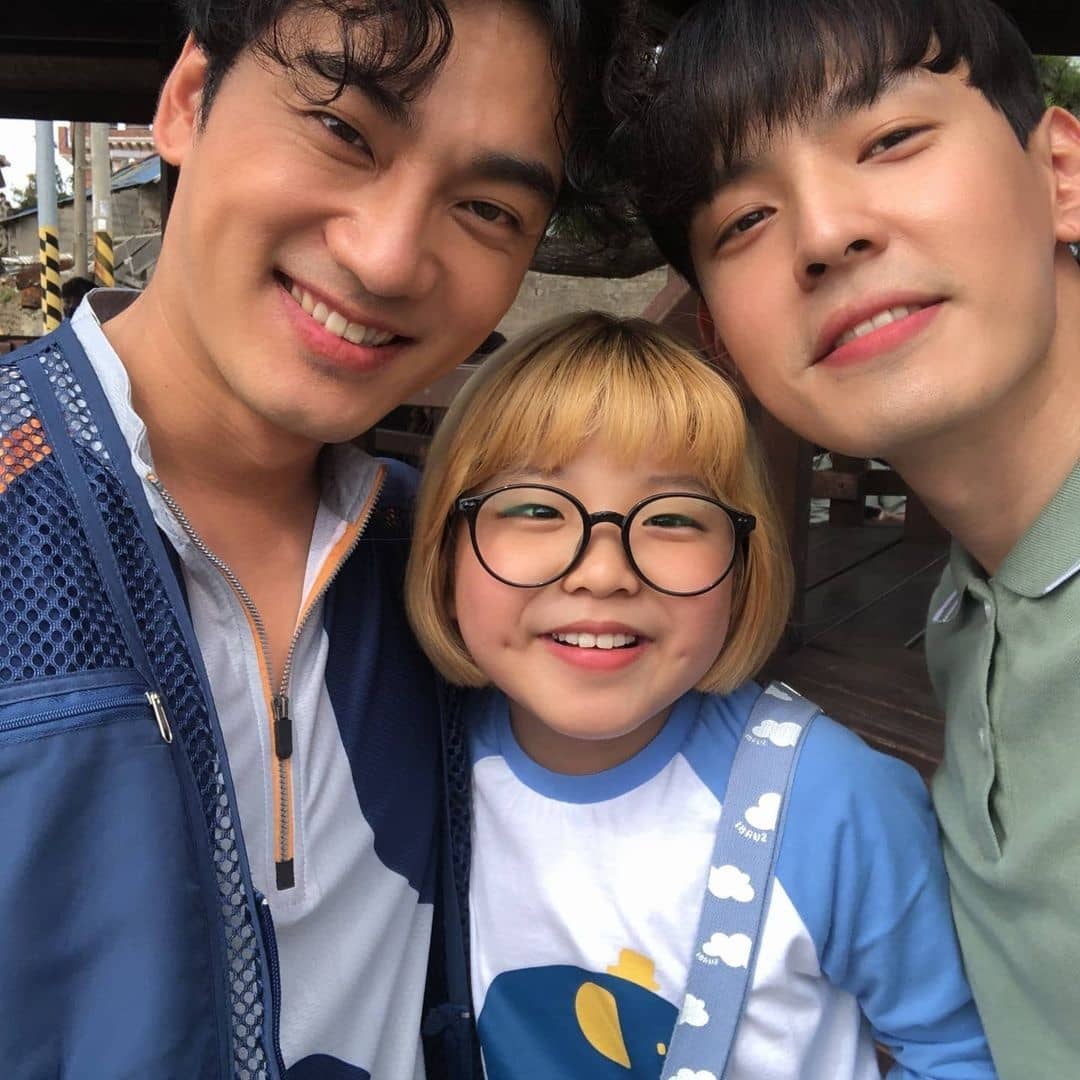 Here's a Yi Joon selfie with his Hye Jin noona to make you smile: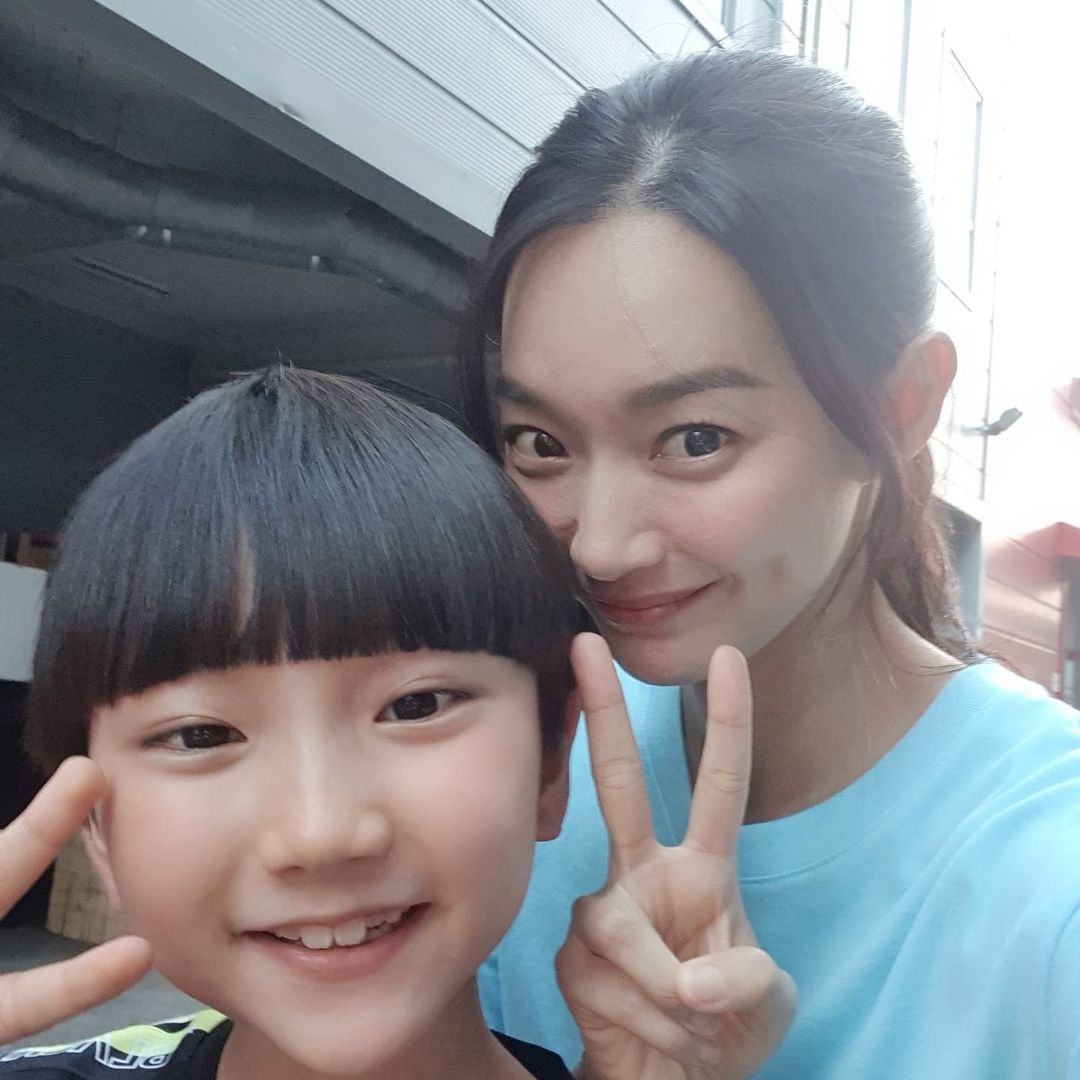 Is it just me or they can pass off as siblings?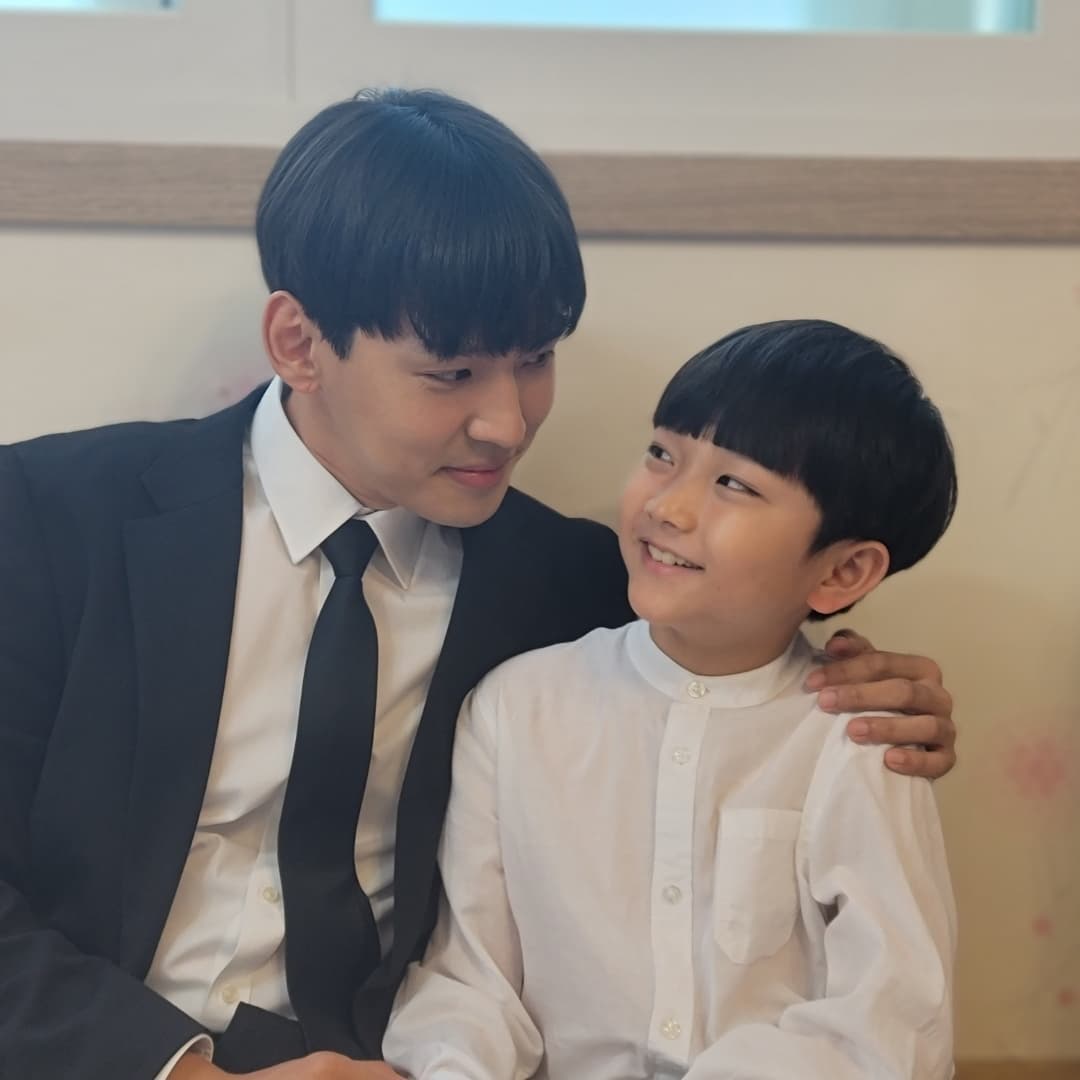 And the best boss award goes to...Ji PD-nim!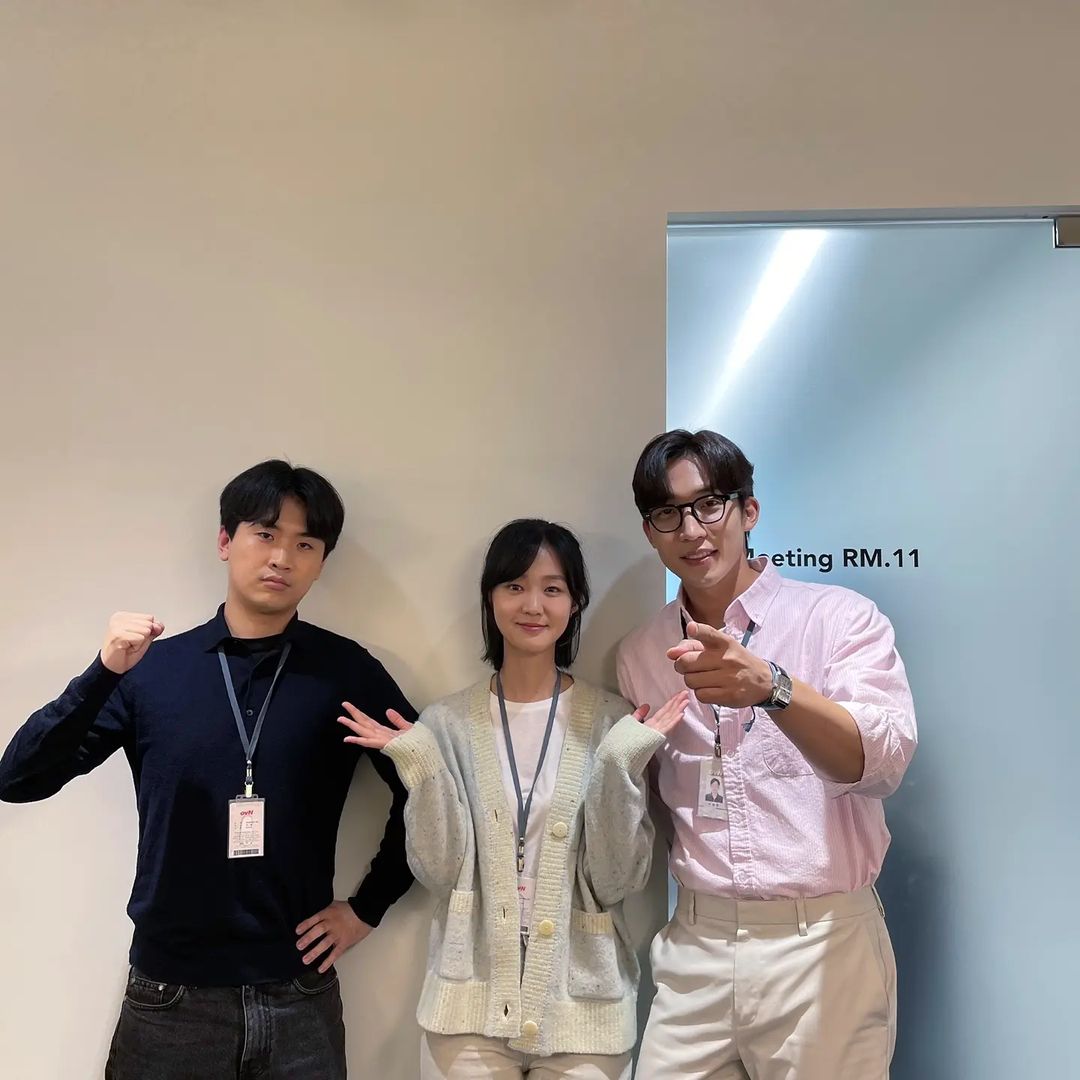 Seriously, we were screaming because of kilig courtesy of this couple! (They both posted the first photo on their respective IG accounts, hehe.)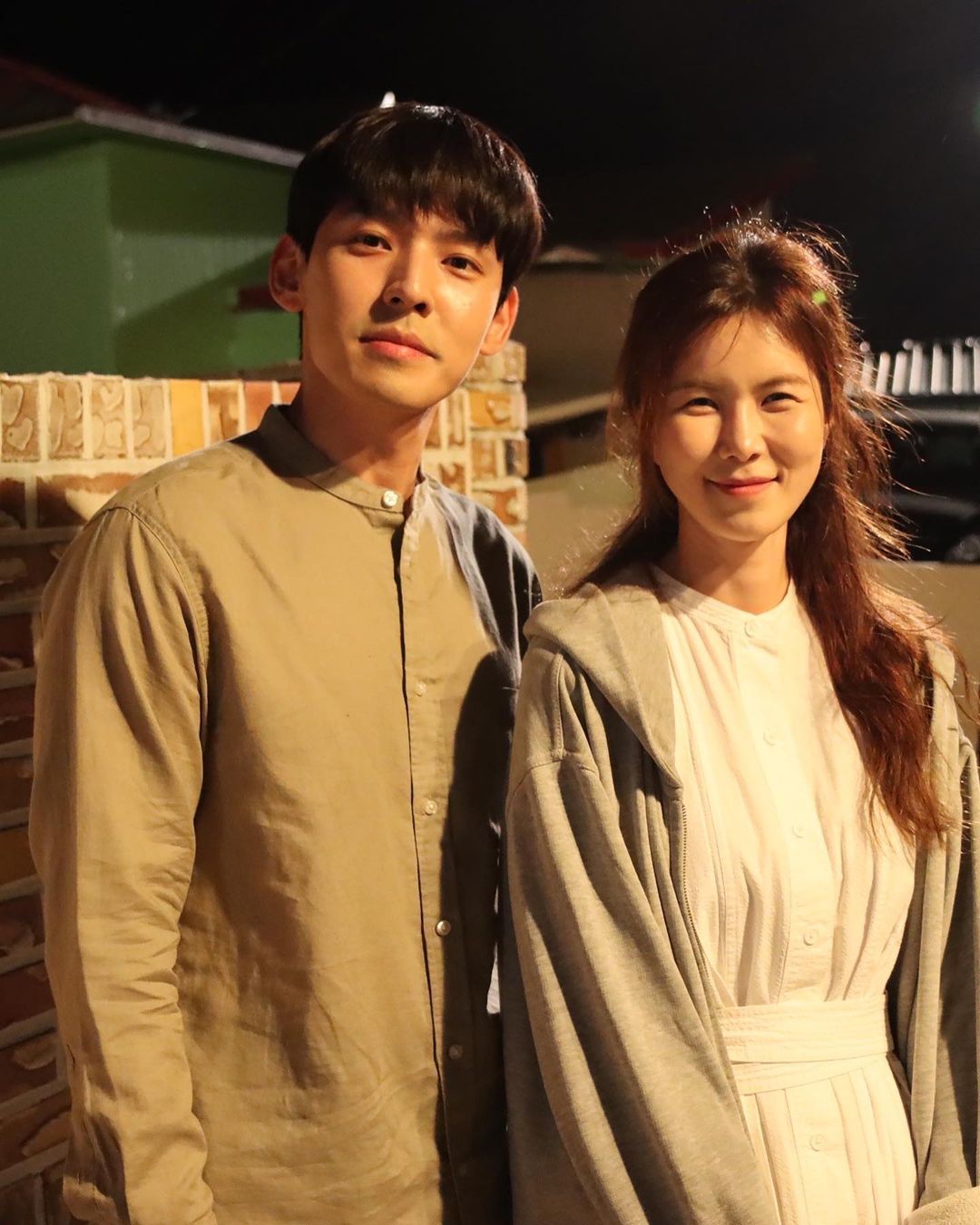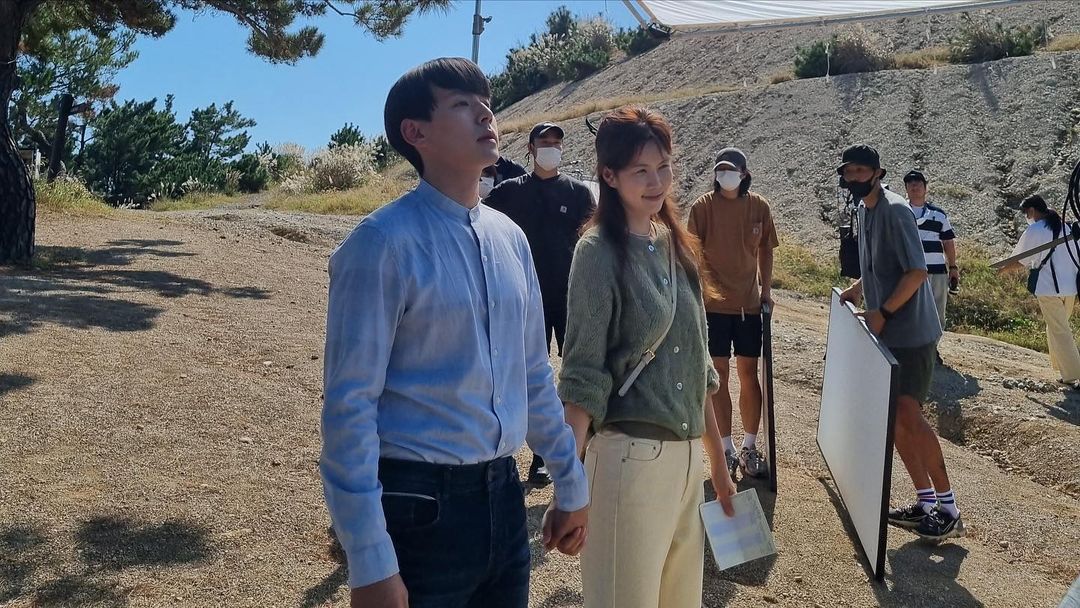 Guess who's next in wearing a wedding gown!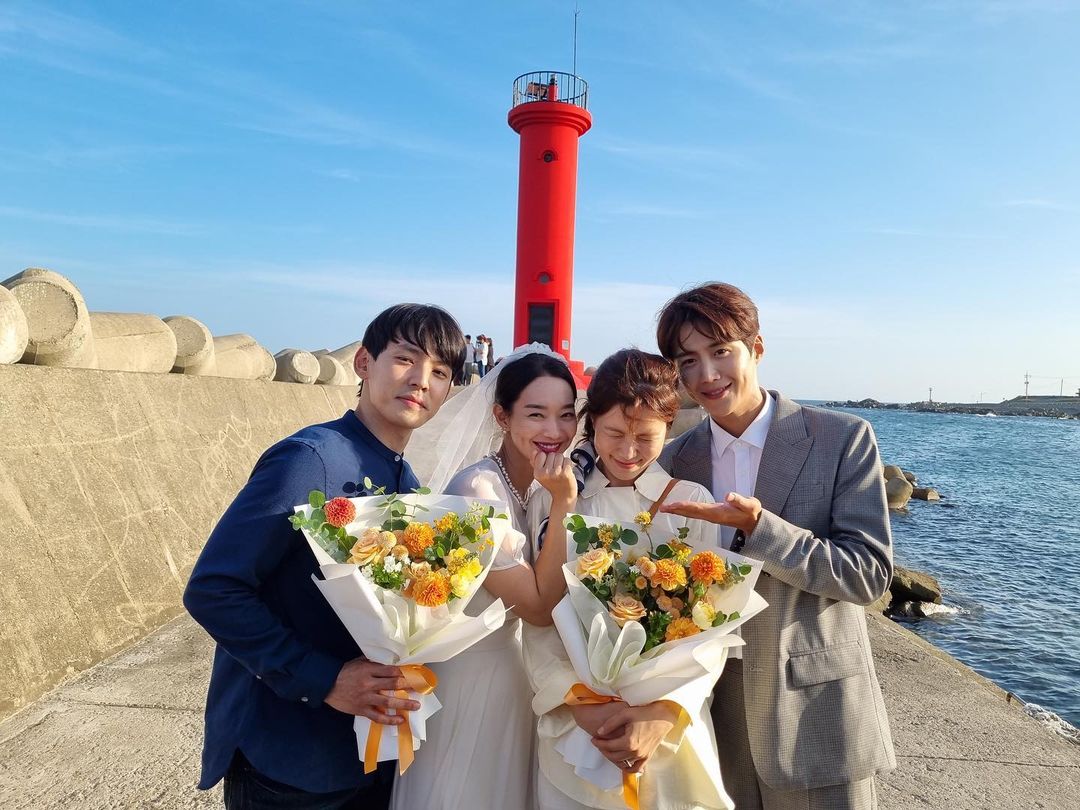 And they lived happily ever after.~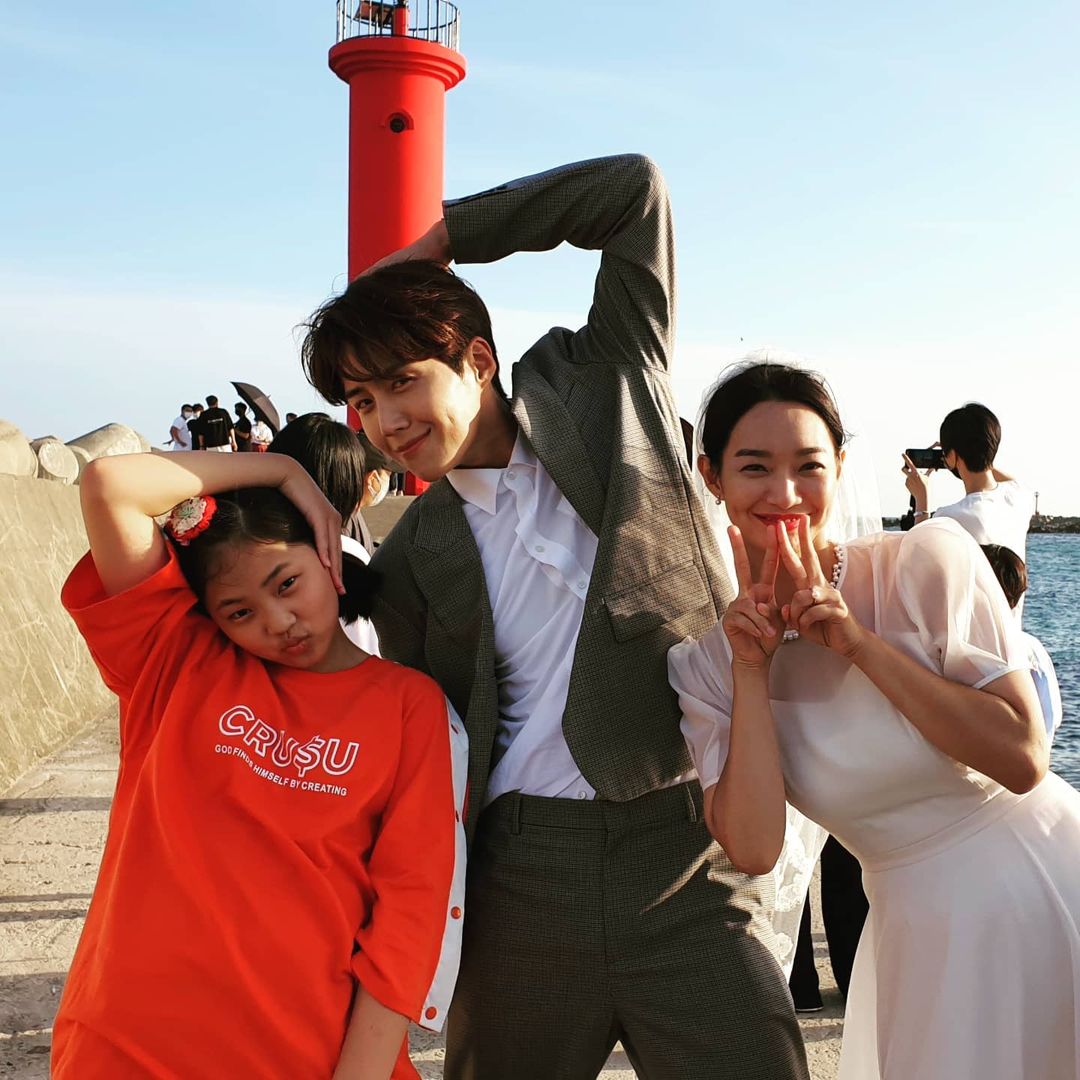 Thank you for giving us the healing we need, Hometown Cha-Cha-Cha cast and production team! BRB, will rewatch all 16 episodes on Netflix.
Follow Hanna on Instagram.
MORE HOMETOWN-CHA-CHA-CHA CONTENT RIGHT HERE: 
Wow, This Pinoy Based In South Korea Has Visited The Filming Locations Of 'Hometown Cha-Cha-Cha'
'Hometown Cha-Cha-Cha' Makes My Heart So, So Happy Every Week, Here's Why
All The ~Subtle~ 'Start-Up' References In 'Hometown Cha-Cha-Cha'
K-UPDATES