Two South Korean titles have been dominating the Netflix Philippines trending list for a couple of weeks now—and the two being SK creations are pretty much where the similarities end. Squid Game and Hometown Cha-Cha-Cha are both binge-worthy but bring out very, very different emotions. You've probably seen the show's wholesome moments featuring lead couple Yoon Hye Jin (Shin Min Ah) and Hong Du Sik (Kim Seon Ho), but it looks like there are even bigger stars to watch: their dimples. Yup, Netflix recently dropped a clip of the two actors having a compliment battle and it's the dose of feel-good content you deserve.
These Hometown Cha-Cha-Cha stars had the cutest compliment battle with their dimples as the deciding factor:
Shin Min Ah and Kim Seon Ho took turns reading out compliments from fans to each other. If they end up smiling—revealing the miles-deep dimples they both have—then they lose a point! And with how creative the compliments got, plus the heartfelt retelling they executed, you can expect a whole lot of dimple cameos.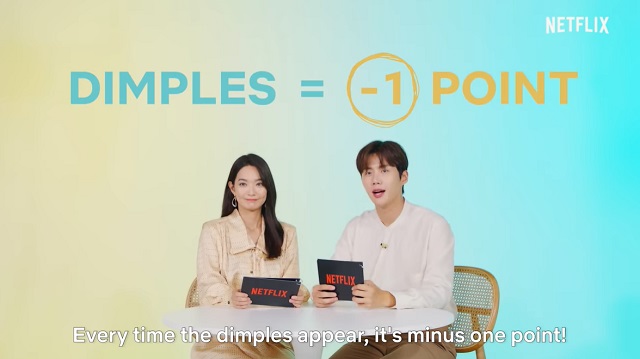 ADVERTISMENT - CONTINUE READING BELOW ↓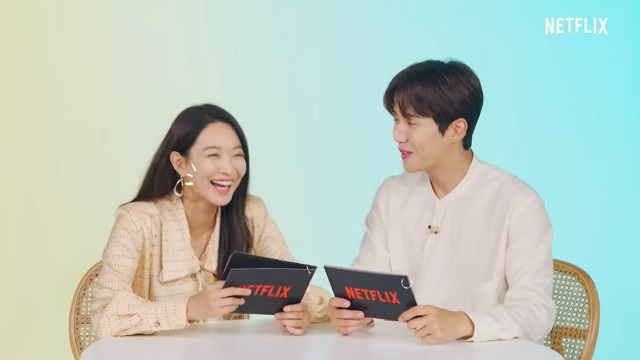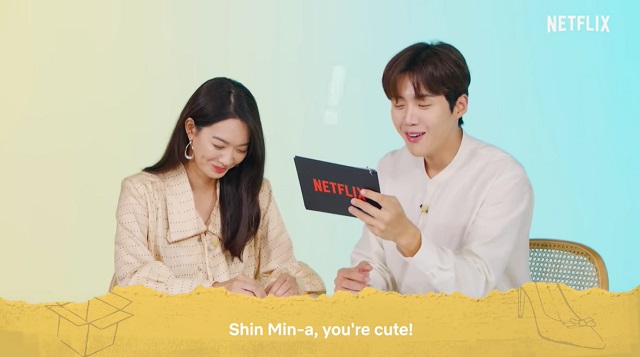 We got a lot of straight-up flirty lines we want to steal—"My mom said I should follow my dreams so I followed Kim Seon Ho on Instagram"—and heartfelt compliments on the actors' work. Plus, of course, some Hometown Cha-Cha-Cha references. The two did their best to hold in their dimples and sometimes, they even succeeded. (Our fave moments were when they lost, of course!)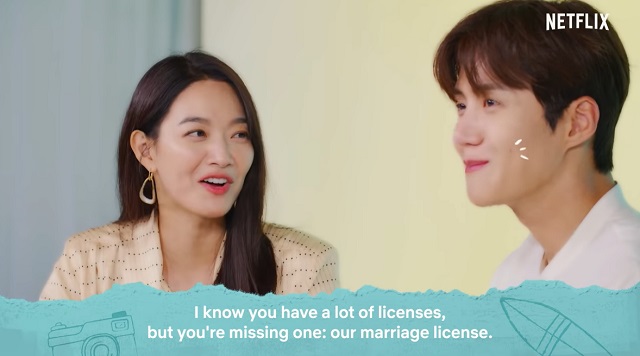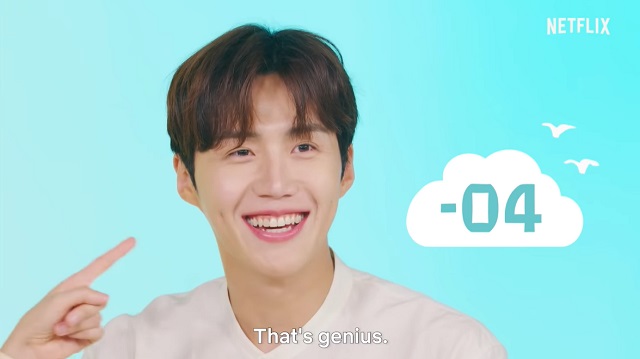 Hometown Cha-Cha-Cha follows former big-city dentist Hye Jin as she starts her own clinic in a small seaside town where she meets jack-of-all-trades Du Sik. This show is so wholesome, it's practically healing. In case you were part of the stressed-out crowd that binged Squid Game, we suggest you let your brain cells recover by streaming Hometown Cha-Cha-Cha! Get some instant serotonin and find out the battle's winner below:
ADVERTISMENT - CONTINUE READING BELOW ↓
Check out Spot.ph's Viber Community, download their cool Sticker Pack, and subscribe to their Chatbot.