The Long Plot, Sans Spoilers
Gifted teenager Han Ji Pyeong was kicked out of an orphanage when he was only 17. With nowhere else to go, a corn dog vendor named Mrs. Choi took the "good boy" under her wing and gave him free board and lodging. But because her granddaughter Seo Dal Mi was having a tough time with her family problems, she asked Ji Pyeong to write love letters to Dal Mi but under the pseudonym Nam Do San—a random name they found in the newspaper. After successfully making money from his investments, Ji Pyeong left Mrs. Choi to study in Seoul. 15 years later, he became a top venture capitalist in Sand Box (the drama's fictional version of Silicon Valley) and, somehow, crossed paths with Dal Mi. Later on, he reunited with Mrs. Choi, who requested him to help her find the ~real~ Nam Do San for her granddaughter's sake.
The Short, Honest Plot
The whole #TeamGoodBoy vs #TeamDoSan thing was entertaining + cute at first 'til it went on for faaaaar too long.
The Cast And Where You Last Saw Them
Suzy as Seo Dal Mi
Previous projects: Vagabond (2019), While You Were Sleeping (2017), Uncontrollably Fond (2016)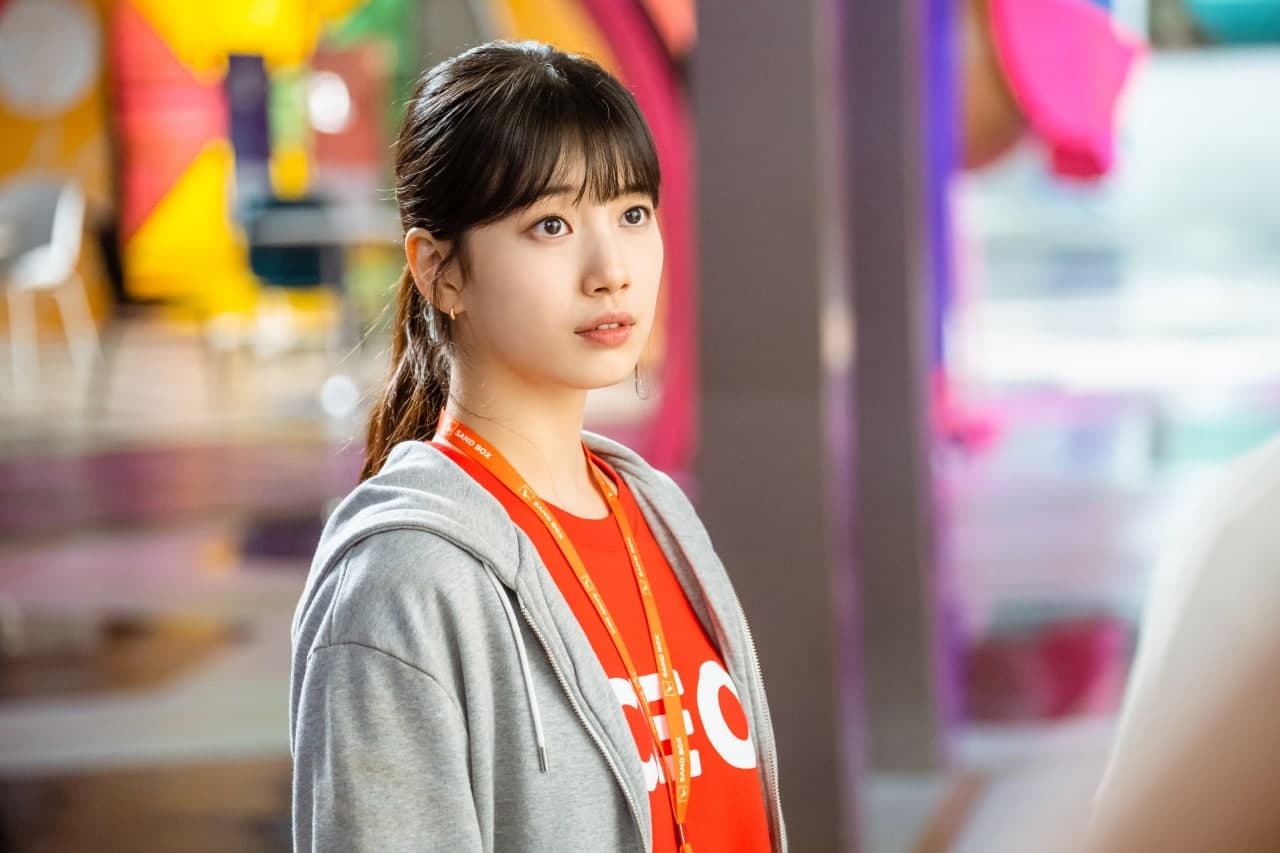 ADVERTISMENT - CONTINUE READING BELOW ↓
Nam Joo Hyuk as Nam Do San
Previous projects: The School Nurse Files (2020), The Light In Your Eyes (2019), Weightlifting Fairy Kim Bok Joo (2016)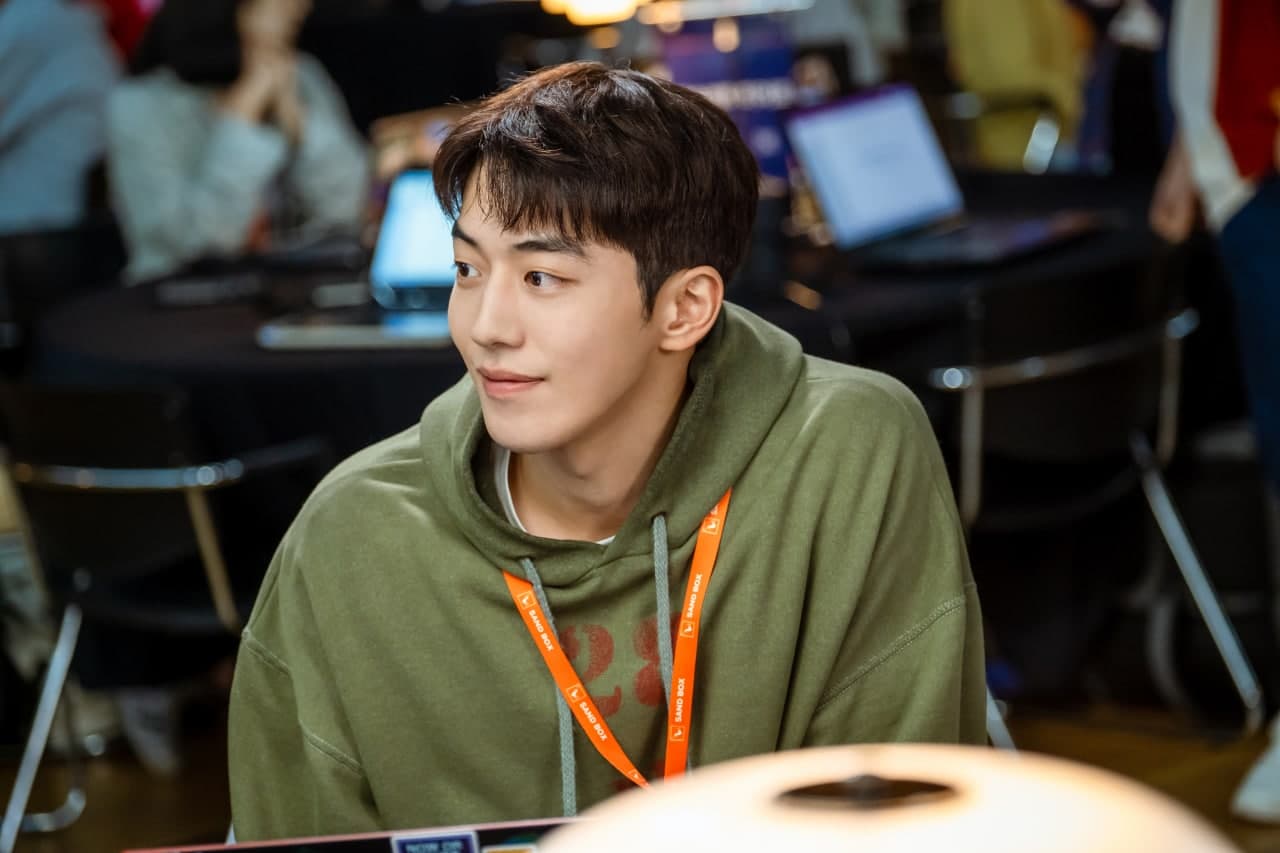 Kim Seon Ho as Han Ji Pyeong
Previous projects: 2 Days And 1 Night (2019 to present), Catch The Ghost (2019), Welcome To Waikiki 2 (2019)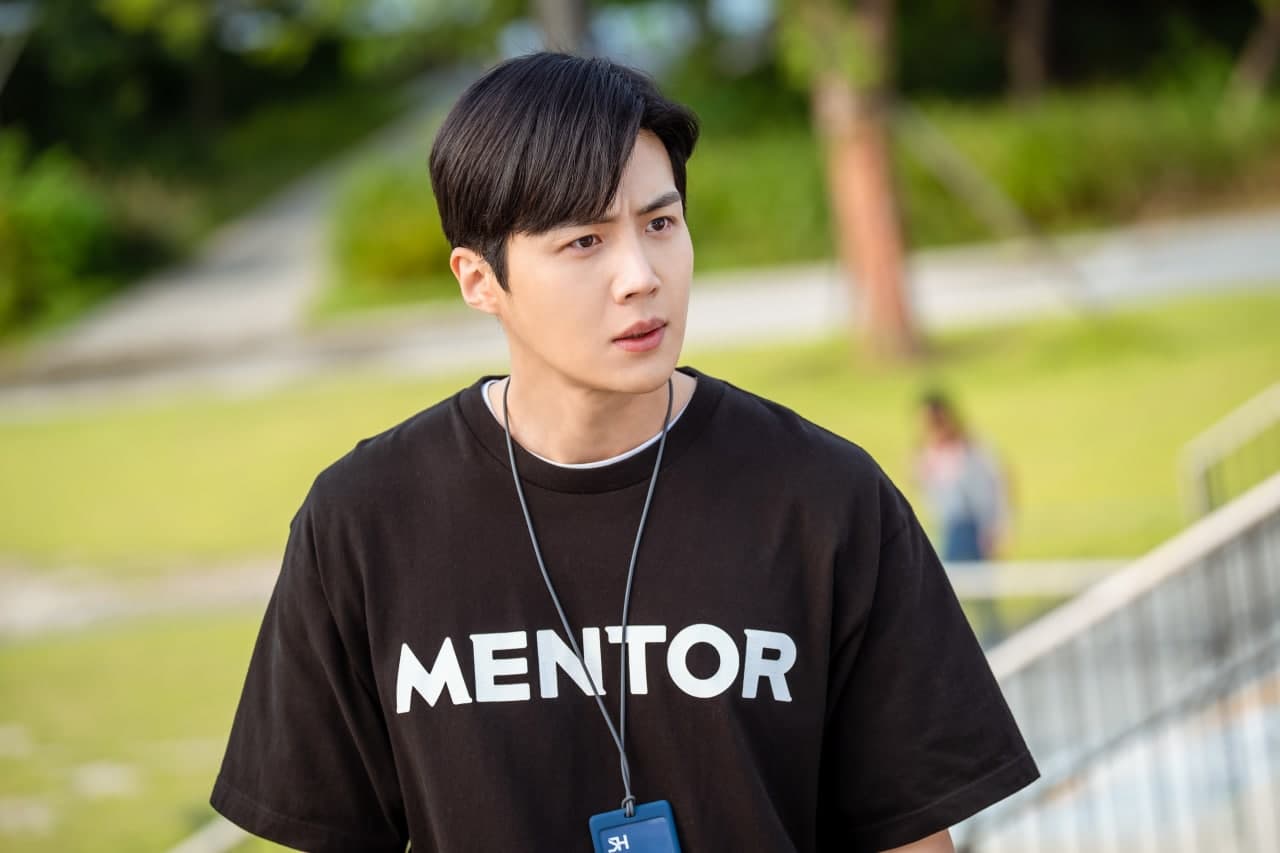 Kang Han Na as Won In Jae
Previous projects: Designated Survivor: 60 Days (2019), Familiar Wife (2018), Just Between Lovers (2017)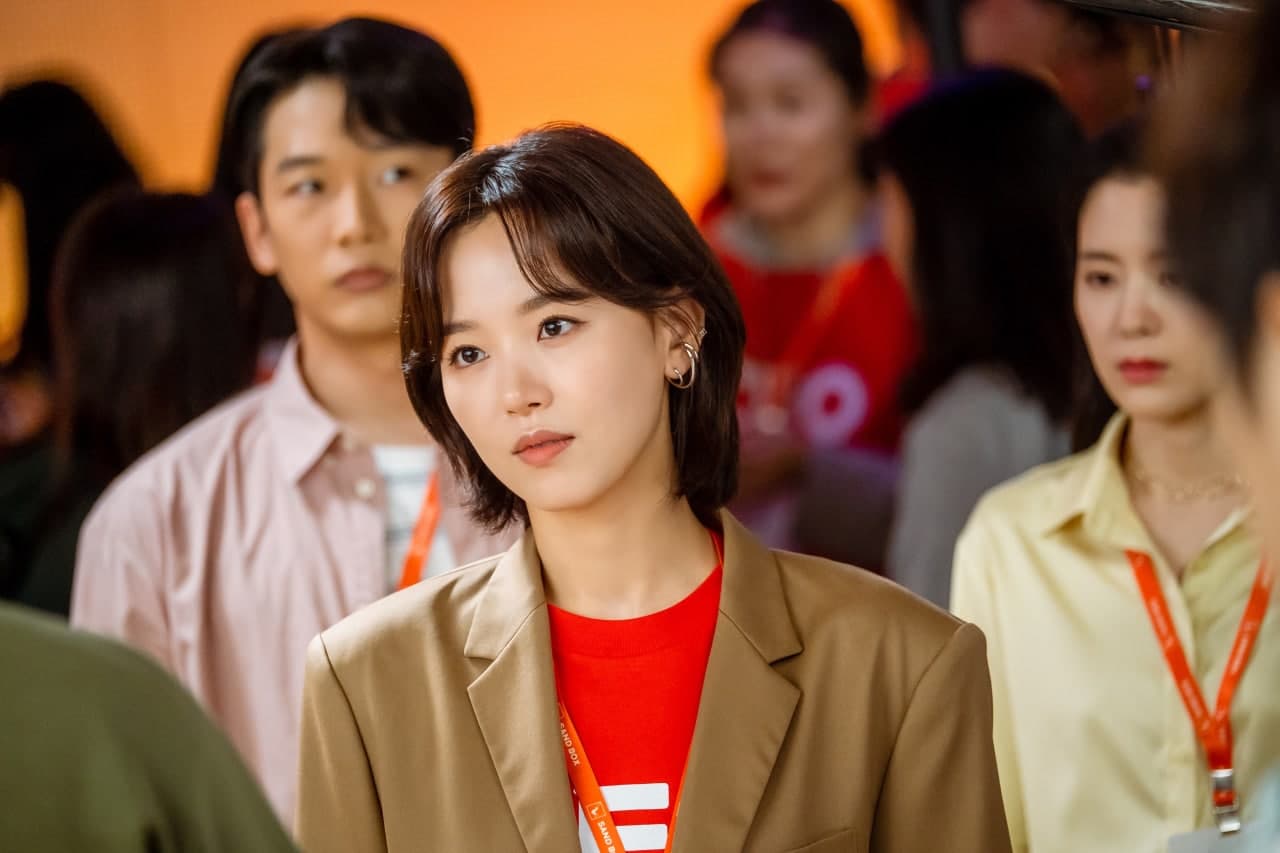 Kim Hae Sook as Mrs. Choi
Previous projects: Hospital Playlist (2020), About Time (2018), Pinnochio (2014)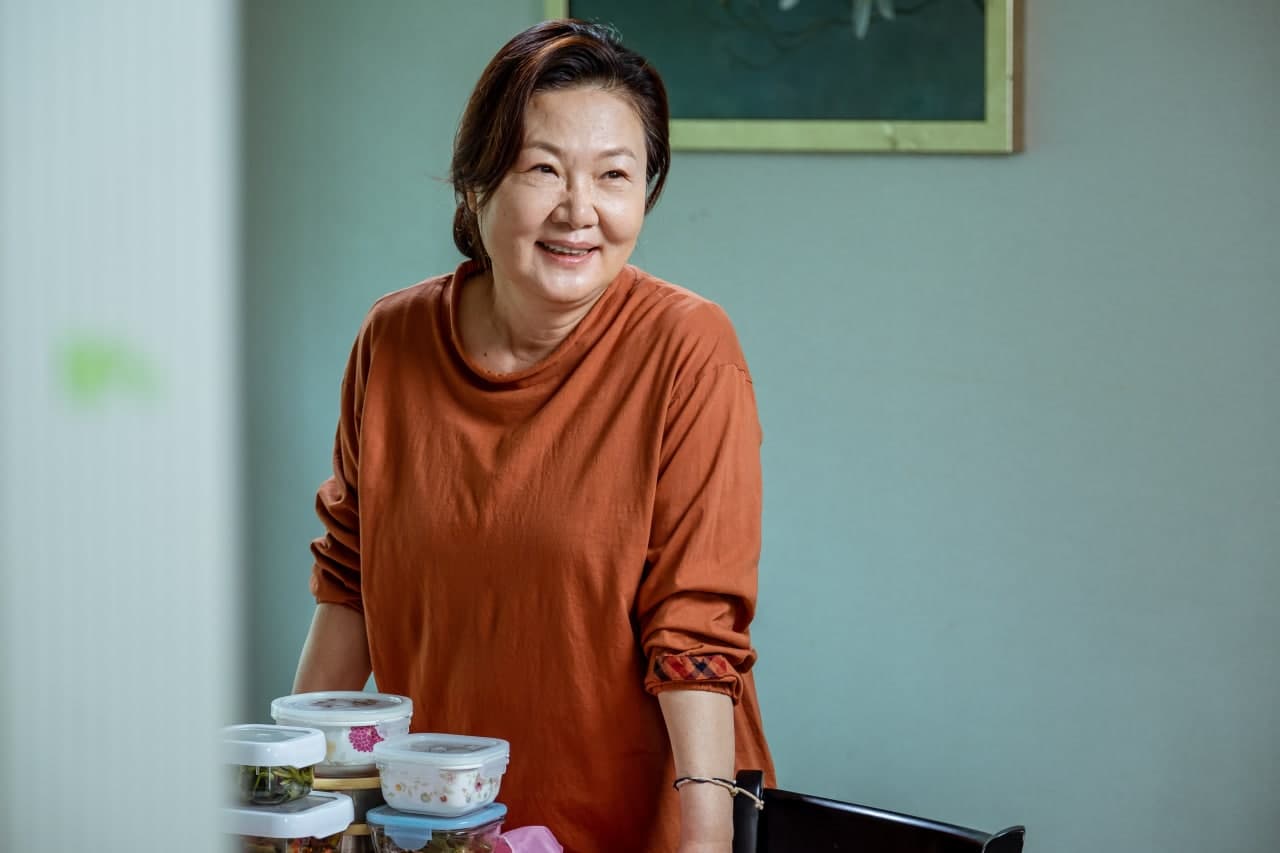 Did You Know?
Start-Up is a loose adaptation of Edmund Rostand's 1897 play Cyrano de Bergerac. One of the play's most famous modern retellings is the film Roxanne, starring Steve Martin and Darryl Hannah, which was released in 1987. The local musical production, Mula Sa Buwan, is also a reimagining of the play and is set in 1940s Manila.
Start-Up's scriptwriter, Park Hye Run, worked with lead star Suzy in two of her previous dramas: Dream High (2011) and While You Were Sleeping (2017). Hye Run's other dramas include I Hear Your Voice (2013), Pinocchio (2014), and Page Turner (2016).
Sponge Cola frontman Yael Yuzon happens to be a huge Star-Up fanboy and wrote a song that's inspired by Han Ji Pyeong and tentatively titled it "Team Good Boy". Read our exclusive interview here.
ADVERTISMENT - CONTINUE READING BELOW ↓
What We Think:
"The ending's nice and nakaka-satisfy naman, although mej sad lang kasi parang Ji Pyeong wasn't able to achieve the happiness that he deserves (even if it's not with Dal Mi), still maganda and hindi bitin kasi nagka-closure naman lahat. I'm satisfied! Happy ang lahat. PLUUUUS—Jin Goo's cameo!!!" —Jayzeel
"In terms of the premise na it's about a start-up that's going to be big, it actually has a nice ending to it. Although in other areas, 'di siya nakaka-happy." —Irish
"It had so much potential that did not materialize, yung parang sayang na sayang ka kasi pwede pa mapaganda pero mediocre quality na kasi talaga from Episode 2 onwards. Parang tinamad na si writernim, lol. Malayo na sa quality ng Crash Landing On You, Itaewon Class, It's Okay To Not Be Okay, especially When The Camellia Blooms that leaves you with 'ugggh I wanna watch it again' feels. With Start-Up, parang gusto ko iyakan lahat ng oras na nasayang. Hahaha! The same feels I had with Alice. P.S. Please lang 'wag niyo ko litanyahan ng 'I'm a genius, I get Start-Up,' lol. Masyado 'tong malayo sa level ng pagiging profound ng Itaewon Class." —Gelai
"Lumipat na lang ako to watching 2 Days And 1 Night. At least doon nakikita ko na masaya si Mr. Han! #TeamGoodBoy" —Pamela
"It was sooooooo flat. Very unexciting. I'm #TeamGoodBoy so sad din ako, and rolled my eyes to most of DoDal scenes. However career-wise, I loved how their company grew and they all became successful. Also character development ni In Jae." —Samantha
"I had high, high hopes for this K-drama. Iba kasi yung motivational pull and you'll be emotionally invested. But everything went downhill after Episode 10! Dragging na yung scenes and unnecessary na yung ibang iyakan, naging sobrang cliche na siya lalo na sa ending. I just finished it because of Ji Pyeong and the Samsan Tech team—I love their winning moments right from the start. It made me feel as if I'm part of their team, too. Plus the OST, it's one of the best talaga this year. Sayang lang talaga, it was almost there na with its potential. Watching Start-Up is like being on a rollercoaster ride: There's the thrill, it's fun when you're already up there, but when it slows down you'll realize how short the ride is. Parang minadali yung last episode, lol. Tipong you will say, ''Yon na 'yon?'" —Hanna
"Okay, so I was a wreck at this finale. I enjoyed the series from the start because I was Team Do San, and right at the first few minutes of the finale, I became Team Ji Pyeong! But overall, I loved the storytelling! It might be because I was rooting for Do San, but throughout the series, I felt that he and Dal Mi were so relatable in their flaws. In the end, though, I felt like there were so many other stories left to tell. In other words, bitin talaga! But I came to adore the characters—their aspirations and quirks. Oh, and Chul San and Stephanie were super cute!" —Ginyn
ADVERTISMENT - CONTINUE READING BELOW ↓
I'd Recommend It To:
Those who've never seen Kim Seon Ho act before—he's an absolute *GEM* in this!
Fans of Suzy and Nam Joo Hyuk. Tbh, they look so good together as a ~fictional~ couple.
People who dream of starting their own business or work in the tech industry. You'll learn so much from this drama.
Fans of the classic play Cyrano de Bergerac and its modern retellings. Who knew a K-drama remake would actually work?!
Start-Up is streaming on Netflix.
***
What does your zodiac sign say about you? Subscribe to Cosmopolitan Philippines and find out!
Follow Jacinda on Instagram.