K-pop idols who transitioned into K-dramas are nothing new, but here's something that might surprise you: Beauty queen and Korean actress Honey Lee (also known as Lee Hanee) almost debuted as a member of 2NE1!
Before she represented South Korea in beauty pageants and pursued acting, Honey trained under YG Entertainment—the agency that managed the legendary K-pop girl group. This was revealed in 2011 when she watched 2NE1's first concert and on that day, Honey went backstage to hug her close friend, Bom, and she gave her a gift.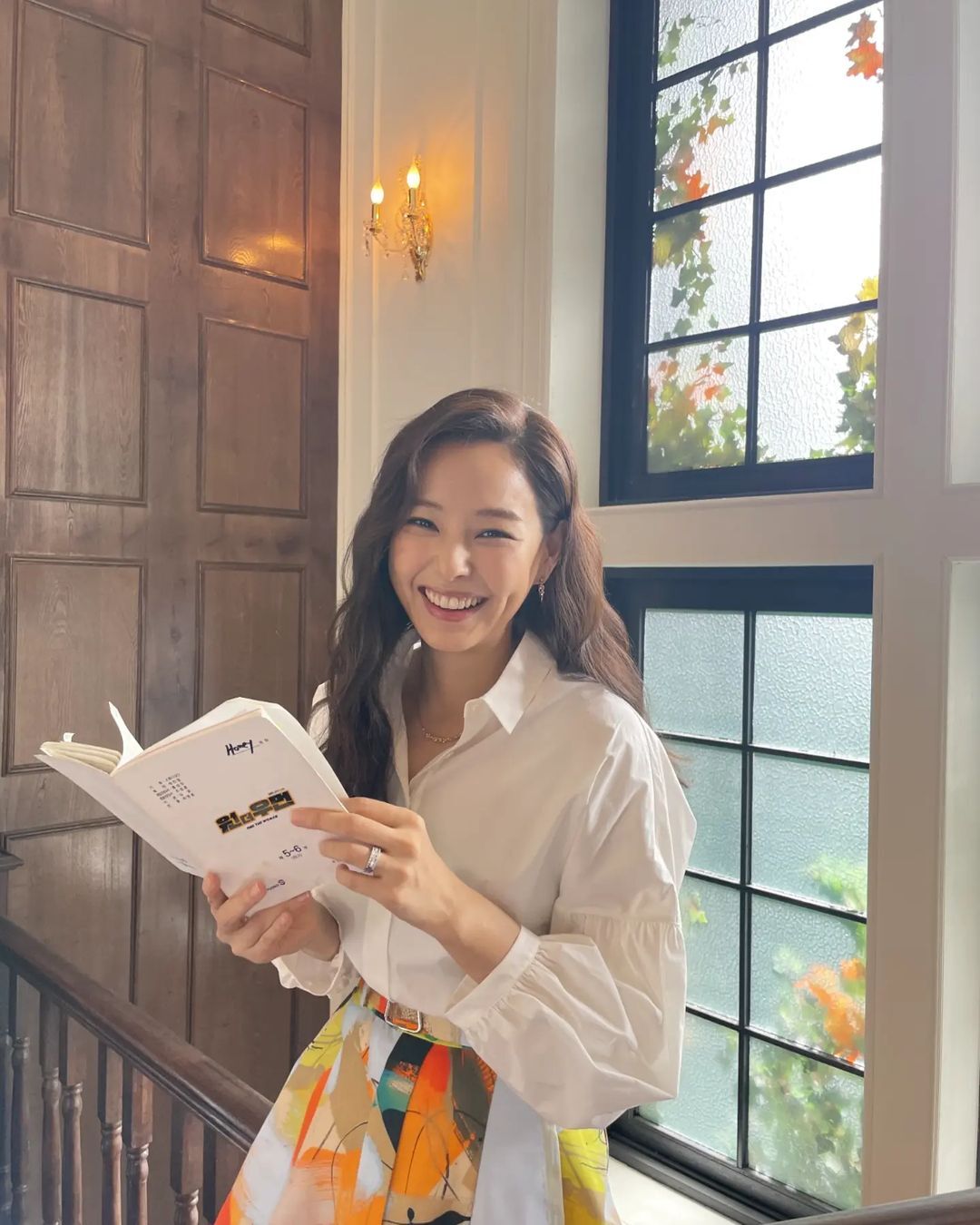 Did you know that Honey also prepared an album with the girls? In an episode of Night Of TV Entertainment, BIGBANG's T.O.P opened up more about his Tazza co-star. "Honey Lee was a YG Entertainment trainee like me. For a while, it looked like she was going to debut with 2NE1. I remember thinking, 'Why does she want to get into the world of music if she looks as beautiful as she does?' The next thing I knew, she had become Miss Korea!", he said.
P.S: She's a classical musician who graduated with flying colors in traditional Korean music at Seoul National University!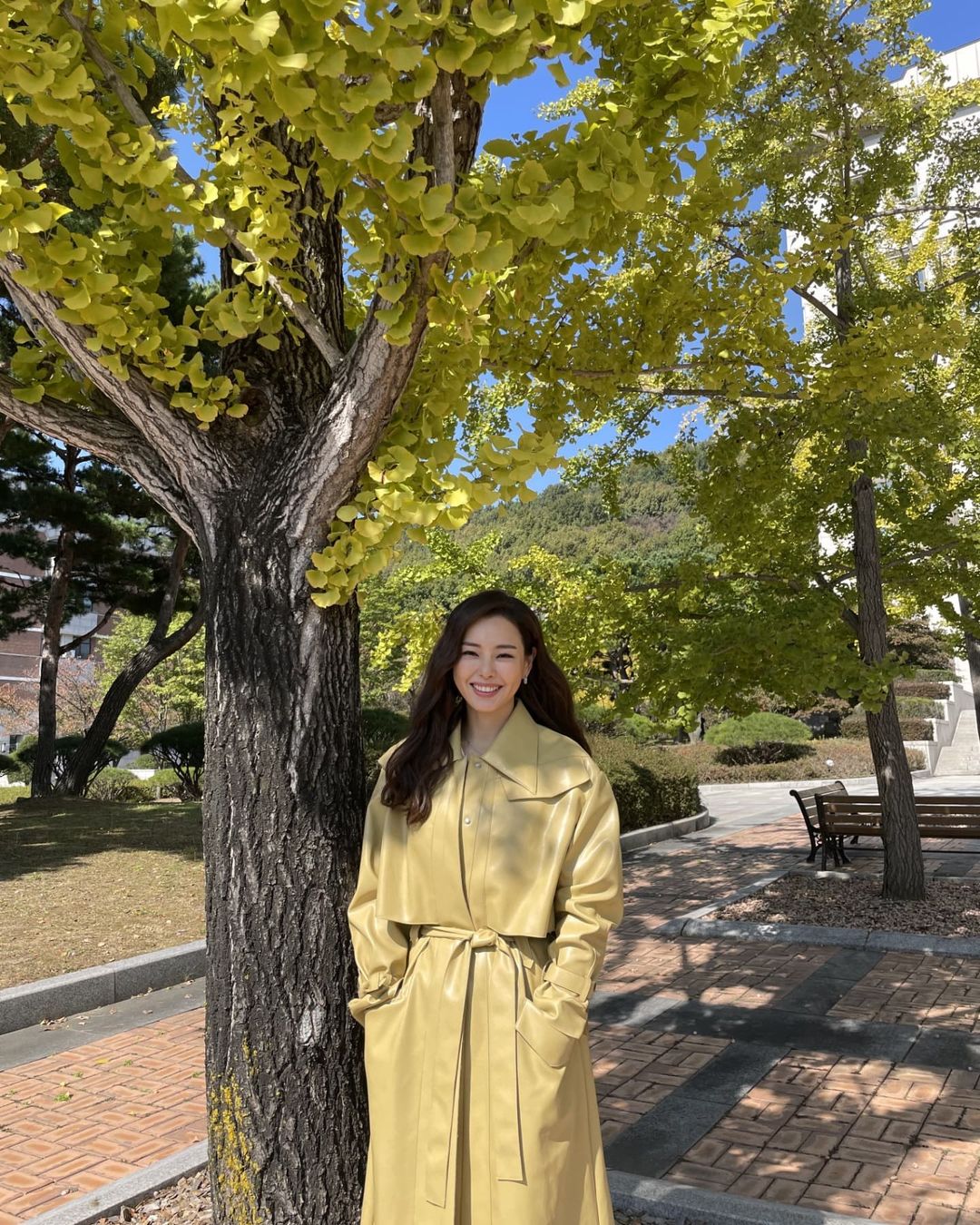 Continue reading below ↓
Recommended Videos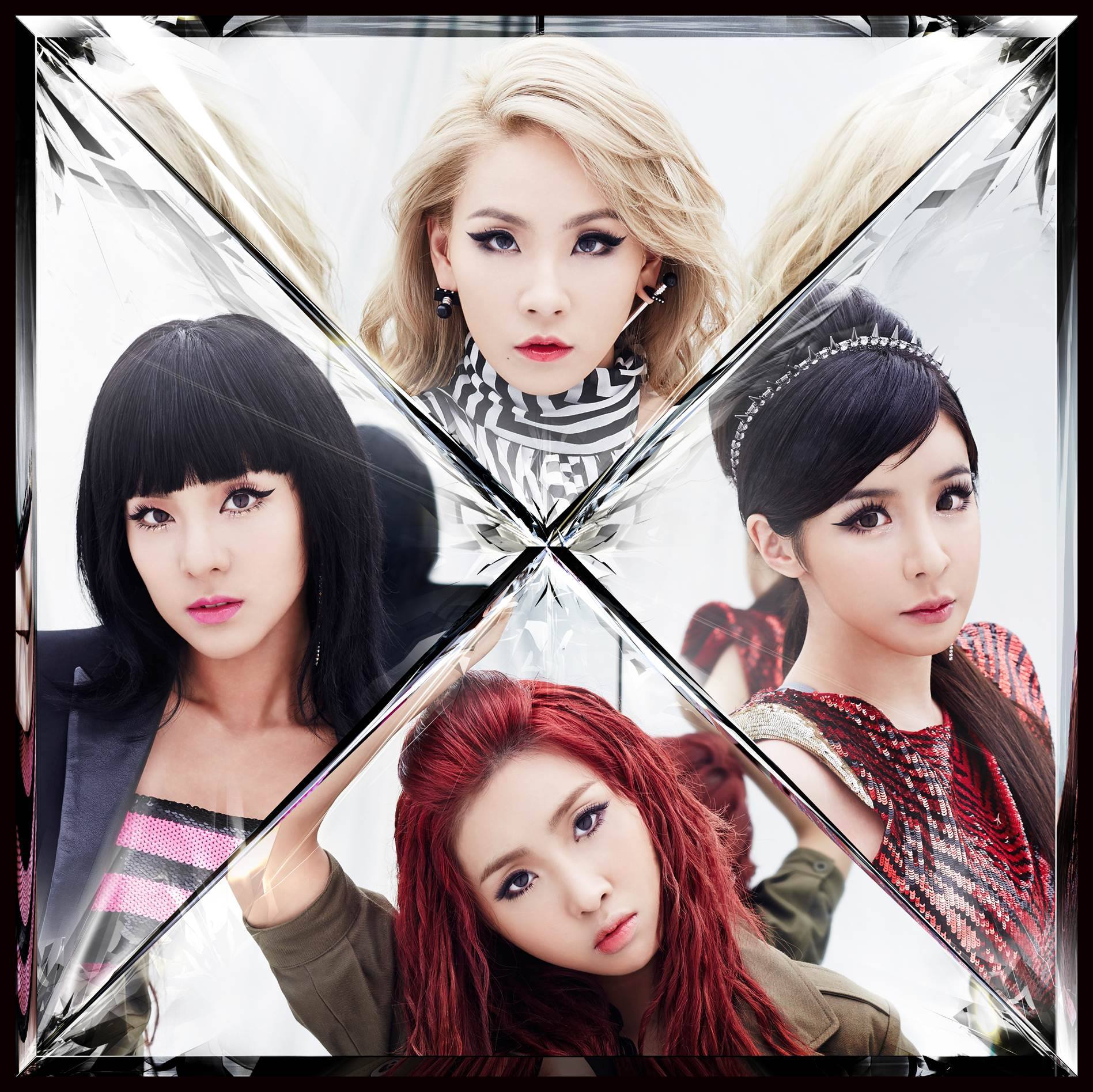 The 39-year-old actress took home the Miss Korea crown in 2006 and placed third at the 2007 Miss Universe. She then started acting in musicals and became a cast member in movies and dramas. Her most recent project is One, The Woman where she played dual roles. Last year, Honey's agency announced that she got married to her non-showbiz boyfriend and she's currently pregnant with her first child.
As for 2NE1, the queens recently broke the internet when they performed "I Am The Best" at the 2022 Coachella, to everyone's surprise. You can watch their perf right here:
2NE1 - I Am The Best @ Coachella 2022 Full Performance Video (ScreenRecord)
MORE 2NE1 STORIES FOR YOU:
Omo, The Song 'Jenny' By The Click Five Is *Rumored* To Be About Park Bom
Whoa, This Famous BLACKPINK Song Was Originally Given To 2NE1
Prepare Your Tissues: This Is How 2NE1 Found Out About Their Disbandment
K-UPDATES