Do you ever have those ~moments~ when you just feel warm and happy inside because a K-drama like Hospital Playlist exists? Because that's how I feel every Thursday. This medical series is relatable, comforting, and always heartwarming—it's the kind of show that no one can hate. And did I mention how brilliant and well-written Hospital Playlist is? It's chock full of easter eggs, from cameos to the OG K-pop songs that were played!
Here are all the references we've collected *so far* in Hospital Playlist 2:
1. When Song Hwa sang a SECHSKIES song
As much as she loves studying, our Song Hwa also likes singing at the top of her lungs whenever she can. A fine example: When she suddenly belt out a song while walking with Ik Jun outside the Yulje Medical Center! Is it just me or was the tune also familiar to you, like something you've been listening to on Spotify? It turns out, it's "Couple" by the first-generation K-pop group, SECHSKIES! This song was released in 1998 and became a popular single in South Korea, earning the boys numerous awards and a strong following. The chorus of "Couple" will get stuck in your head and before you know it, you're already humming this timeless number. Also, isn't this the perfect track for Song Hwa to sing?? In front of Ik Jun??? ~Alright, alright!~
2. Ik Jun as a JYP fanboy
In episode three, we saw Ik Jun, Song Hwa, Jun Wan, and Jae Hak eating at the cafeteria and talking about our social butterfly's rival, Baek Hyeong Do. During their convo, Ik Jun mentioned that he was a huge Park Jin Young (JYP) fan, and he even shared that his pelvis popped out and it's still missing (because of too much dancing), LOL. When he left their table, Ik Jun did a happy dance to the beat of JYP's 1995 song, "Don't Leave Me."
ADVERTISMENT - CONTINUE READING BELOW ↓
3. Jeong Won as Reply 1994's Chilbong
ICYDK, Yoo Yeon Seok, aka Jeong Won, was cast in another Lee Woo Jung drama, Reply 1994. He portrayed the role of Chilbong—the ace baseball player of Yonsei University. It looks like Yeon Seok brought his a-game in Hospital Playlist 2: In one scene, Jeong Won asked Jun Wan if he used his shampoo. He told his housemate that he should try it, and when Jun Wan confessed that he already did, Jeong Won threw a roll of tissue at him! Jun Wan was surprised and said "Was he a pitcher or what?," referring to Reply 1994's Chilbong. Smooth!
4. When Ik Jun and Jun Wan recreated an Autumn In My Heart scene
If you've already watched episode five, you will remember how Song Hwa gathered the boys to tell them that she bought snow crabs. Ik Jun channeled his inner actor and ~emotionally~ said, "I really want some crabs. How much can I buy?." Jun Wan followed suit and uttered: "How much? How much do you want? Snow crab? I've got money." These lines (sans the snow crab part) are actually from the iconic Koreanovela, Autumn In My Heart! If Seok Hyeong has his variety shows, these two BFFs have their K-dramas.
5. When Mido and Falasol sang an OG K-pop song
Also in episode five, the Hospital Playlist barkada went to a noraebang (karaoke) and Song Hwa was finally able to sing with her BFFs after a ~lengthy discussion.~ The moment Ik Jun started singing, I had that "OMG, I know this song!" moment and it was like a reflex when I sang along with him! The song is titled "I Like You" and it's a remake of Weathercast's 1996 smash hit. It was actually EXO who brought me here (they performed their own version of "I Like You" in 2014) and I bet EXO-Ls can also recall this gem! Everybody, sing along with me: Naega joha, neomu joha~
6. The Prison Playbook crossover
Of course, we can't forget when Lee Kyu Hyung appeared in Hospital Playlist 2! Before the release of episode three, Yuljems were already speculating a Prison Playbook crossover and it really happened. The actor played Yoo Hanyang, a pharmacy owner who has a girlfriend named Ahn Chi Hong. You guys, that's a direct reference to Prison Playbook! We're all living in the ShinLee (aka producer Shin Won Ho and writer Lee Woo Jung—they're the creative minds behind these dramas, btw) world and I'm here for it. For a full explanation about this special cameo, read our article here.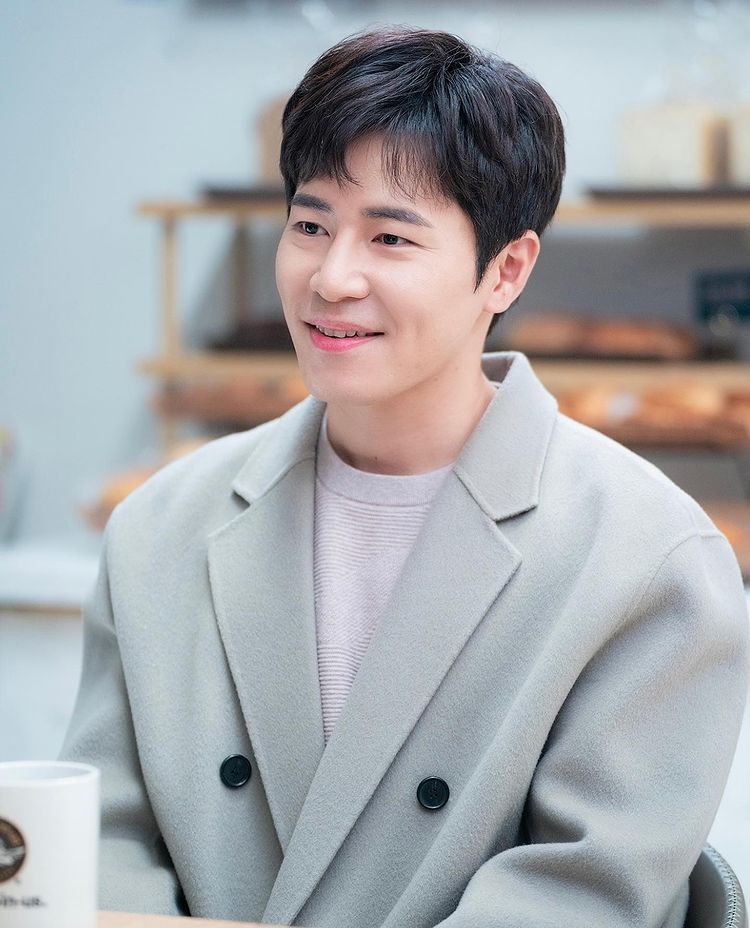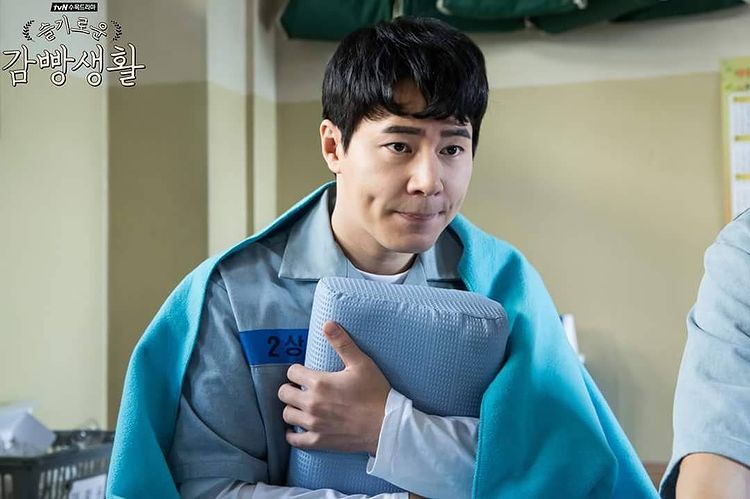 ADVERTISMENT - CONTINUE READING BELOW ↓
You can watch episodes of Hospital Playlist 2 on Netflix.
MORE HOSPITAL PLAYLIST CONTENT FOR YOU, YULJEMS:
This Hospital In South Korea Is The Filming Location Of 'Hospital Playlist'
Get Egg-cited: Where To Buy Uju's Fave Egg Sandwich From 'Hospital Playlist' In Manila
Yuljems, The 'Hospital Playlist' x SPAO Collab Is *Finally* Here And We Are Screaming
Follow Hanna on Instagram.