It's been five months since we've seen the last episode of Hospital Playlist 2 and we still can't move on from this healing drama! Even if there are new series that are waiting for us, we still choose to watch this gem over and over again. Seriously, it's that good—Hospital Playlist is undoubtedly one of the best K-dramas of all time.
Just recently, our Lacking Five *surprised* us with their group photos: Jung Kyung Ho, Kim Dae Myung, and Jeon Mi Do shared their pics on Instagram and aside from wearing their scrubs, they're also sporting their ~new hairstyles~! We can't help but think (and manifest) that it's a hint for season 3.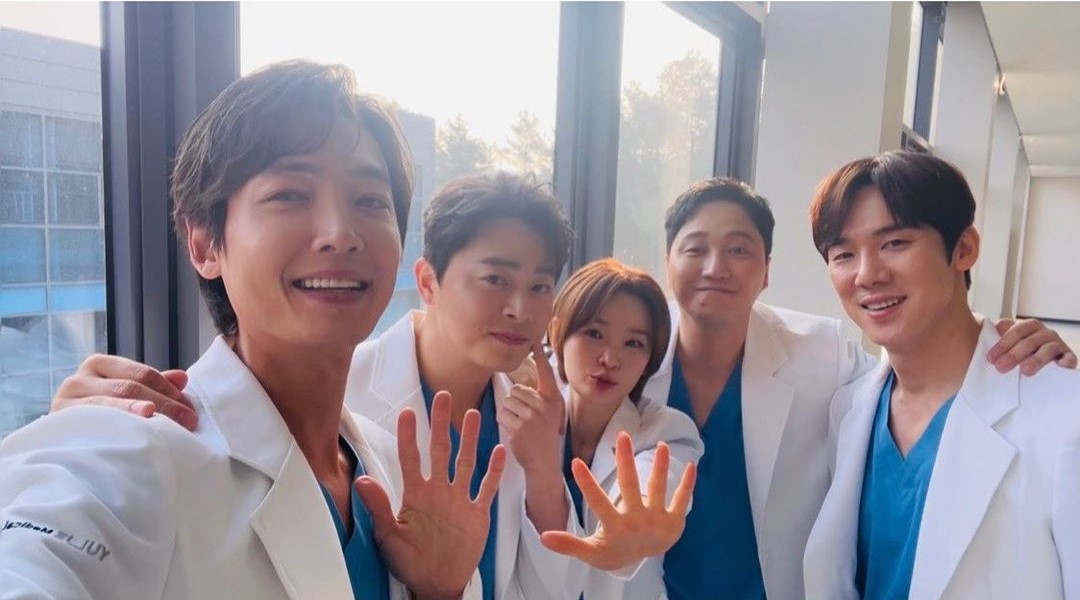 ADVERTISMENT - CONTINUE READING BELOW ↓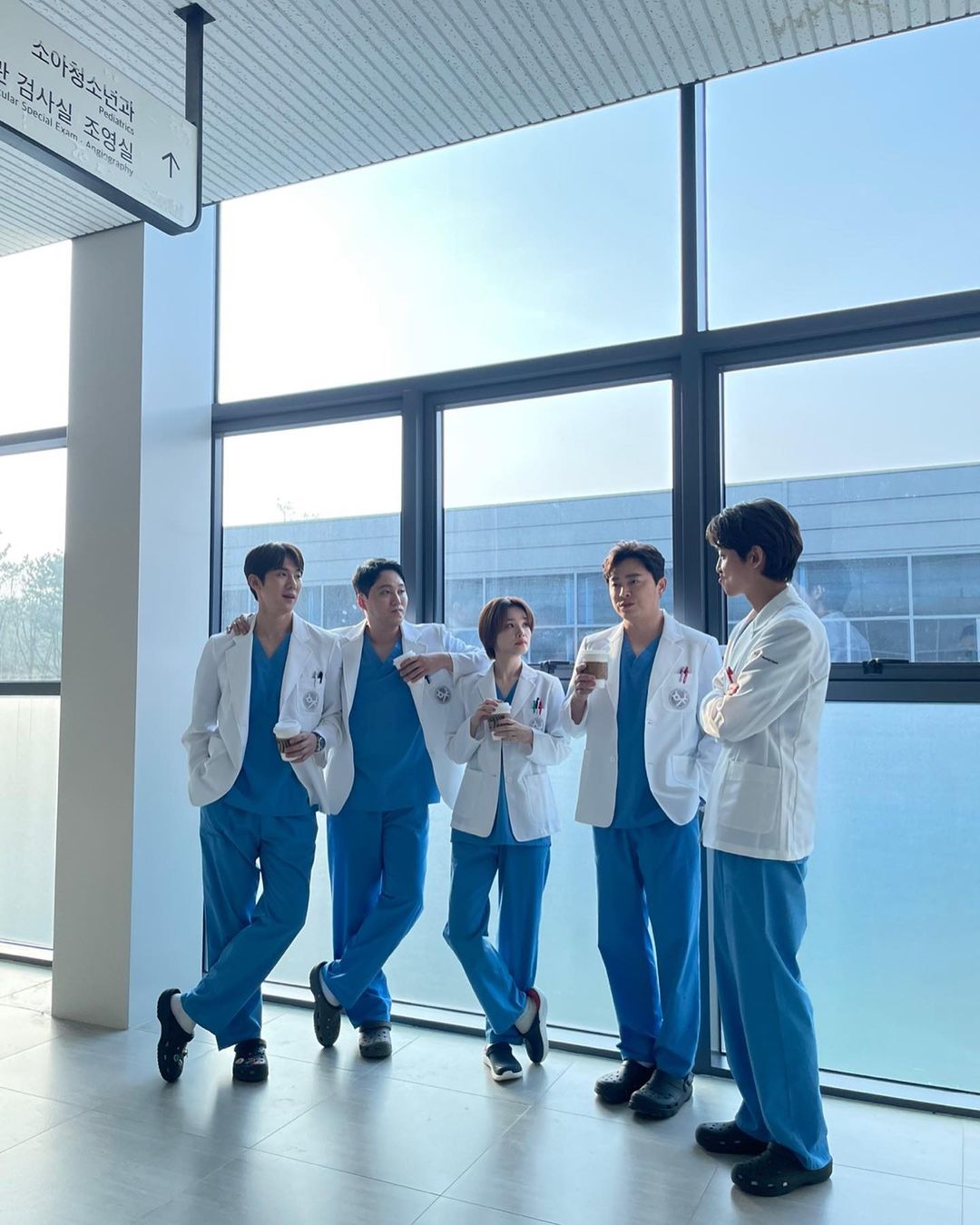 ICYMI, our Yulje girls also had a mini-reunion this month: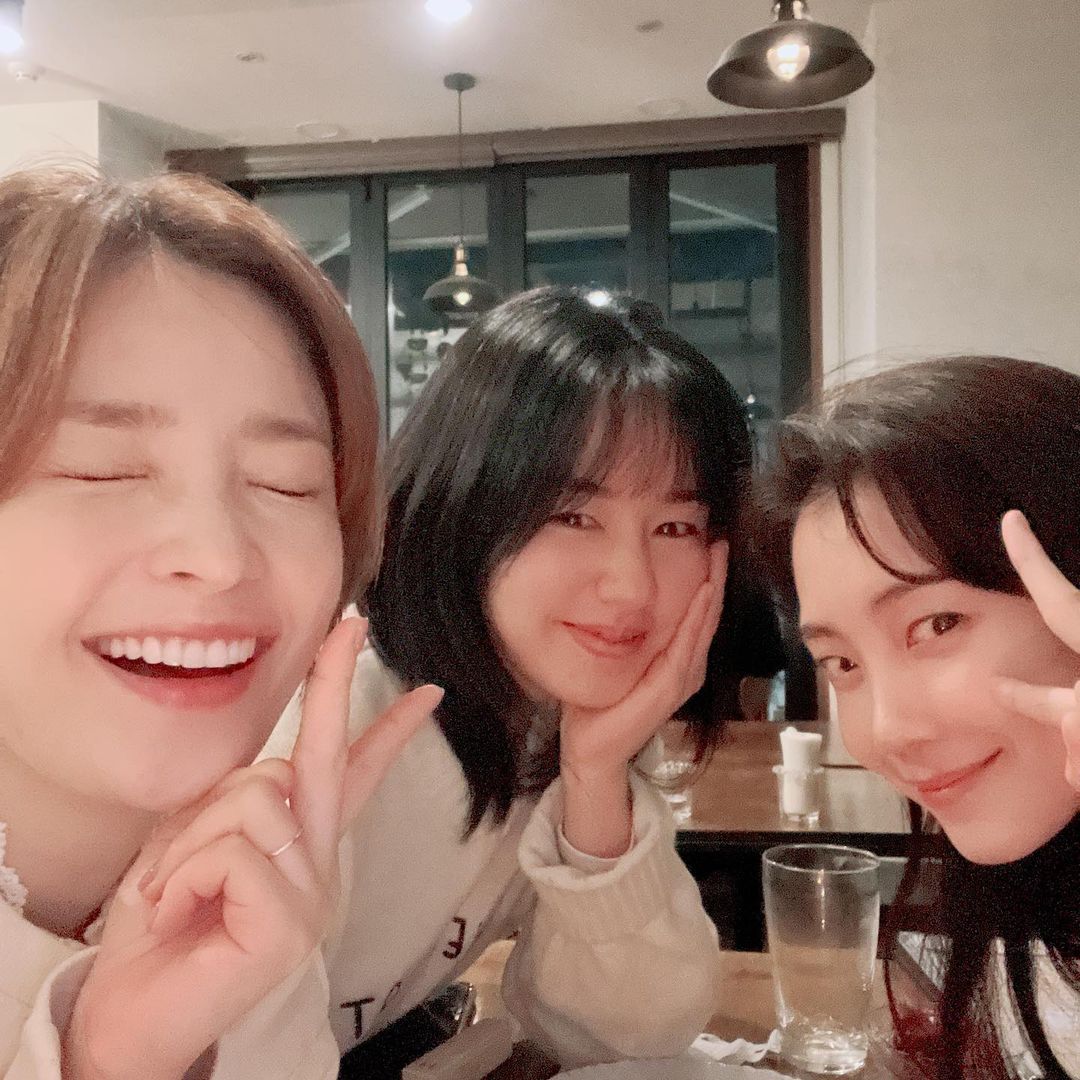 ADVERTISMENT - CONTINUE READING BELOW ↓
Recommended Videos
As we wait for the ~*good news*~, here's an update on the cast of Hospital Playlist:
1. Jo Jung Suk as Lee Ik Jun
Apart from being a loving husband to Gummy and a doting father to their bb, Jo Jung Suk has been collecting trophies left and right! He was awarded Best OST for "I Like You" at the 2021 Mnet Asian Music Awards (where he's also a presenter) and Best Actor at the 2022 Korea First Brand Awards. Jung Suk also hosted an episode of SNL Korea where he showcased his hilarious side.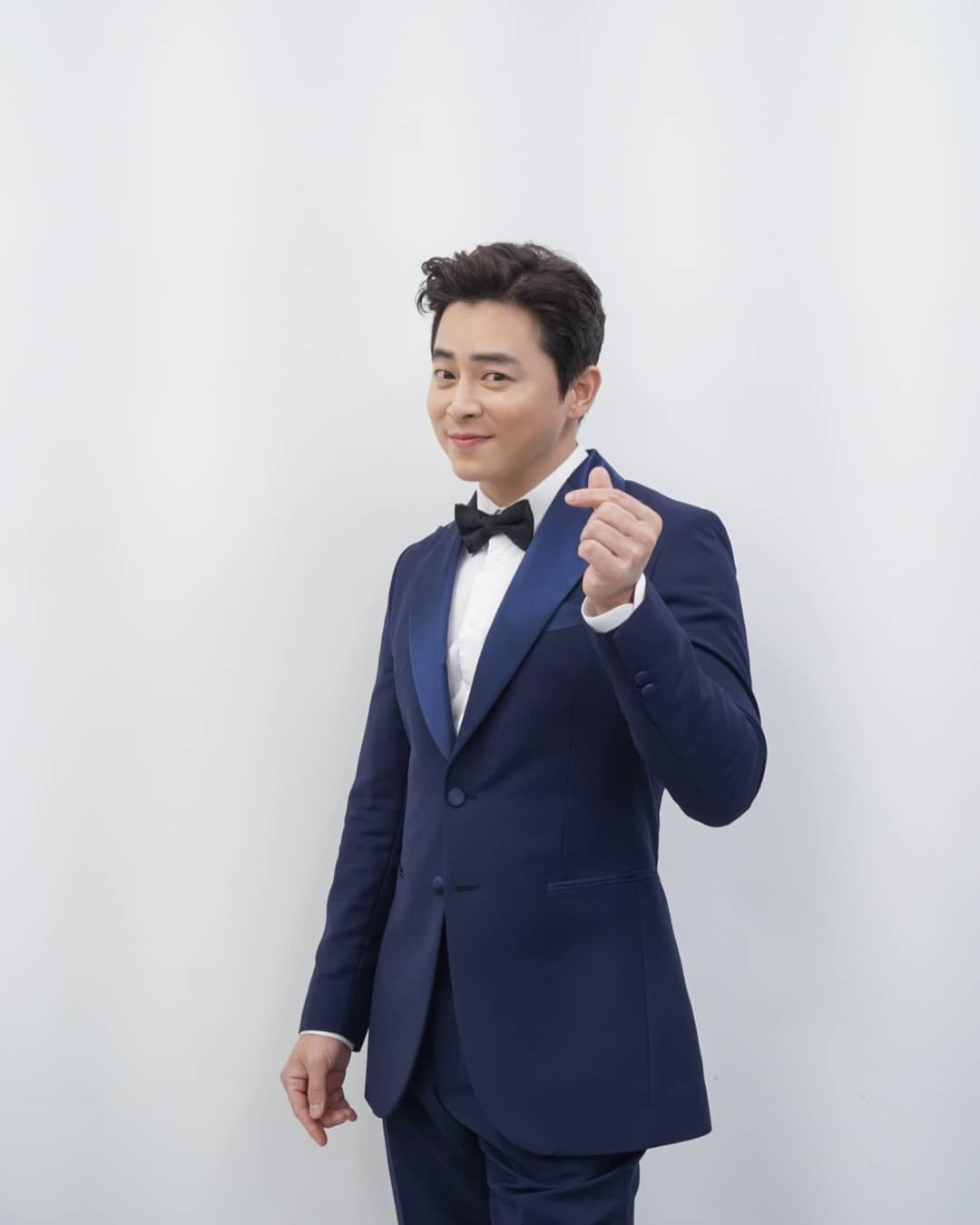 ADVERTISMENT - CONTINUE READING BELOW ↓
2. Yoo Yeon Seok as Ahn Jeong Won
We have another host in the house and it's Yoo Yeon Seok! The 37-year-old co-hosted the prestigious Blue Dragon Film Awards with Kim Hye Soo for the fourth consecutive year. ICYDK, Yeon Seok is also a musical actor and his latest performance is the Gentleman's Guide To Love And Murder. What's next for him, you ask? The Netflix Korean original series, The Accidental Narco!
P.S: Yeon Seok has a YouTube channel, too!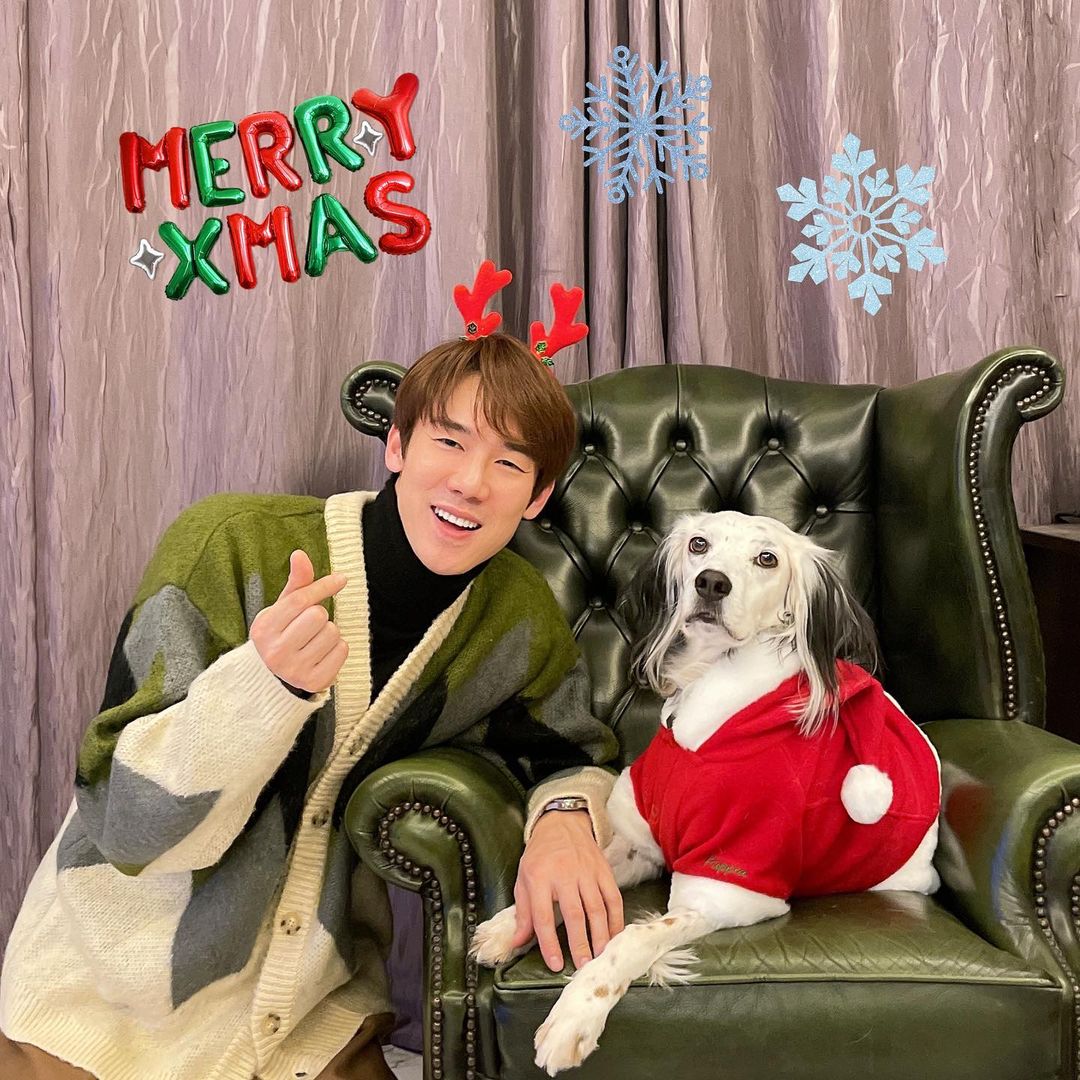 ADVERTISMENT - CONTINUE READING BELOW ↓
3. Jeon Mi Do as Chae Song Hwa
Say hello to Mi Do's new K-drama character! She will be playing Jung Chan Young in the JTBC series Thirty-Nine (which will premiere on Netflix tonight, yay!) alongside Son Ye Jin and Kim Ji Hyun. Here, she's an acting teacher who initially wanted to become an actress. Speaking of acting, Mi Do bagged the Best Actress trophy at the 2022 Korea First Brand Awards.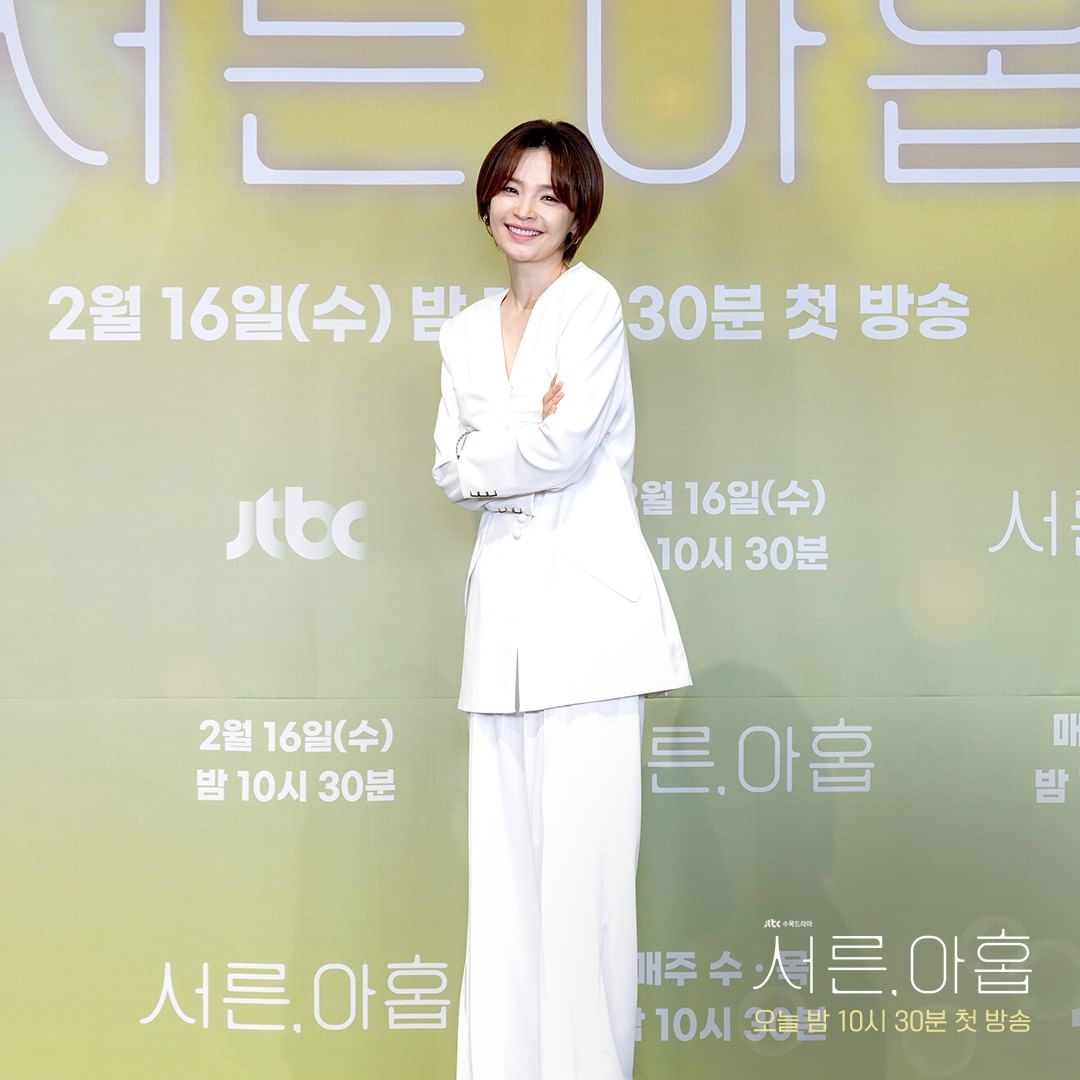 ADVERTISMENT - CONTINUE READING BELOW ↓
4. Jung Kyung Ho as Kim Jun Wan
Theater star coming through! Kyung Ho recently led the Korean production of Angels In America, which marks his stage debut.. According to Korea JoongAng Daily, the theater play "explores a wide variety of themes, including love, death, and sex as well as heaven and hell." Kyung Ho portrays Prior Walter, a member of the LGBTQ community who has AIDS and was visited by an angel one day. Up next on Kyung Ho's portfolio: The movie Apgujeong Report.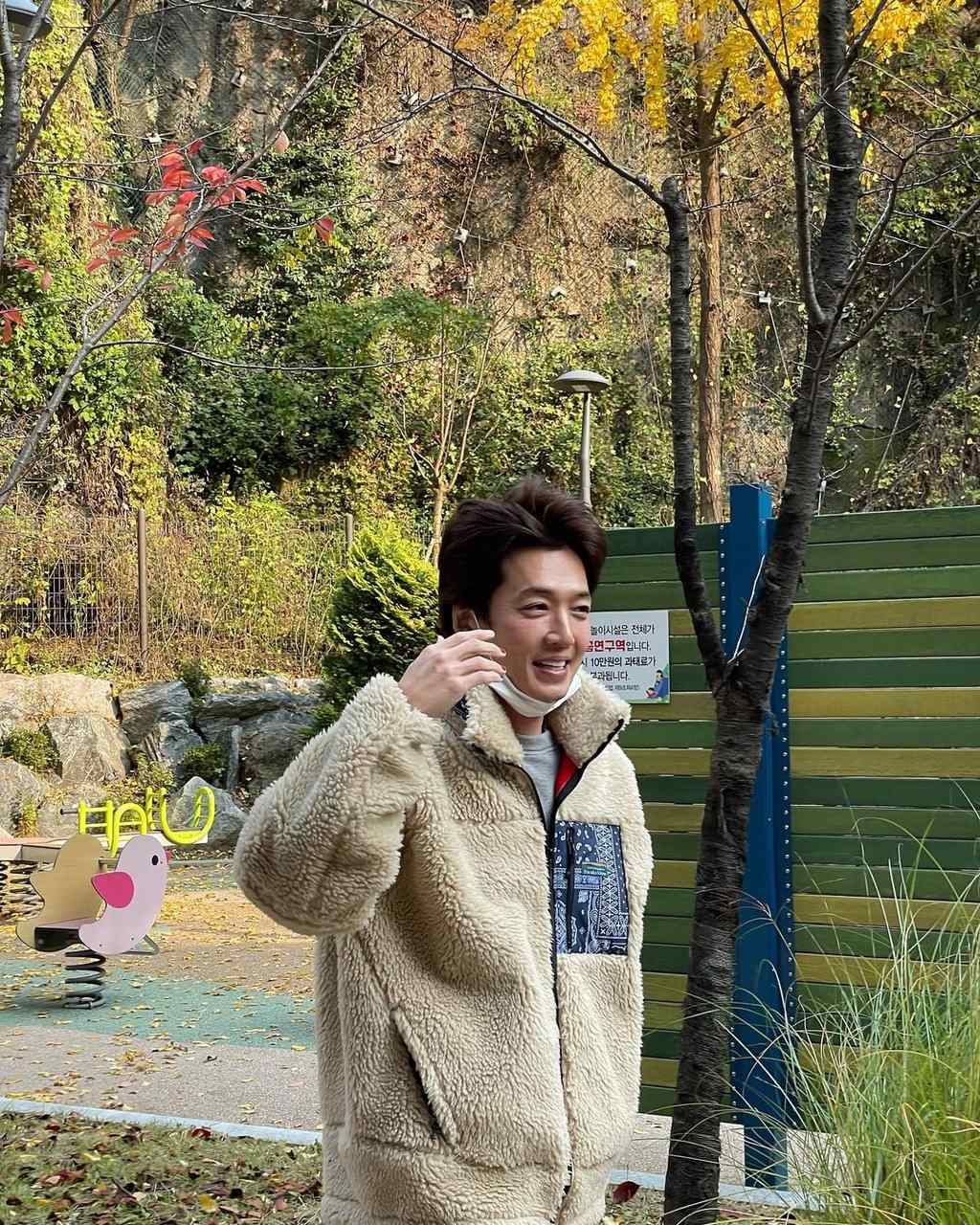 ADVERTISMENT - CONTINUE READING BELOW ↓
5. Kim Dae Myung as Yang Seok Hyung
Saengil chukahamnida to our Dae Bear! Kim Dae Myung celebrates his 41st birthday today, February 16. Last December, he made his debut as a DJ at tvN's Bear Radio. In the same month, he transferred to Song Hye Kyo and Yoo Ah In's label, United Artists Agency. Aaaaand in November, Dae Myung performed the Hospital Playlist OST "Autumn Outside The Post Office" at Yoo Hee Yeol's Sketchbook.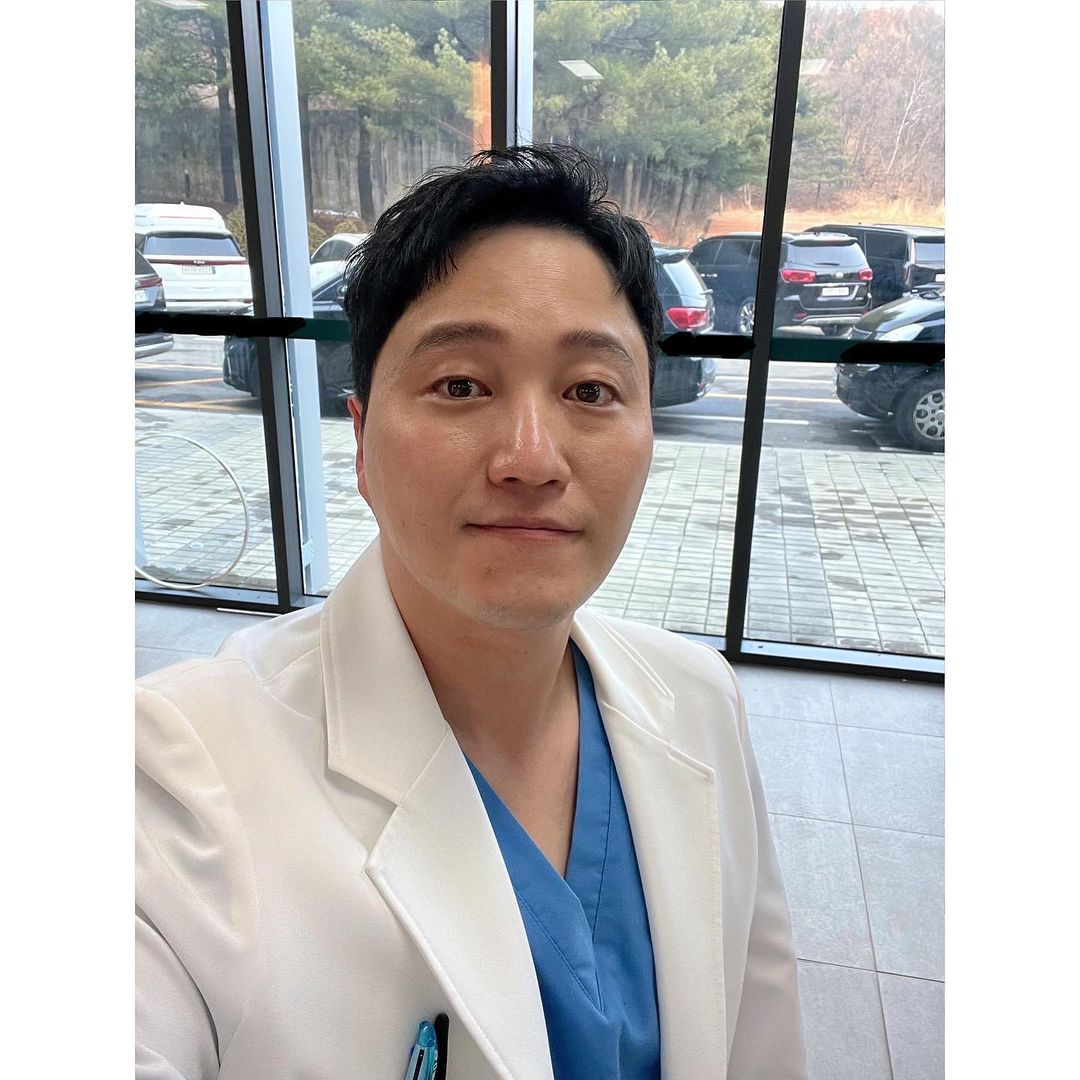 ADVERTISMENT - CONTINUE READING BELOW ↓
6. Shin Hyun Been as Jang Gyeoul
Shin Hyun Been just wrapped up her latest project, Reflection Of You, and she's set to lead another drama! The actress will work with Song Joong Ki in Chaebol Family's Youngest Son, a revenge series about rich families. Hyun Been is cast as Seo Min Young, a prosecutor who will do anything for justice even if it means breaking the law. She will develop a love and hate relationship with Jin Do Joon (Joong Ki).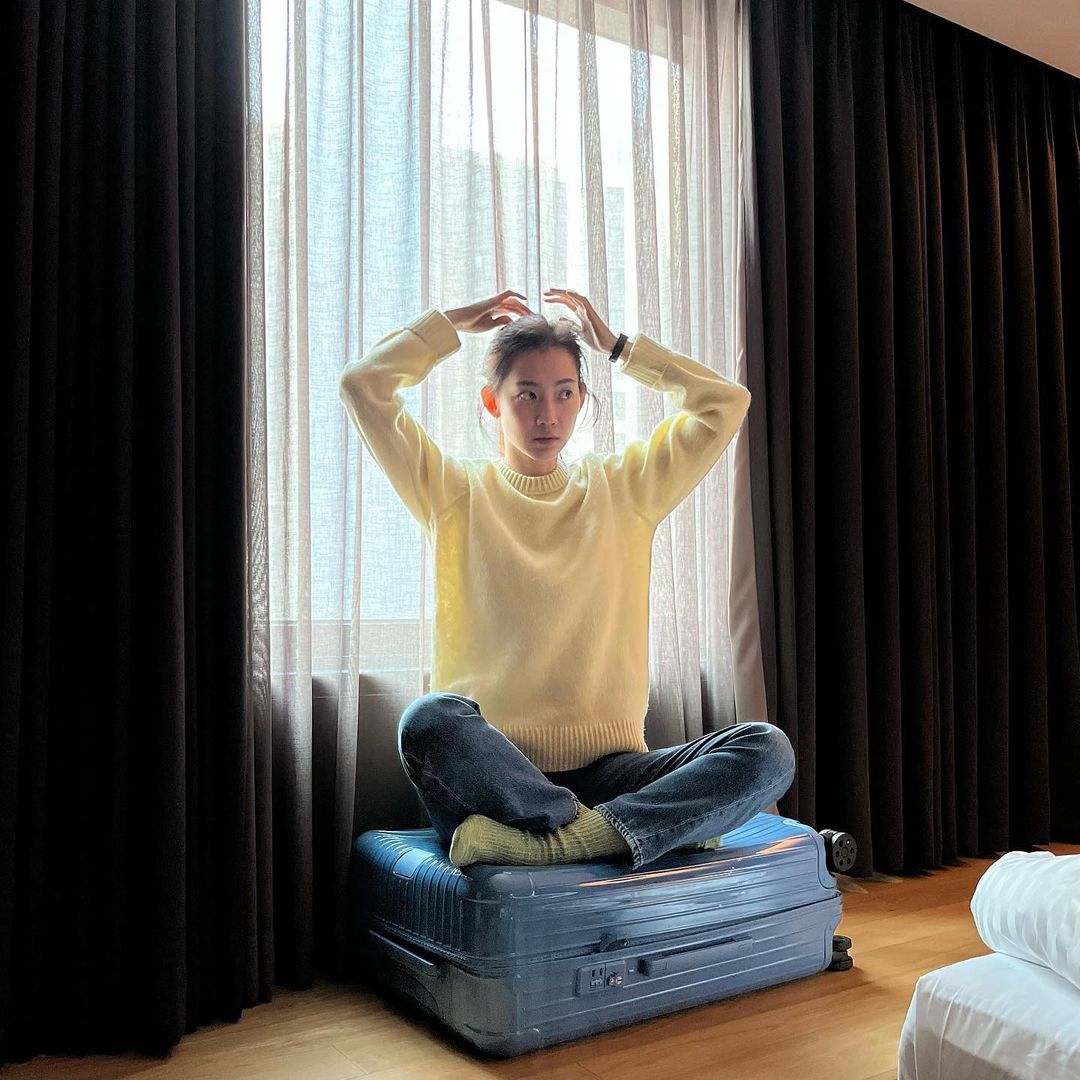 ADVERTISMENT - CONTINUE READING BELOW ↓
7. Ahn Eun Jin as Chu Minha
Like Dae Myung, Eun Jin also signed an exclusive contract with United Artists Agency and they're now labelmates! And like Jung Suk and Mi Do, she was also recognized at the 2022 Korea First Brand Awards (as a Rising Star). For her most recent drama, Eun Jin played Pyo In Sook in The One And Only, a *stubborn* woman who was diagnosed with a life-threatening illness. She will soon take the lead in the Netflix series Goodbye Earth as a former middle school tutor.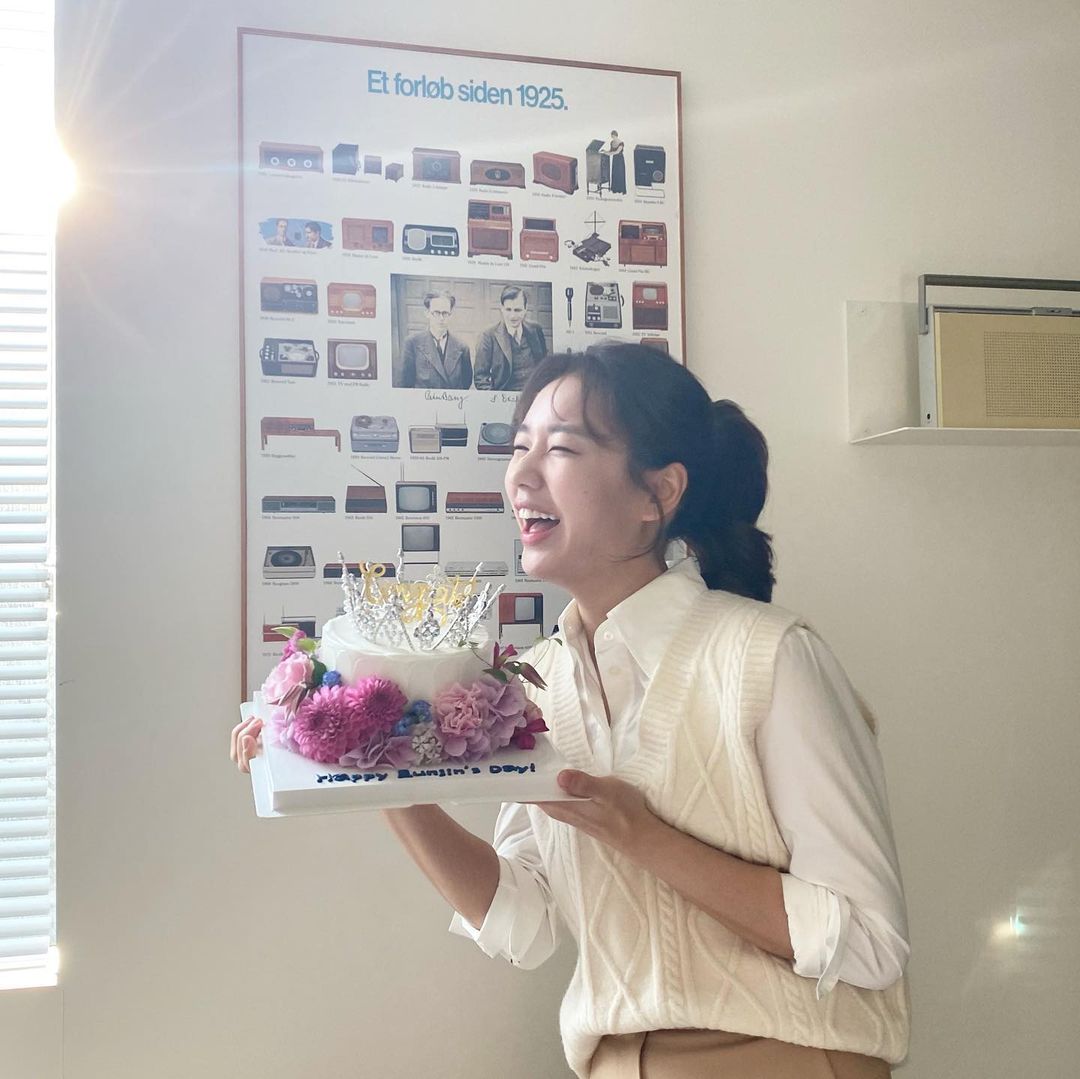 ADVERTISMENT - CONTINUE READING BELOW ↓
7. Kwak Sun Young as Lee Ik Sun
Fresh from her stint in Hospital Playlist 2, Kwak Sun Young starred in the action thriller Inspector Koo as investigation team head Na Je Hee! She's in talks to lead the Korean remake of the French drama Call My Agent and according to reports, Sun Young's currently reviewing the role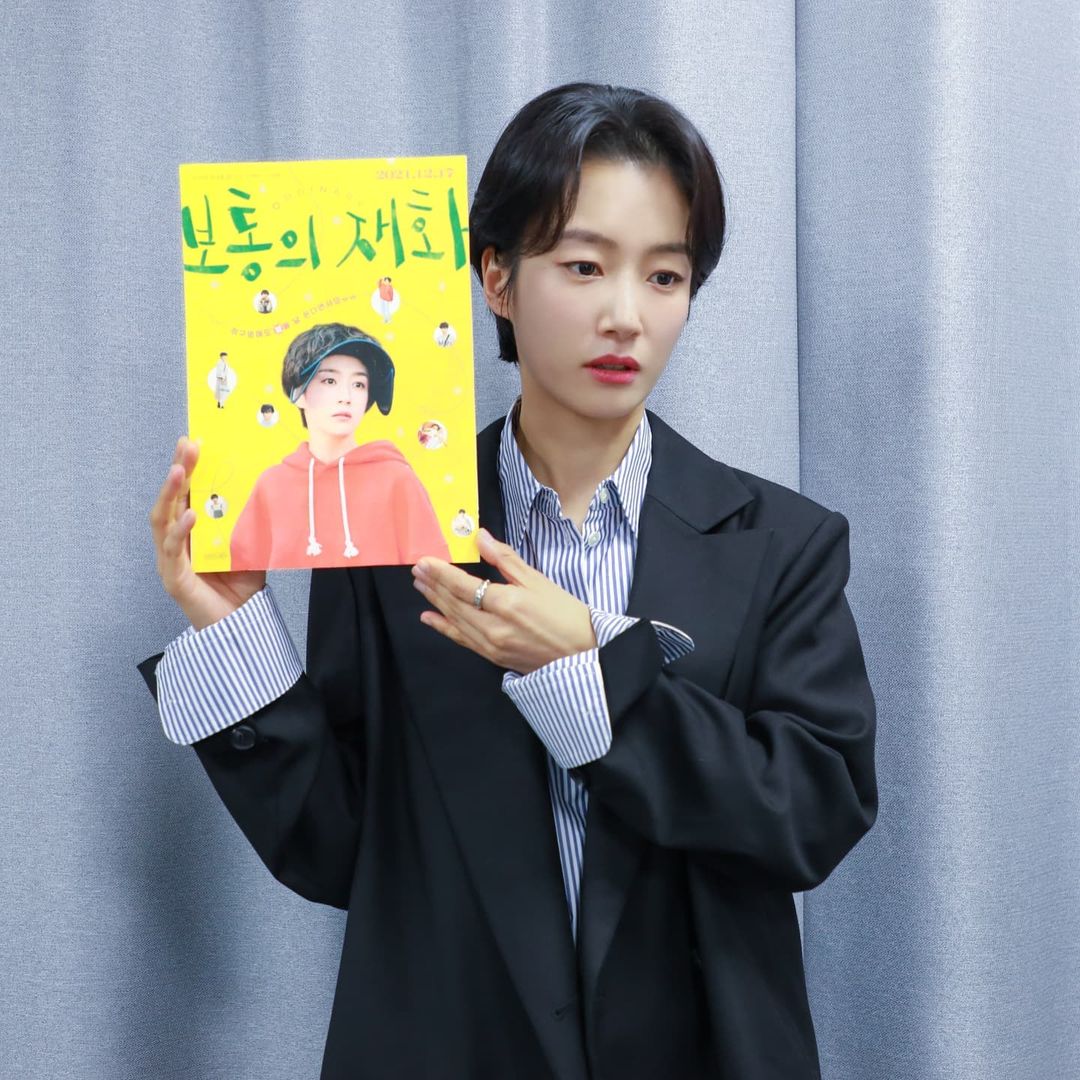 ADVERTISMENT - CONTINUE READING BELOW ↓
MORE HOSPITAL PLAYLIST CONTENT FOR YOU, MORAEALS:
Where To Buy 'Hospital Playlist 2'-Themed Merch + Food
This Hospital In South Korea Is The Filming Location Of 'Hospital Playlist'
14 Valuable Life Lessons We Learned From 'Hospital Playlist 2'
K-UPDATES