We have to wait a looong time for Season 2 of Hospital Playlist, but that doesn't mean we can't look back at our fave characters and moments from the drama! Don't you just find it cute how much the gang transformed since they first met? The band members of Mido And Falasol were once ~innocent~ med students who didn't know anything about the world yet! Here's how much our five main characters changed *physically* in 20 years: 
Song Hwa (Jeon Mi Do) 
Neurosurgeon Song Hwa wasn't always *perfectly* organized. Remember when she forgot to bring a scrunchie for her hair and Ik Jun gave her one? How cute! 
Before: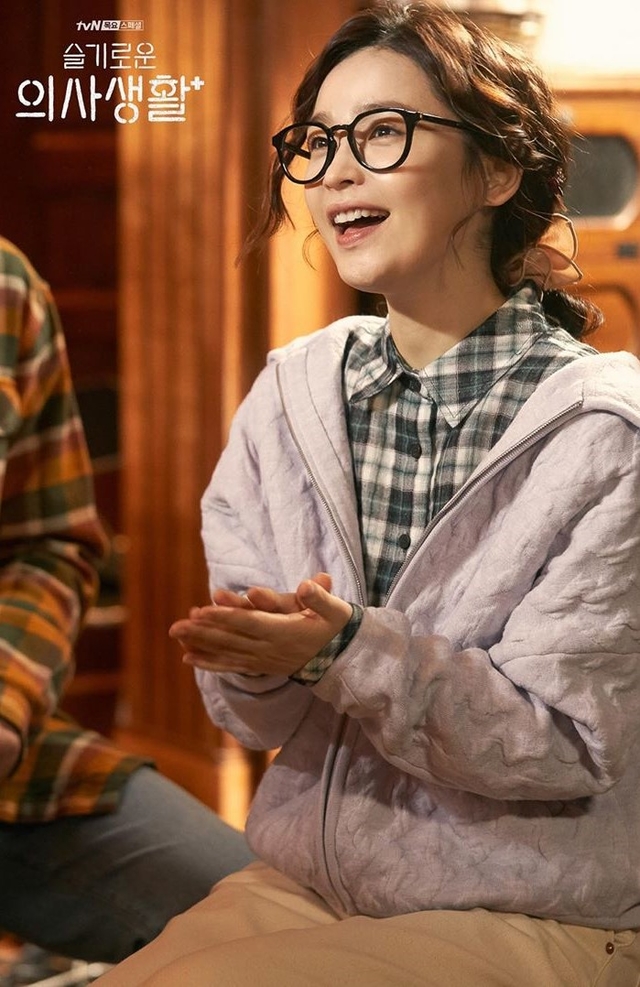 After: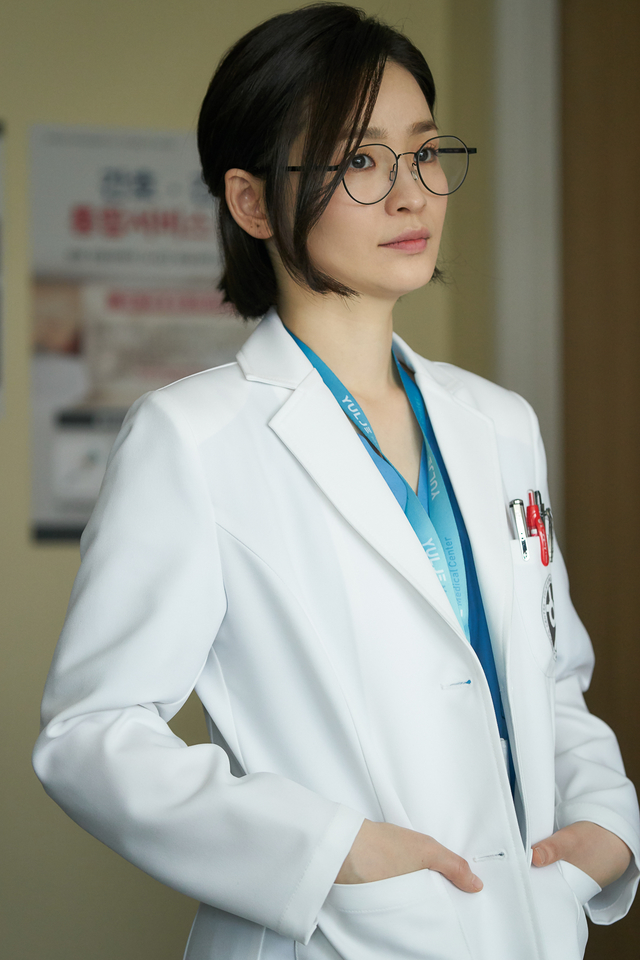 Ik Jun (Jo Jung Suk)
Ik Jun grew up in the province and went to Seoul for med school. Now a gastroenterologist and loving dad, he got rid of his spiky hair and speaks like he's a true city guy. Some things haven't changed, though: He still loves singing and he still loves Song Hwa.  
Continue reading below ↓
Recommended Videos
Before: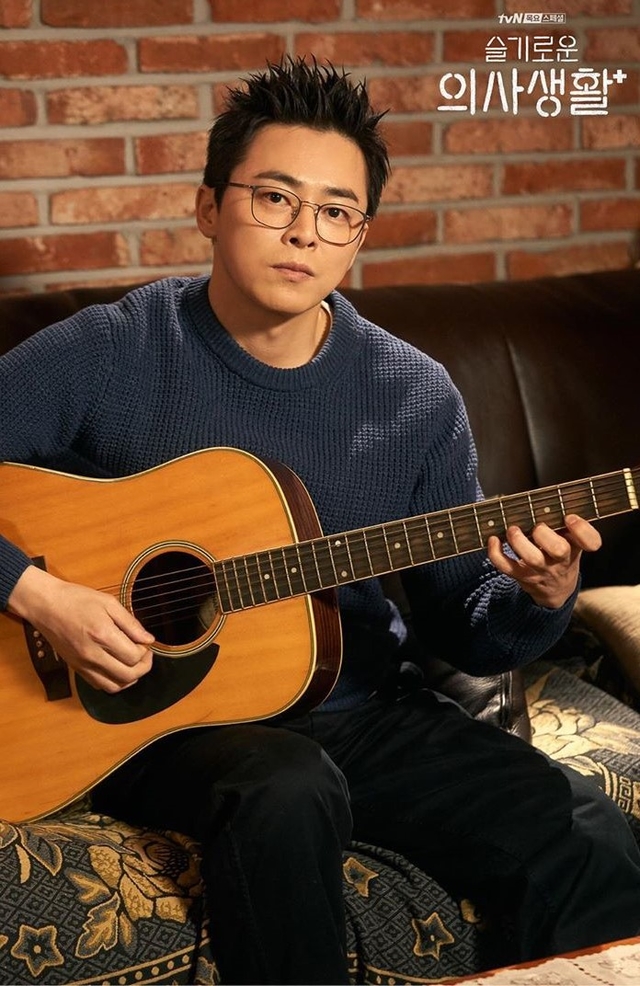 After: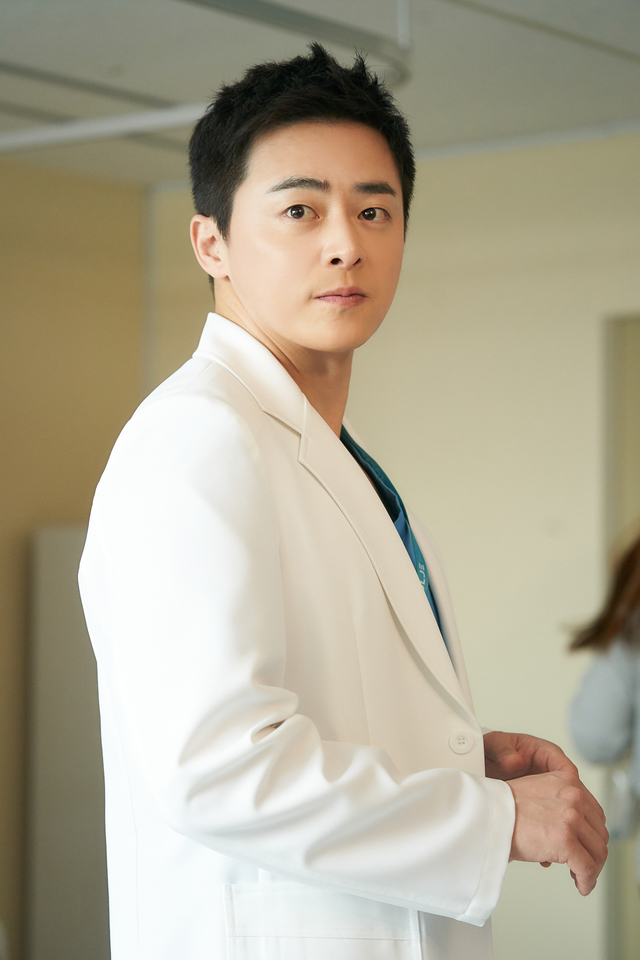 Jeong Won (Yoo Yeon Seok)
Jeong Won's THE BEST pediatrician you'll ever meet. During their med school days, he was just another *broke* young man. Even his friends didn't know that he comes from a super-rich family! 
Before: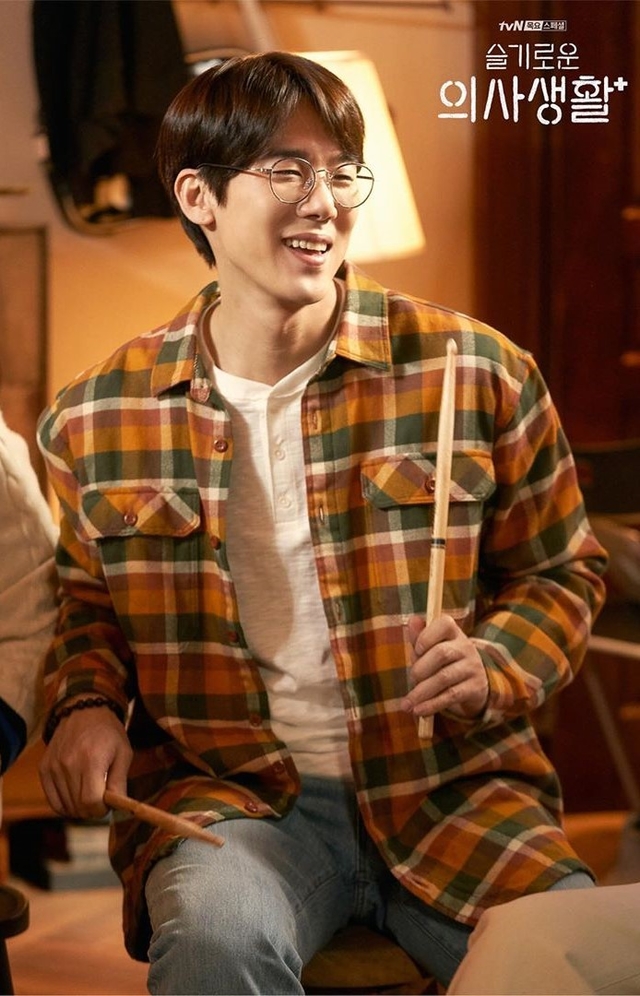 After: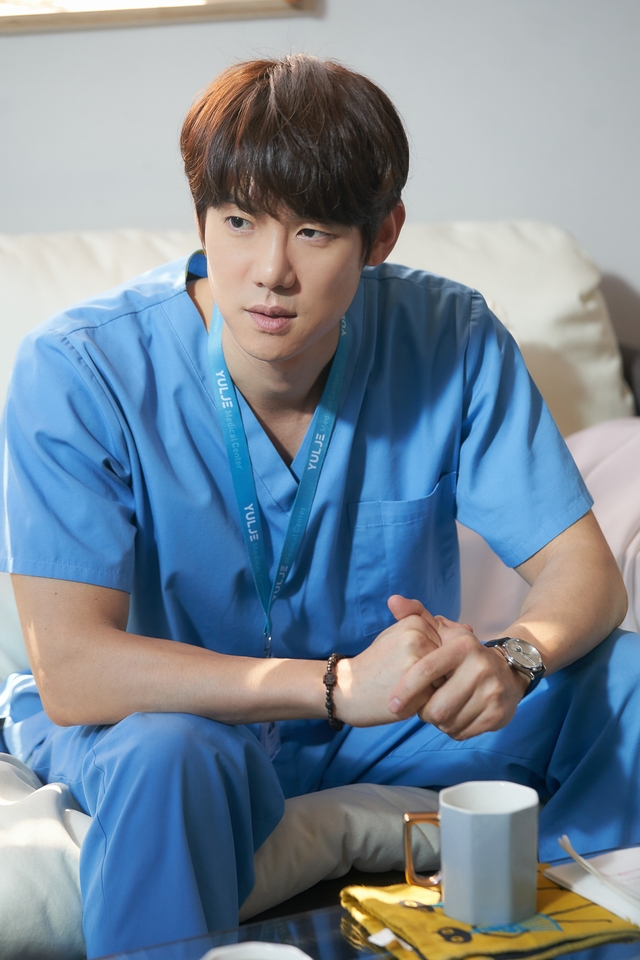 Jun Wan (Jung Kyung Ho)
Cardiothoracic surgeon Jun Wan used to have his ramen *stolen* by his friends. Now he's a *scary* doctor who doesn't seem to care about his patients! But in his own quiet way, Jun Wan sincerely loves his job and would do anything to help them. 
Before: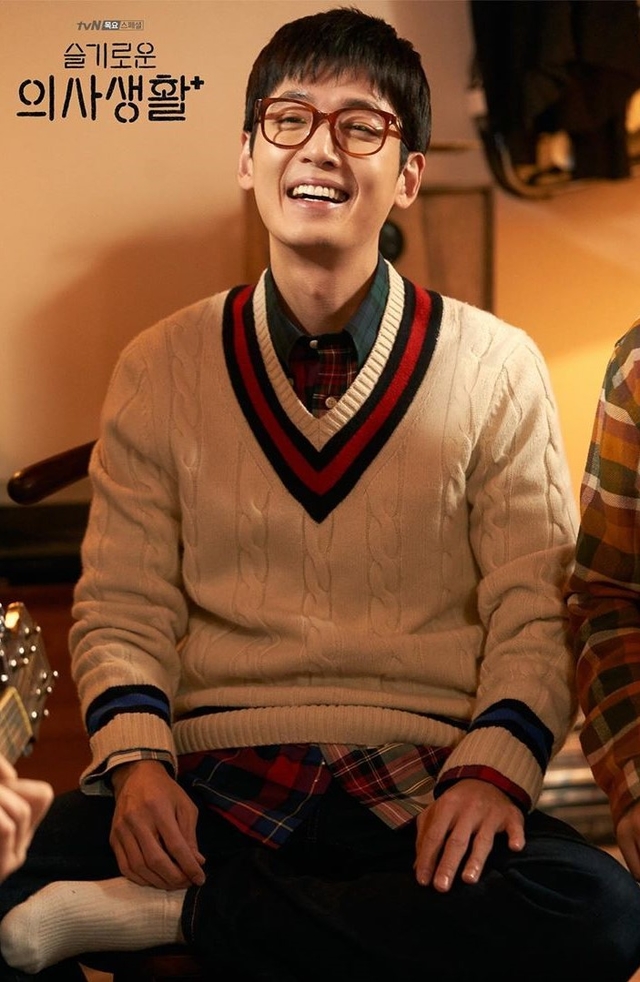 After: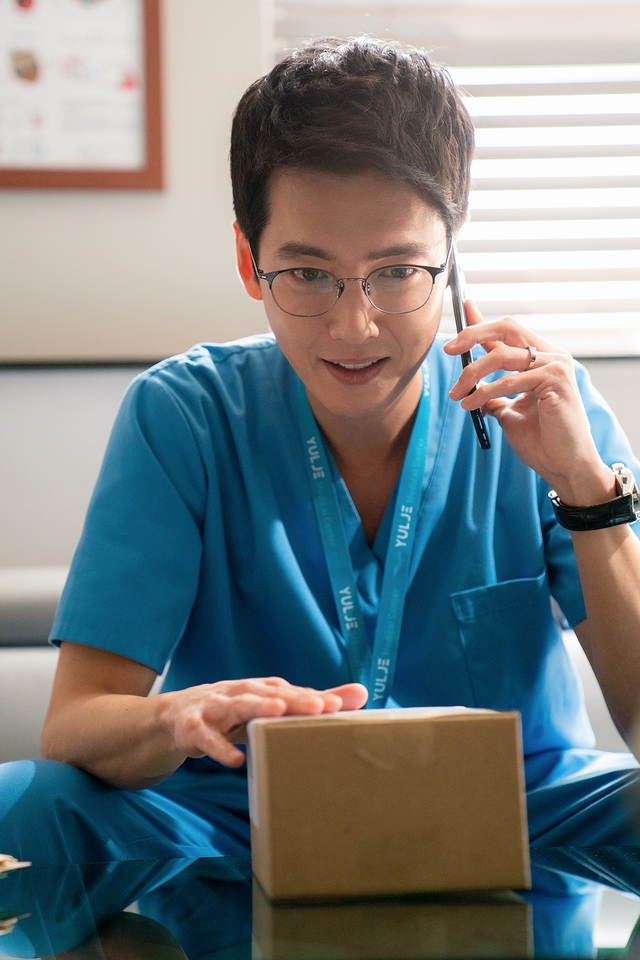 Seok Hyeong (Kim Dae Myung)
Now a well-respected gynecologist, Seok Hyeong is still kind of timid and quiet, but he opens up when it comes to his friends. Just like when they were *kids*, he always listens to Song Hwa's advice. We miss that curly hair! 
Before: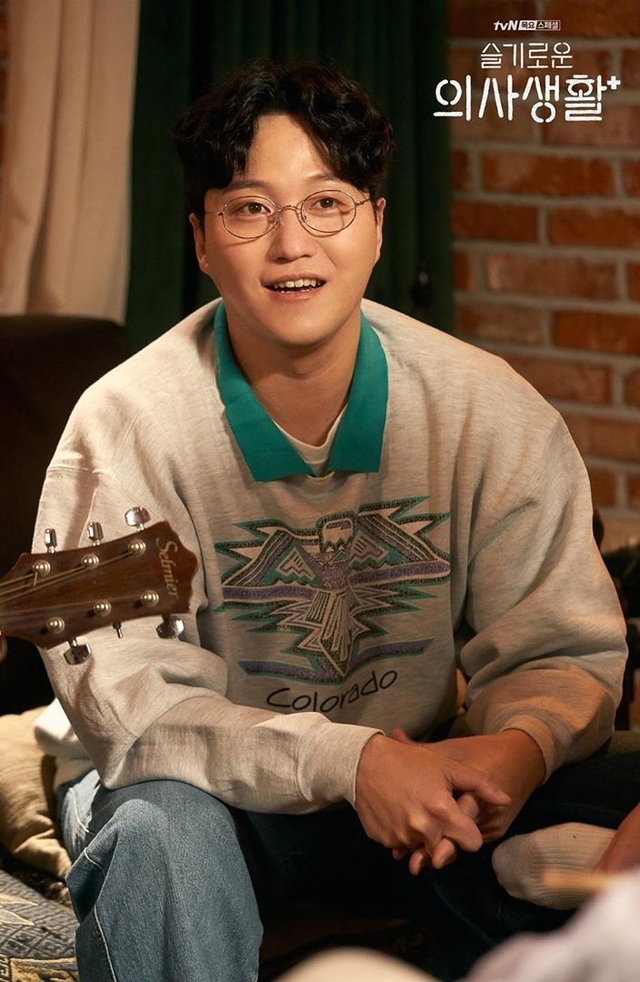 After: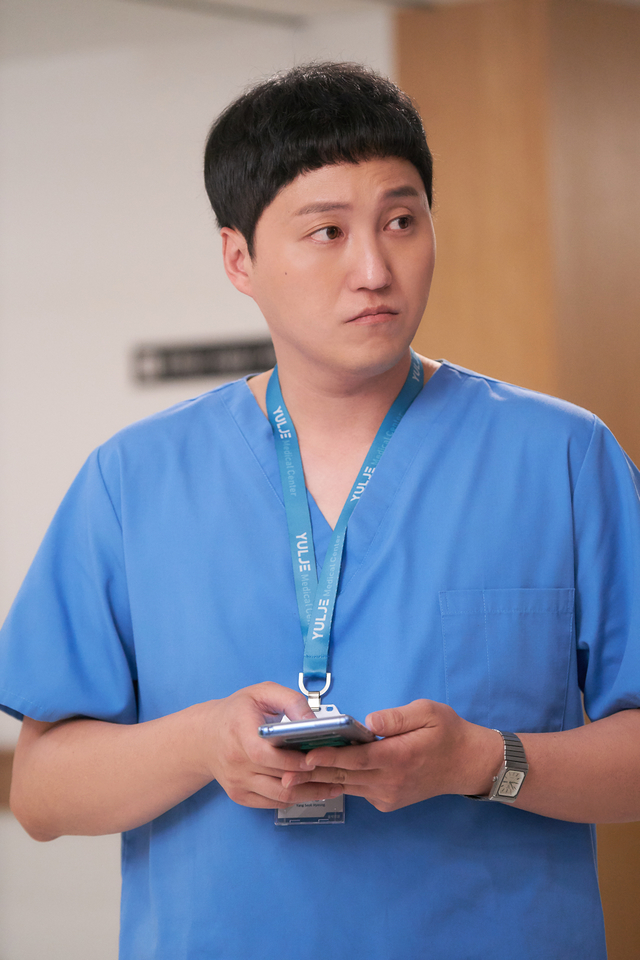 Bonus: A photo of the whole barkada! We miss you, guys.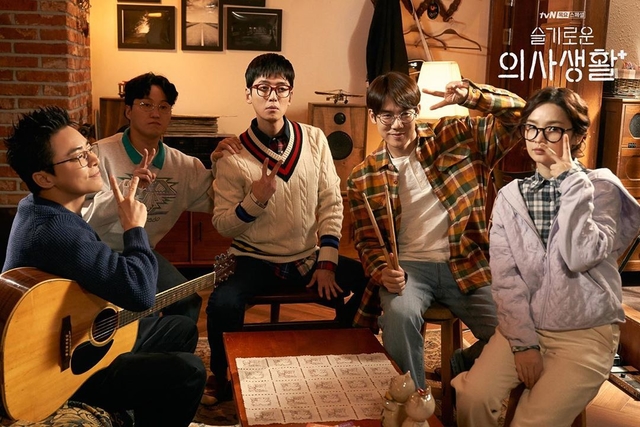 You can stream Hospital Playlist Season 1 on Netflix. 
***
We're officially on Viber! Be part of our growing community and subscribe to Cosmopolitan Philippines now!
Follow Lily on Instagram.