Yup, just like Reply 1988, watching Hospital Playlist made us hungry ALL. THE. TIME. Even the show's cast members agree! Shin Hyun Bin, who plays Gyeo Wool in the show, shared in an interview: "The funniest reactions I saw were from people who said they ordered sandwiches after seeing me eat. I never had an issue with eating. I ate ravenously. After filming, I noticed habits that I had when I ate, like how I close my eyes when I open my mouth wide...I figured it would be okay since it looked like I was winking."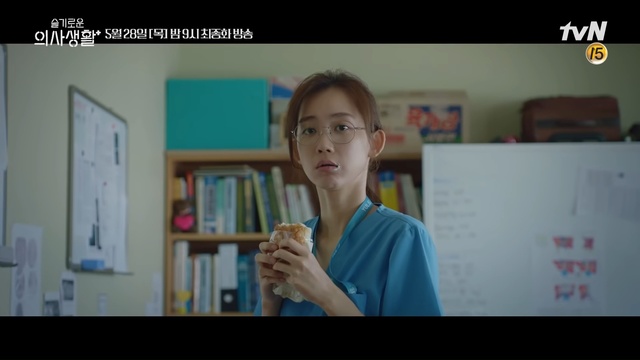 Here, we rounded up some of the crave-worthy food we spotted in the drama: 
1. Jung Hwan's chocolates (of course they're number one on the list)!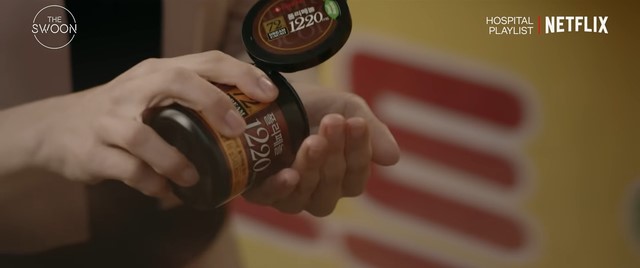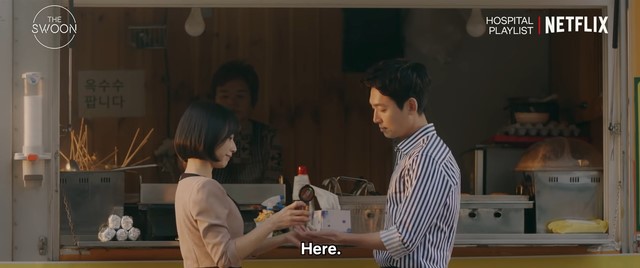 Continue reading below ↓
Recommended Videos
2. Those iced coffees from the hospital cafe: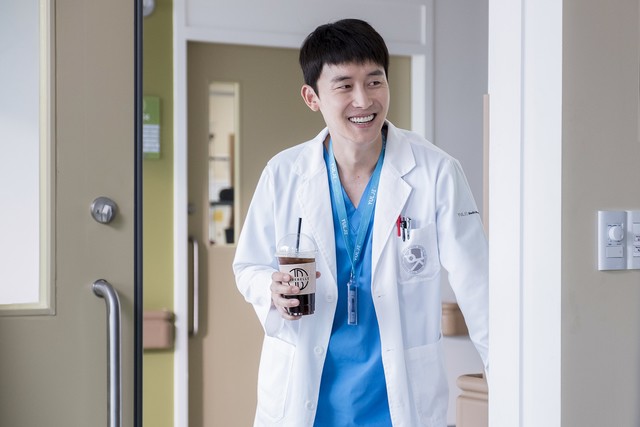 3. Gimbap!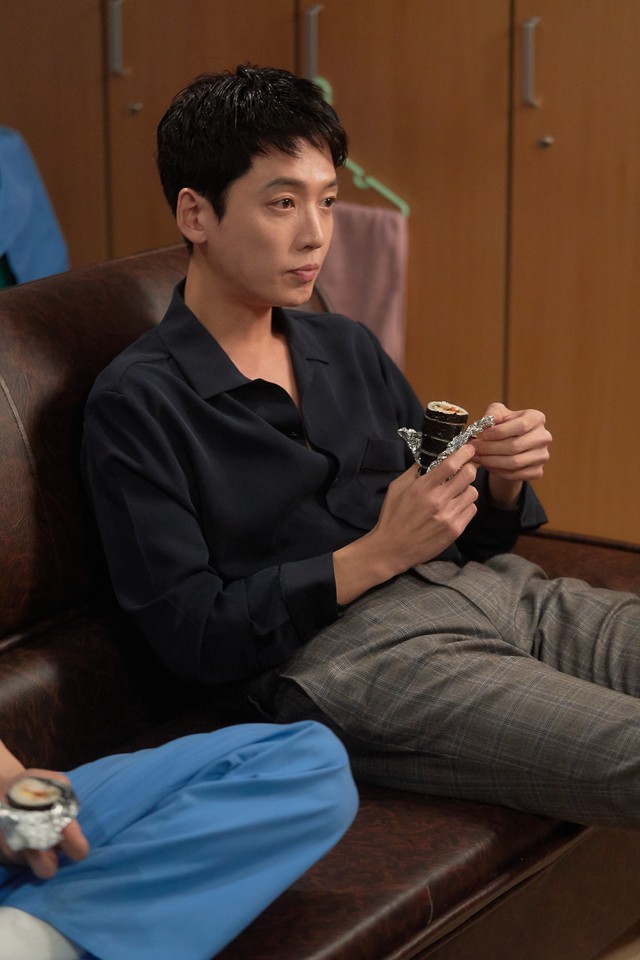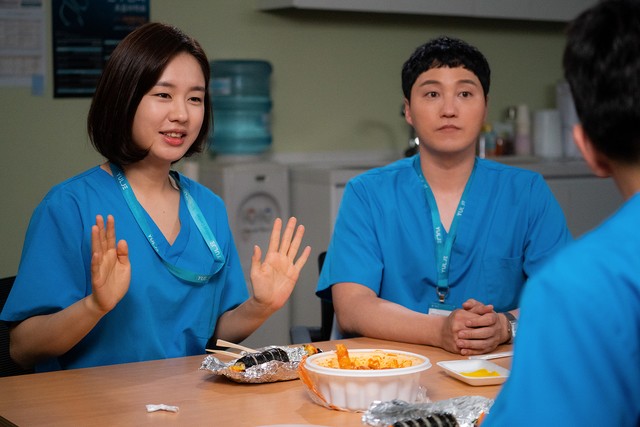 4. Uju's crabs: Remember when Ik Jun covered his eyes so he wouldn't see the crab "getting hurt?"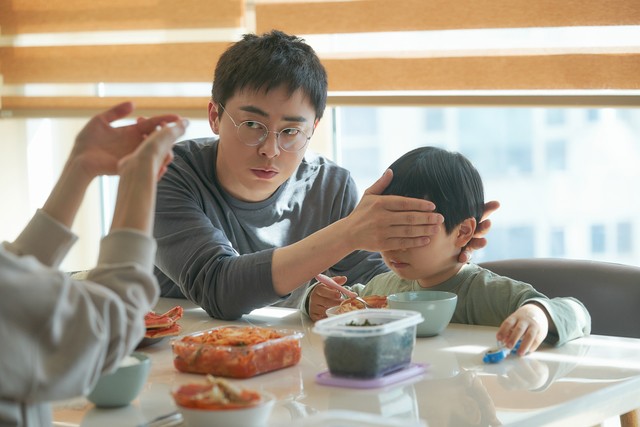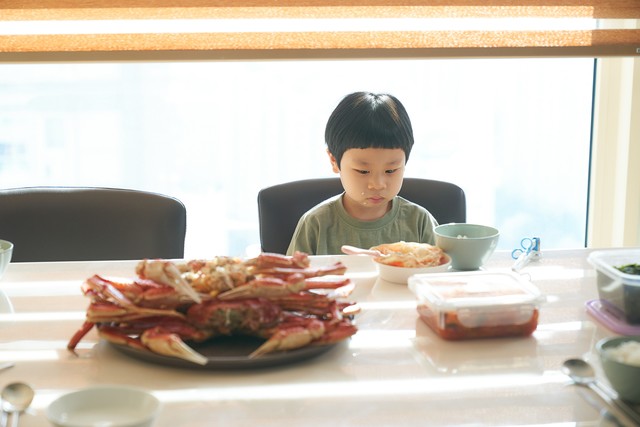 5. Samgyup. We always want samgyup!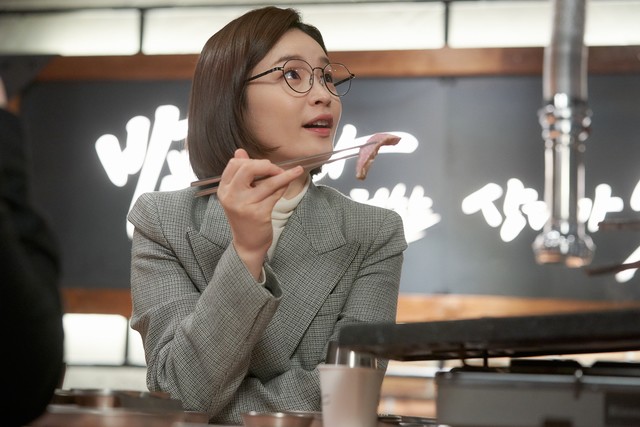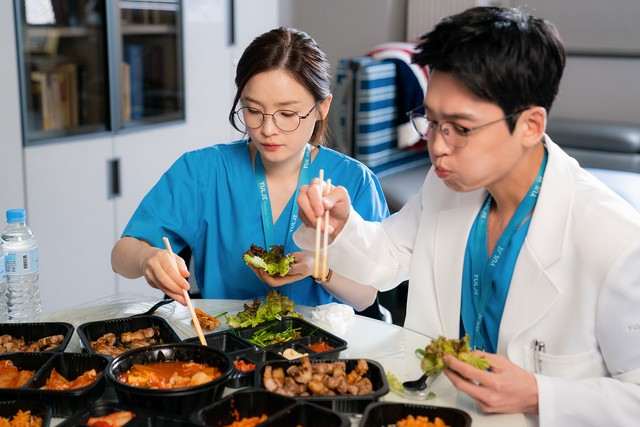 6. Gyeo Wool's favorite BTS x Babinski cold brew coffee! 
7. Their cafeteria lunches—yup, they legit look healthy and appetizing. 
8. And, of course, Uju's Egg Drop sandwiches: 
Hospital Playlist is created by producer Shin Won Ho and writer Lee Woo Jung. The show revolves around five doctors who have been best friends since med school. They end up working in the same hospital, Yulje Medical Center. 
*** 
We're officially on Viber! Be part of our growing community and subscribe to Cosmopolitan Philippines now!
Follow Lily on Instagram.
K-UPDATES