There is never a day when we don't think about Hospital Playlist, AKA one of our favorite K-dramas of all time. We know it's your *hobby,* too, so here's some feel-good news: The cast members just reunited along with PD (producer-director) Shin Won Ho!
On August 17, Ahn Eun Jin shared pics of their ~recent~ get-together and we spotted her with Jo Jung Suk, Jung Kyung Ho, Kim Dae Myung, and Shin Hyun Been, apart from Shin Won Ho PD-nim. She captioned her post with: "First anniversary of the last episode of Hospital Playlist 2. It's been a year already." We can't believe it's been a year, huhu.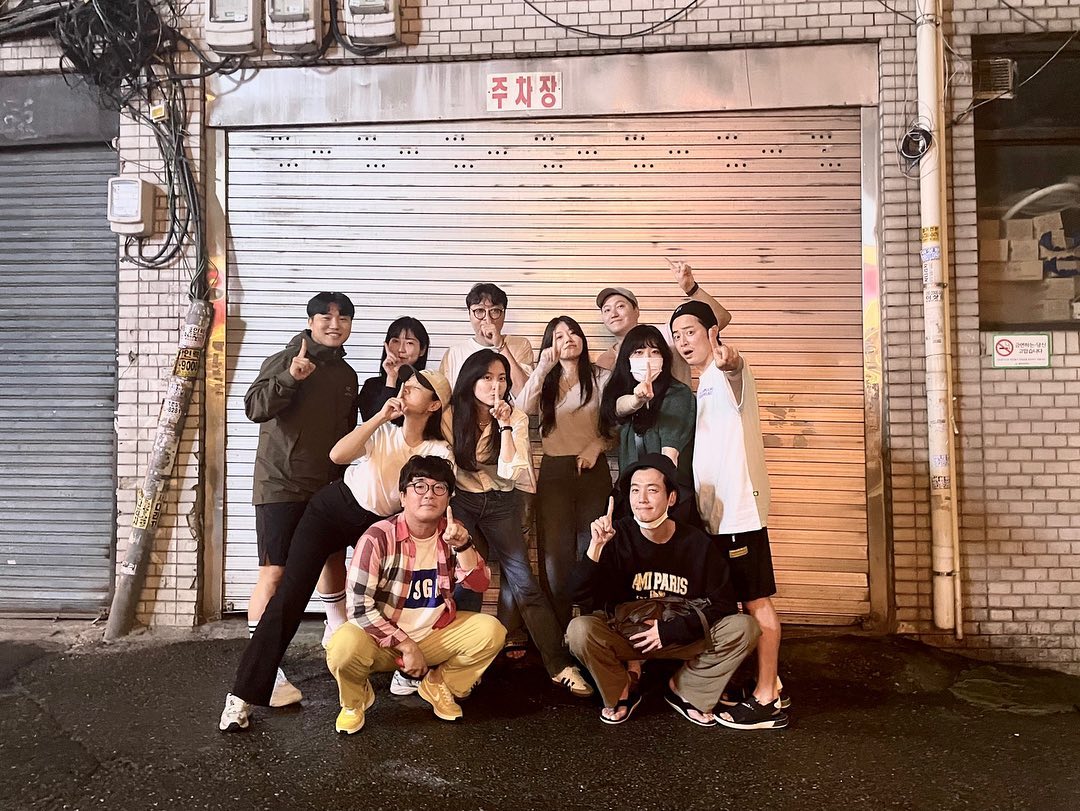 ADVERTISMENT - CONTINUE READING BELOW ↓
Dae Myung also uploaded the same photo on his IG account and another pic where he posed with Eun Jin. Our #GomGomCouple hearts!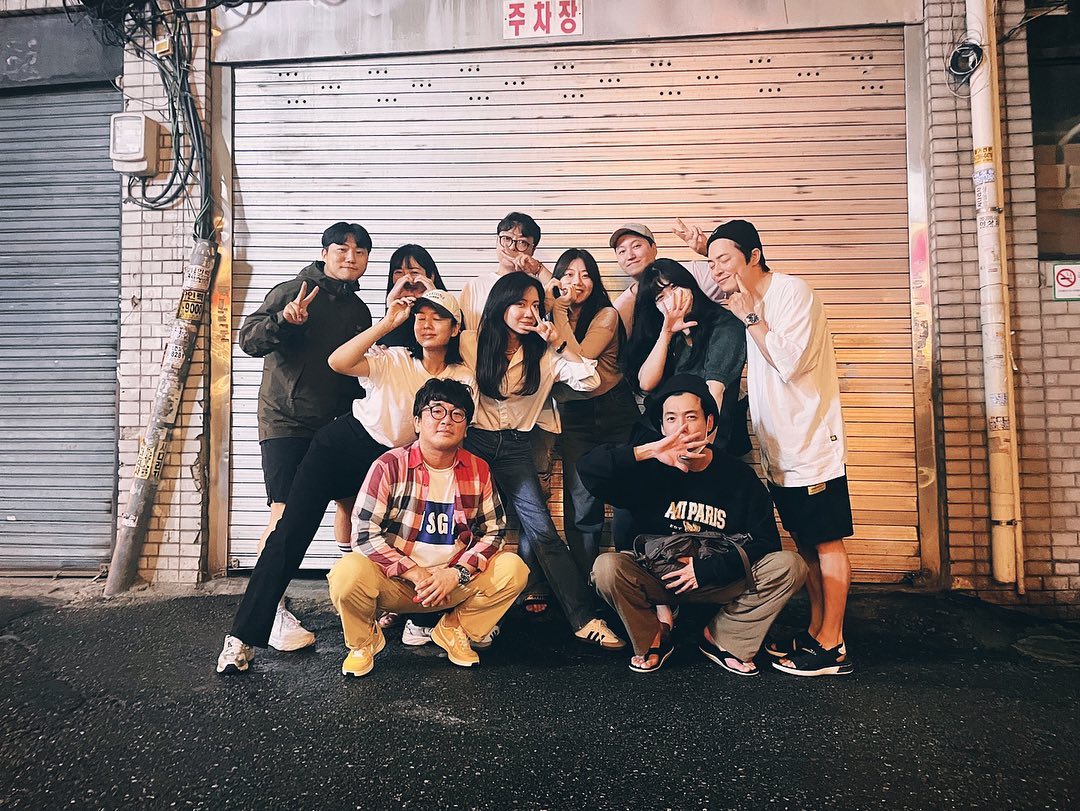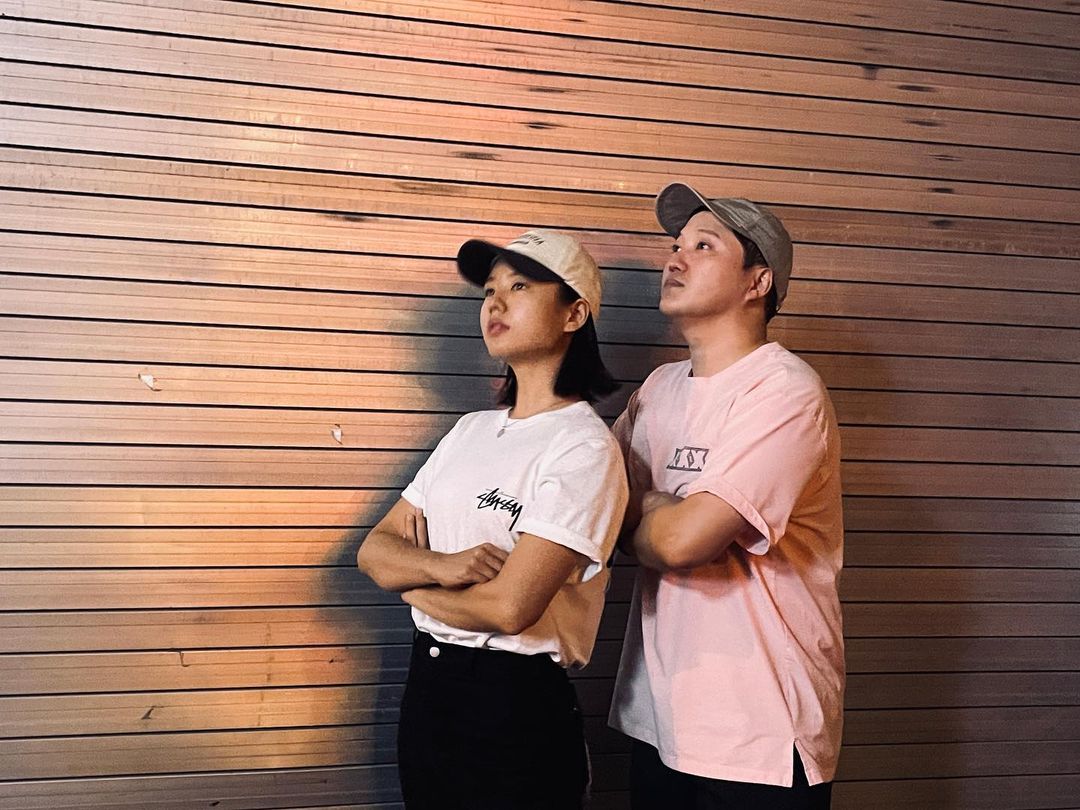 ADVERTISMENT - CONTINUE READING BELOW ↓
Recommended Videos
Last month, Dae Myung and Kyung Ho went on a food date with Shin Won Ho PD-nim.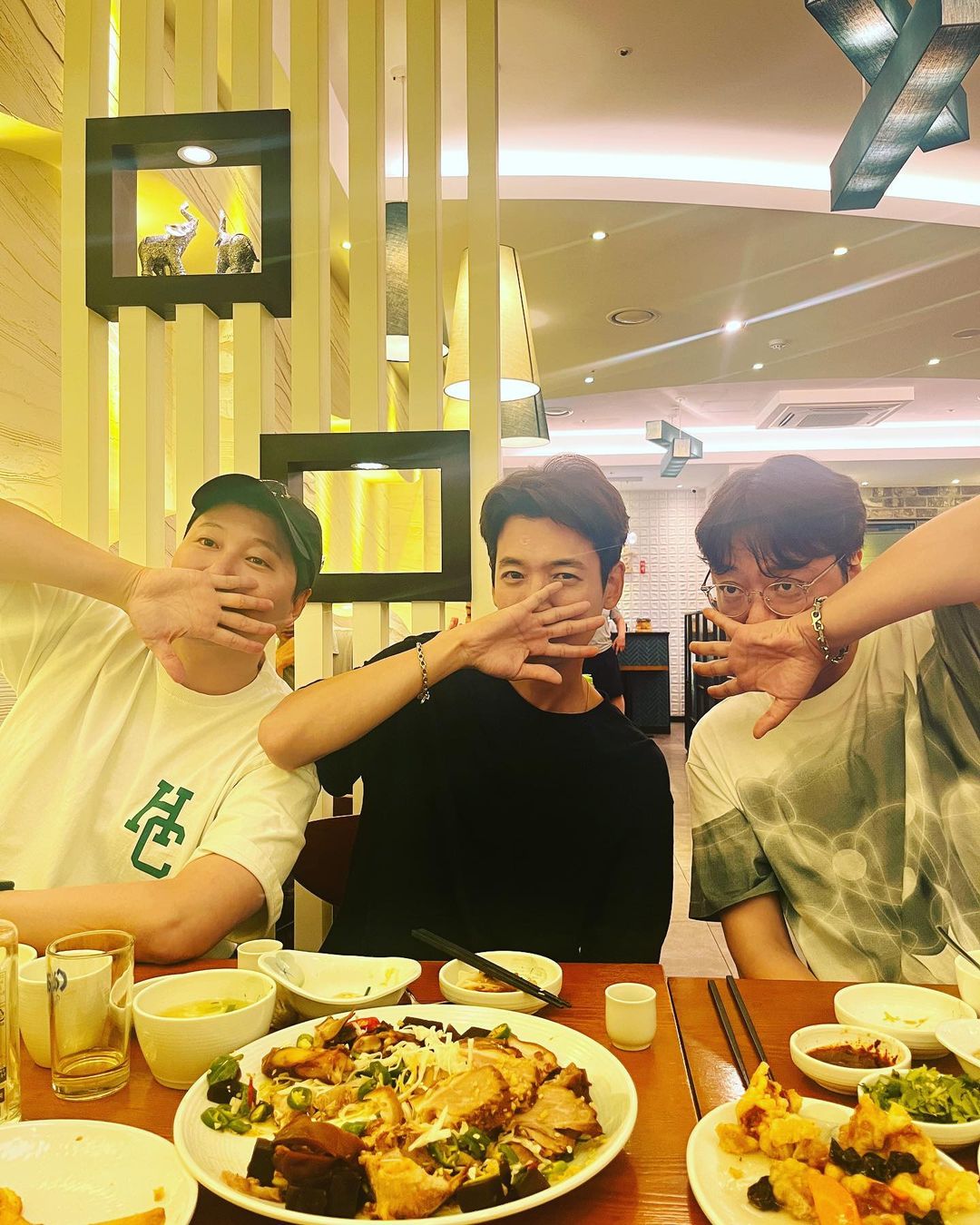 Our Yulje girls also had a meet-up in February this year: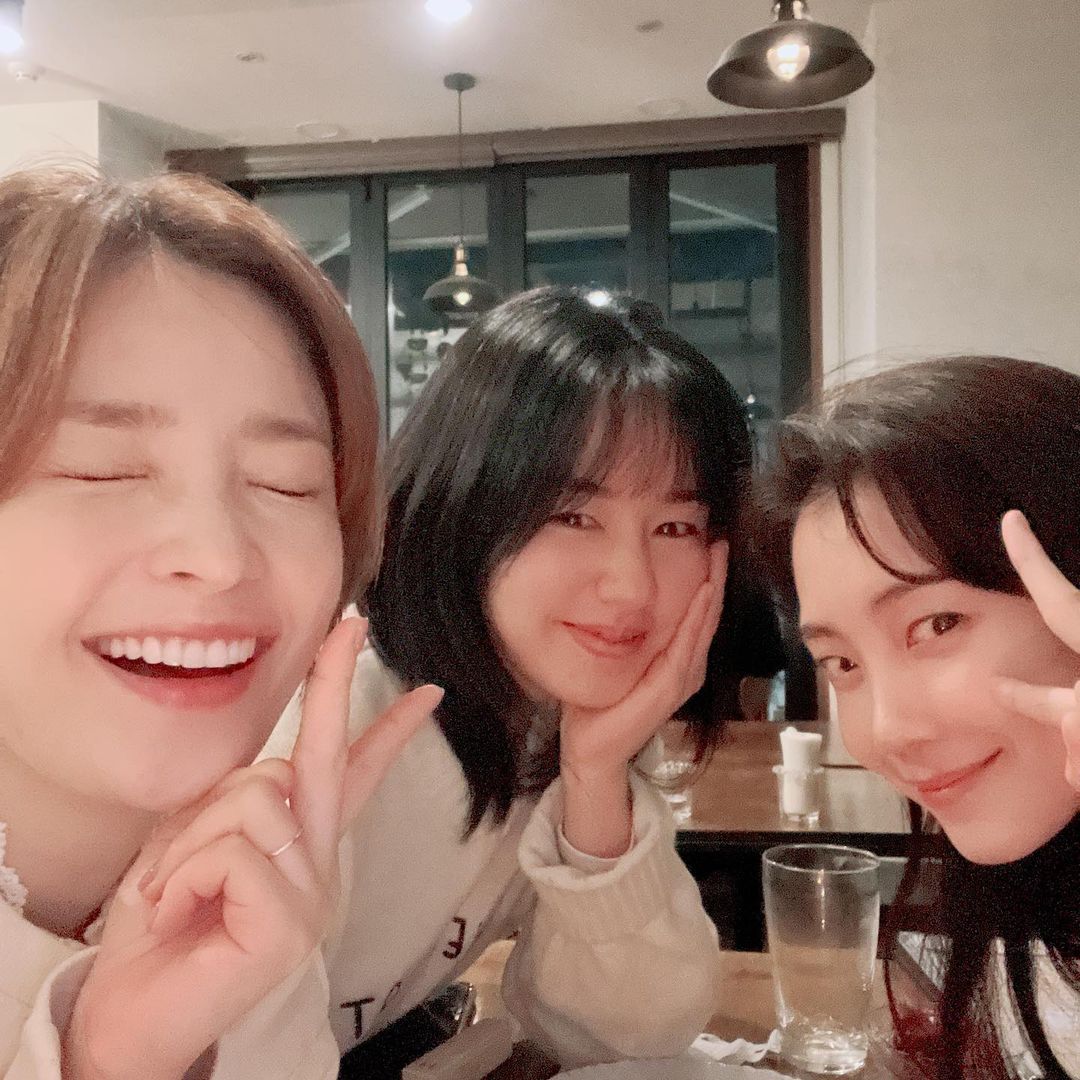 ADVERTISMENT - CONTINUE READING BELOW ↓
We love that the cast is really, really close on and offscreen! Can't wait for more reunions in the future. <3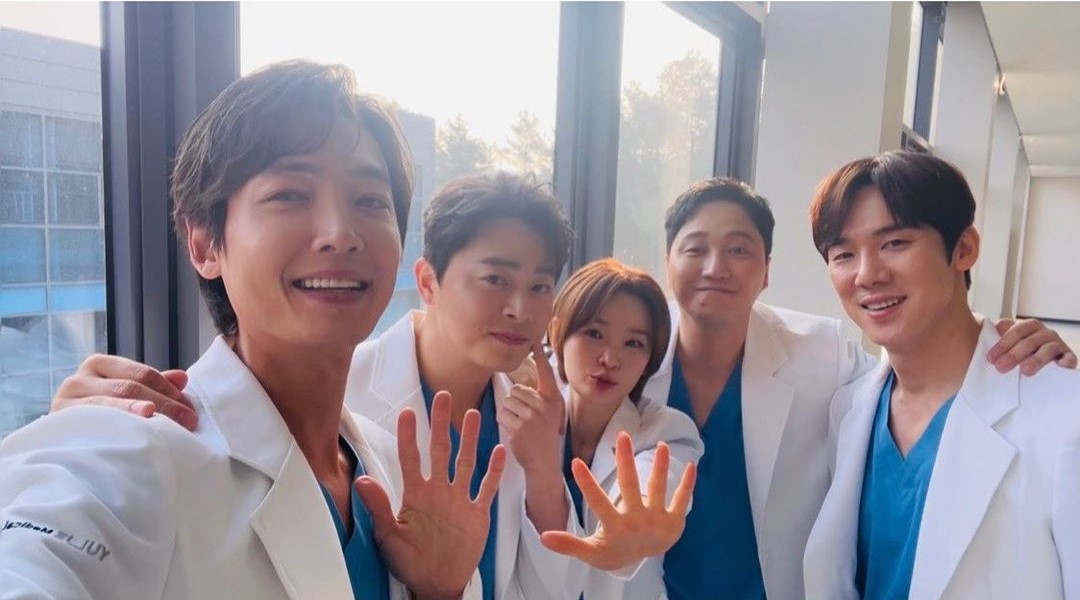 Aaaaand in case you're wondering if there's a season three of the drama, we have the answer right here.
You can watch Hospital Playlist 1 and 2 on Netflix.
ADVERTISMENT - CONTINUE READING BELOW ↓
MORE HOSPITAL PLAYLIST STORIES FOR YOU:
I Watched 'Hospital Playlist' For The First Time And Now I Know Why Everyone Loves It
14 Valuable Life Lessons We Learned From 'Hospital Playlist 2'
Miss The 'Hospital Playlist' Cast? Here's What They're Up To Now
K-UPDATES