Pinay beauty is often recognized around the world. Very rarely do we give attention to all the good-looking Pinoys, especially blue-collar guys who make working hard look so damn ~*hot*~.
Just for you, we rounded up our local versions of #AlexFromTarget. It's about time!
Neil Perez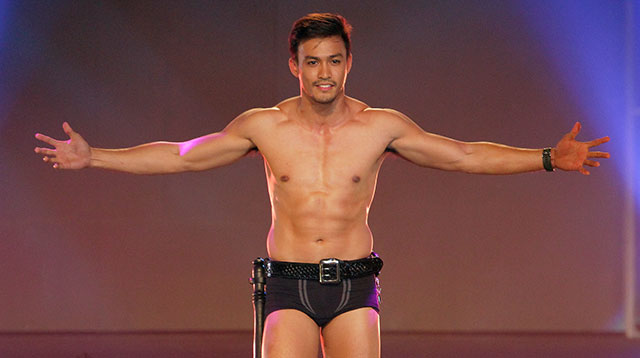 CREDIT: Jico Joson

It would be a crime not to mention this police officer-turned-model who was crowned Mister International in 2014. Before he became an actor, Niel was a bomb and explosives technician. Look at him–who wouldn't be blown away?
Jeyrick Sigmaton aka "Carrot Man"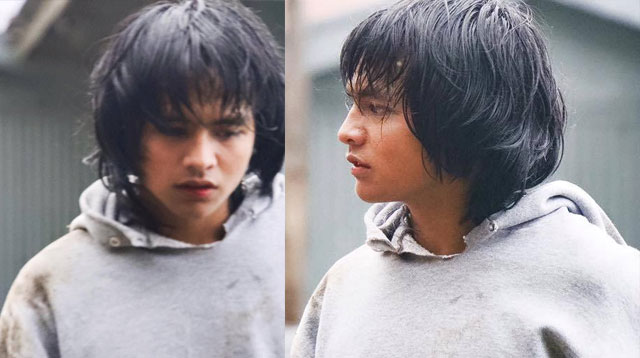 Continue reading below ↓
Recommended Videos
CREDIT: Edwina T. Bandong
Jeyrick, who is now also a model, was discovered by Edwina Bandong while she was traveling to Sagada. She spotted Jeyrick carrying a basket of carrots and the rest is history. Anybody else having intense Meteor Garden flashbacks?
Neil Galuten Matchok aka "Cabbage Man"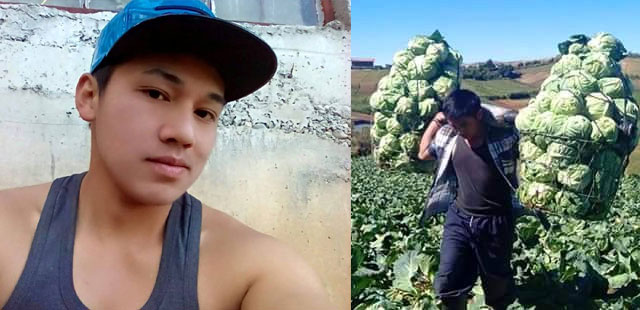 CREDIT: Amy Galuten Matchok-Pandoyos
Shortly after Carrot Man became viral, Amy Galuten Matchok-Pandoyos started the gulay wars by posting photos of her brother, Neil, harvesting some cabbage. Cabbage Man is pretty much the only cabbage diet we'd be willing to try.

Unnamed "Chicharon Man"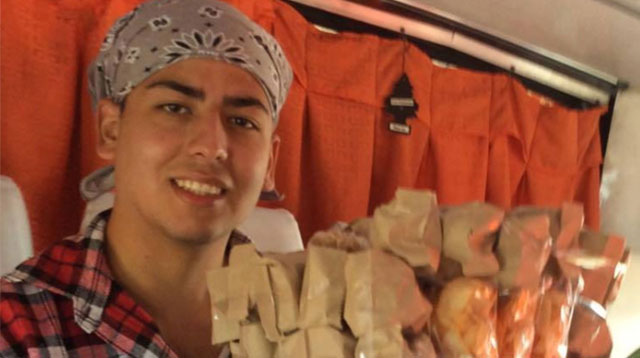 CREDIT: YouTube/GMA News
Carrot Man, Cabbage Man, and now we have Chicharon Man, to complete this chop suey package. This drop-dead-gorgeous vendor was seen selling quail eggs and other miscellaneous transit treats on a bus…somewhere out there…if love can see us through!

Unnamed "Palay Man"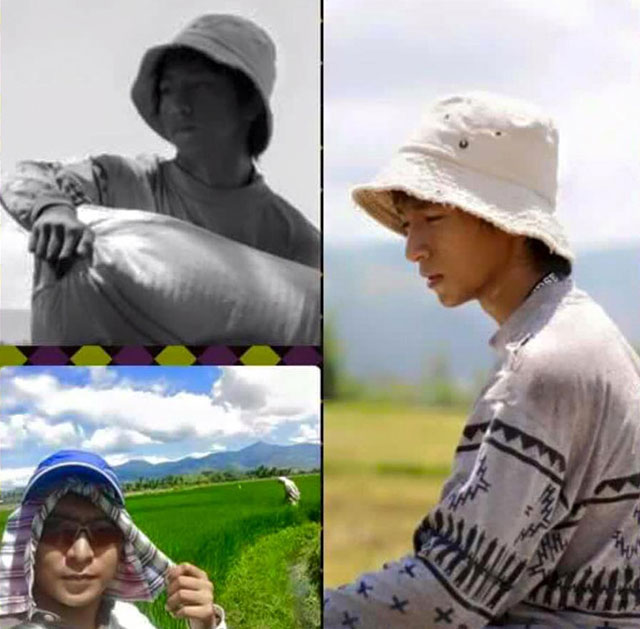 CREDIT: Wheninmanila
Like Chicharon Man, Palay Man's name and location remain a mystery. We're hoping for another sighting but until then, let's make him proud and ditch our no-rice diet.
Ron Baldomar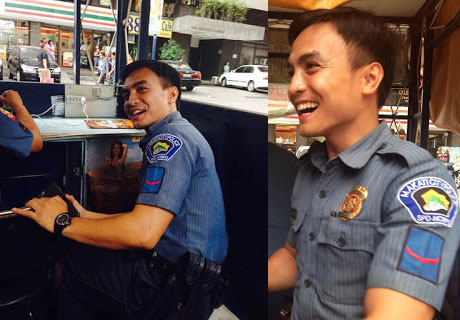 CREDIT: Joseph Montelibano
Before the gulay wars started, back when Neil Perez robbed the hearts of Pinays all over the country, men in uniform were all the rage. Ron Baldomar, a cop stationed at a stall in Makati, became Facebook-famous, thanks to Joseph Monteliban's post. Doesn't he look like Dominic Roque?!
Ricky Misamen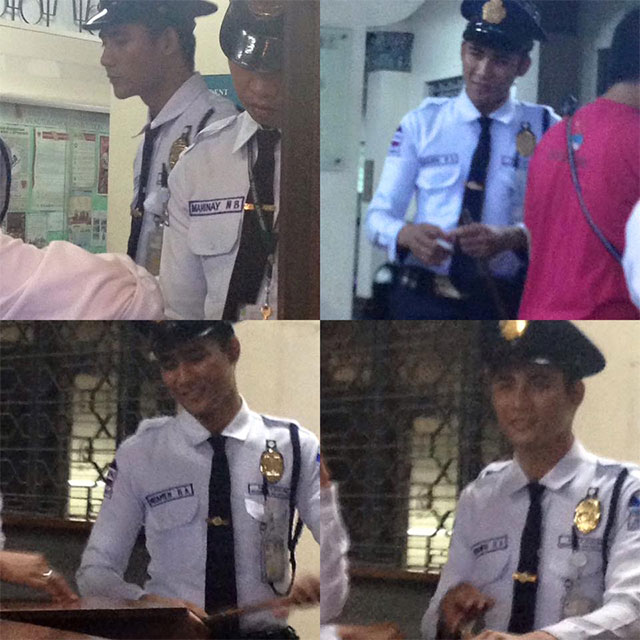 CREDIT: Facebook/Lycean Baes

The students of LPU Manila were quick to notice Ricky, a security guard in charge of Gate 1 at LPU, during his first day on the job last year. Students took stolen shots of the cute officer and posted them all over Facebook. The Lyceans are too blessed to be stressed!

Unnamed "Gasoline Boy"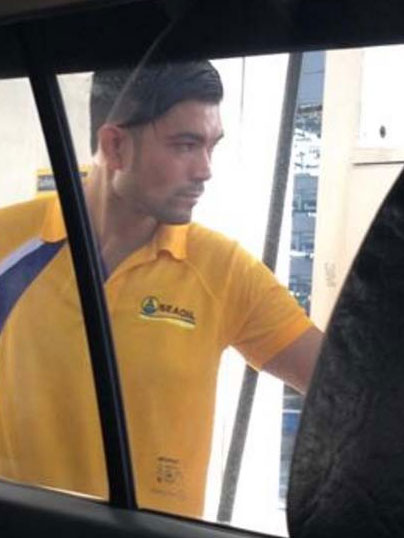 CREDIT: Facebook/Glenda Uchi
We've always believed that when women come together, we accomplish great things. Glenda Uchi, bless her soul, recently uploaded this photo of a gasoline boy at the SEAOIL branch along Quezon Avenue. That jawline can cut through butter like a hot knife. Just a heads up, North girls!
The BAEdy Guard of SM Lucena
Another man in uniform is going viral! Fashionpulis spotted this dreamboat at SM Lucena yesterday and women all over the Philippines are swooning. It should be illegal to look that good. 
We're excited to see who else 2016 has in store for us! Who's next?