Well, folks, fashion and true crime collide once again. If you thought Lady Gaga was done with acting after her amazing performance in A Star Is Born, then you're sadly mistaken. She's in the middle of filming the new House Of Gucci film, where's she starring opposite literally everyone's movie hubby, Adam Driver. And OMG, guys—it looks amazing already.
What is the movie about, exactly? Well, it's all about Patrizia Reggiani (played by Lady Gaga) and what happens in the aftermath of her orchestrating the assassination of her ex-husband Maurizio Gucci (played by Adam Driver). Intrigued? Well, good, because here are some of the deets on what we know so far.
We have our first look at the costumes.
Gaga dropped a first-look photo on her Instagram that's serving après-ski chic and I have never seen anything more glamorous in my life. She looks like a snow bunny queen ruling over the Italian Alps in a cozy fur hat and elegant jewelry. And don't even get me started on Adam Driver and his cable-knit turtleneck and matching white snowsuit. Even if the script and acting is terrible (which obvs it won't be), I would still watch these two walking around Italy in their costumes for hours.
Continue reading below ↓
Recommended Videos
The cast is stacked.
Yes, you've got Gaga and Adam, but let me tell you, it just keeps getting better from there. Jared Leto is playing Paolo Gucci (Maurizio's cousin), Al Pacino is playing Aldo Gucci (Paolo's dad), and Jeremy Irons is playing Rodolfo Gucci (Maurizio's father). Camille Cottin is set to play Paola Franchi, the woman Maurizio was living with when he was killed.
This movie's been in the works for years.
15 years, if you want to be exact. Ridley Scott (aka film extraordinaire) has been trying to direct a Gucci movie since 2006, with Angelina Jolie and Leonardo DiCaprio initially attached to play the leads. After going through a ton of changes (including Penelope Cruz and Margot Robbie both being tested for the lead role), the film finally began shooting…but not before Robert De Niro stepped out of the picture as well.
Also, if you want a quick glimpse of exactly what to expect, you can use The House of Gucci: A Sensational Story Of Murder, Madness, Glamour And Greed as your guide. After all, it is the book that the movie is based on.
The real-life Patrizia just got out of prison a few years ago.
Patrizia and Maurizio had been married for 12 years when he left her for a younger woman in 1985. They officially divorced in 1991, and in 1995, she hired a hitman who shot Maurizio on the steps outside his office. Patrizia was sentenced to 29 years in prison for orchestrating the murder but served only 18 years (thanks to good behavior) and got out in 2016.
New pictures just came out from filming in Italy.
OMG—this is what we've all been waiting for! Well, technically, filming began back in February but based on newly released photos, the film has all we could ever want: chic '80s outfits, a love story gone wrong, and a whole lot of sex appeal.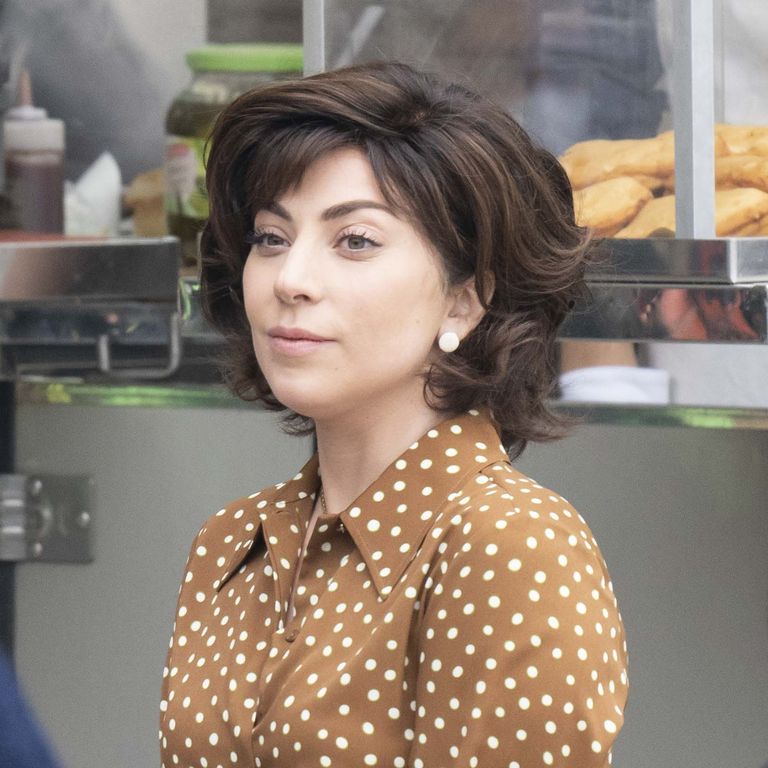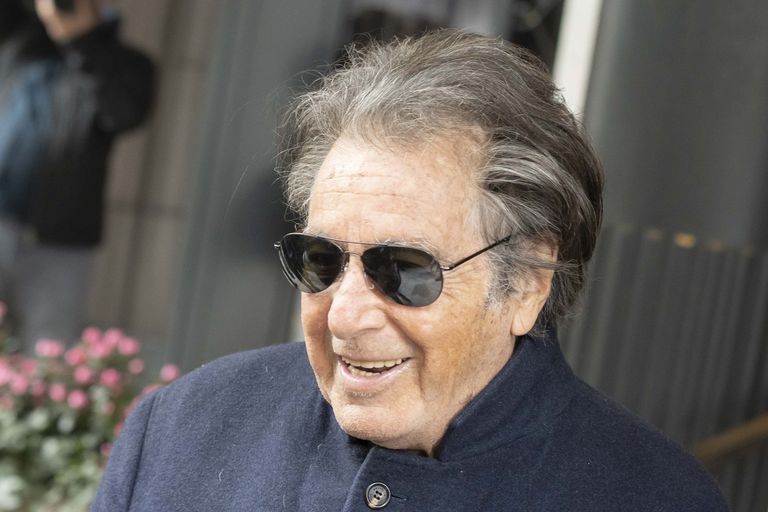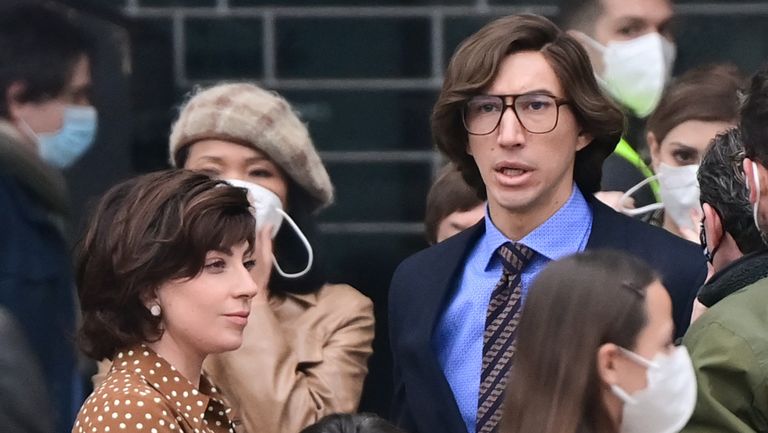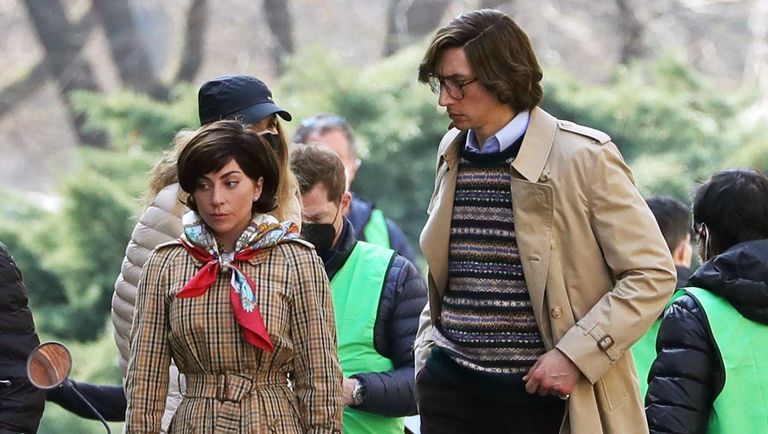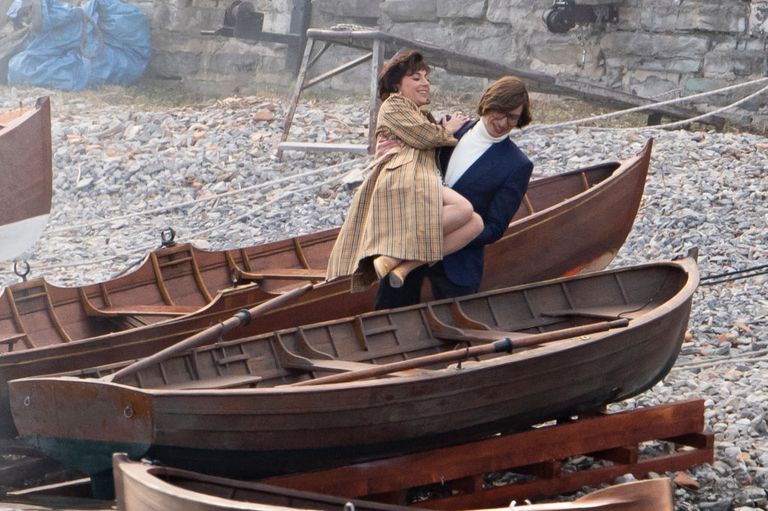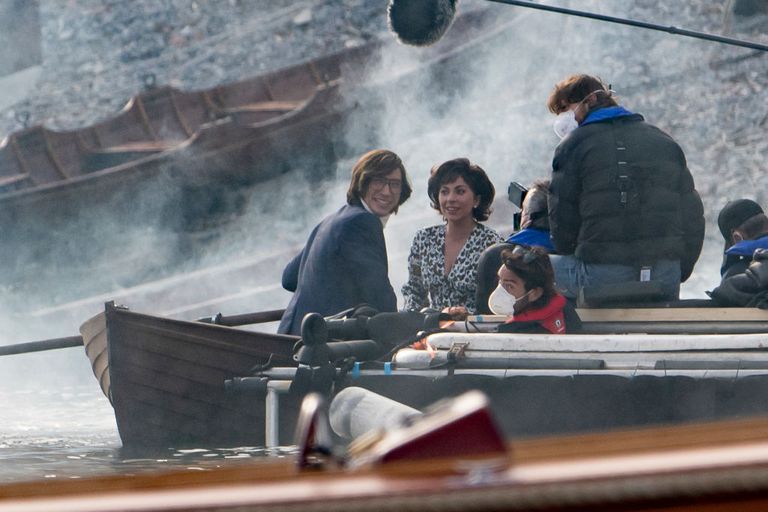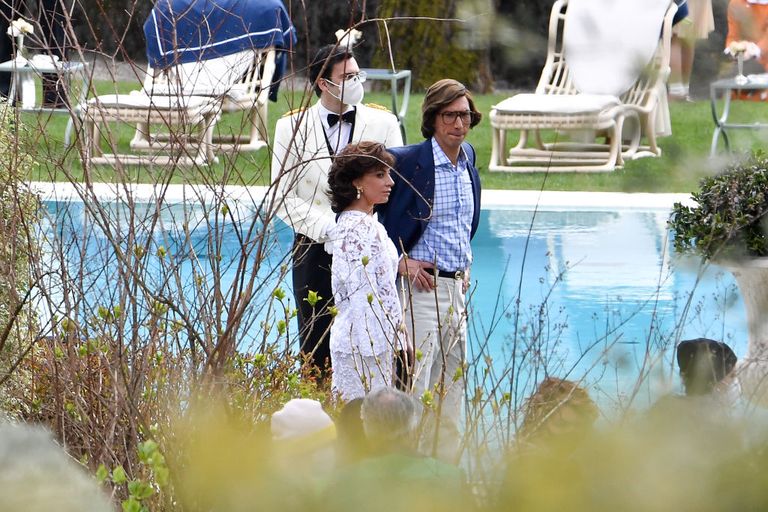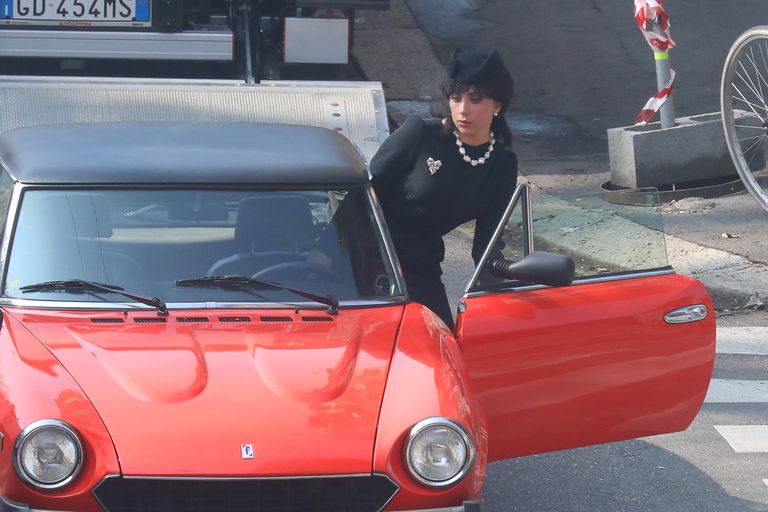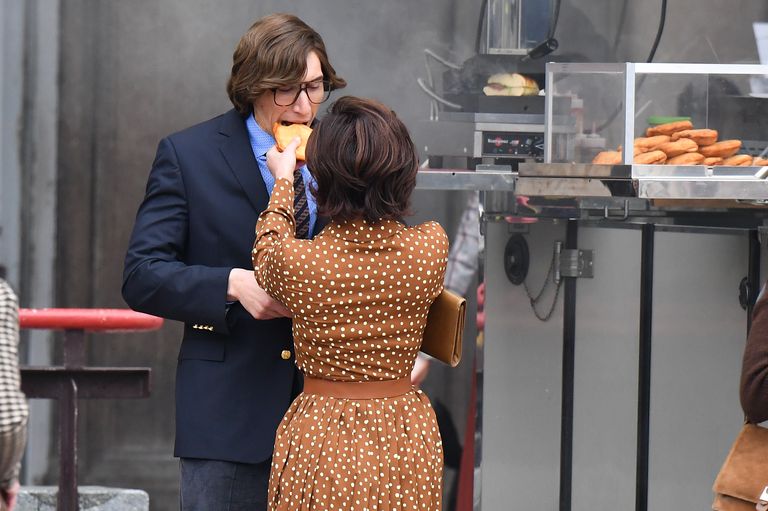 Ah, to be that pastry.
***
This article originally appeared on Cosmopolitan.com. Minor edits have been made by the Cosmo.ph editors.