K-pop groups—despite being a household name and having a loyal fanbase— are not exempted when it comes to disbandment. It's hard for fans, but it's even more heartbreaking for the members who have no idea about the breakup. CL reveals that she only found out about 2NE1's disbandment through news reports.
On November 25, 2016, the Hallyu world came to a stop when YG Entertainment announced that the members of the legendary K-pop girl group are going separate ways. "2NE1's exclusive contract expired in May 2016 and with Minzy leaving 2NE1, we have come to the decision to officially disband after extensive discussion with the remaining members," said the agency in an official statement. Two months after, the YG Ent. released 2NE1's last single together titled "Goodbye."
CL emotionally shared in an interview with AP Entertainment that like Minzy, she discovered about their disbandment through the media: "I was at a Thanksgiving dinner, and my phone blew up. But yeah, those situations—that was very heartbreaking for me." She also added her experience now that she's a solo artist: "But like I said, now I have a lot of freedom and control over at least what I choose to do. So it's a very exciting chapter for me."
As for Bom, she was reportedly in the YG office when she heard the news. Dara, on the other hand, learned about their disbandment while she's recording the TV show Pinoy Boyband Superstar. In this clip, you'll see how she's trying to hold back her tears when she said "Malungkot ako ngayon pero napasaya niyo ako."
Continue reading below ↓
Recommended Videos
Although the girls have parted ways as a group and are now successful with their solo careers, their friendship did not change a bit. They still cheer on each other's new project and would meet on special days, like when Minzy celebrated her birthday in January this year. CL, Bom, Dara, and Minzy would also like to release a new song together *someday.*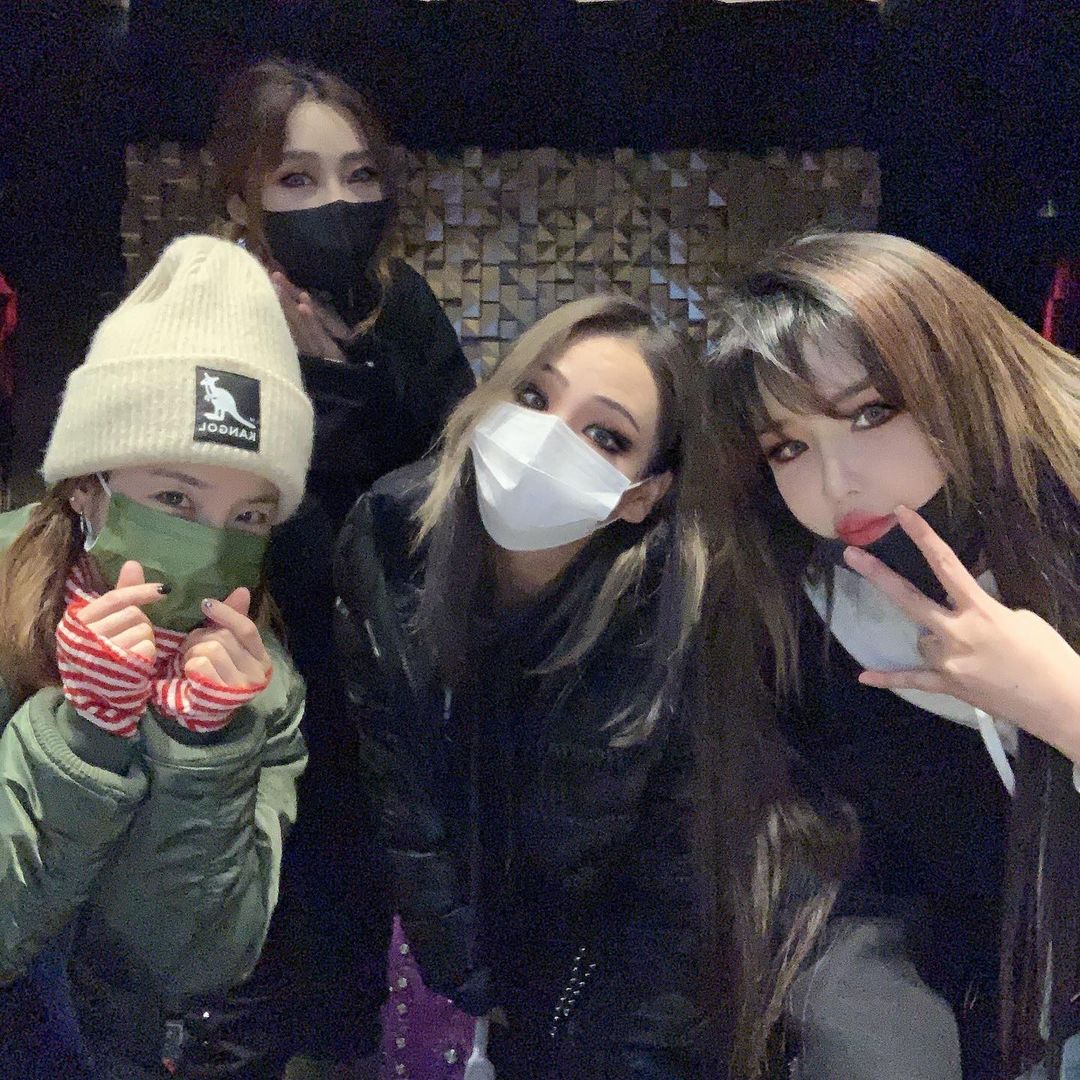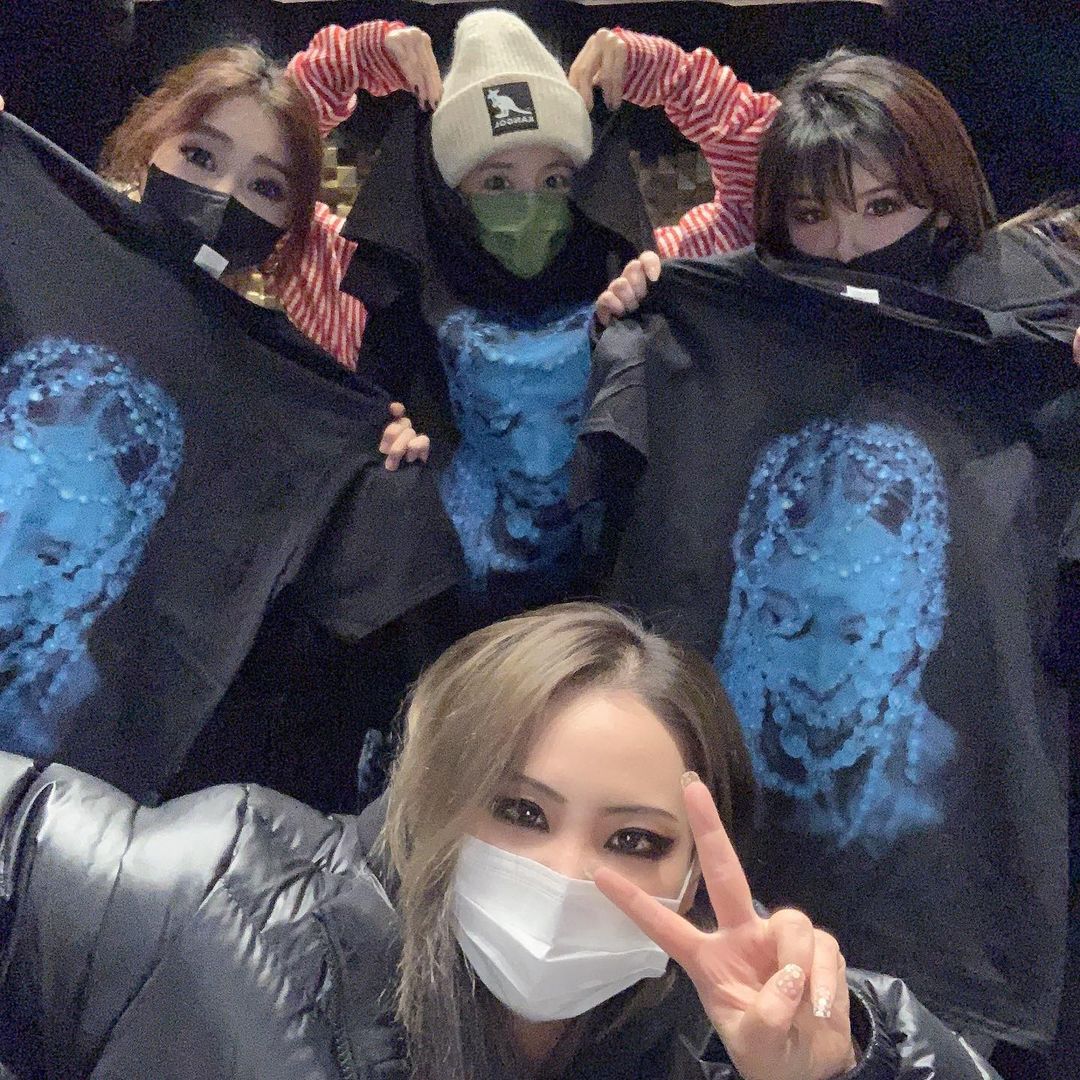 2NE1 was also recently featured in the 2021 Mnet Asian Music Awards (MAMA) documentary and even if they filmed their parts individually, our Blackjack hearts are still happy.
Looking forward to your comeback, queens! Meanwhile, here are some of our favorite 2NE1 tracks to usher in the feels:
2NE1 - FALLING IN LOVE M/V
K-UPDATES