If you feel like you've hit rock bottom from all the negativity you're surrounded with—be it that ultra nega officemate or jerk of a boyfriend—take a cue from our spirit animal Taylor Swift on how to deal when you feel like complete and utter shit.
We absolutely LOVED her new music video, "Shake It Off," so we just HAD to make our own reaction GIFs to match the song's don't-let-the-haters-get-you lyrics.
I go on too many dates, but I can't make them stay.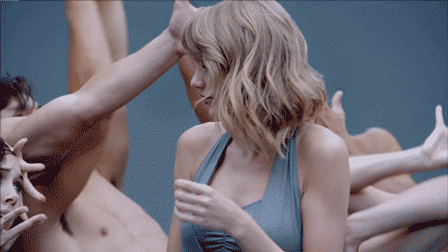 SHAKE IT OFF! Whatever, if they can't take all of you, then they ain't getting any of this: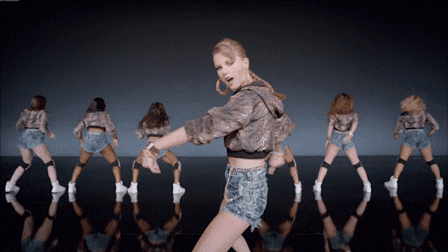 I stay up too late, got nothing on my brain. That's what people say, that's what people say.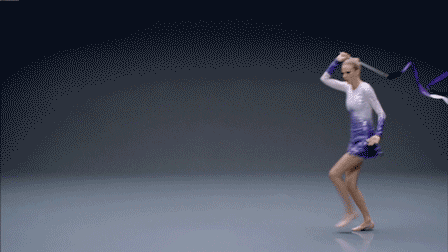 Continue reading below ↓
Recommended Videos
SHAKE IT OFF! And your opinion about my perfectly brilliant brain matters because...?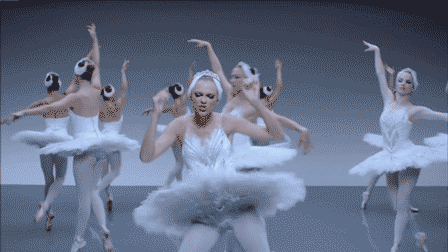 I'll never miss a beat, I'm lightning on my feet. And that's what they don't see, that's what they don't see.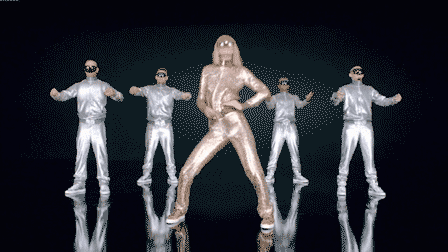 SHAKE IT OFF! Haters are gonna hate, fakers are gonna fake, but Taylor Swift tells us to just shake, shake, shake!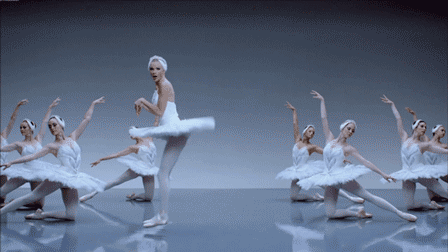 I'm dancing on my own, I'll make the moves up as I go.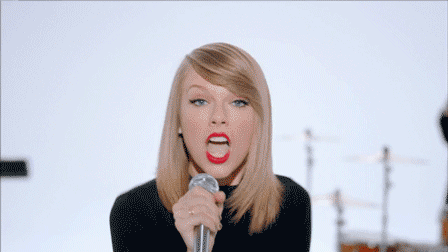 SHAKE IT OFF: Remember CGs, perfect is boring. Once you realize that you don't have to be in tune with everyone else to be happy, everything else will follow.
And once you're done being awesome (a.k.a. being YOU!) don't forget to take a bow!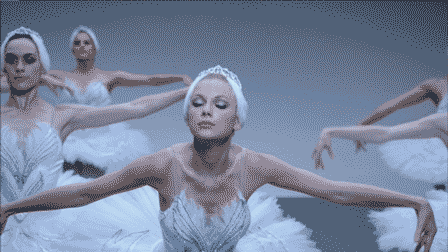 We love you, Tay! <3
RELATED:
All You Really Need In Your Life Is Taylor Swift's New Single