Jollibee's Valentine's Day commercials broke the internet last night and tugged at our heartstrings with their two hugot-filled videos. The first commercial, titled "Vow," was a story of unrequited love featuring a guy whose dream girl ended up marrying some other seriously pogi dude—who, IMHO, did not get sufficient screen time.
But thanks to the interwebz, we found the identity of the mysterious hubby in the commercial. His name is Matthias Rhoads.
The hottie groom from Jollibee. Matthias Rhoads ???? #JollibeeCommercial #Vow pic.twitter.com/TZ5PuWmg2H

— PINOY BAE (@PINOYBAE) February 10, 2017
This Fil-Am hunk is a model, actor, vlogger, fitness buff, and an all-around mega bae. Seriously, LOOK AT HIM.
Continue reading below ↓
Recommended Videos
By stalking his Insta feed, we stumbled upon a pic that legit surprised us. We found out that Matthias was actually one of Cosmo's 69 Bachelors in 2016: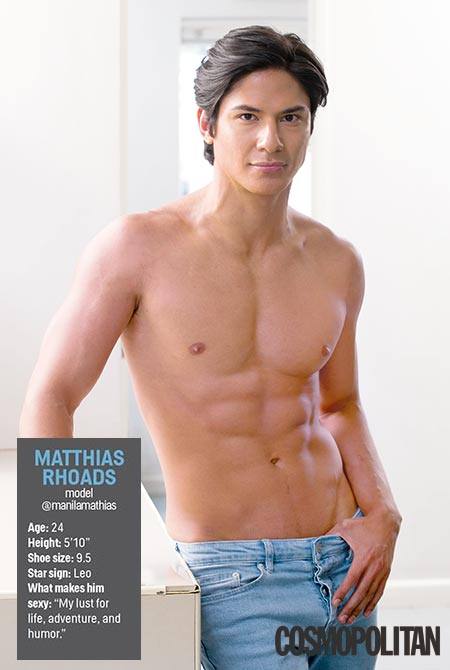 Now, who wouldn't wanna marry that? *winks*
Follow Jacinda on Instagram.