Hello there! We're back with another episode of Things We Randomly Discovered On The Internet and for today's fun find, we came across an uber-talented producer-slash-singer-songwriter based in South Korea. And guess what? He also just happens to be Hwang In Yeop's brother! Everyone, meet Inof.
On his YouTube channel, you will find videos of Inof's song covers, and my oh my—his version of "Starlight" by SF9's Chani for True Beauty's OST will give you goosebumps! Inof did not just give justice to the song: It's also evident how he poured all his emotions and efforts here. Ang galing!
(P.S: Did you spot a familiar character in his background? Yup, that's Pokemon's Ditto, which is also In Yeop's IG profile picture! Is this true? Yes! He even wrote in the description box: "A member of the family had a pile of dolls in his room." LOL!)
Watch Inof's videos:
He also did a soulful rendition of BTS' "Life Goes On". Can anyone please tell me how can someone be this good-looking and artistic at the same time???
Okay, Inof singing "Desperado" by Eagles is by far my favorite song cover which I played for about an hour straight, no kidding! I think I shed a tear while listening to this song because he brought me back to my childhood filled with Sundays listening to the radio, huhuhu. Inof, we're big fans! We can listen to you all day.  <3
From his self-penned songs, "3 AM" and "Like Picasso" would be my top picks. In "Like Picasso", you can hear sounds of scribbling that symbolize the world-famous painter. How clever! Actually, I loooove all the songs in his From Night To Dawn album, and it makes me want to go on a night drive and blast the tracks on the speaker. Let me share it with you 'cause this man deserves all the recognition he can get:
ADVERTISMENT - CONTINUE READING BELOW ↓
If you follow him on his Instagram account, you can see a more personal peek into his life, such as some behind-the-scenes photos during recording: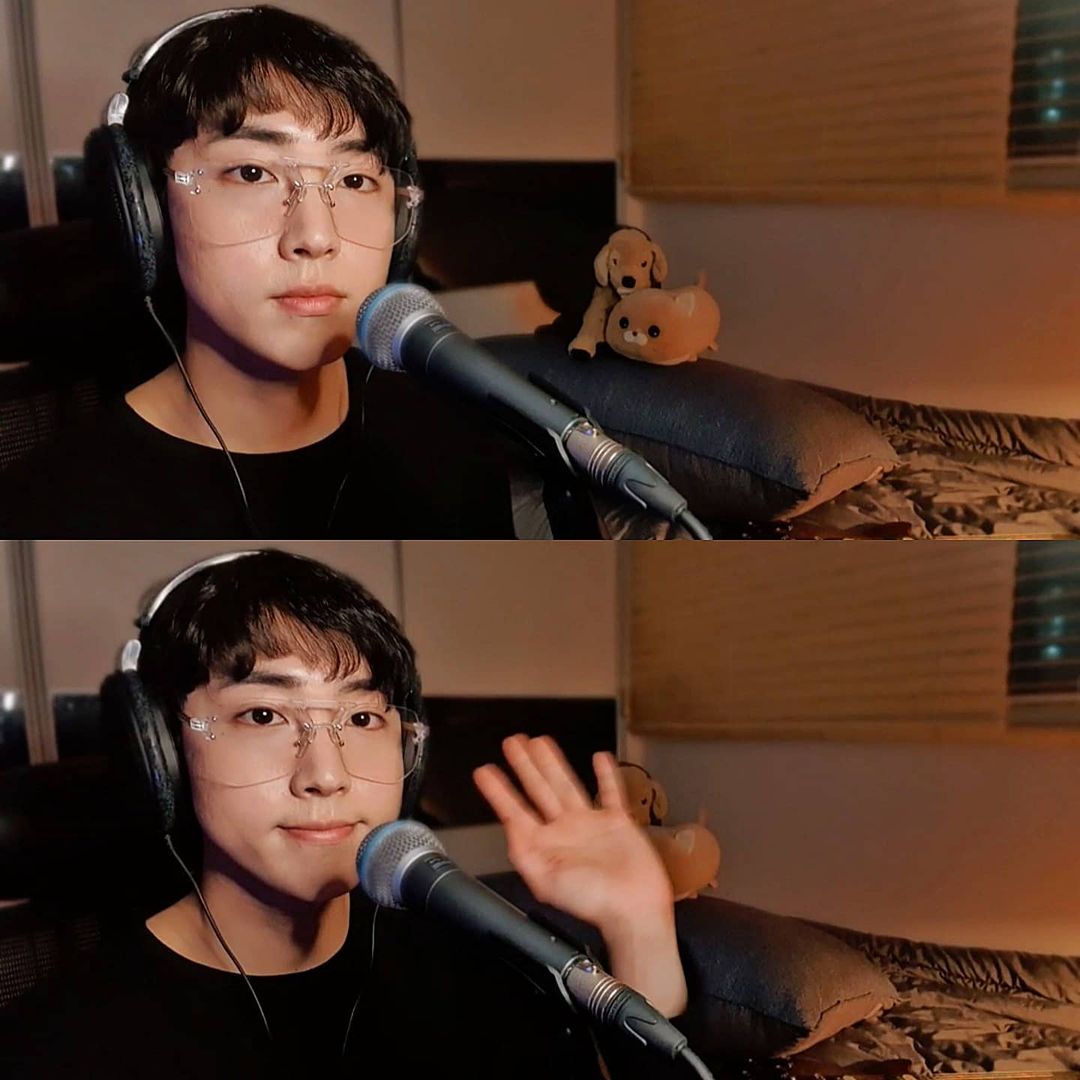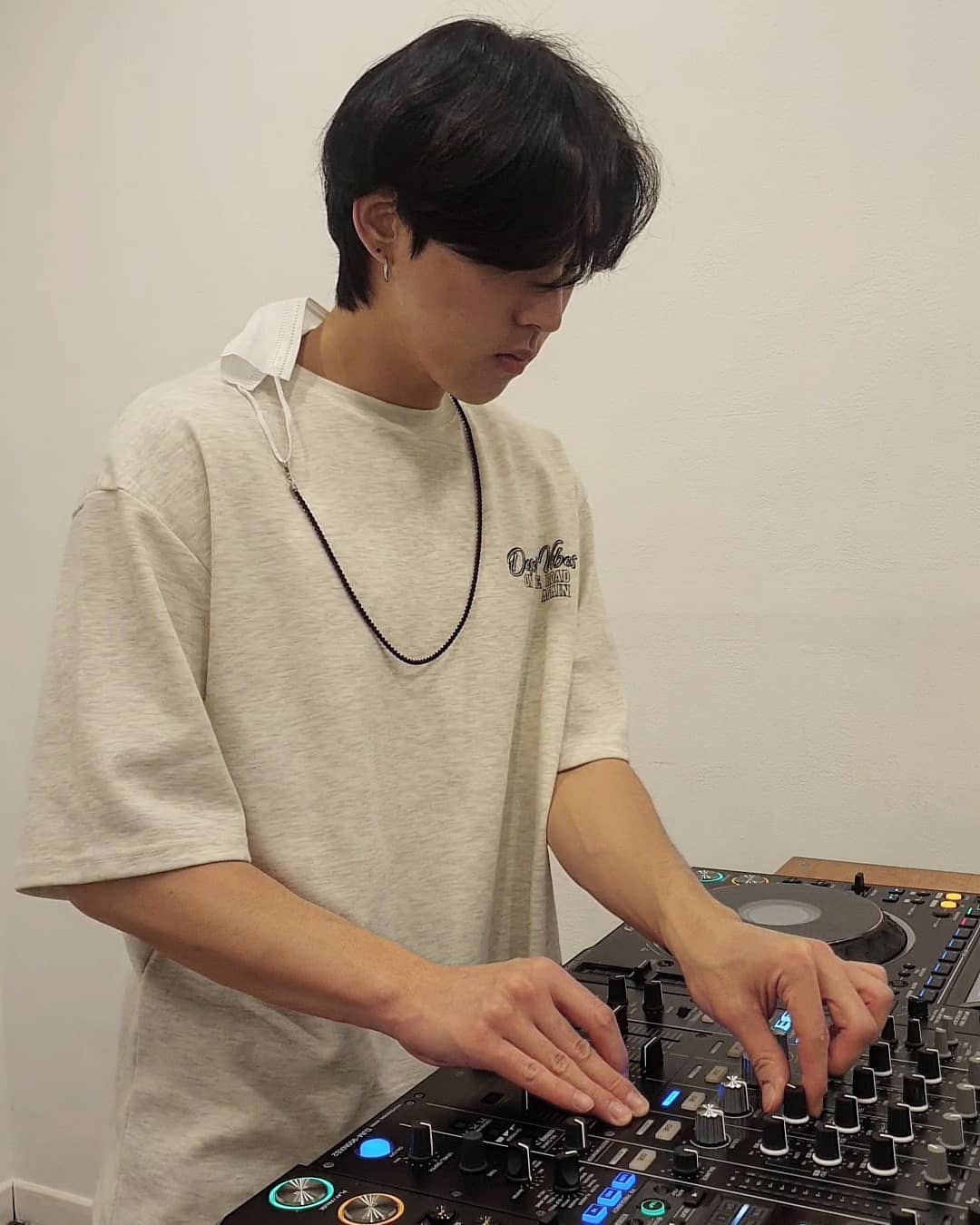 He also uploads snaps with his hyung! Here's Inof and In Yeop looking totes adorbs during their childhood: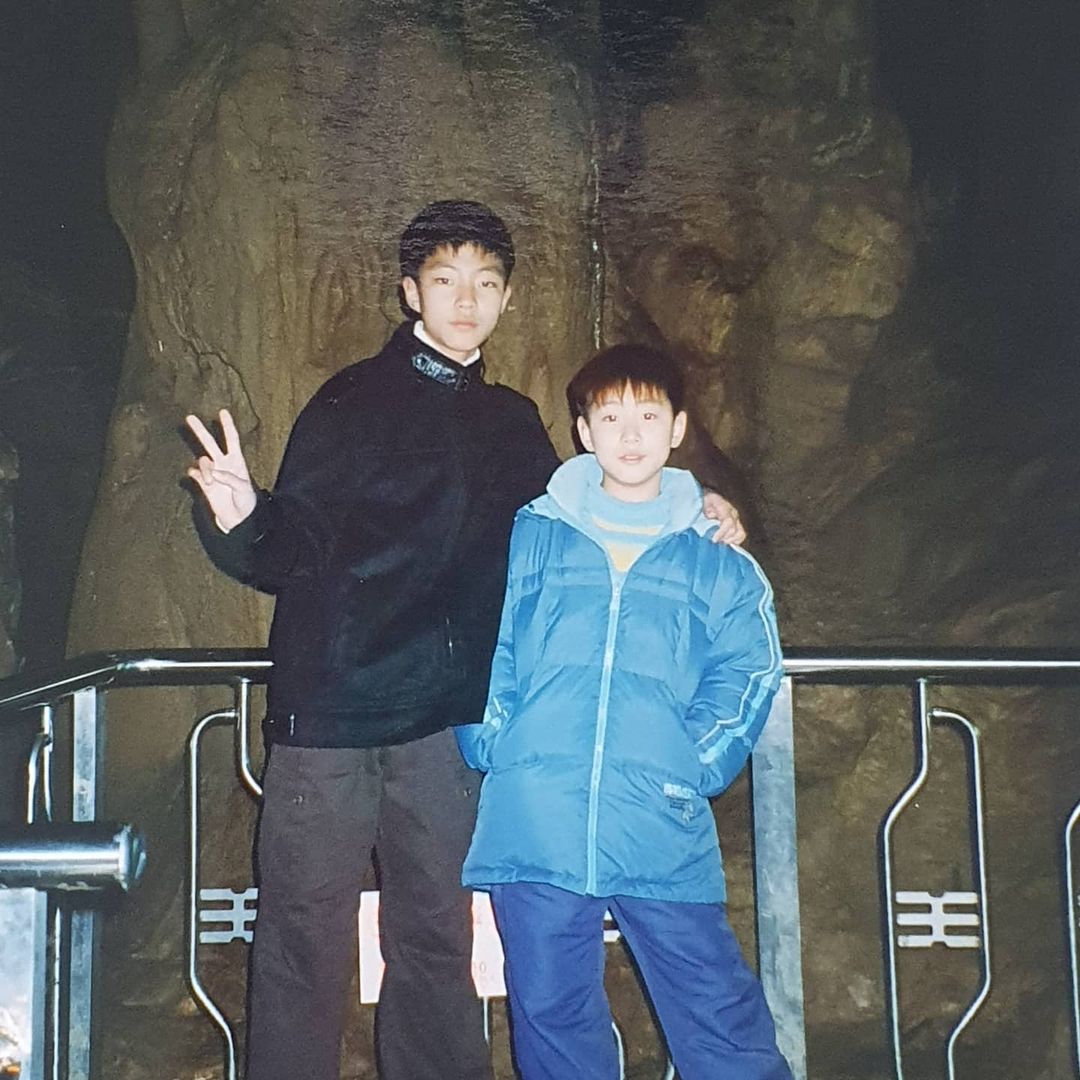 And another photo where they're all grown-up. The visuals and the talent really run in their family, 'no?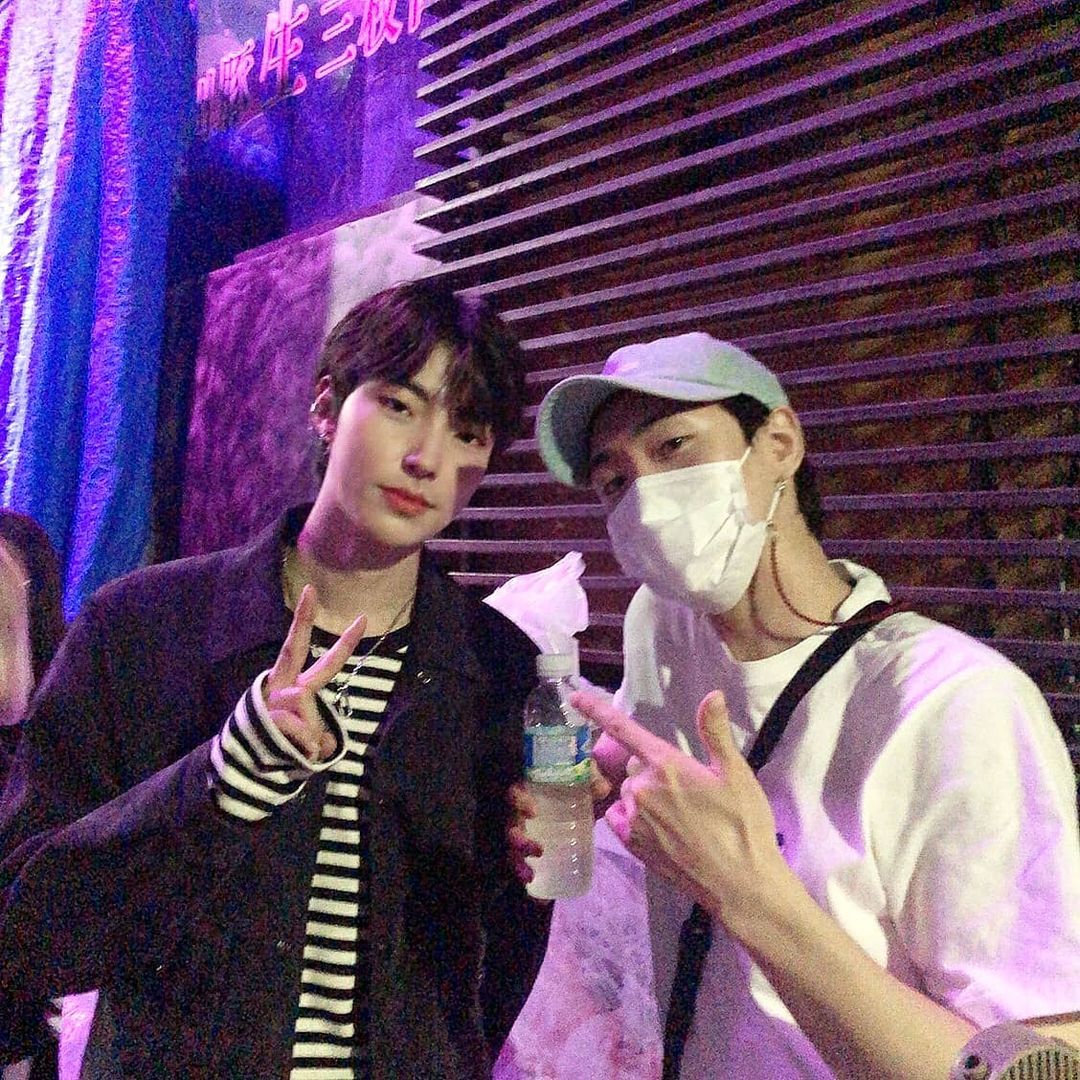 Make sure to subscribe to Inof's YouTube channel, you guys! 
Follow Hanna on Instagram.