As the type who likes spending on ~experiences~, K-pop concerts are always a blast whenever I attend one. There's an incomparable thrill when you're inside the venue: Your heart would beat so fast it feels like popping out of your chest. And when you get to see your faves IRL after all the manifesting—nothing can top that. Although I have attended a handful of K-pop concerts throughout the years, I haven't been to an ~actual~ fan meeting. On June 19, I finally did and it was with Korean actor Hwang In Yeop!
I got the chance to first meet him during his press con at a hotel. Let me just say, In Yeop is—as what queen Taylor Swift sings—so tall and handsome as hell! He's totally the same onscreen (my fave In Yeop character is Han Seojun from True Beauty) and in person. I mean, look: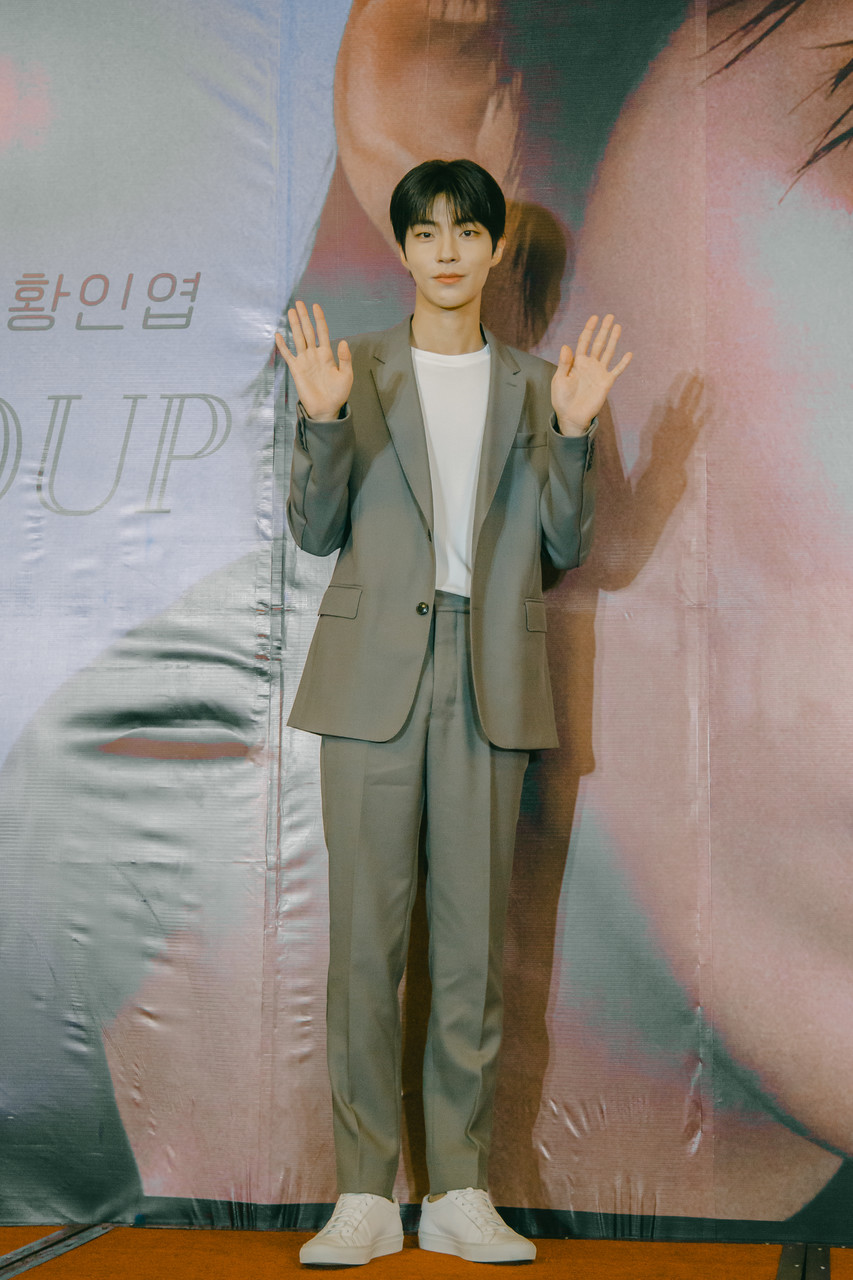 ADVERTISMENT - CONTINUE READING BELOW ↓
The stars are aligned that day because In Yeop answered one of our questions! I asked him about his favorite Filipino food (ICYDK, he lived in Davao City) and he said that he likes the pineapples here, dried mangoes (his Korean chingus would ask him to buy as pasalubong), and what surprised me is that he loves kwek-kwek! Yup, those boiled quail eggs covered in orange batter and deep-fried to perfection. In Yeop shared that he used to eat kwek-kwek in the streets and he missed doing that. Aww!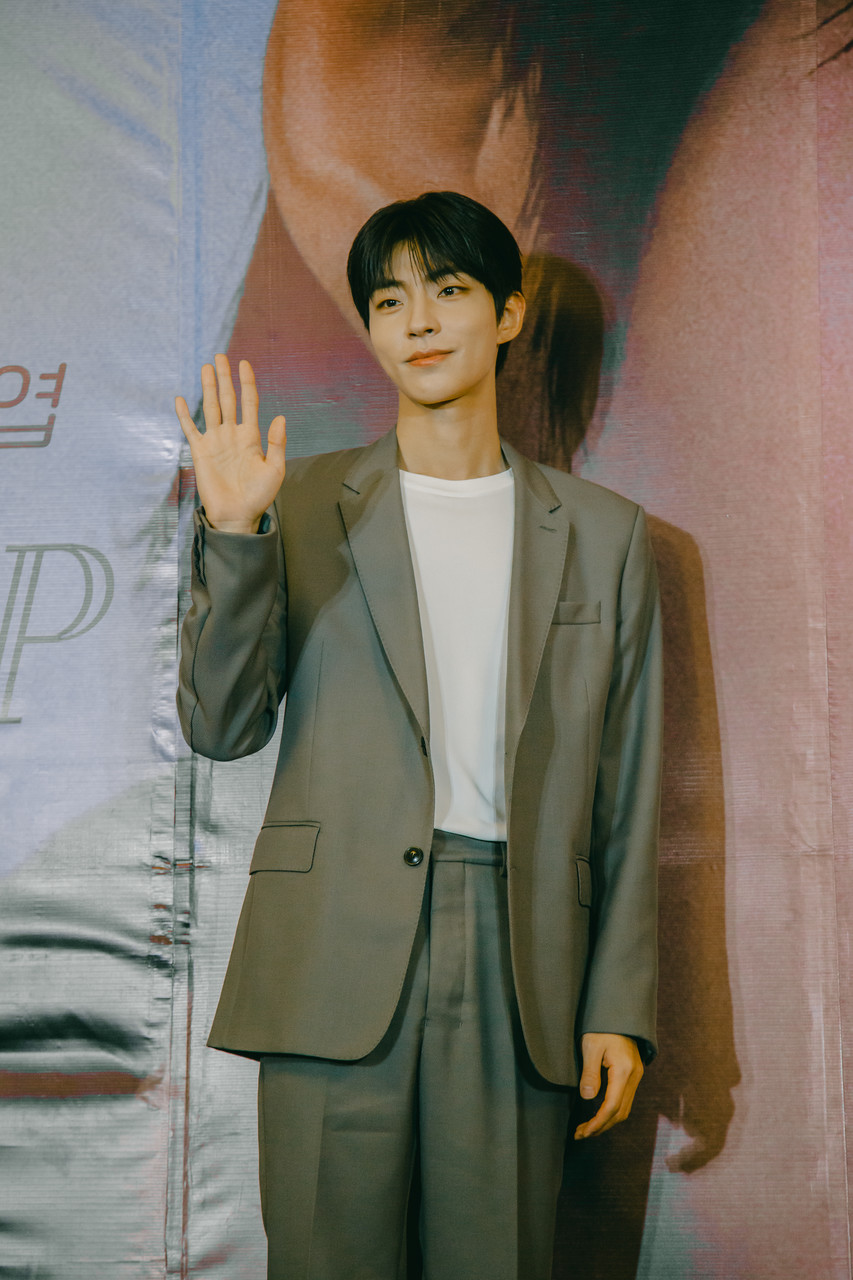 Now for the ~*exciting*~ part: The fan meeting. Thanks to BYS, In Yeop was able to meet Filo HIYILYs (his fandom) at the New Frontier Theater. This is my first time in this venue and I was lucky to get a seat that's soooooo close to the stage.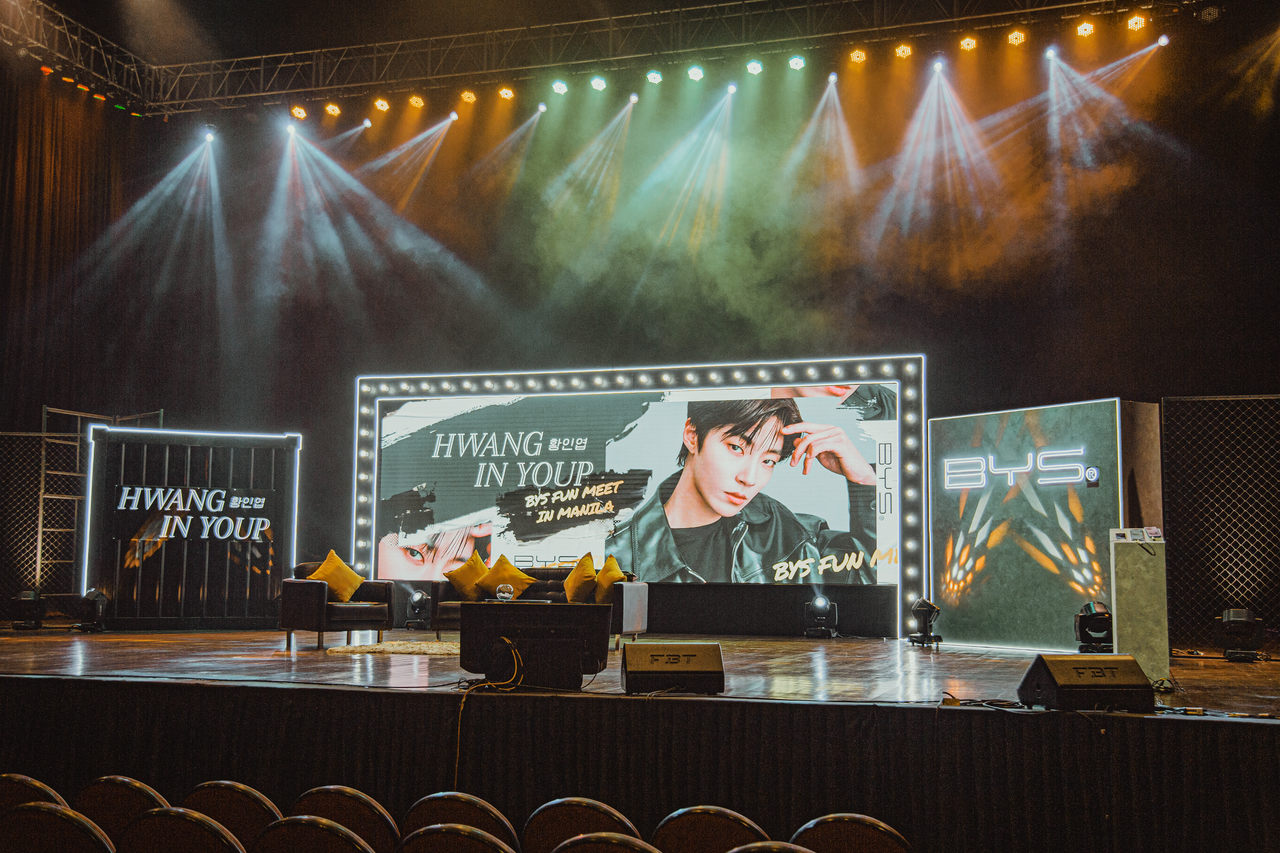 When In Yeop finally appeared, the crowd went wild especially when he spoke in Filipino for his introduction!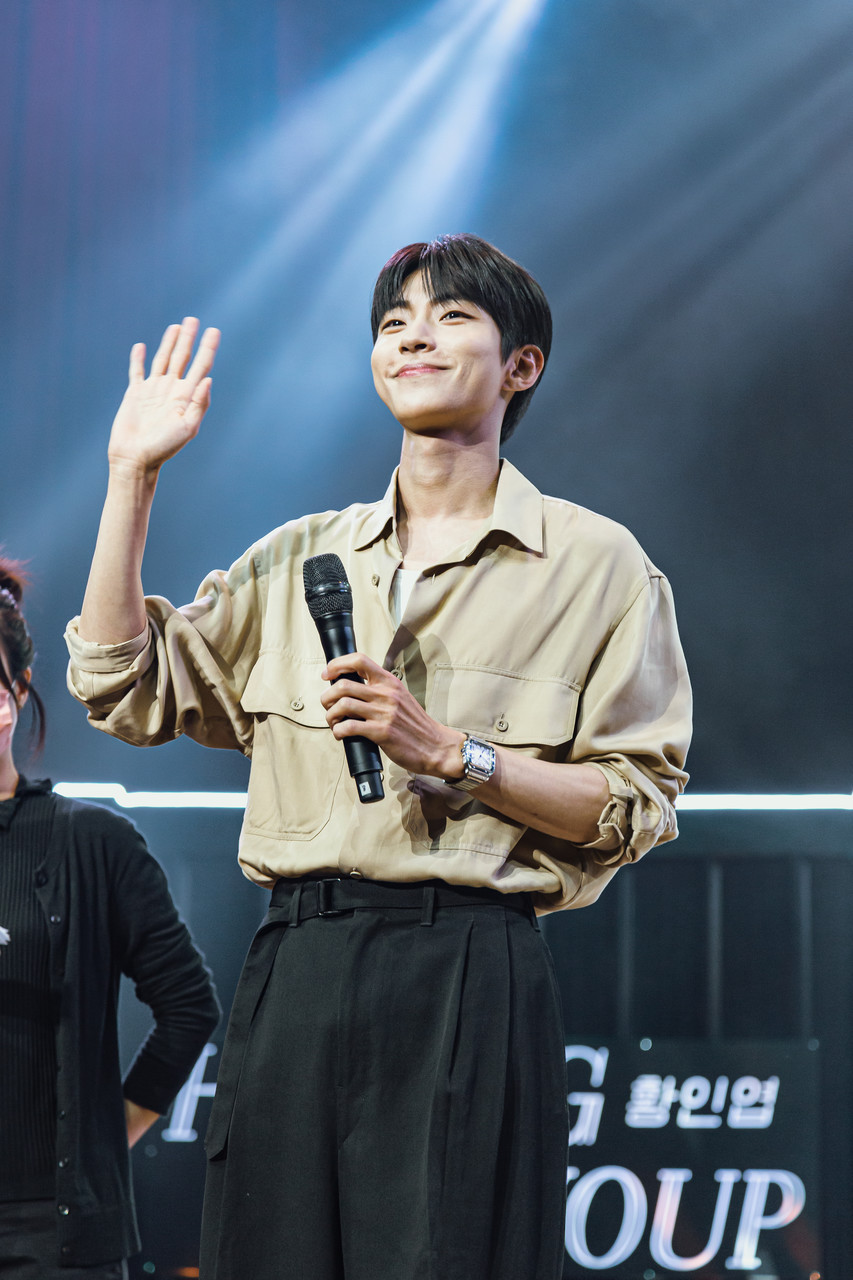 Throughout the event, we got to know In Yeop more through the fan questions that he answered. He was all smiles when he did this and he gave finger hearts to the audience from time to time. His voice is so calming and he talks in the most gentle way. In this moment, I let go of my 99+ oppas and focused on In Yeop only. LOL!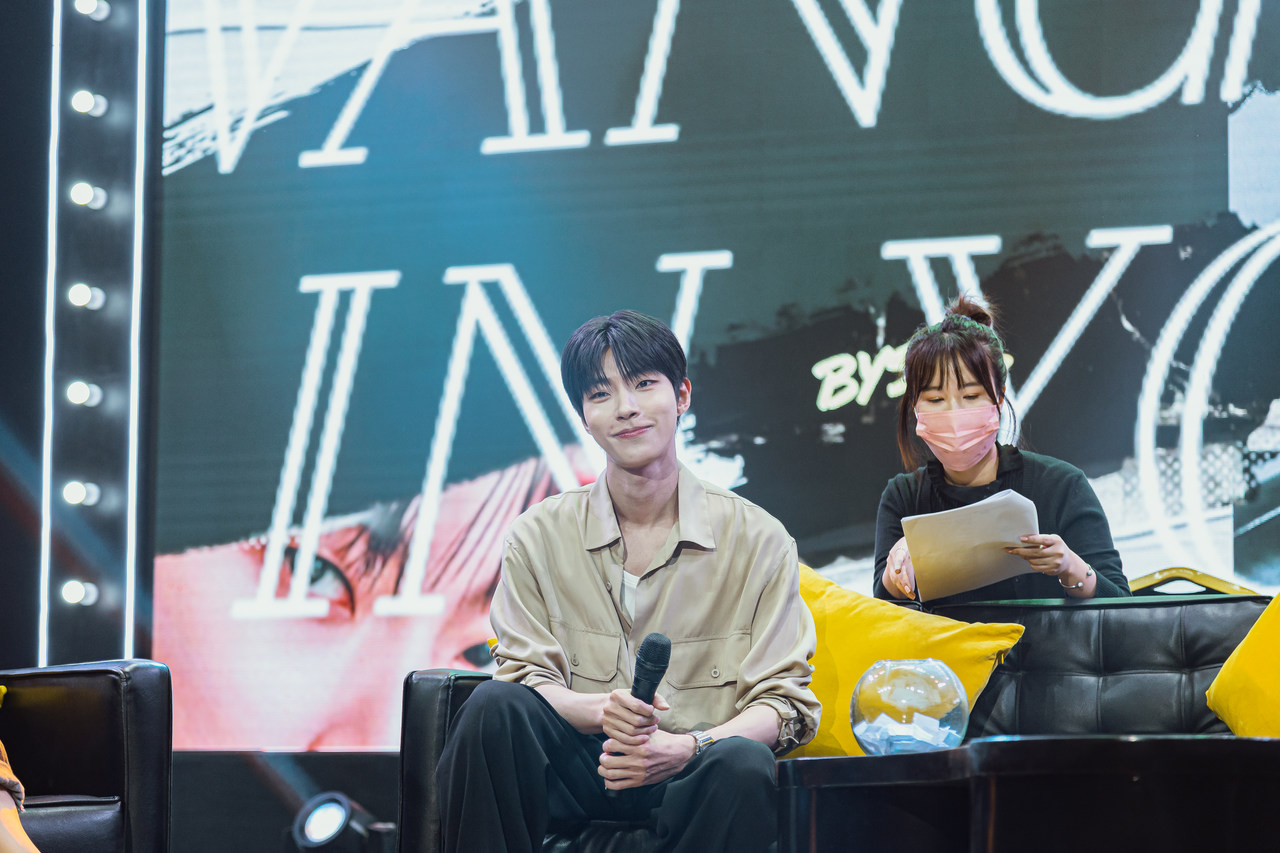 ADVERTISMENT - CONTINUE READING BELOW ↓
As a True Beauty fan who looked forward to new episodes every Thursday and Friday, my fave part during the fan meet was when In Yeop watched some of his scenes in the drama (along with his other popular series like 18 Again and Why Her?) and reacted to them. It was like 2020 all over again and life was good, and all we worry about is who will Im Ju Kyung choose. BTW, In Yeop also sang a few lines from the OST that he recorded for True Beauty.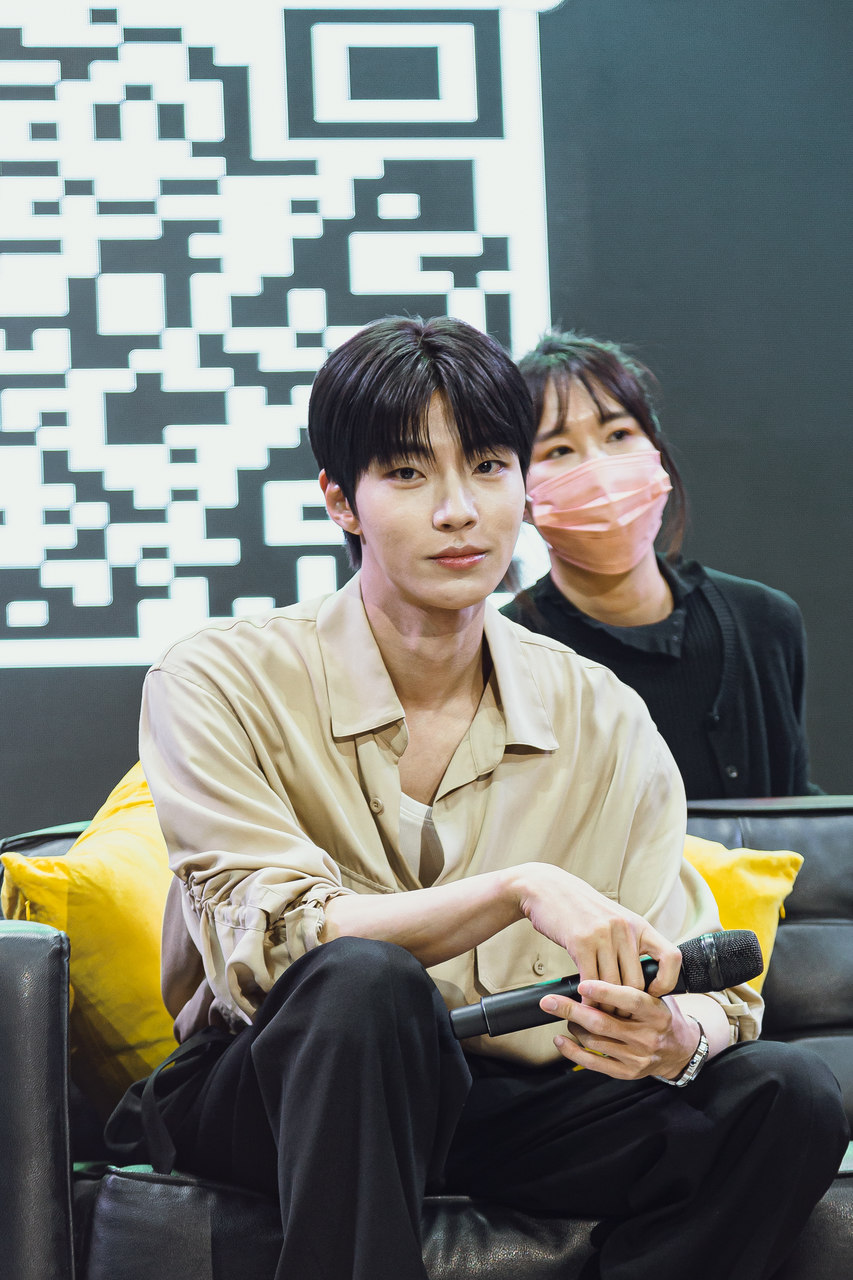 There's a part in the fan meet when a mobile number was shown on the screen and we have to act fast and dial it. Once a mobile phone on the stage rings, In Yeop will answer it and the fan can ask a question and give him a message. One of the fans whose call got answered requested a photo with In Yeop and he happily agreed!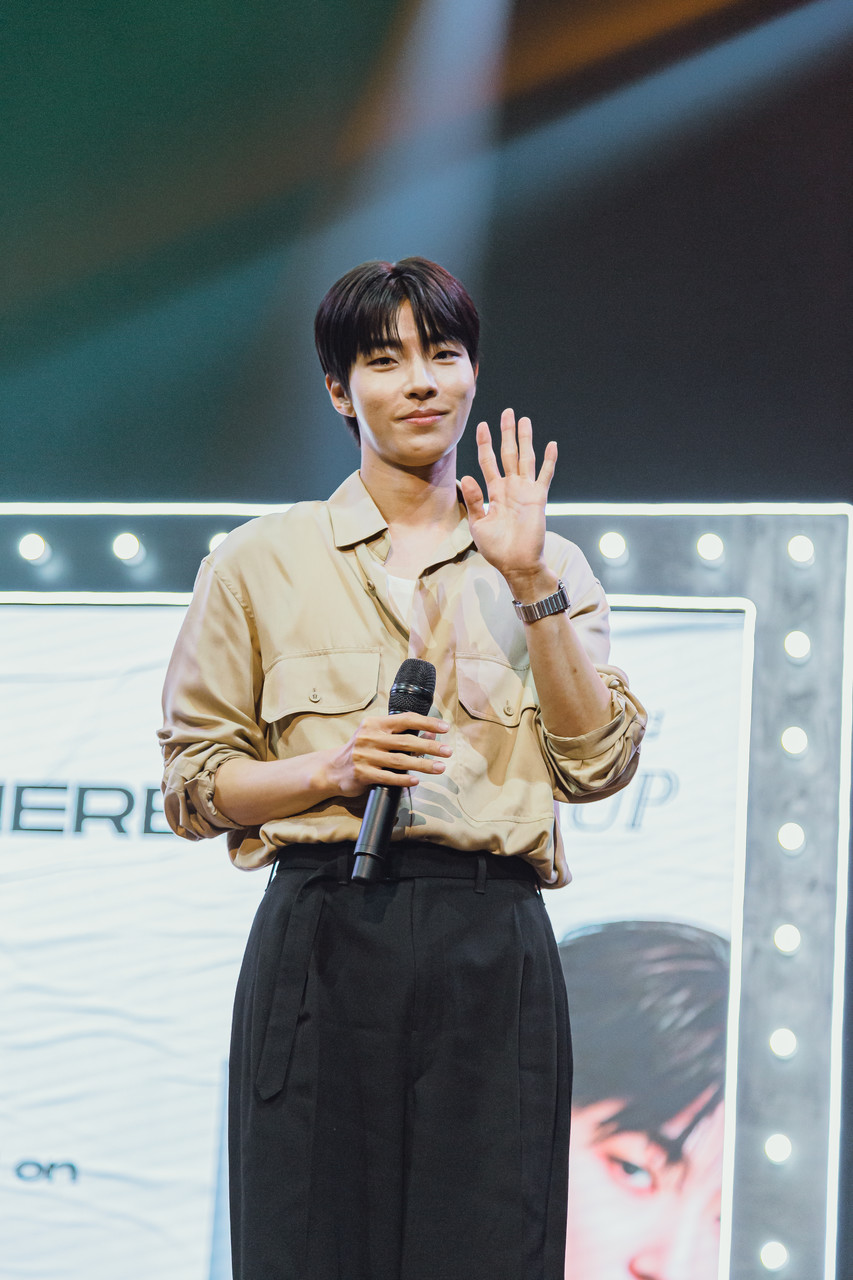 This is what makes fan meetings unique—aside from the trivia learned, everyone is given the opportunity to *truly* interact with the actor. There's a new thrill that I discovered and it's that split second when you're wishing to be the winner of a game, or get your seat number picked to have a ~closer~ meet and greet. I also got *tips* on how to make an interaction more memorable and I'll definitely apply these in the next fan meet that I'll attend.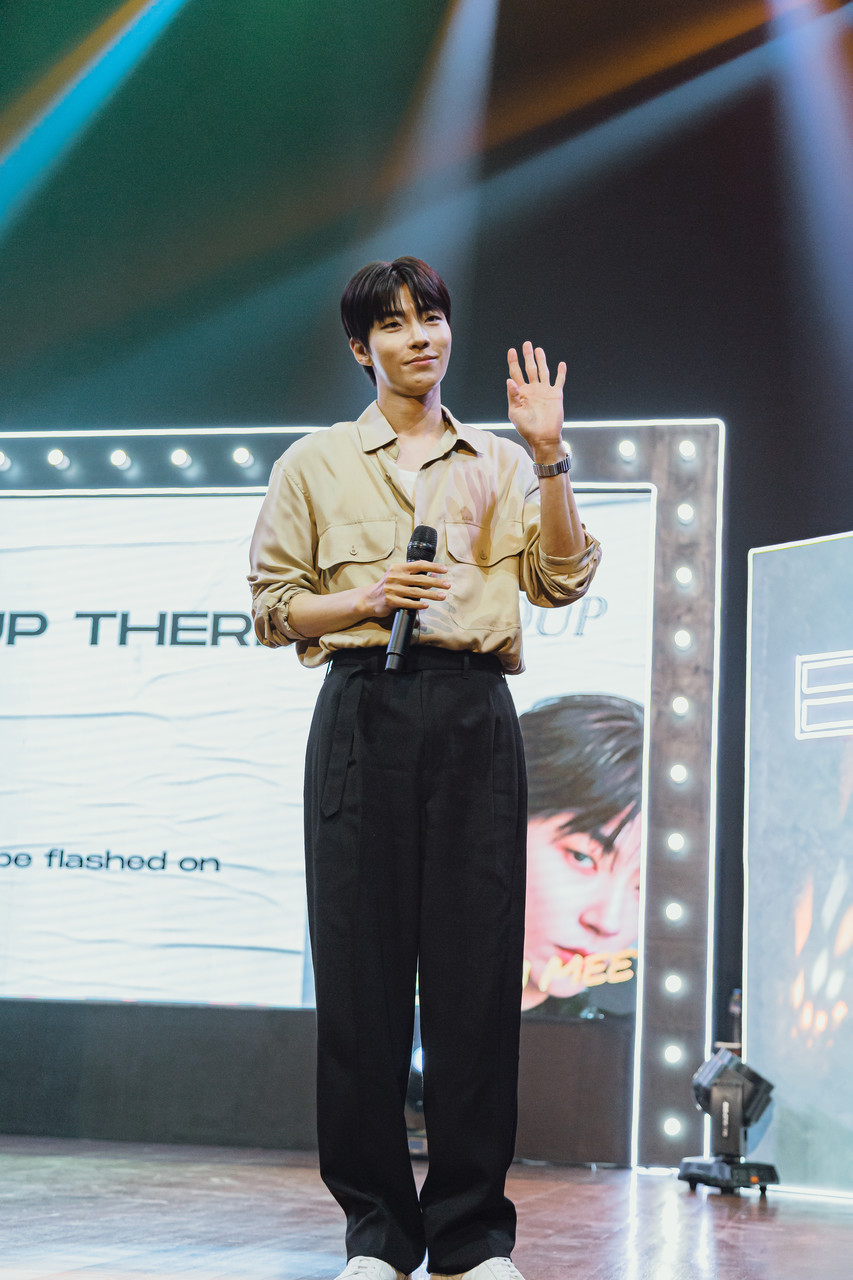 ADVERTISMENT - CONTINUE READING BELOW ↓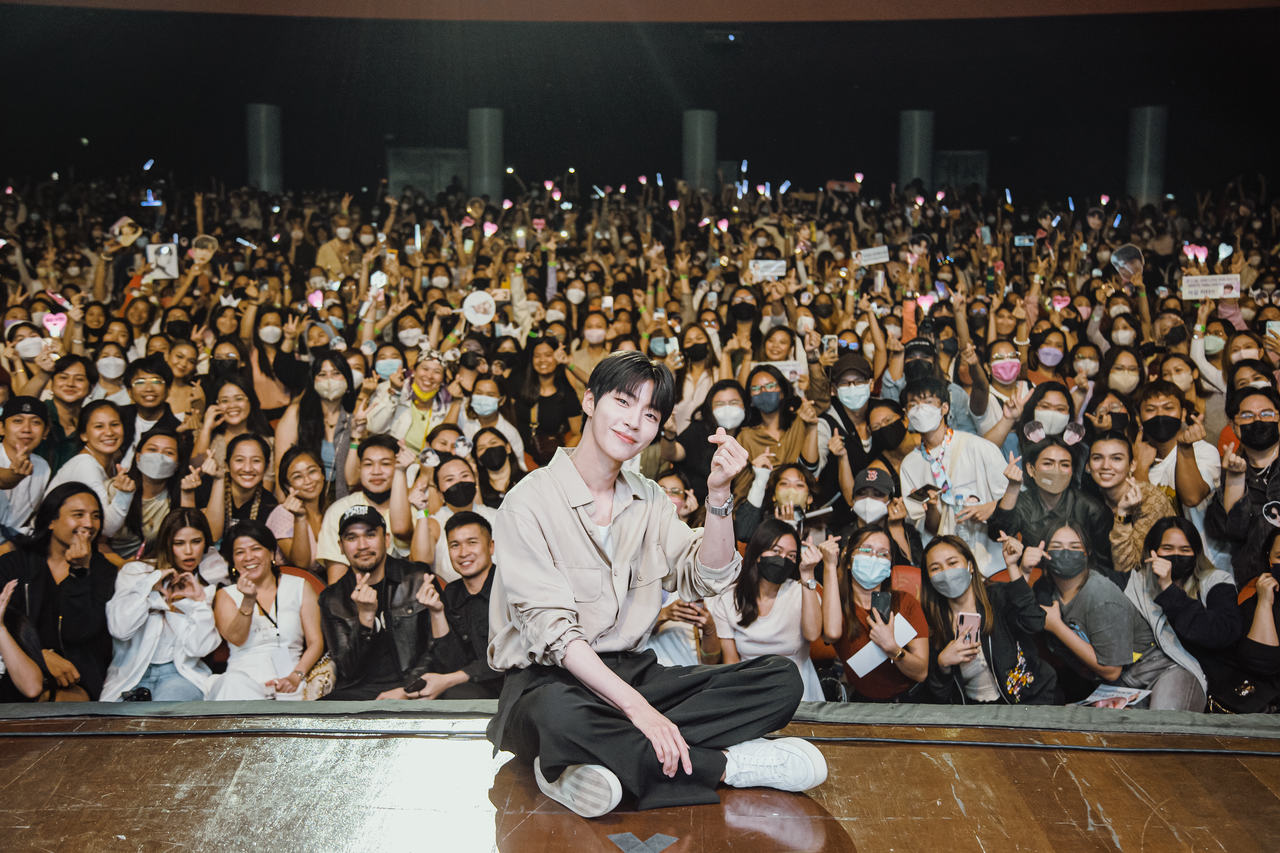 See you when you come back to Manila, In Yeop!
MORE FANGIRL STORIES HERE:
I Went To BTS' Manila Concert In 2017 And It Was *The Most Beautiful Moment In My Life*
I Attended the 'Begin Again' K-Pop Concert And Ended Up Having a New ~Bias~
I Watched My First Super Junior Concert And It Was The Best 3 Hours Of My Life