Is it true? Yes—Hwang In Yeop, aka our ~*Han Seojun*~, is coming to the Philippines! *wink*
On May 10, global entertainment company Applewood announced In Yeop's first Asia fan meeting tour along with the countries he'll visit.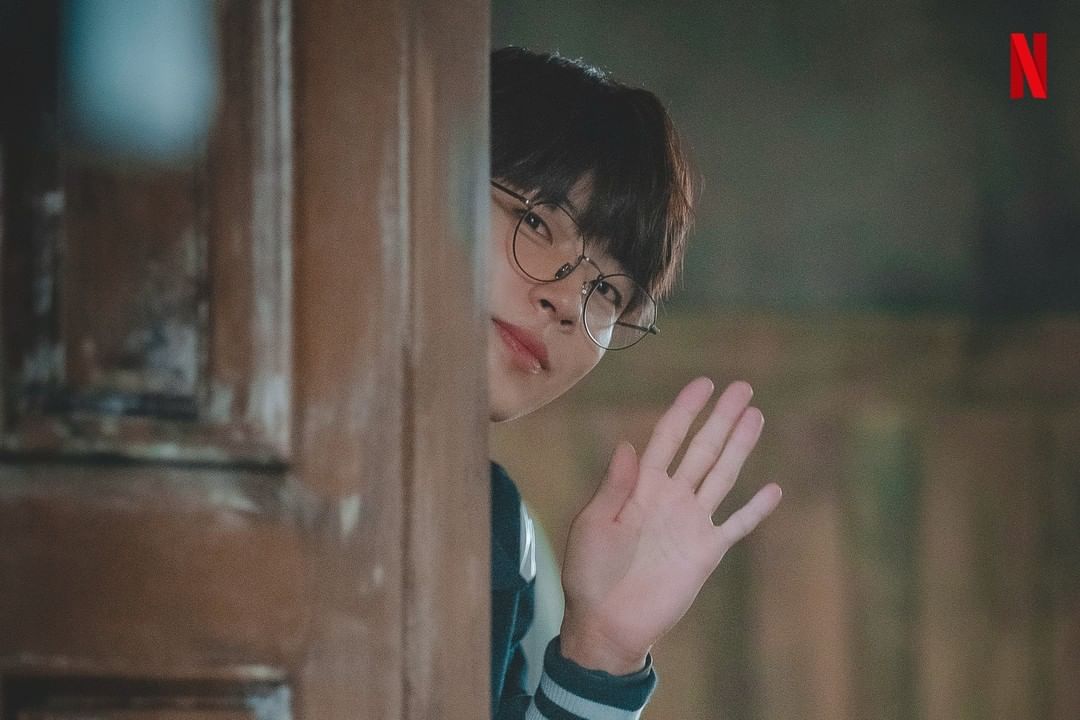 The actor is set to interact with his fans from Seoul, Singapore, Indonesia, Bangkok, and Manila, and he'll be meeting Pinoy HIYILYs (the name of his fandom) on August 20, 2022 at the New Frontier Theater. More details will be posted *soon* according to Applewood.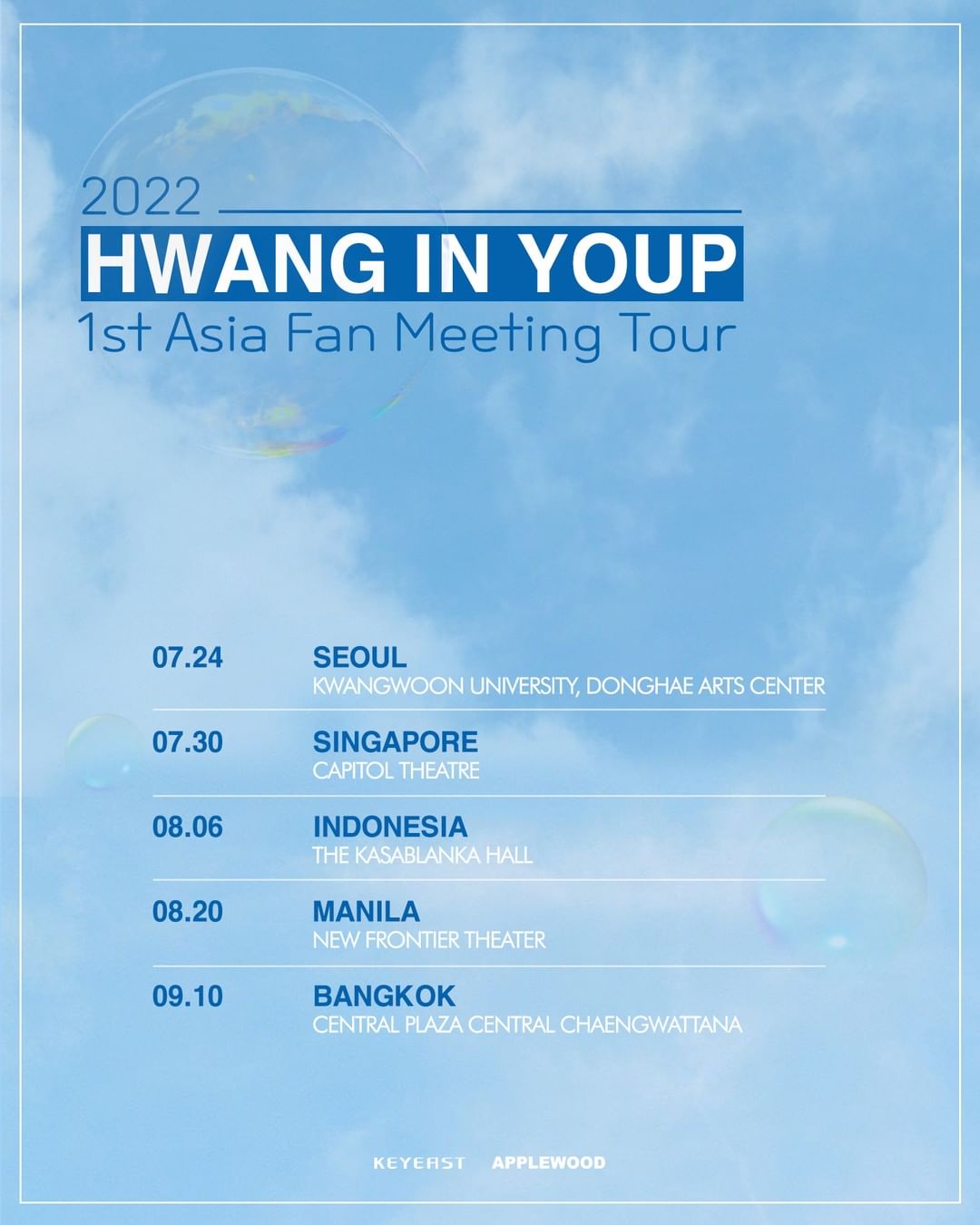 In Yeop is an actor, model, and singer who made his debut in the 2019 drama The Tale Of Nokdu. He won everyone's heart when he starred in the webtoon-adapted series True Beauty where he played the charismatic second lead named Han Seojun. In Yeop was then tapped by multiple brands and cast in more projects, and his most recent one is the Netflix original Korean drama, The Sound Of Magic. 
Continue reading below ↓
Recommended Videos
The Sound of Magic | Official Trailer | Netflix [ENG SUB]
We can't wait to see you, In Yeop!
MORE HWANG IN YEOP STORIES FOR YOU:
10 Things You Definitely Need To Know About Hwang In Yeop From 'True Beauty'
Omo! Hwang In Yeop's Brother Did The Most Beautiful Cover Of This Song From 'True Beauty'
All The Hwang In Yeop K-Dramas You *Need* To Watch Right Now
K-UPDATES