I still remember the time when my life revolved around Crash Landing On You. I remember making sure my Saturday and Sunday nights were free so I could catch the latest episodes. There were even instances when I would go to work bright and early on Mondays, park my car, and watch the latest releases in my vehicle before starting my day at work. I absolutely loved losing myself in Captain Ri and Yoon Se Ri's love story. Good times, 'no?
When Bench announced that Hyun Bin was their newest global ambassador, I—along with many, many, fans—was ecstatic because that instantly upped our chances of maybe seeing our Captain Ri IRL. After all, Bench has had a long list of Korean celebrities as endorsers, and most of them have held fan meetings in the Philippines over the past years. But then, COVID-19 happened, and many plans had to be changed. 
Still, Bench is making a lot of our fangirl dreams come true, as they're hosting an exclusive online fan meet with the Korean star on July 11, 2021. Prior to the event, I, along with other members of the press actually got to chat with Hyun Bin where we got to know him a little better. (Yes he's really gwapo and dreamy!)
Continue reading below ↓
Recommended Videos
Cosmopolitan Philippines asked Hyun Bin why he thinks his iconic character, Captain Ri, was so well-loved by K-drama fans all over the world. He answered: "I think that this character is pure, serious, and most of all, knows how to sacrifice for his loved ones, which is what people loved about him." We couldn't agree more, Hyun Bin-ssi!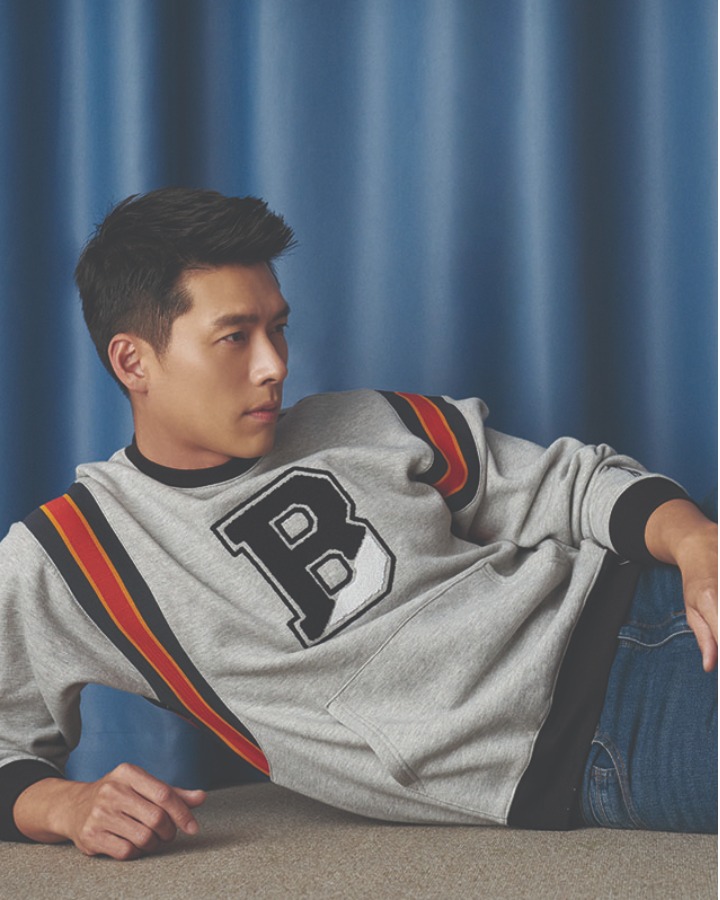 Other interesting facts we learned about him: He doesn't have a "dream" role and he continuously looks for "something new" when choosing his projects. He also talked about his personal style, sharing that he likes to be comfortable and that he'll add certain statement pieces like a nice watch or a stylish pair of shoes to elevate his style. 
Hyun Bin recently is currently working on his latest project, the sequel of his successful film, Confidential Assignment. 
Follow Retty on Instagram.