HyunA announced the sad news in an Instagram post shared on Wednesday, November 30.
"We broke up. We decided to remain as good friends and colleagues from now on. Thank you always for your support and for looking over us fondly."
On Thursday, December 1, DAWN shared a statement on his Instagram account stating that he would be taking legal action against those spreading false rumors (he also included a screenshot of the post in question): "Hello, this is DAWN. I won't talk for long but the following post is not written by me and I will be taking legal action against the cowardly, dirty, and pitiful person who is spreading false information. Even if we broke up, [HyunA] is still just as precious to me, more sincere and cool than anyone I've seen, and the artist I will continue to love most. Please don't live like this and use your precious time in a good place."
ADVERTISMENT - CONTINUE READING BELOW ↓
HyunA and DAWN started dating in 2016 and went public with their relationship in 2018. After six years of dating, in February 2022 they shared news of their engagement. DAWN uploaded a photo and video of their unique opal rings (in the prettiest colors!) and captioned it with "MARRY ME." HyunA reposted these in two separate posts and wrote: "Of course, it's a Yes" and "Thank you, thank you, always thank you."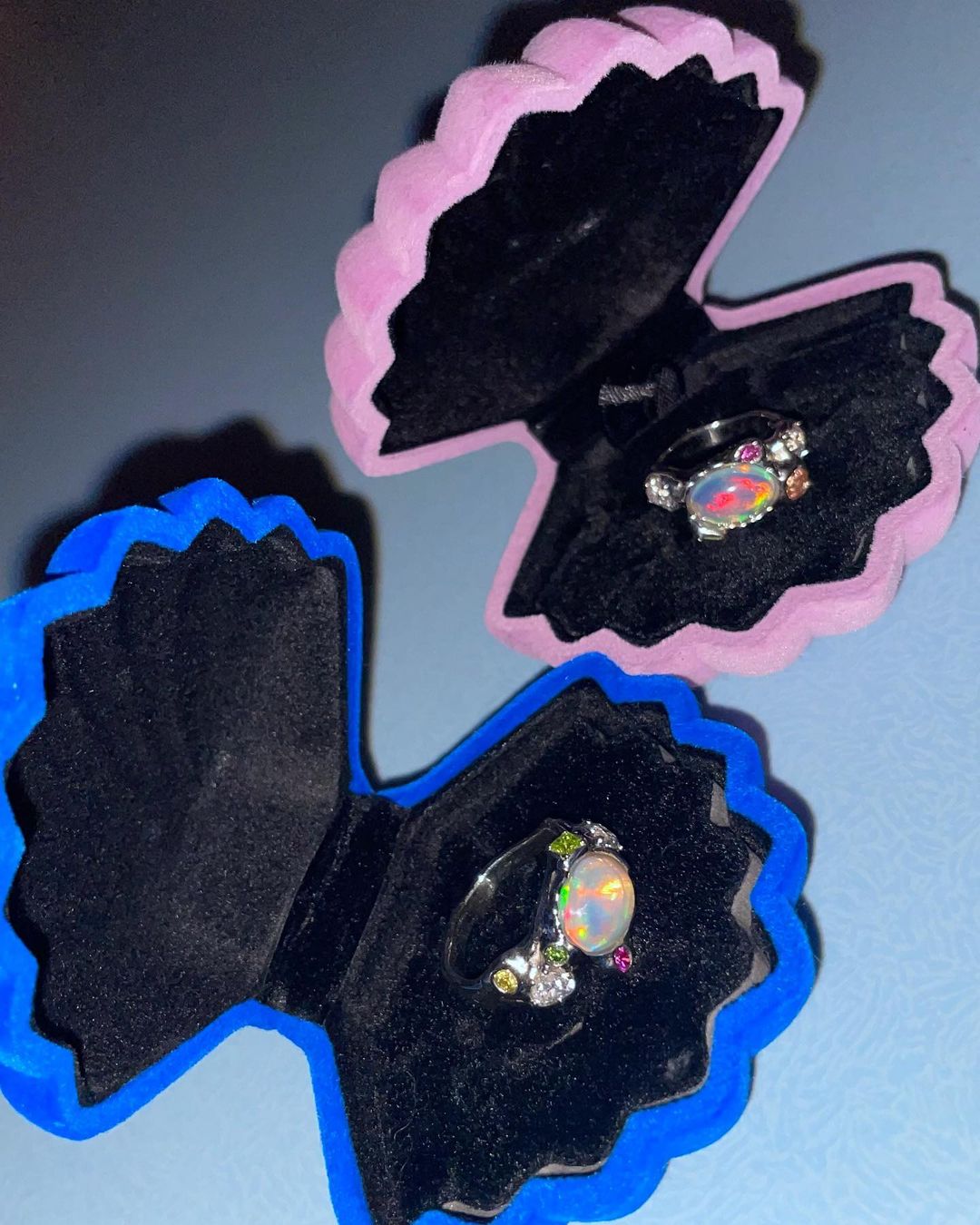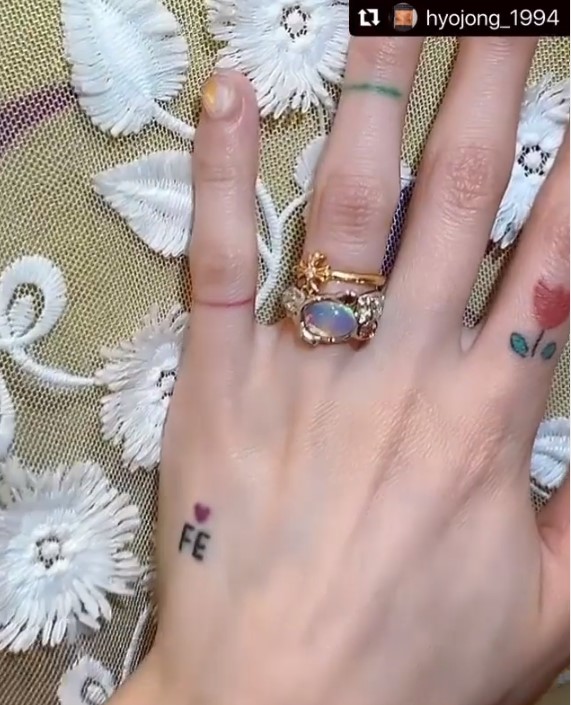 ADVERTISMENT - CONTINUE READING BELOW ↓
After they went public with their relationship in 2018, HyunA and DAWN parted ways with Cube Entertainment and signed with PSY's agency, P NATION in 2019. On August 29, 2022, the label announced that they were officially parting ways with both artists.