It can be surprising what people can do when they are bored. But a bored girlfriend like me? Now, that's something else. My poor boyfriend is always my prime victim when I think of crazy things to do when I'm bored. And this time, I did the ~impossible~, chingus: I made him watch (and like) a K-drama. My boyfriend, who only likes anything with a Marvel logo in it and cannot stand watching with subtitles, finished a whole Korean series with me.
But honestly, I cannot take all the credit for this. By the end of the first episode, he wouldn't even let me watch it on my own. He got so hooked that I didn't even have to do much convincing! This review practically wrote itself because he had many opinions about the series.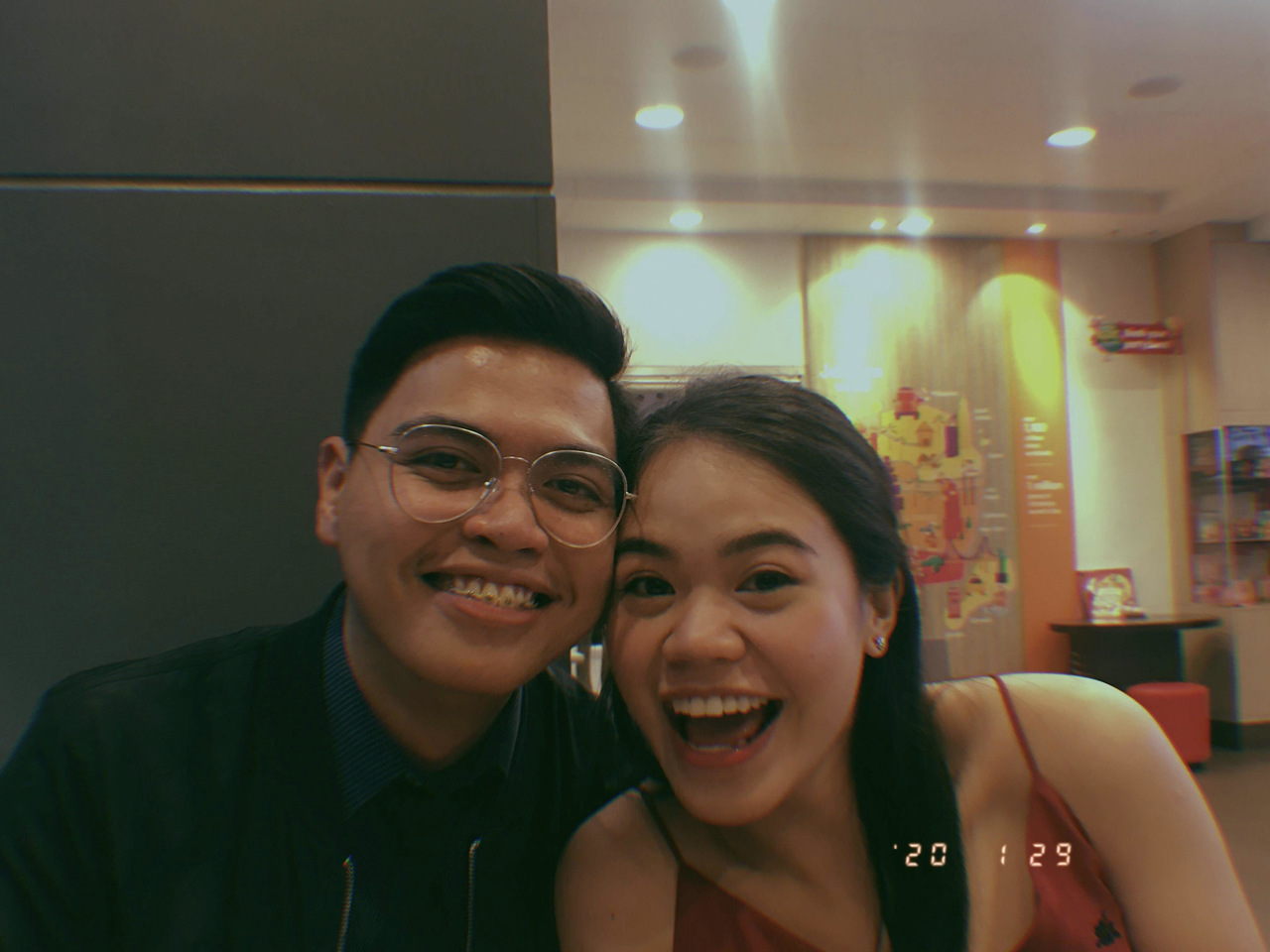 Here's an honest review of Shooting Stars:
The main characters alone are enough to reel you in. The male lead is Gong Tae Sung (Kim Young Dae), the top star at Starforce Entertainment. His character and how Kim Young Dae portrays him would make you second-guess whether he is a good person or not. He had an air of arrogance and self-assurance, but every once in a while, you would see softness in him that would make you wonder if there was more to who he was. Needless to say, him alone is enough to keep you captivated.
ADVERTISMENT - CONTINUE READING BELOW ↓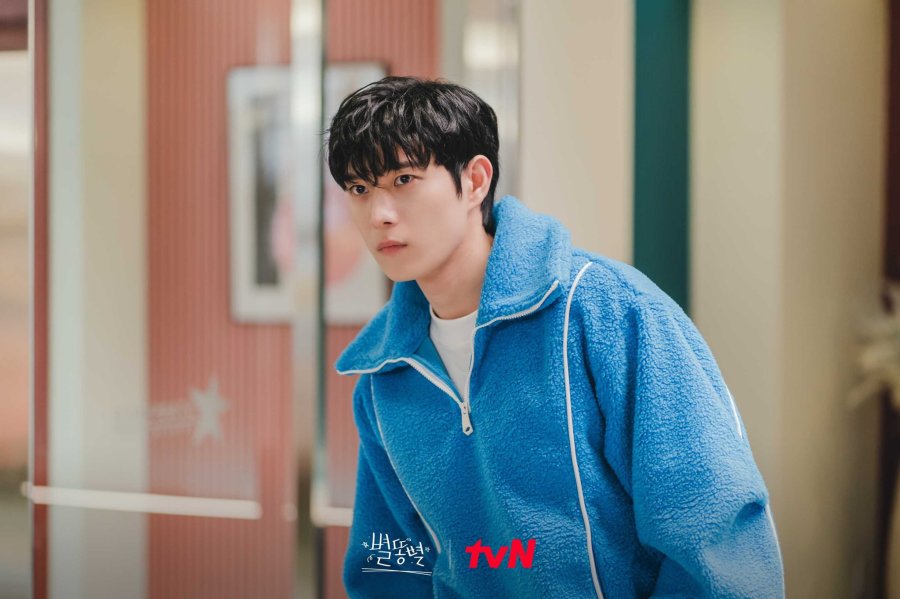 The female lead, Oh Han Byeol (Lee Sung Kyung), is the head of PR (a.k.a. Head of ~*cleaning up messes*~) at the same company. She is relatable to most of us regular working-class people. She is passionate about her job despite its toxicities—and that would make you instantly like her and somewhat also take pity on her.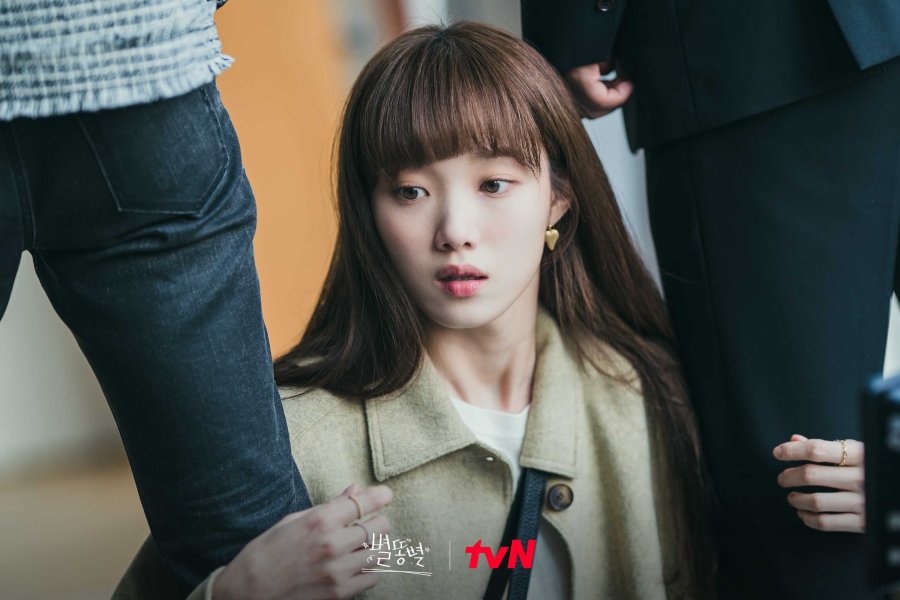 Of course, watching this series as a couple, we could not help but relate our dynamics with how the characters began their relationship. They also started with the timeless romantic move of teasing each other (a lot) and a will-they-won't-they vibe that we just can't help but love. It seems that the more the characters fall for each other, the more we love watching this series.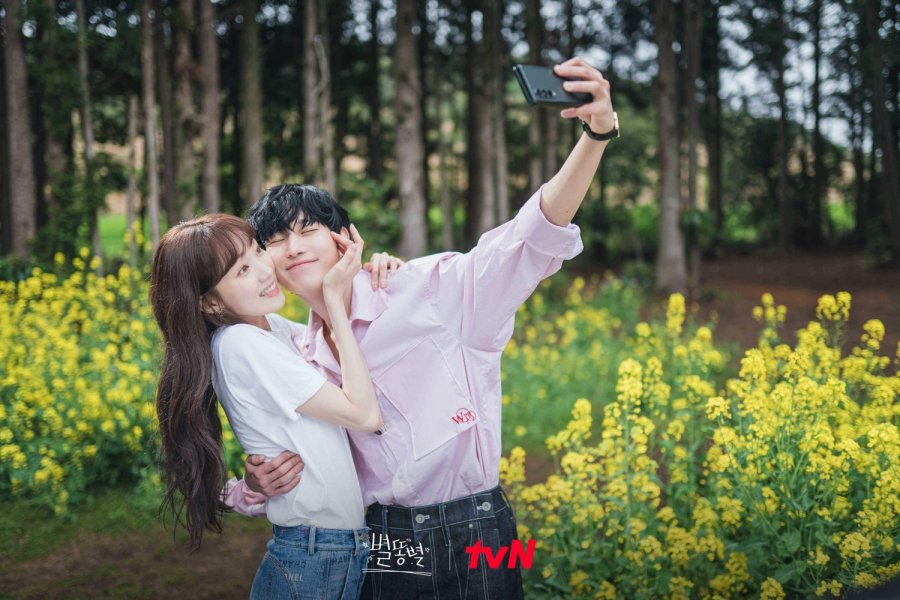 The overall take of this series is unique from those of the local or Western shows my boyfriend is used to watching. It's not your typical heaven-meets-earth conflict type of story. Instead, it focused more on showing the audience the things that happen in show business that are not widely known. Even if it's essentially a romcom, it captured all the roles in the entertainment industry: From celebrities in the foreground to PR, talent management, media, and even law in the back. It painted a picture of the struggle of celebrities burdened with expectations and the constant presence of the public eye in their lives.
ADVERTISMENT - CONTINUE READING BELOW ↓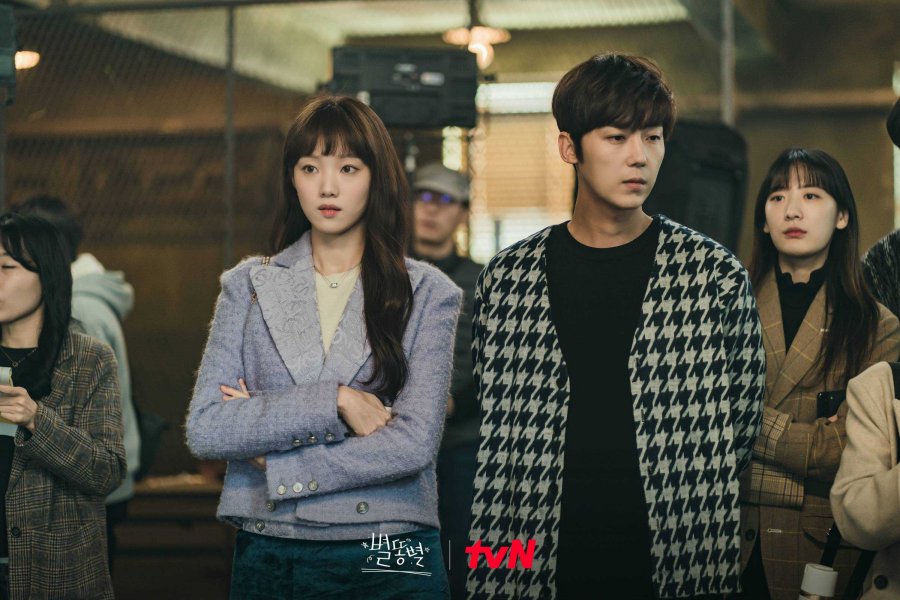 More importantly, we liked how the series focused more on the people who make up the cogs behind this field. They are the ones that are usually the busiest and sadly most overlooked in that kind of business. So, I tip my hat off to the creators of Shooting Stars for letting us somewhat understand the struggle of the people that make the stars who and what they are. It gave us, the viewers, a deeper appreciation of the effort that goes beyond the things we see on screen.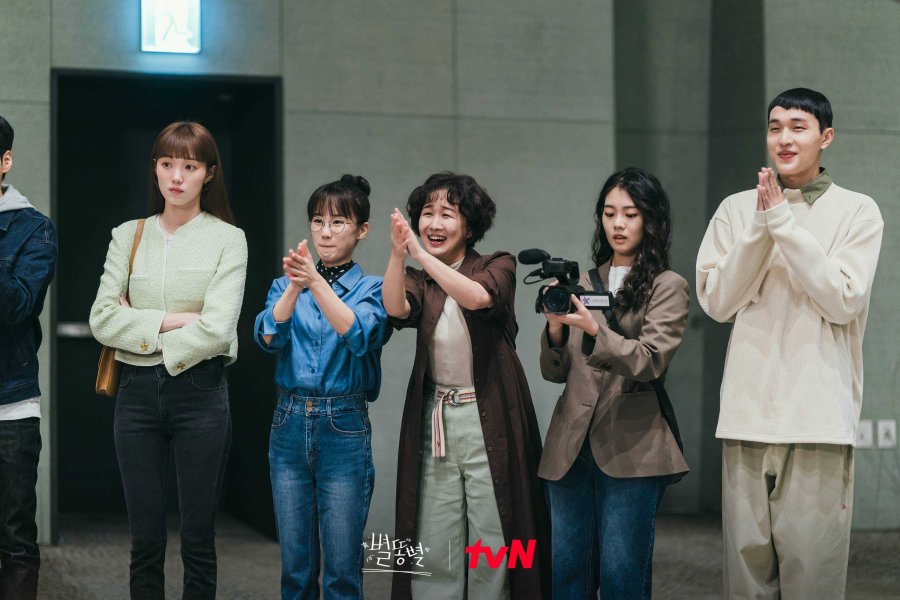 Honestly, being used to watching local dramas, we did not expect that they would be able to pack so many in just 16 episodes. There are family drama, love triangles, fan hates, and, of course, celebrity issues. Nevertheless, it was light and relaxing. The amount of kilig moments surely made up for the amount of conflict they put in the series. It was not at all difficult to watch. If you are someone like us who both get lazy to finish a series when the conflicts get too heavy, then this one's definitely for you.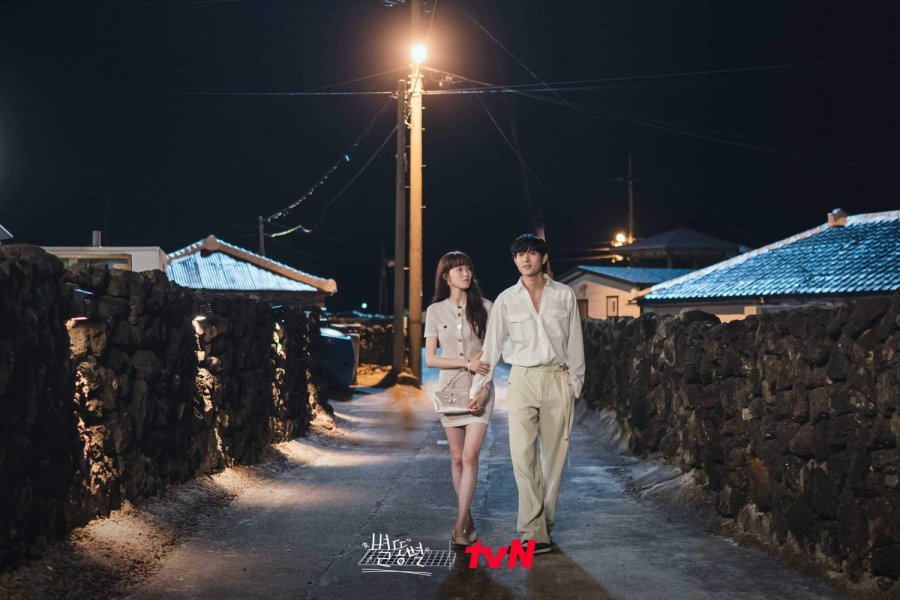 We're thankful we found Shooting Stars and watched it together. It added variety to our days, which can get mundane when you are a long-distance couple. We exchanged comments about the scenes and we learned about Korean terms as we went along (he now calls me yeobo). There were moments that we forgot we were talking about made-up characters with made-up lives. The formula of this series was just right—enough to keep it exciting but not too much for it to add to your life's stress. When we finished the last episode, we both sat back and sighed because to us, it lacks nothing. Shooting Stars is truly a memorable K-drama for us, especially for my boyfriend. After all, you never forget your first.
ADVERTISMENT - CONTINUE READING BELOW ↓
MORE K-DRAMA REVIEWS RIGHT HERE:
'Vincenzo' Is Probably The Best K-Drama I've Ever Seen, Here Are All My *Feelings*
'Our Beloved Summer' Is A Sweet Reminder That Nothing Is More Important Than The People You Love
Trust Us, 'All Of Us Are Dead' Is The *Must-Watch* Zombie K-Drama You Shouldn't Miss