Warning: Major spoilers ahead!

Have you heard of the term "Second Lead Syndrome"? It's basically when K-drama fans end up rooting for the second lead more than the main star of the show. Example: We end up praying hard that the male second lead ends up with the female lead instead. Cue lots of crying. You get the point. 
While there are a *lot* of scene-stealing male second leads out there, there are some who remain iconic. Sila yung nauna pero hindi naging wakas—ang sakit, 'no? 
Here, a list of male second leads who ended up not getting the girl in K-dramas:
1. Kim Jung Hwan from Reply 1988
The president of the Nagpaubaya Club, Jung Hwan (Ryu Jun Ryeol) is the type of guy who will imagine what it's like to be with the girl he loves, but will eventually back out of confessing his feelings—because he can see that his best friend is the happiest when he's with her. Oh, Jung Hwan!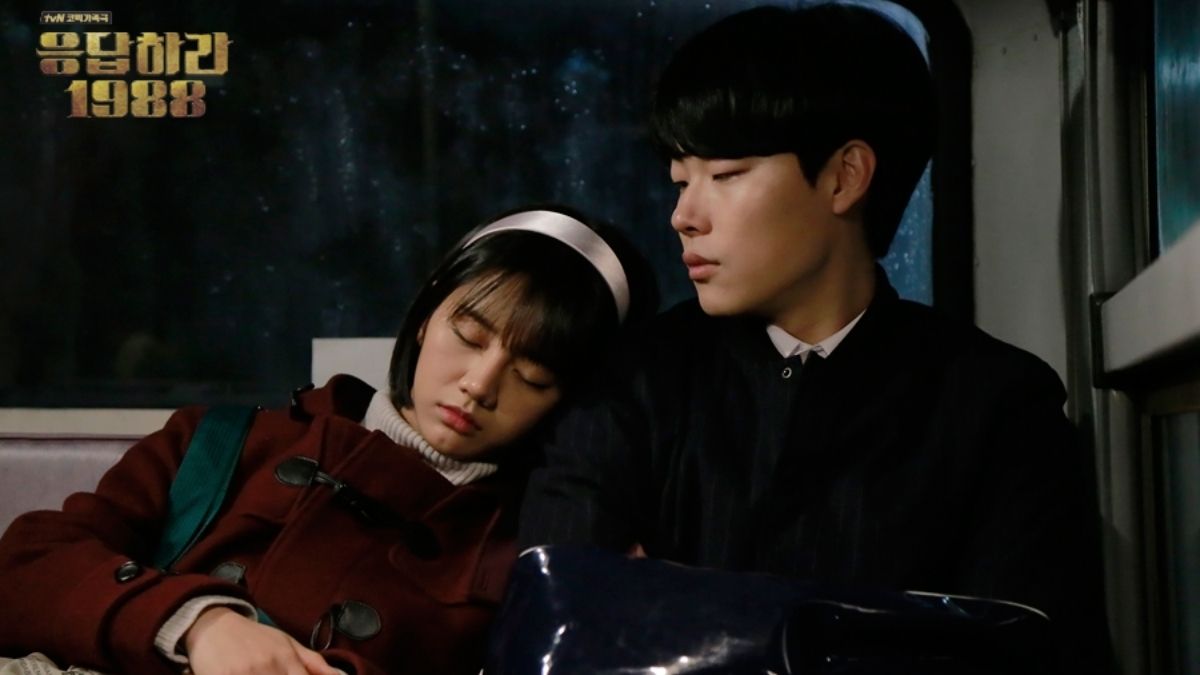 2. Han Ji Pyeong from Start-Up
Ji Pyeong (Kim Seon Ho) is the reason behind 500-word essays on Facebook and #TeamGoodBoy because he has a way of showing his love when you least expect it. You know what they say 'di ba: It's the little things that matter. Who will not be smitten with someone who is willing to catch you when you fall, attend to your needs before minding his, and go out of his way just to make you smile? Sana ako na lang, Ji Pyeong.
Continue reading below ↓
Recommended Videos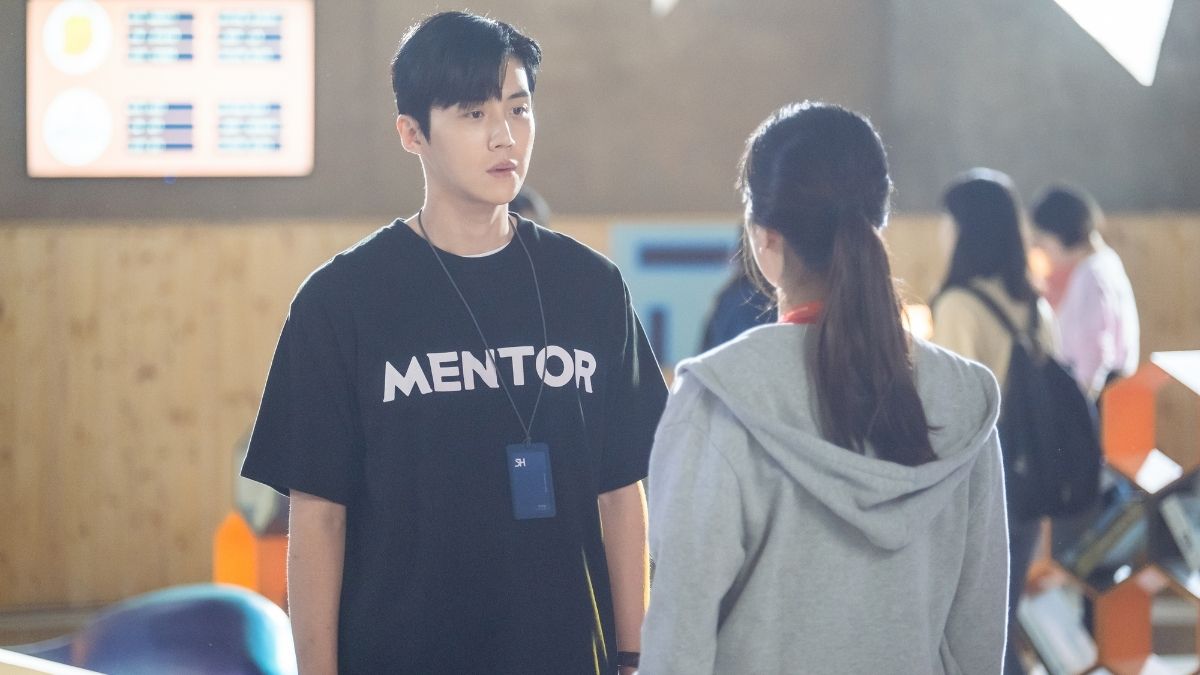 3. In Gook Du from Strong Woman Do Bong Soon
Isn't it tragic when you finally realize your feelings for someone but it's already too late? Not saying that this is you, Gook Du (Ji Soo) but this is actually you. Lol.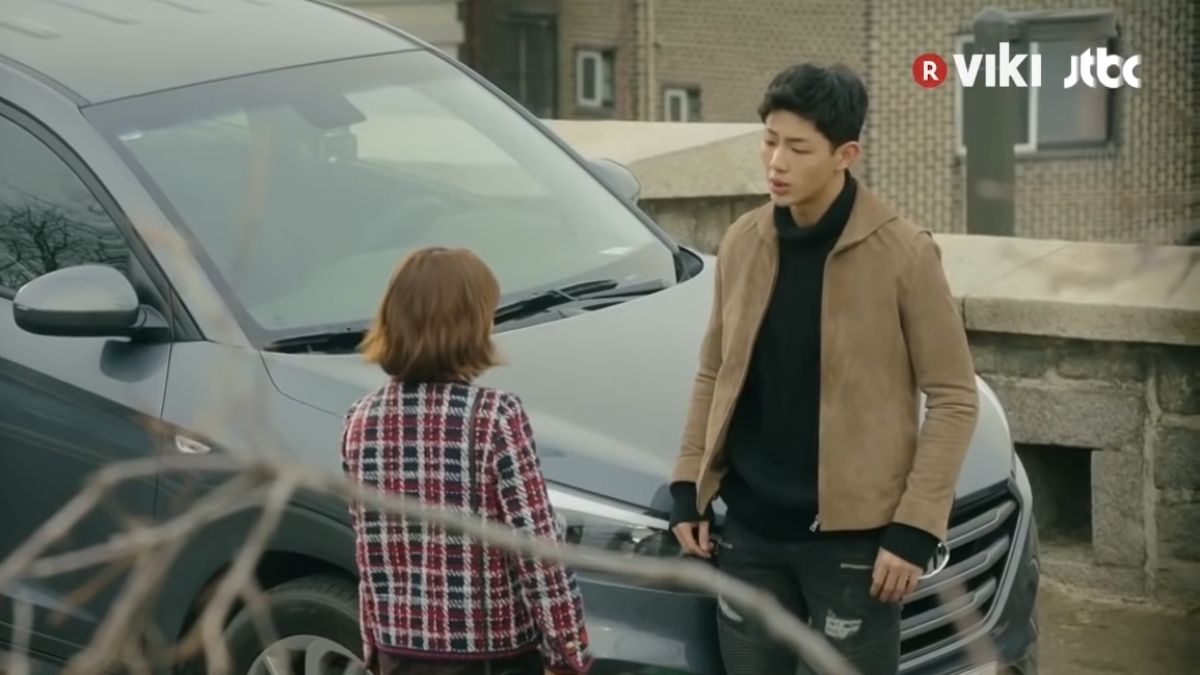 4. Go Chung Myung from Hotel Del Luna
Who would have thought that the guy who seemed like a traitor at first is actually willing to go all in to protect his girl even if it means transforming into a firefly and roaming the earth for 1,300 years? Only Chung Myung (Lee Do Hyun). Now I will never look at fireflies the same way again—malay natin 'di ba.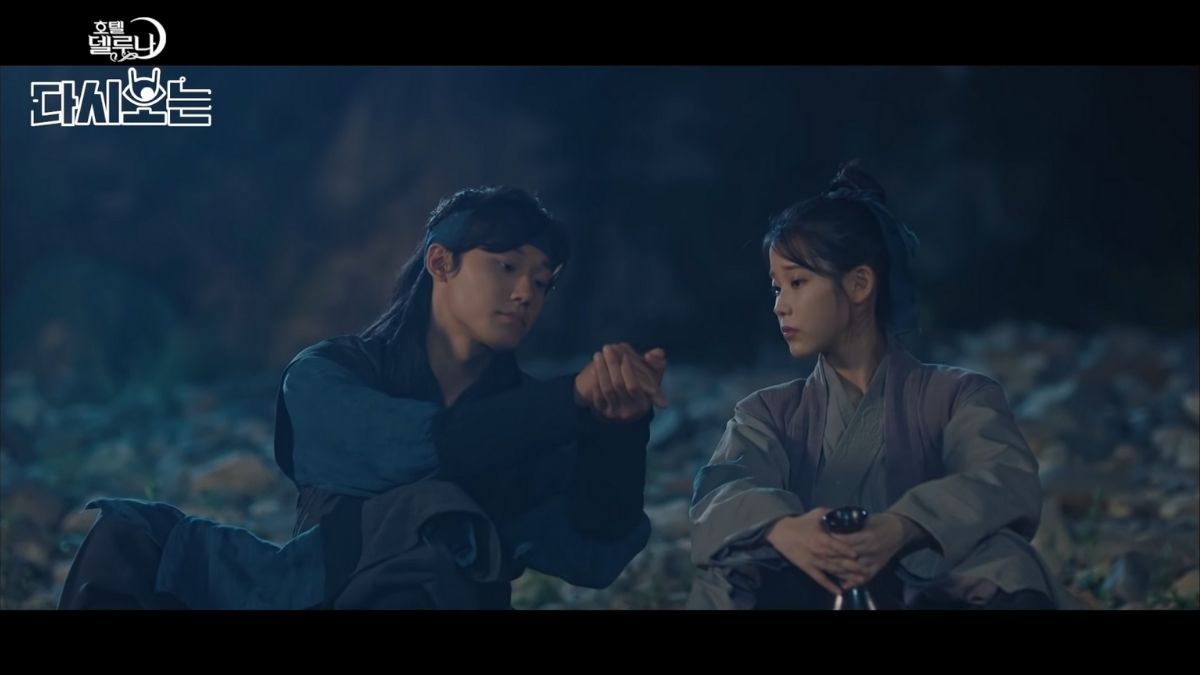 5. Gong Taek Kwang for School 2015
After a quick search on the internet, we found an anonymous fan who said that it's School 2015  who let her experience second lead syndrome: "I'm surprised I cried that hard." Same, girl. Same. I mean we all wished for Taek Kwang (Yook Sung Jae) to be the ~chosen one~ but I guess you don't always get what you wish for, 'no?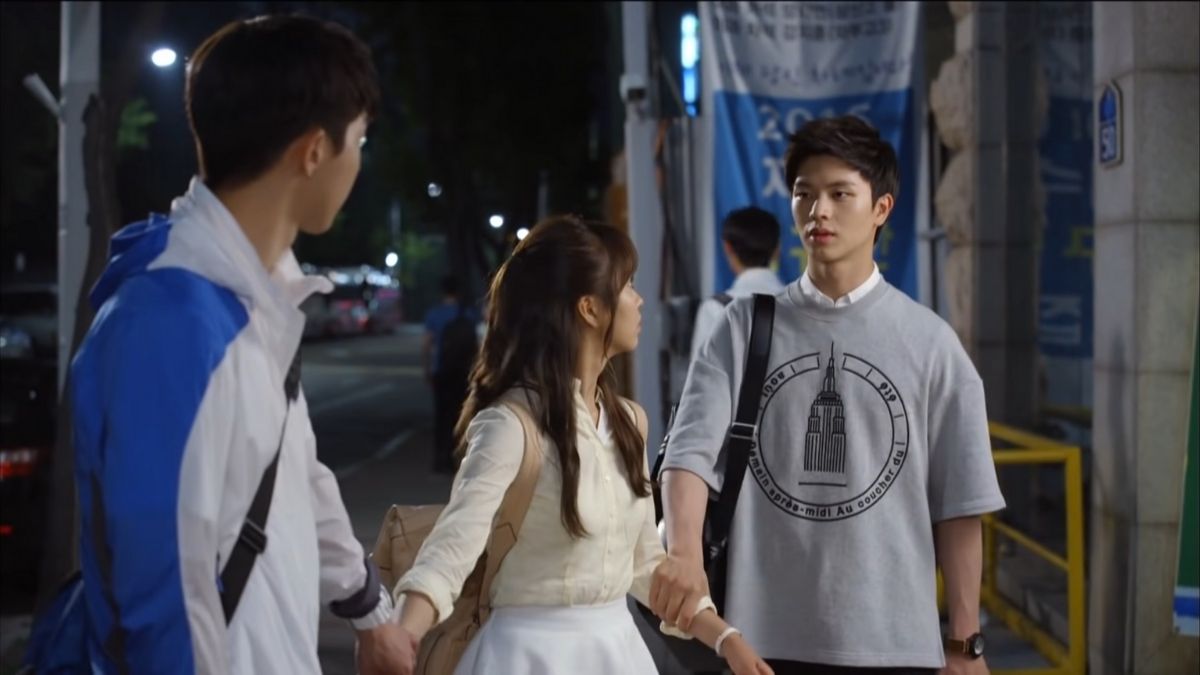 6. Kim Shin Hyuk from She Was Pretty
If we're talking about the qualities we love in a guy, one of them would be having a good sense of humor. And Shin Hyuk (Choi Siwon) from She Was Pretty is one of the funniest K-drama characters we've ever seen! That's why five years later, we're still thinking why the female lead didn't fall in love with him. Ganyan kami ka-invested sa She Was Pretty. Five years, guys. Five years. Ugh. We can literally write an essay about why he a deserved better ending in this drama!
7. Yoo Ji Hoo from Boys Over Flowers
Yoo Ji Hoo (Kim Hyung Joong) not only chose to let go of Jan Di (Ku Hye Sun) but he also helped her in fixing her relationship with Jun Pyo (Lee Min Ho). I only have respect for this boy.
8. Jang Woo Tak from While You Were Sleeping
And the best friend award goes to... Woo Tak (Jung Hae In)! He has nothing but loyalty to the main leads, despite being in love with the girl. Instead of letting his feelings get the best of him, Woo Tak chose to keep the friendship even if it means he'll have to let go of his feelings. Ouch.
Follow Hanna on Instagram.
K-UPDATES