Happy Independence Day, Cosmo Pinays! Take advantage of this day off to celebrate the freedom we now enjoy that our girl friends past could only dream of. We rounded up a few cool suggestions you can try out this Wednesday: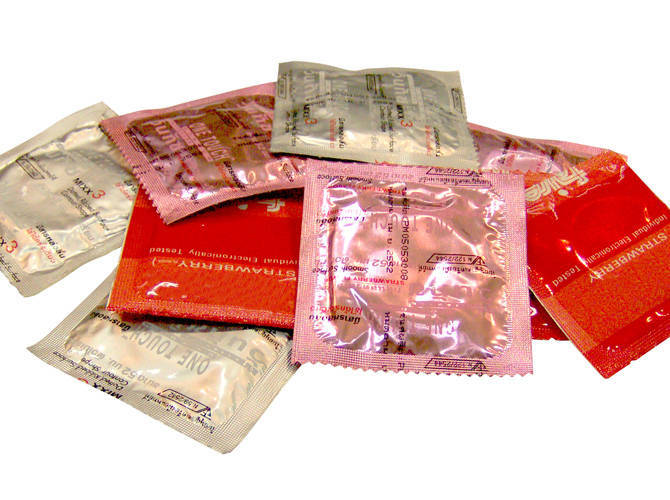 1. Practice safe sex. Repeat after us: "I am in control of my own body."  We dare you to do the following today:
- Schedule your first Pap smear
- BYOC (Buy your own condom)
- Make an appointment with a gynecologist and ask her all your sex concerns.

P.S. Here are some of your birth control questions answered by a gynecologist, as well as 10 Condom-mandments to follow.
Continue reading below ↓
Recommended Videos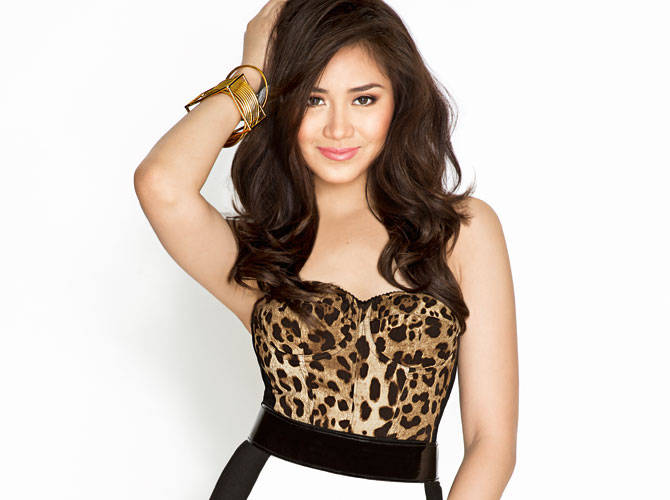 2. Wear something daring! Ignore the pintaseras and wear what you want today! Cosmo Fashion Director Donna Cuna Pita says, "Start by making choices that feel good. Go for clothes that celebrate your individual beauty and personality." For more style tips from Donna (she has excellent advice for full-figured women, too!), visit her weekly column, Strut to the Point!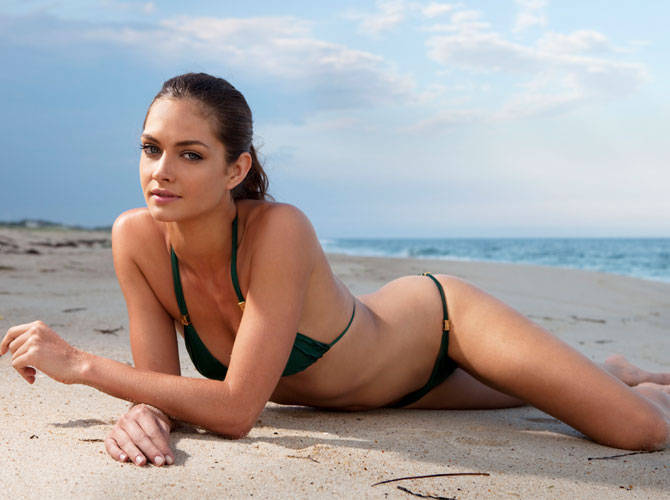 3. Go hairless. Rid yourself of unwanted hair! Whether you're going Brazilian (read this if you're a Brazilian wax virgin) or you simply want to tame those brows (for brow grooming tips, click here), aren't you glad that hair removal these days is so easy? 

4. Ask a guy out (And treat him while you're at it!) Take the initiative and invite your crush to watch Man of Steel with you (it's out in cinemas now!). Gone are the days when women had to wait to be pursued; you can now revel in the fact that you're free to ask, date, and marry whoever you like! For inspiration from powerful women, click here.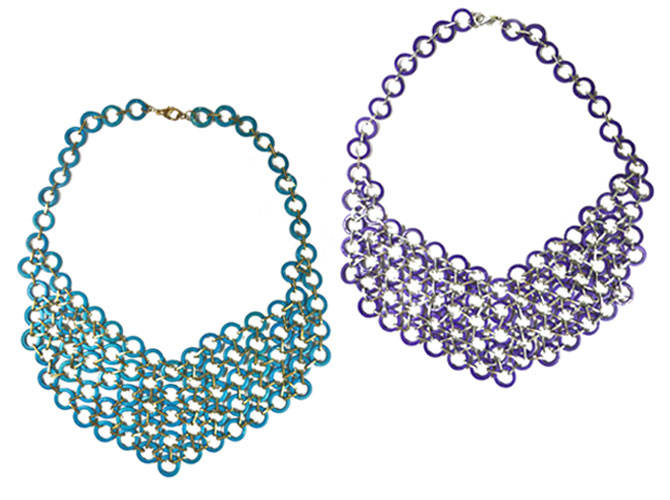 5.   Buy Pinoy. For this whole day, make it a point to listen to OPM, eat Filipino food, and buy homegrown products, like the ones from last month's Happy List.
6. Let go. Of grudges, jealousy (read: What Your Envy is Telling You), office politics, or old flames that should remain in the past. Because really, what's the point?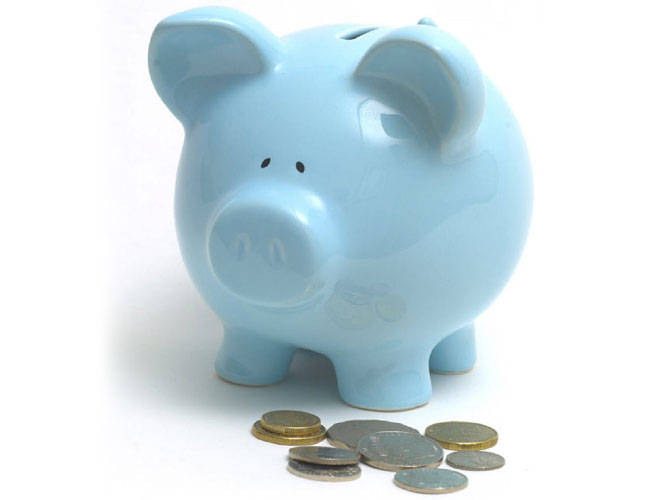 7. Cross off a bucket list item. Or at least start to make one goal happen today. Want to travel? Implement a saving strategy for that plane ticket. Want to study abroad? Research on the application process. For bucket list ideas, read: 30 Things to Do Before Turning 30.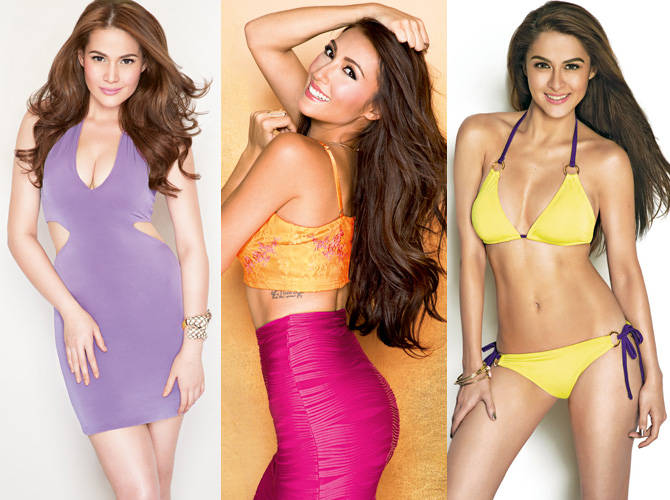 8. Say it loud and proud: "I'm a Cosmo girl!" For our 16th anniversary last month, we asked Cosmo.ph readers to share why they're certified Cosmo girls. Read their answers and get inspired to live big, fun, fearless, and free!
***
Join the Cosmo conversation on Twitter (cosmo_ph) and tell us, "How are you independent?" Use the hashtag #FunFearlessFree and we just might retweet our faves!
Cheers!