Currently, the SBS drama Racket Boys is leading in its timeslot, and viewers from around the world are expressing their satisfaction online with the coming-of-age series. However, it's a different case for Indonesians after the release of a certain episode.
Here are all the details on the controversy attached to the K-drama, Racket Boys:
What is the plot of Racket Boys?
A sports-themed drama at its core, Racket Boys (Tang Joon Sang, Son Sang Yeon, Choi Hyun Wook, and Kim Kang Hoon) is all about a group of young badminton players from a countryside village with a goal to become superstars in their field. As they go after their dreams, this playful bunch goes through ups and downs—and they also learn how to value each other as mentored by their coaches who are badminton legends. Racket Boys is written by Jung Bo Hoon, who brought us the underrated gem, Prison Playbook. 
ADVERTISMENT - CONTINUE READING BELOW ↓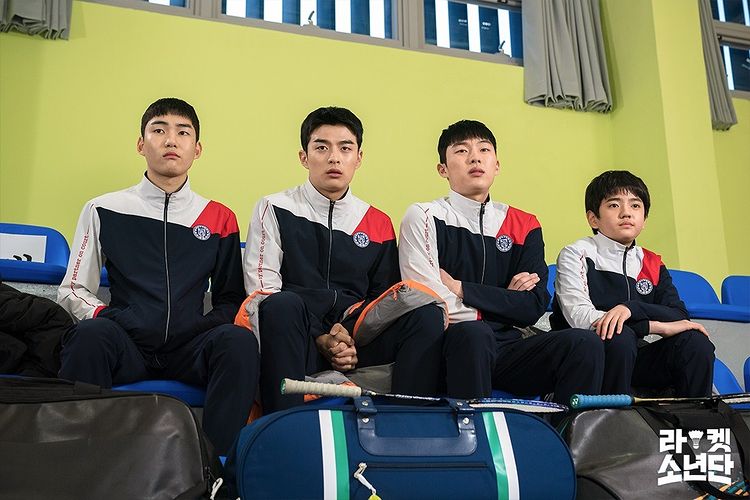 What is the Racket Boys episode that drew in flak from Indonesian viewers?
In episode five of the K-drama, we have seen Han Se Yoon (Lee Jae In) compete in a badminton match in Jakarta, Indonesia. Here, Coach Fang (Ahn Nae Sang) of the Korean national team ranted about the event's facilities and accommodation. He further said that the Indonesian organizers did this on purpose to the disadvantage of their ace player. When Se Yoon won in the competition, there was also a scene where the Indonesian audience screamed "Boo!" at her.
Why are Indonesians upset over episode five of Racket Boys?
If you look at the posts related to Racket Boys on SBS' Instagram account, you will find mass complaints from Indonesians, expressing their outrage over the said clips in the drama. The comments include: "Take down episode five" and "If you hate our country, it's enough for you. There's no need to provoke other people to hate our country, too." The reason for their disappointment is that the drama's episode reportedly gave a negative image of Indonesians, portraying that they're not a welcoming country. At the same time, this topic is a huge thing for them since badminton is not only considered a sport in Indonesia but is also their pride—with their athletes at the top of the list of badminton players in the world. This led Indonesians to demand an apology from SBS. 
Did SBS release a statement regarding this controversy?
As reported by The Korea Times, Racket Boys' broadcasting channel, SBS, has already issued an apology via Instagram, saying: "We apologize for offending our viewers in Indonesia. We did not intend to insult any particular country, player, or audience. We will make sure to take extra care on filming our next episodes." However, Indonesians are still unhappy and they think that the statement is an effortless attempt. This is evident in SBS' latest Instagram video featuring Racket Boys, which is still flooded with disapproving comments.
ADVERTISMENT - CONTINUE READING BELOW ↓
Is this the first time SBS got caught in an issue?
Earlier this month, SBS' The Penthouse Season 3 was under fire after Park Eun Seok's Korean-American character, Alex Lee, showed up in "thick dreadlocks and with golden grills on his teeth." The audience viewed this as offensive, stating that it's a stereotype of the African American community.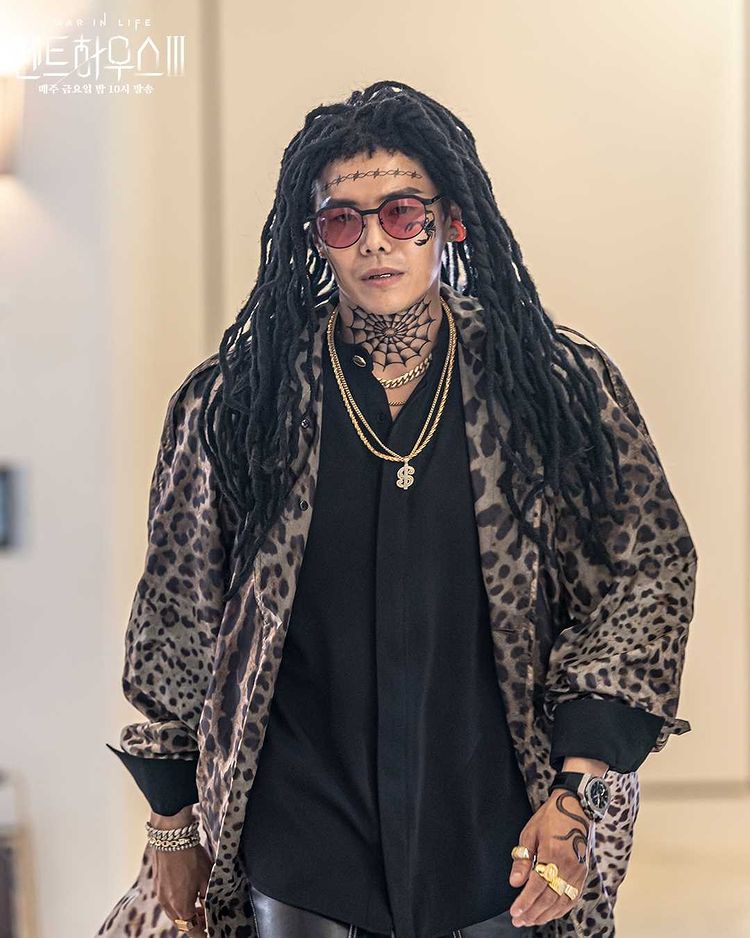 ADVERTISMENT - CONTINUE READING BELOW ↓
The production team behind the drama has released an apology and Park Eun Seok also expressed his regrets on TikTok "It was more admiration of the culture than mockery but now I am aware that the approach was more CA (cultural appropriation.) It was a wrong attempt for character development. Thank you for giving me the opportunity to grow in awareness."
Follow Hanna on Instagram.