In June last year, everyone was *intrigued* when It's Okay To Not Be Okay premiered on Netflix. Apart from its plot that tackles mental health, the 16-episode drama featured some of the best actors in the industry. Their acting was so convincing that we were also crying when they were crying! It's Okay To Not Be Okay showcased their stellar talent and a year after, we're still supporting them in their new projects.
Curious what they're up to now? Here's an update on the cast of It's Okay To Not Be Okay:

Kim Soo Hyun as Moon Gang Tae
After portraying a caretaker in a psychiatric ward, Kim Soo Hyun, aka the highest-paid Korean actor, transforms into a college student in One Ordinary Day. The drama is the remake of BBC hit Criminal Justice, which tells the story of a man who was suspected of murder after spending the night with a woman. Like what he usually does, Soo Hyun impressed everyone with his acting chops in the first two episodes of the drama. No wonder he's earning P21 million per ep (yes, you read that right)—he's just that good!
ADVERTISMENT - CONTINUE READING BELOW ↓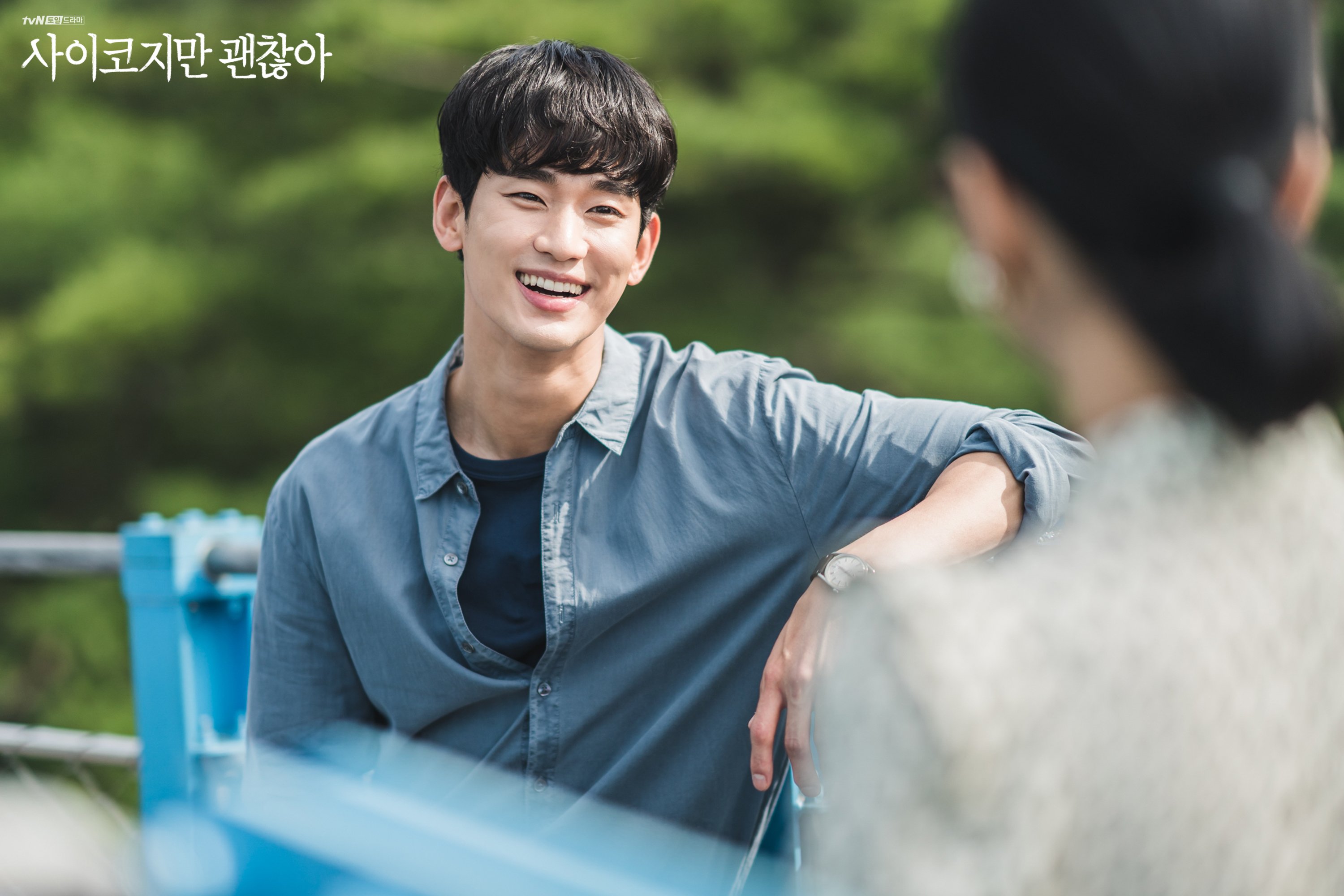 Seo Ye Ji as Ko Mun Yeong
Seo Ye Ji has proved once again why she's a sought-after actress when her movie Recalled (which you can watch on iQIYI, btw) became a blockbuster success on its opening day. The thriller film that will have you on the edge of your seat sold 18,200 tickets with a whopping 136 million won (P5.8 million) in sales. I repeat: That's only on its first day! Now it's listed as one of the highest-grossing movies of 2021. If you miss Ye Ji as much as we do, don't worry—you'll get to see her on the small screen next year as she leads the chaebol drama, Eve's Scandal.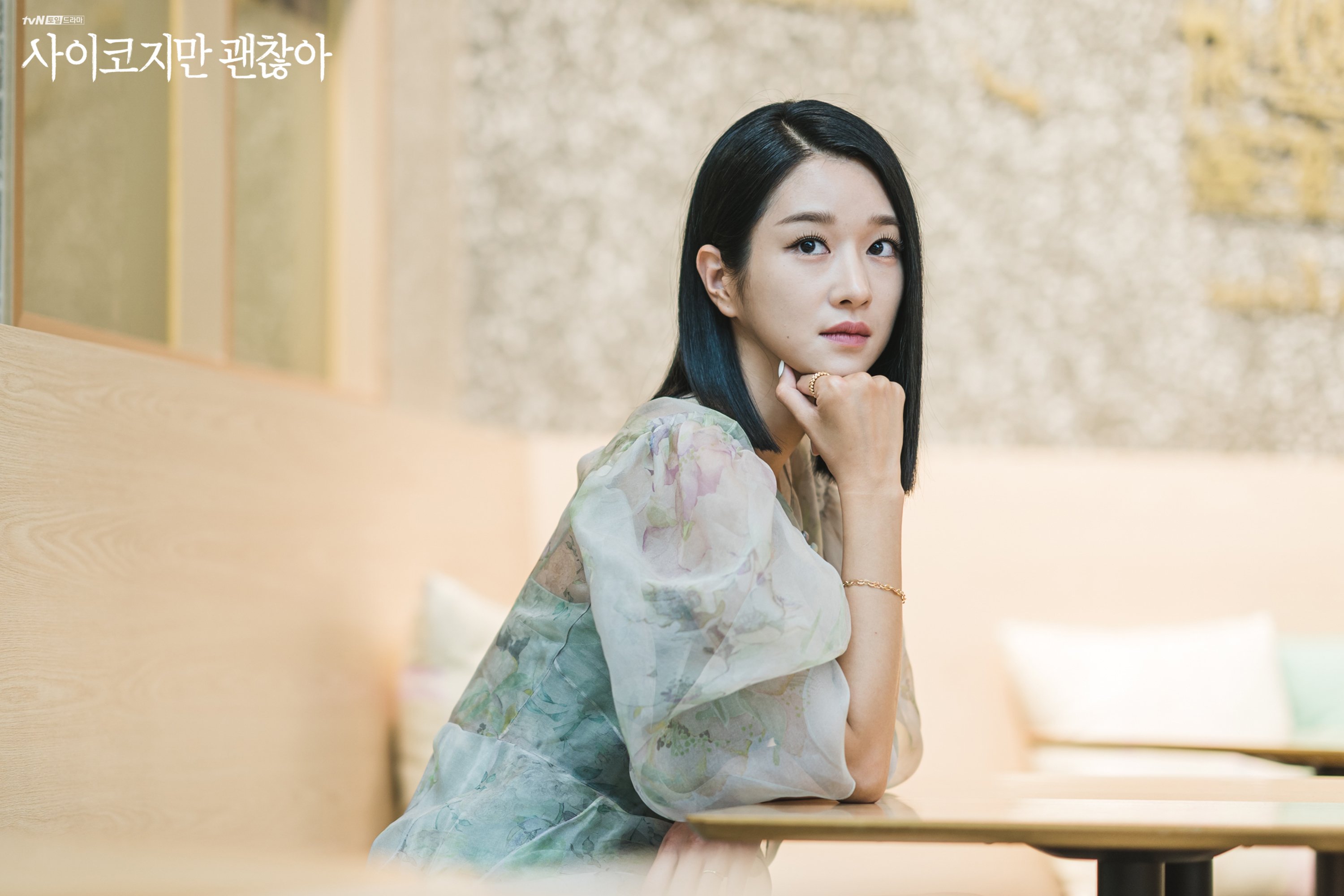 Oh Jung Se as Moon Sang Tae
ICYMI: Our Sang Tae oppa Oh Jung Se bagged the Best Supporting Actor award at the 57th Baeksang Arts Awards (for two consecutive years) for his role in It's Okay To Not Be Okay! There's no doubt that everyone was in awe of his portrayal in the drama and in his new series, Jirisan, he didn't disappoint as well. Jung Se also starred in the 2021 drama The Good Detective and made a special cameo in My Roommate Is A Gumiho. This December, get ready to see him as an uncle in the series...Uncle!
ADVERTISMENT - CONTINUE READING BELOW ↓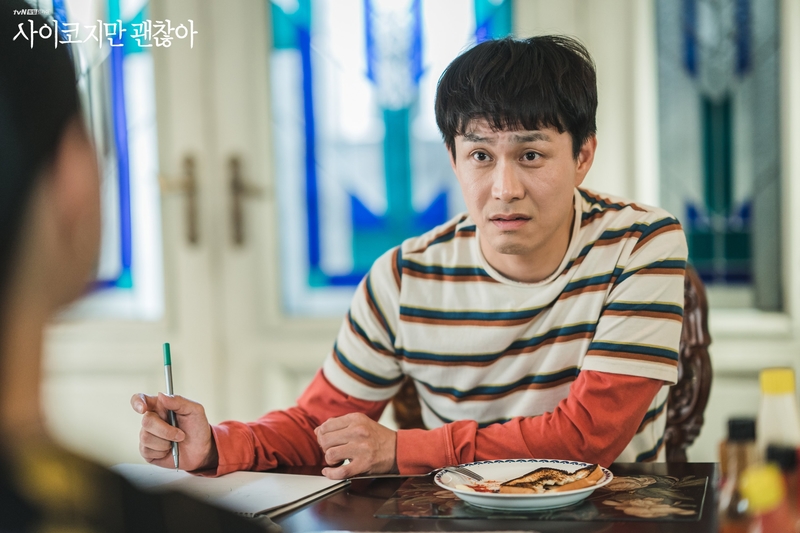 Park Gyu Young as Nam Ju Ri
28-year-old Park Gyu Young tried different genres and showed her versatility after starring in It's Okay To Not Be Okay: There's the thriller series Sweet Home, the legal drama The Devil's Justice, and for her most recent casting, Gyu Young starred opposite Kim Min Jae in the rom-com Dali And Cocky Prince. Here, she's the smart Kim Da Li who is *good* at everything. The catch? She doesn't know how to take care of herself.
ADVERTISMENT - CONTINUE READING BELOW ↓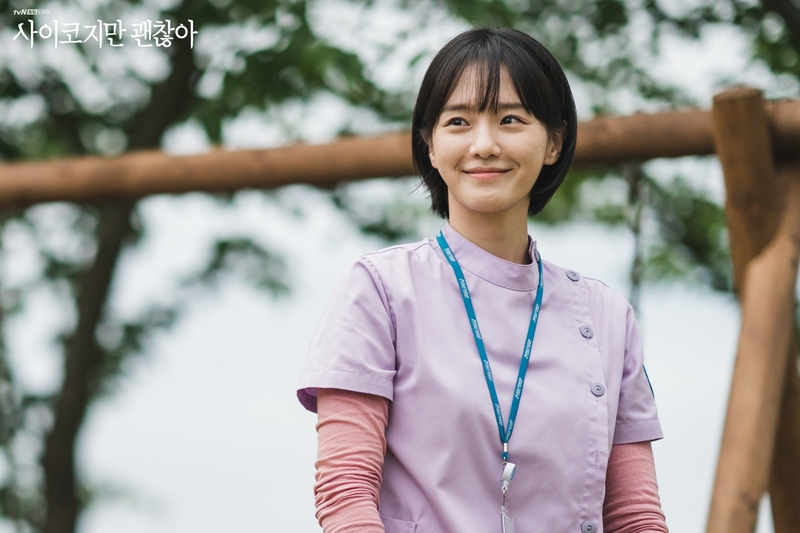 Kim Joo Hun as Lee Sang In
2020 was a ~stressful~ year for Kim Joo Hun's K-drama characters because all of them were frustrated, LOL! From his stint as a doctor in Dr. Romantic 2, his role as an appa (father) in Start-Up, to his part in It's Okay To Not Be Okay as a CEO, there seems to be a common denominator. Joo Hun is currently a cast member of the romance drama Now, We Are Breaking Up as a PR company representative who knows what's trending.
ADVERTISMENT - CONTINUE READING BELOW ↓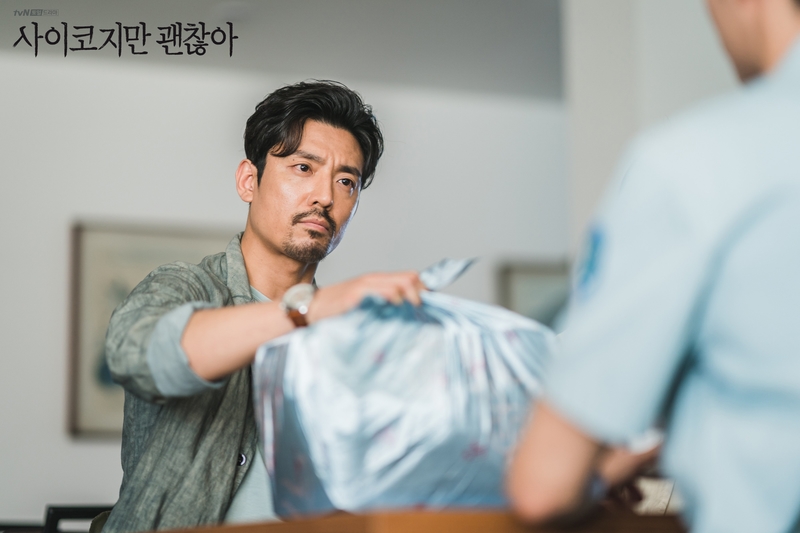 Park Jin Joo as Yoo Seung Jae
Fun fact: Park Jin Joo can sing really, really well! Her cover of "You Are My Everything" (from the OST of Descendants Of The Sun) will seriously give you the goosebumps. She's also a fun vlogger, and she has been documenting her life on her YouTube channel. Up next on Jin Joo's growing portfolio: The rom-com Our Beloved Summer which will air on Netflix on December 6!
ADVERTISMENT - CONTINUE READING BELOW ↓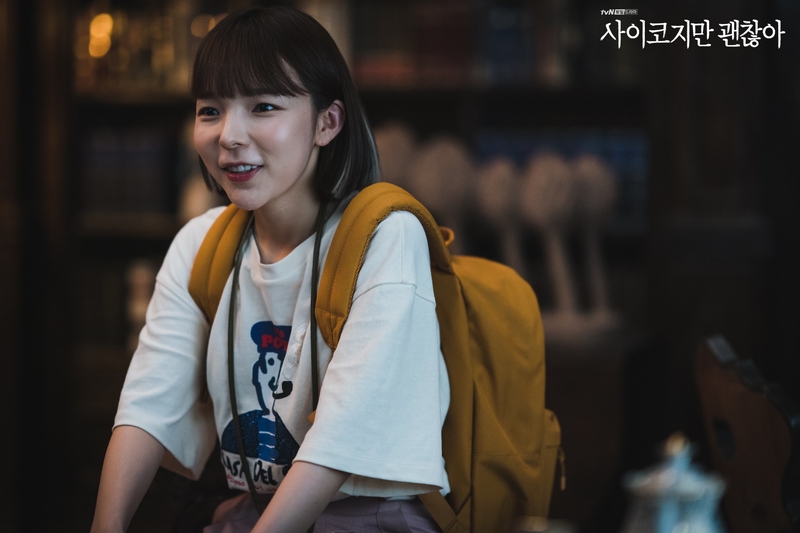 Kang Ki Doong as Jo Jae Soo
Here's an actor who's thriving in the musical scene: Kang Ki Doong was cast in a handful of theater plays this year! He has also appeared in the Song Ji Hyo-led drama, The Witch's Diner. What's next for him, you ask? Ki Doong will work with Song Joong Ki and Shin Hyun Been in the 2022 revenge series, Chaebol Family's Youngest Son.
ADVERTISMENT - CONTINUE READING BELOW ↓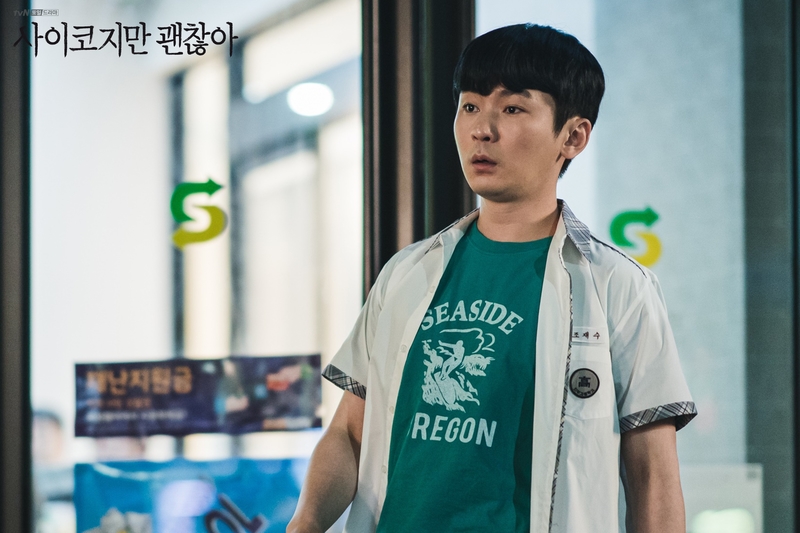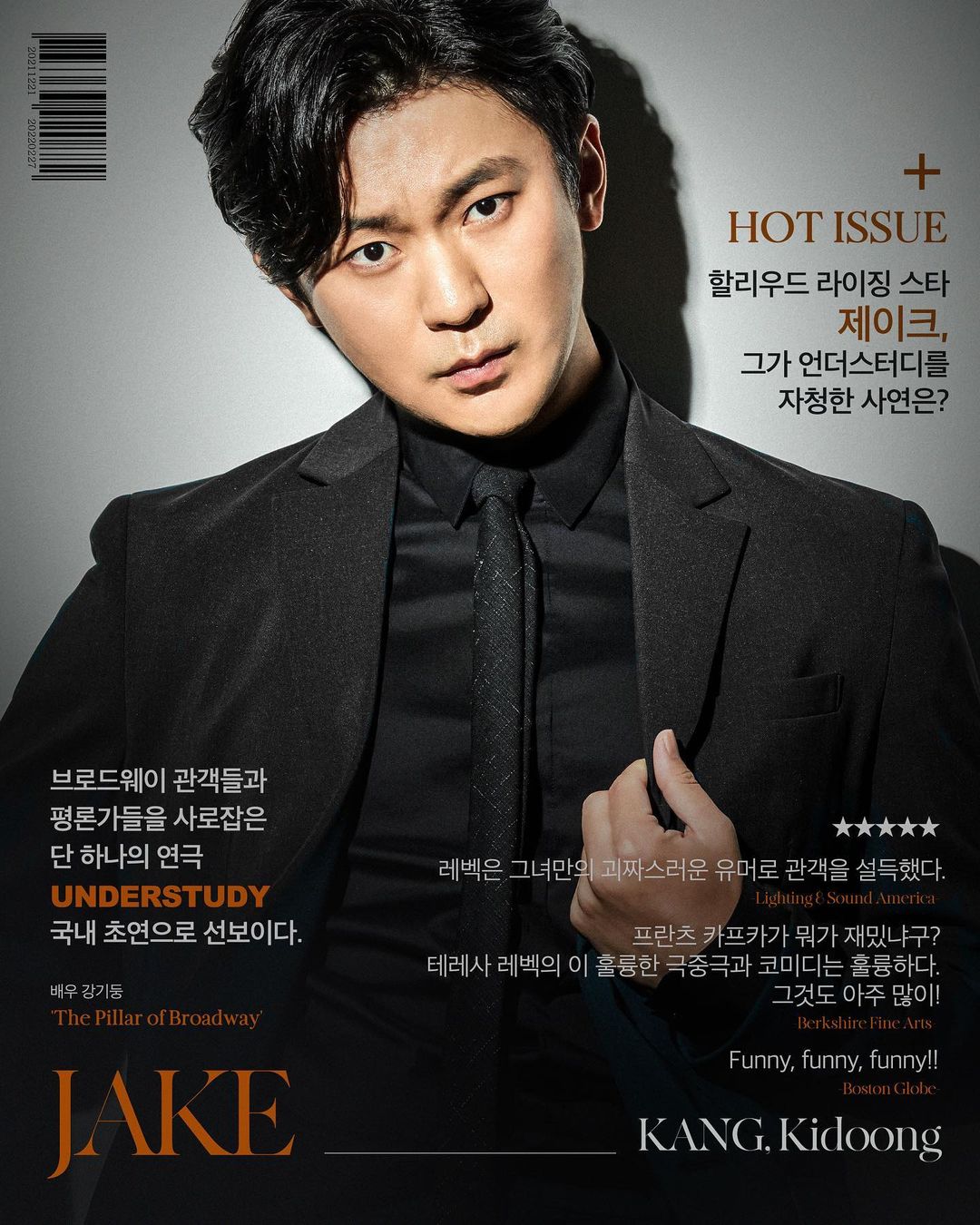 ADVERTISMENT - CONTINUE READING BELOW ↓
MORE IT'S OKAY TO NOT BE OKAY CONTENT FOR YOU:
Where To Get 'It's Okay To Not Be Okay'-Themed Treats Because We Will Never Get Over The Drama
These Minimalist 'IOTNBO'-Inspired Shirts Will Make You Miss The Show Even More
This Pinoy Couple Just Had A Dreamy 'It's Okay To Not Be Okay' Prenup Shoot
Follow Hanna on Instagram.