K-dramas that tackle mental health are always a must-watch. They show us a clearer picture of what mental disorders are like, and teach us how to be compassionate with those who are diagnosed with them. One of the best mental health-themed dramas ever produced is the 2014 show It's Okay, That's Love. What makes it different from the rest is that it doesn't only explain mental disorders—like OCD, schizophrenia, and Tourette Syndrome—it also brings us stories of individuals who learn to accept themselves with the help of others. 
After almost seven years, the SBS series remains to be a favorite not just in South Korea but also across the globe. 
Wonder what the cast of It's Okay, That's Love is up to now? Here are the latest updates:


Jo In Sung as Jang Jae Yeol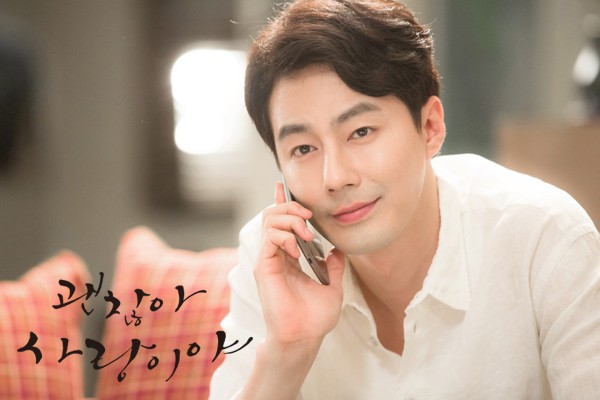 ADVERTISMENT - CONTINUE READING BELOW ↓
After leading It's Okay, That's Love, you will be surprised that Jo In Sung hasn't appeared in any other K-drama. (He did, however, make a special cameo in the 2016 series Dear My Friends with his BFF, Lee Kwang Soo!) That's because he tends to be *choosy* when it comes to the roles that he will portray, so once he picks a new project, you're sure that it's going to be a hit! But heads up, fellow Jo In Sung fans—our OG oppa is back on the small screen with the currently-running variety show, Unexpected Business, with Cha Tae Hyun! He is also in talks to lead a webtoon-based drama with Han Hyo Joo. Guys, let's ~*manifest*~ this!
Gong Hyo Jin as Ji Hae Soo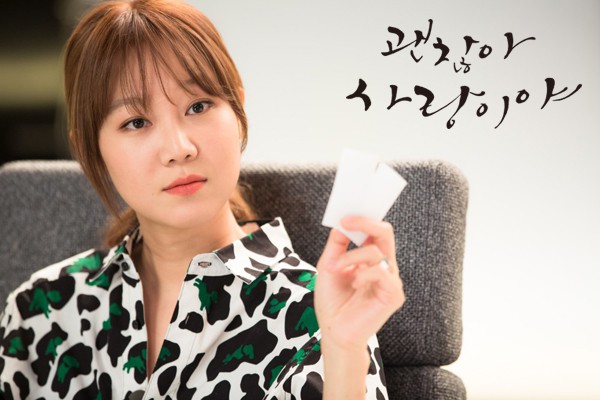 ADVERTISMENT - CONTINUE READING BELOW ↓
Recommended Videos
Last year, Gong Hyo Jin made headlines for her outstanding role in the award-winning K-drama, When The Camellia Blooms (which you should DEFINITELY watch!). Prior to that, she was also cast in two other critically-acclaimed series, The Producers and Jealousy Incarnate. The queen's list of achievements doesn't stop there, because her movies like Hit-And-Run Squad are blockbuster hits, too!
We're keeping our fingers crossed that she will accept the casting offer for Netflix's The Woman Of Crisis (the title already sounds like a successful series, 'no?). In the mean time, we're waiting for Gong Hyo Jin's confirmed guesting in the new season of the TV show, House On Wheels. Yay!
EXO's D.O. as Han Kang Woo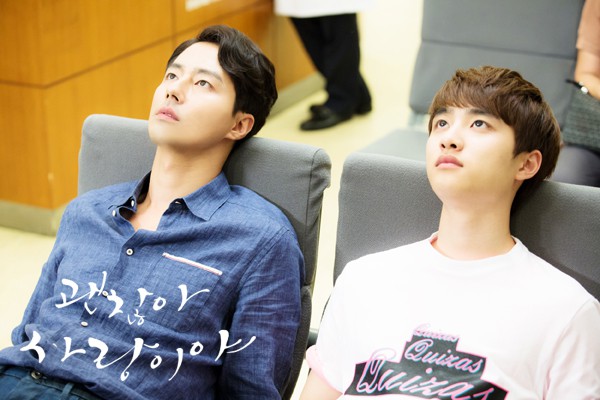 ADVERTISMENT - CONTINUE READING BELOW ↓
Did you know that while serving in the military, EXO's D.O. was already cast in the upcoming movie, Moon? He's also slated to lead the Korean remake of the Taiwanese film, Secret, this year! Well, what can we expect from someone as talented as him?! After his stint in It's Okay That's Love, the K-pop-idol was recognized as an excellent actor, and he added more projects to his portfolio: Pure Love, My Annoying Brother, Along With The Gods, 100 Days My Prince, and many more!  Seriously, he's one of the best K-pop-idol-turned-actors we know.
Sung Dong Il as Jo Dong Min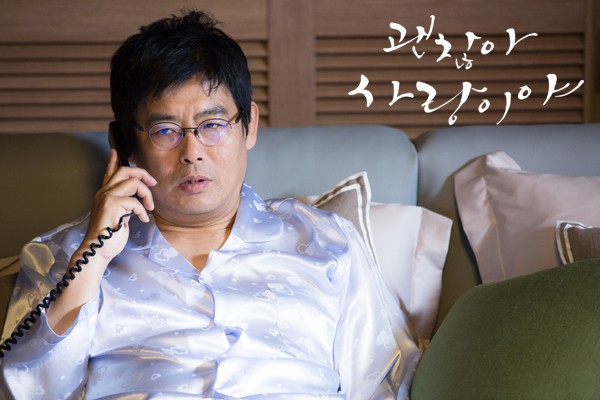 ADVERTISMENT - CONTINUE READING BELOW ↓
Our favorite K-drama appa, Sung Dong Il, is always booked and busy. Some of his most notable roles in K-dramas include Reply 1988, Moon Lovers: Scarlet Heart Ryeo, Legend Of The Blue Sea, Hwarang, Prison Playbook, Hospital Playlist, and most recently, Sisyphus: The Myth. He was also reunited with D.O. in Along With The Gods: The Last 49 Days. Hindi talaga siya nauubusan ng projects! This year, Sung Dong Il will appear in the highly-anticipated drama, Mount Jiri, with Jun Ji Hyun, Oh Jung Se, and Ju Ji Hoon. 
Lee Kwang Soo as Park Soo Kwang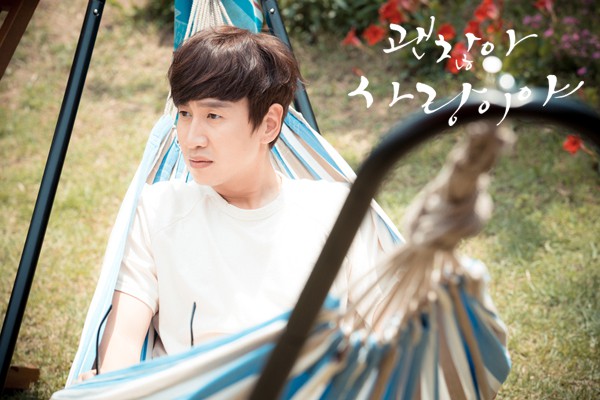 ADVERTISMENT - CONTINUE READING BELOW ↓
Most of us know him from the popular variety show, Running Man, but Lee Kwang Soo is really an all-around entertainer. In fact, he won awards for his character in It's Okay That's Love. In the following years, Kwang Soo appeared in Korean series including Entourage, The Sound Of Your Heart, and Live. There hasn't been any reports of any upcoming K-drama projects for him soon, but he is confirmed to join the cast of Netflix's Busted once again.
Follow Hanna on Instagram.
K-UPDATES