WARNING: *Major* spoilers ahead for Episode 13 of It's Okay To Not Be Okay! Don't read if you haven't seen the latest episodes yet.
We're down to our second to the last weekend, which means we only have four episodes left of It's Okay To Not Be Okay. Last weekend's episodes gave us a major breakthrough for one of the drama's most mysterious arcs: We finally have an idea who killed Gang Tae (Kim Soo Hyun) and Sang Tae's (Oh Jung Se) mom when they were young—and it was a twist we really didn't want to be revealed. But it was. *sighs* So, to get ourselves into the IOTNBO mood this weekend, here's a recap of Episodes 11 and 12:
Remember the super shady patient, Park Ok Ran, who made a surprise visit to Ko Mun Yeong's (Seo Ye Ji)? Well, she's apparently a superfan of Mun Yeong's mom. While she was in the cursed castle, she and Mun Yeong got into an altercation which left Mun Yeong's hand wounded. Nothing to worry, though, 'cause Gang Tae came in and dressed her wound and gave Mun Yeong the HOTTEST KISS EVER!!!!!!!! And as for Park Ok Ran? She left the castle but without planting a mysterious envelope on Sang Tae's work table...
Gang Tae and Sang Tae got into quite the scuffle when they argued about Sang Tae quitting his mural commission at the OK Psychiatric Hospital. The reason? The hospital director wanted him to confront his fear of butterflies by painting them on the wall.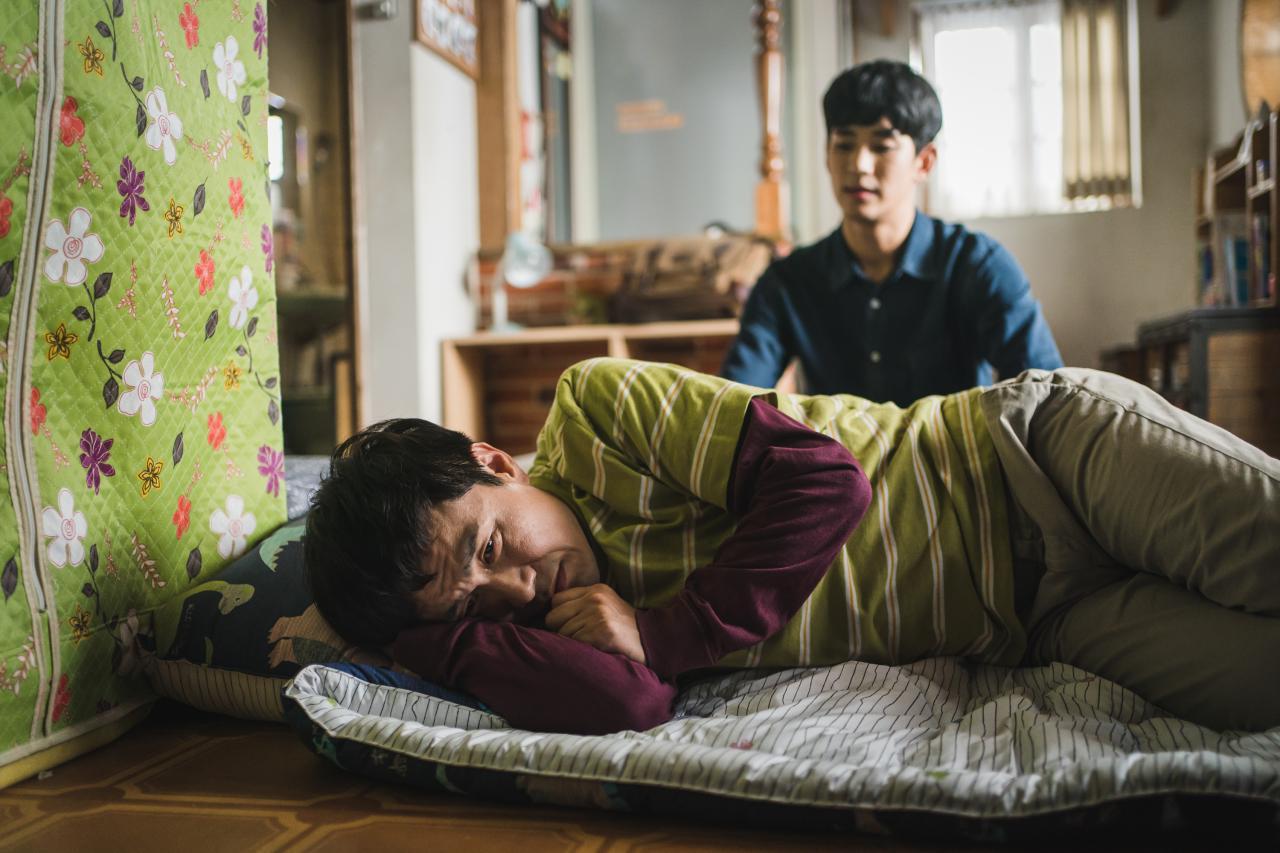 Continue reading below ↓
Recommended Videos
Mun Yeong seriously just wanted to get on the good side of Sang Tae that she went as far as buying him 10 boxes of pizza! It didn't work, though. All she needed to do was show her sincerity and tell him that she wanted him as her older brother. Yup, they're a family of three now. *cries*
We also got to see Mun Yeong and Gang Tae in school uniforms in that adorbs dream sequence!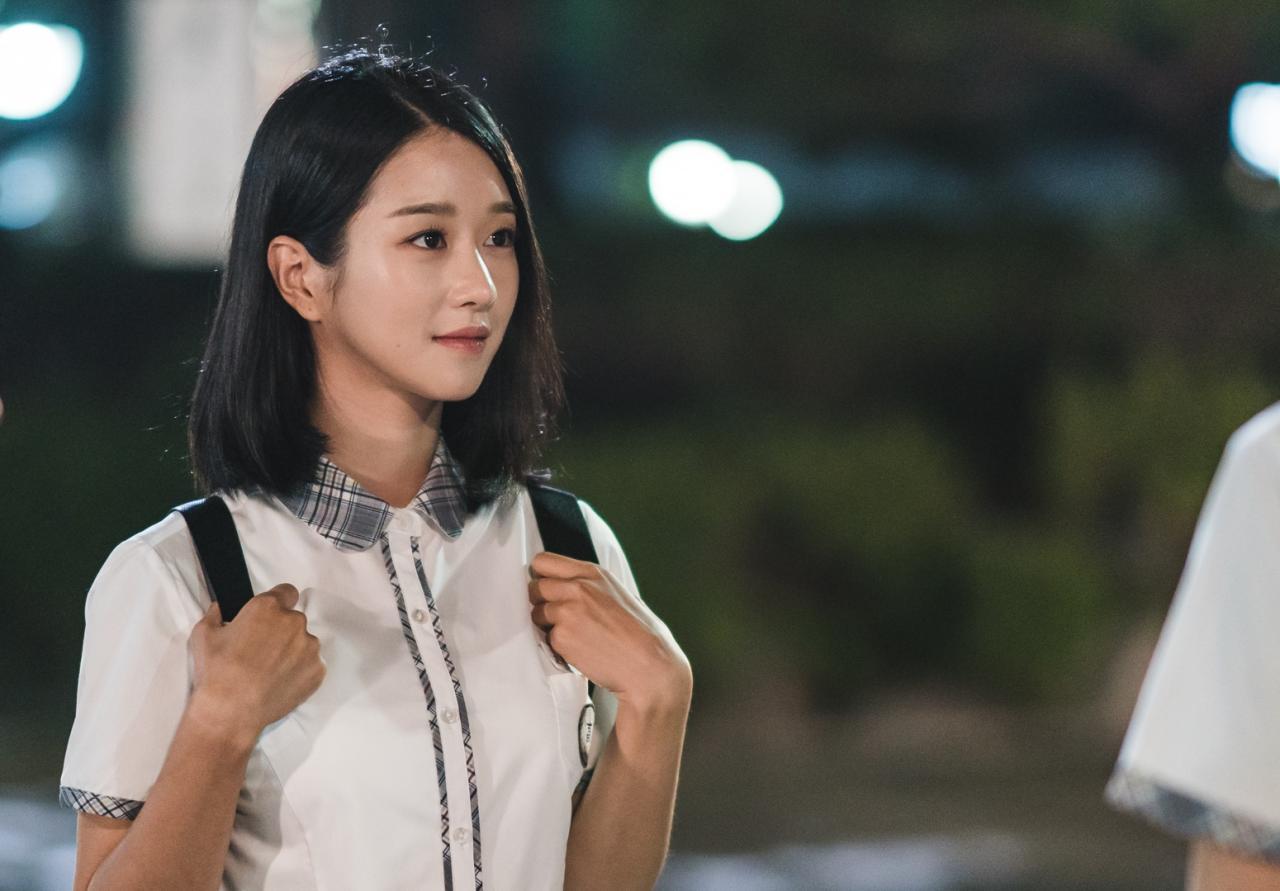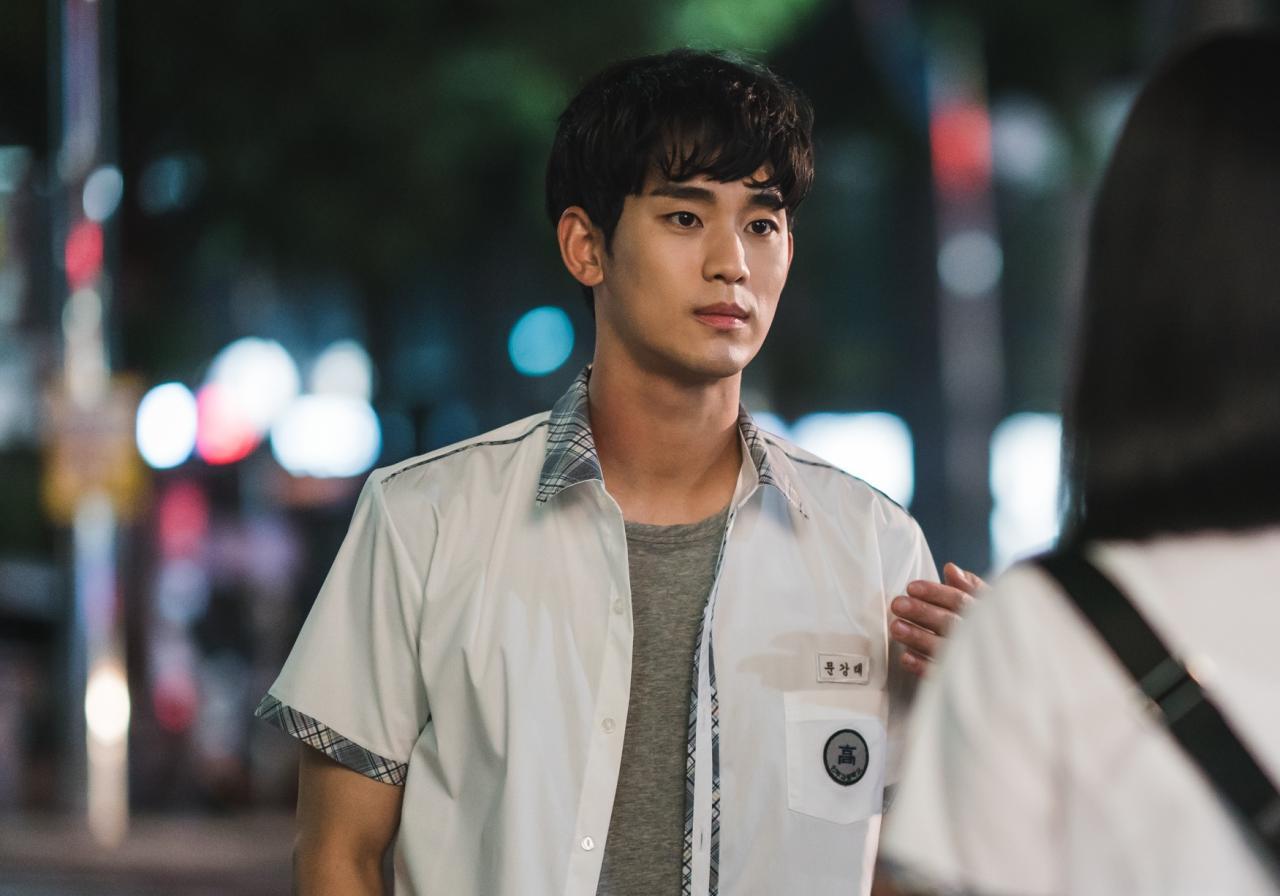 Things, as per ush, were looking up for Mun Yeong and Gang Tae up until he found the mysterious envelope Park Ok Ran left in the study. In it contained a dead butterfly and a note that said, "I will come for you soon." Gang Tae made the connection between his mother's death and Mun Yeong's mother after Sang Tae opened up about the night of the murder. He said he remembers seeing two butterflies on the killer's chest, one big one and one small one. Coincidentally, Gang Tae saw a similar butterfly brooch being worn by Mun Yeong's mom in their family picture. This revelation made him withdraw from Mun Yeong when she suggested they (her, him, and Sang Tae) take a family portrait. Good thing he changed his mind and showed up for his family.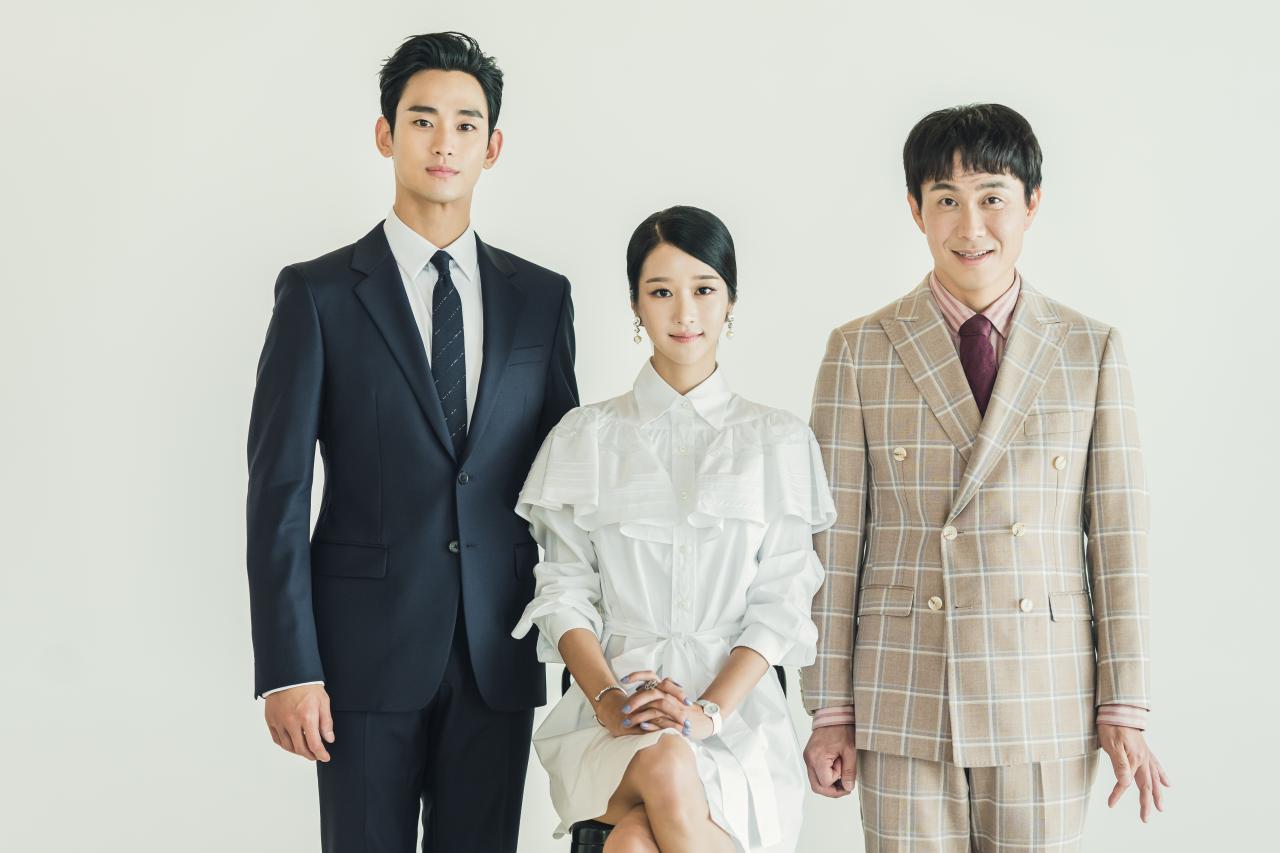 Awwww! So heartwarming, no? But brace yourselves 'cause it looks like all this ~love and light~ will be short-lived. Here's what's in store for us in Episode 13's teaser:
1. Gang Tae asks Mun Yeong, "If I ask you to live somewhere else with me, will you come with me?" WE NEED MUN YEONG'S ANSWER TO THIS Q RN!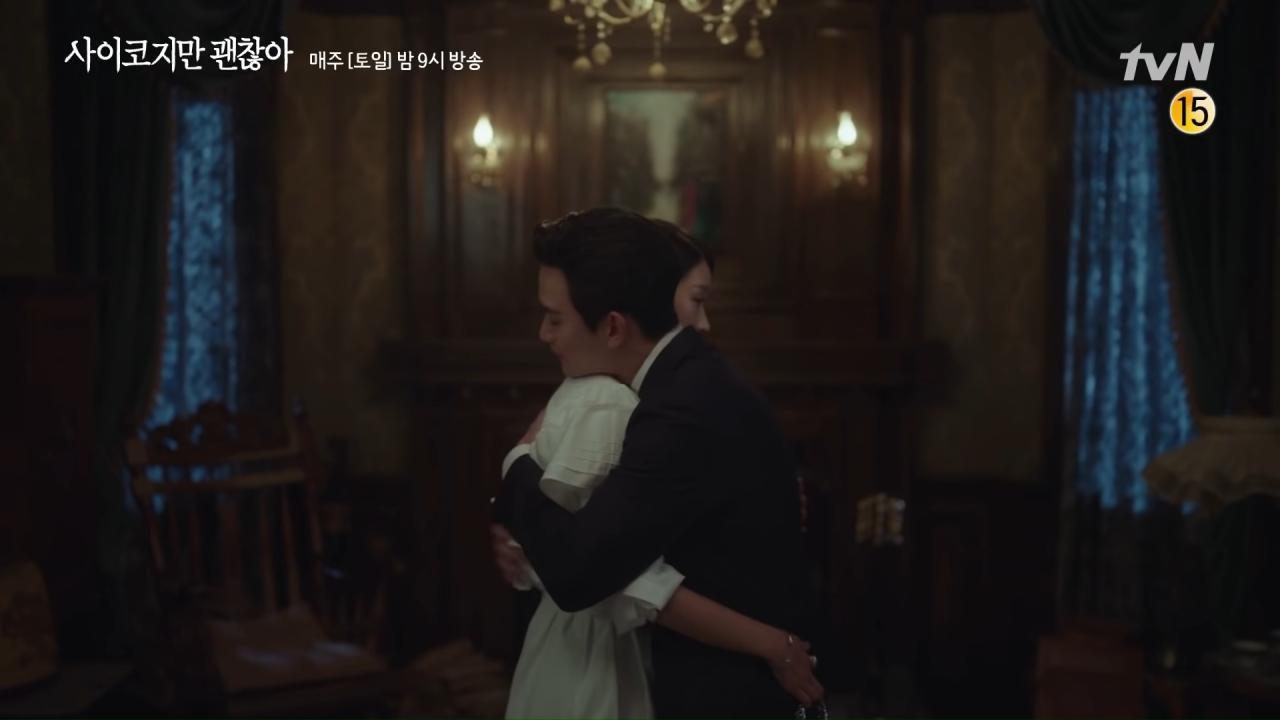 2. So, uh, just how did these two end up hanging out again? SO CUTE!!!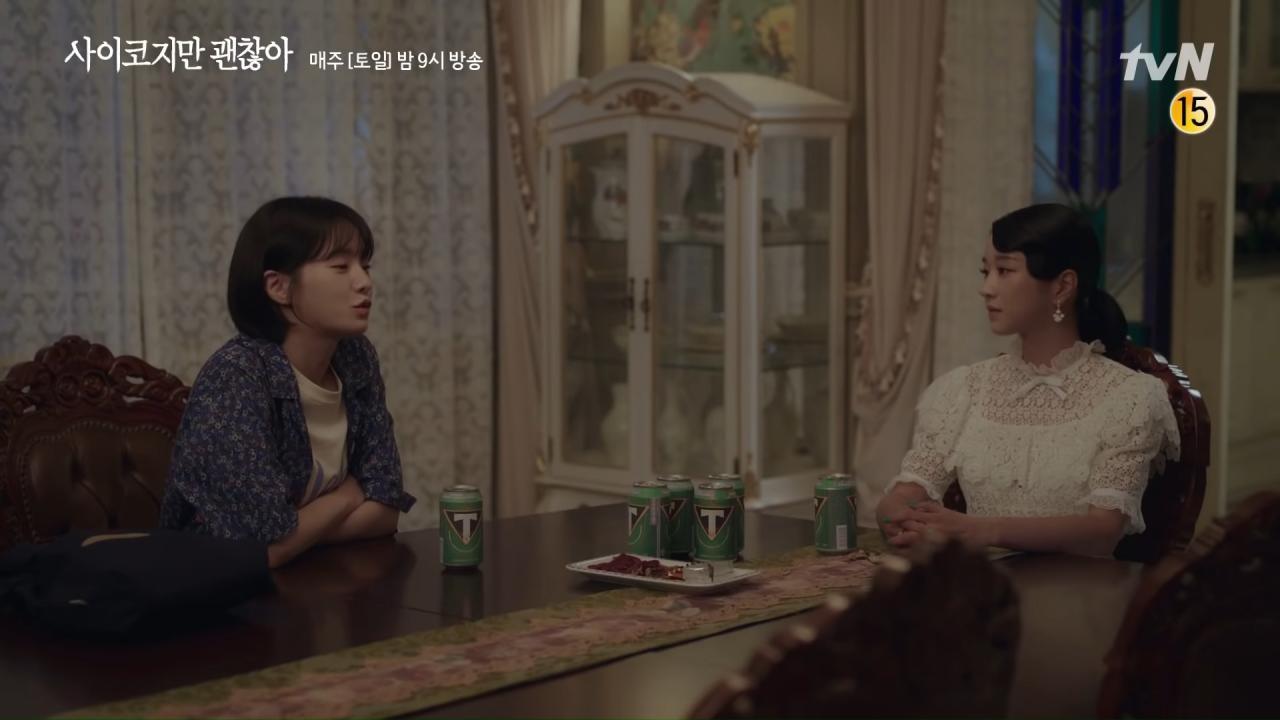 3. Will we finally get the truth about what really happened between Mun Yeong's mom and dad?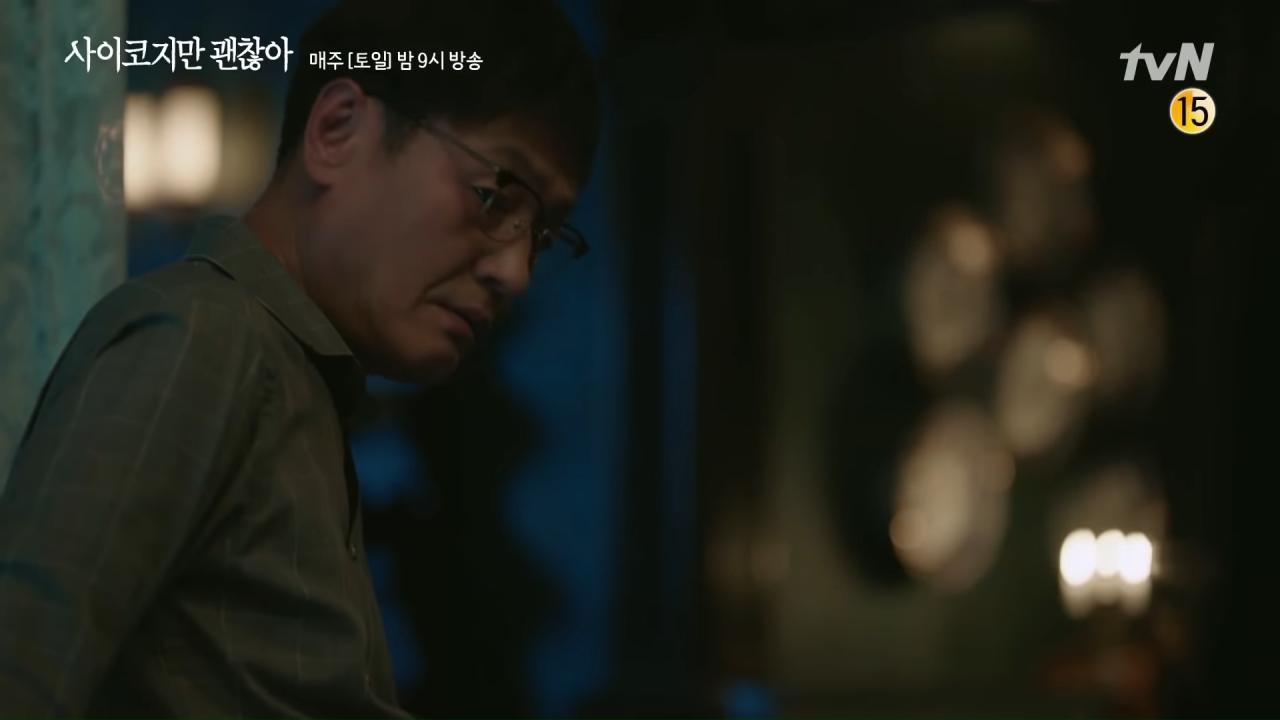 4. Looks like Gang Tae shows the note to someone. The hospital director perhaps?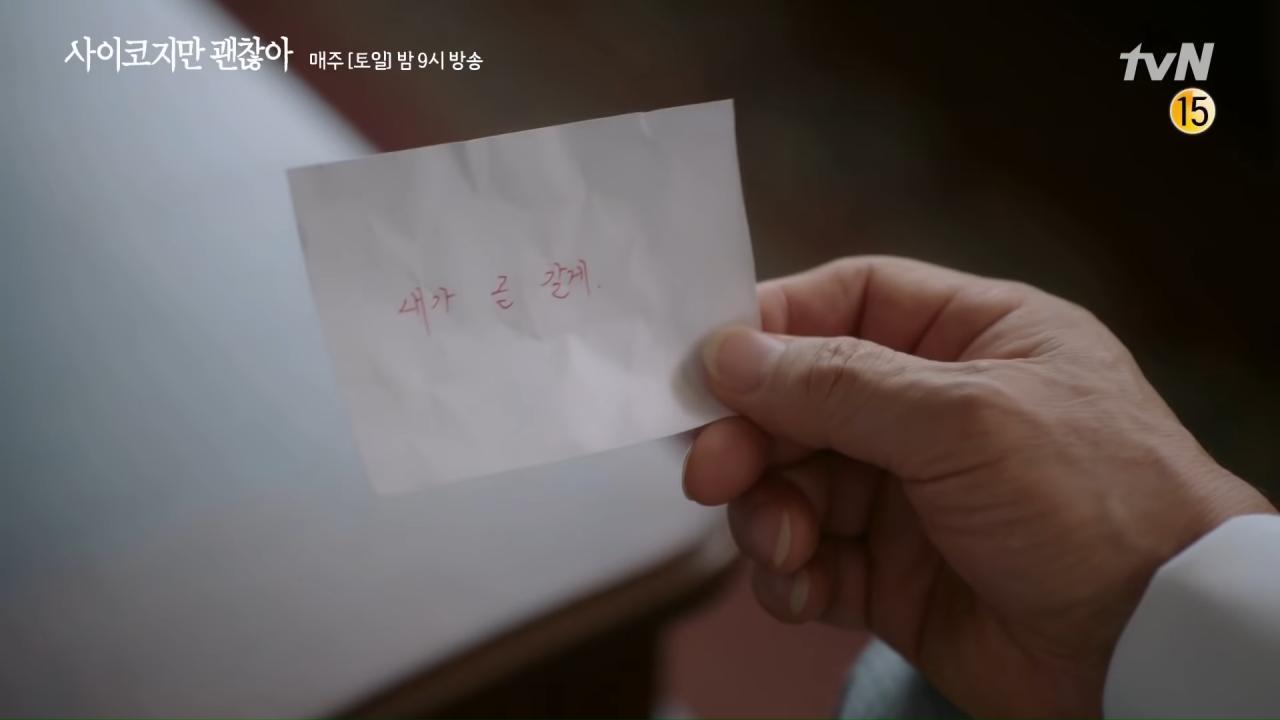 5. Yikes, is that Mun Yeong wearing the butterfly brooch?!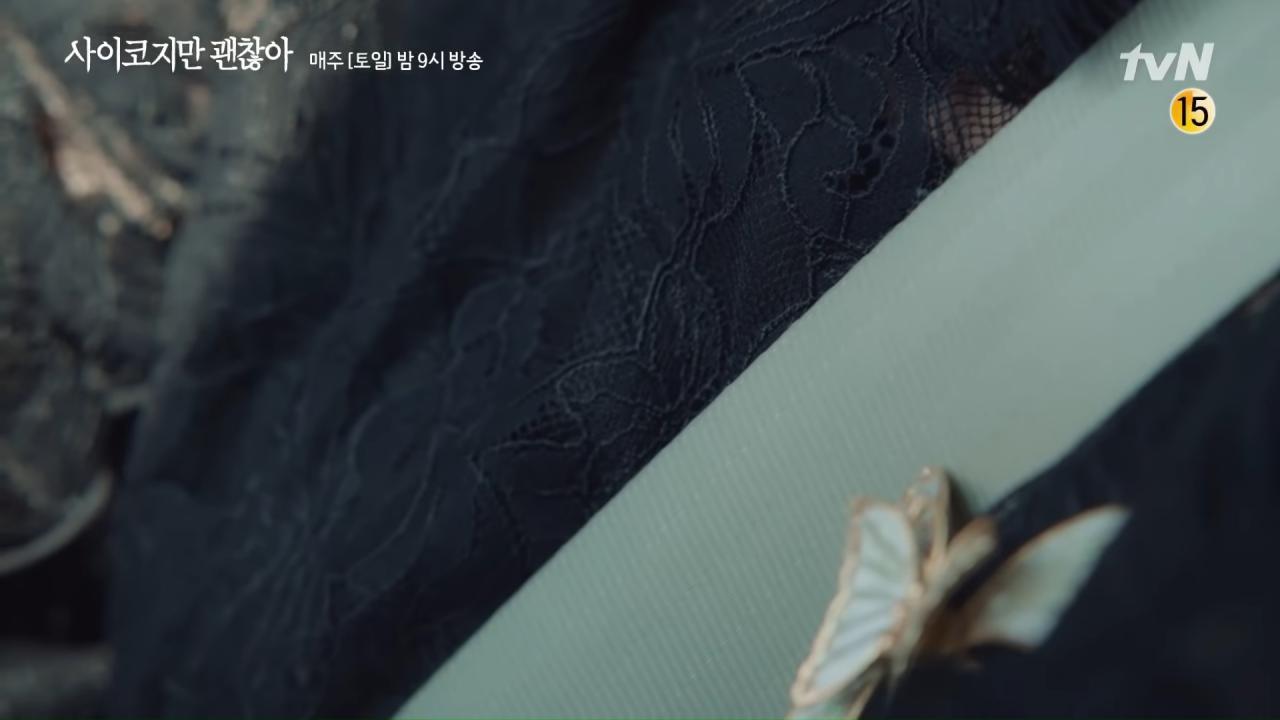 6. Lastly, what made Mun Yeong rush out of the hospital in tears? Could it be bad news about her father?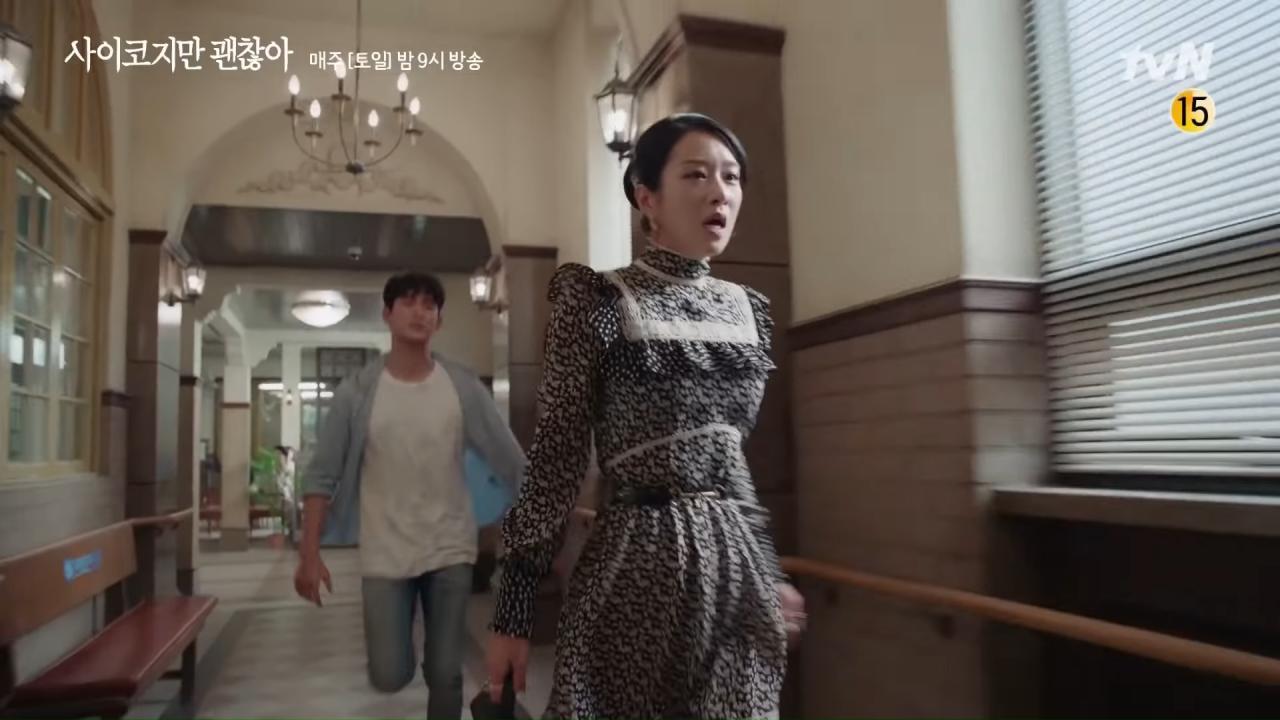 New episodes of It's Okay To Not Be Okay are available on Netflix every Saturday and Sunday night at 9:30 p.m.
***
What does your zodiac sign say about you? Subscribe to Cosmopolitan Philippines and find out!
Follow Jacinda on Instagram.
K-UPDATES