In March 2021, Ivana Alawi had a moving encounter with a generous street vendor named Joselito Martinez. She was vlogging disguised as a homeless person, and she was going around the city begging for money so she could "return to her family in Baguio." Most of the people she approached donated whatever amount they could spare, and Ivana multiplied that amount by a thousand and gave it to them.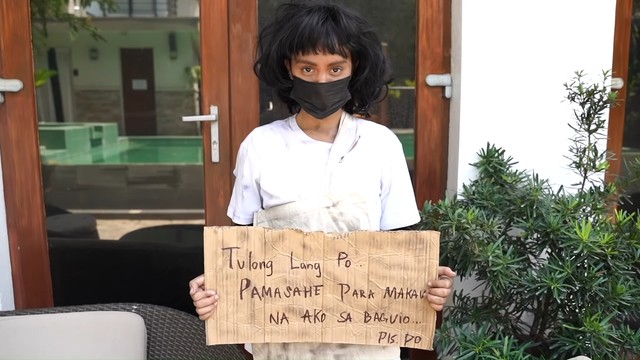 But out of all the people Ivana interacted with, Joselito made the most impact on her. He had given her P20, offered her kutsinta for meryenda, and said he would buy her soft drinks.
Continue reading below ↓
Recommended Videos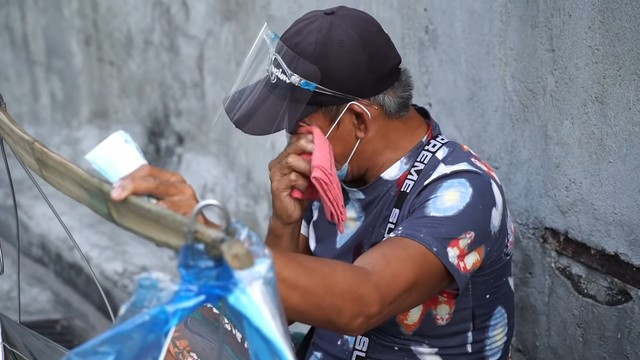 At the end of that vlog, Ivana said she would look for Joselito and try to help him. A few days later, Ivana and Joselito were spotted shopping for home appliances.
And what were the things Ivana had gotten for Joselito? Joselito shows them all on his YouTube channel! On April 2, he uploaded a video and titled it "MGA REGALO SA AKIN NI MA'AM IVANA ALAWI."
The first thing he features is a blue motorcycle, which came with two helmets. Then at the corner of the room, he shows boxes of an electric kettle, a four-in-one multicooker, a water dispenser, and a desk fan—all from Ivana.
The 24-year-old vlogger had also given him a 40-inch TV and a refrigerator, along with new stainless steel containers for him to sell puto and kutsinta.