ICYMI, Iya Villania gave birth to her fourth child with Drew Arellano! In a series of Instagram Stories shared on Saturday, June 4, Iya shared a behind the scenes look at her recent childbirth experience. First, she shared a selfie captioned, "Could it be today??" Then her followers got to see a boomerang clip of Iya dancing, IV fluids in hand.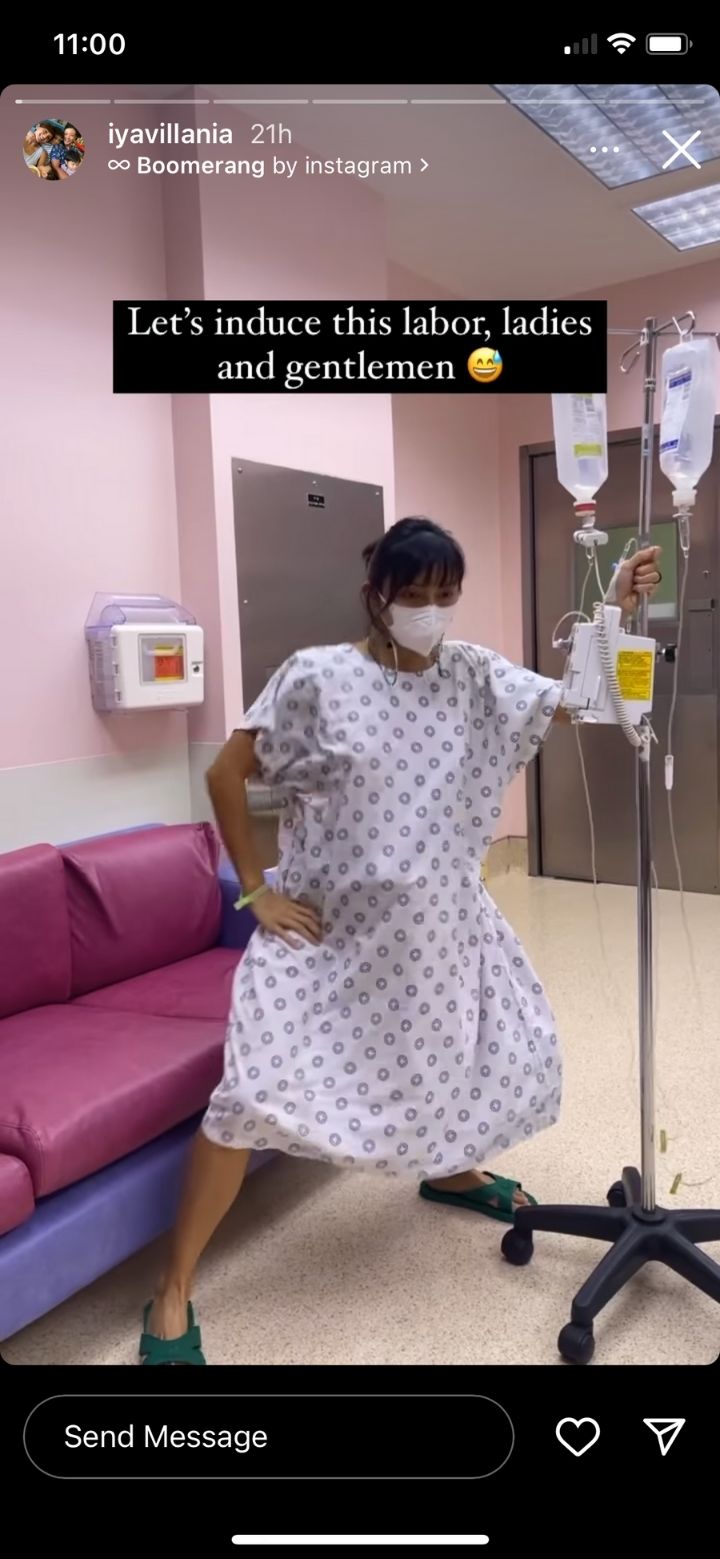 ADVERTISMENT - CONTINUE READING BELOW ↓
In a separate Instagram post, the actress and TV host went on to call this her "longest and most painful delivery, but also the most special." It turns out Iya had prayed for an unmedicated birth—and her prayers were eventually granted! "I was at 6 cm and giving up when I asked for the drugs when all of a sudden God flipped a switch and I delivered 30-40 minutes after!!!...He opened my cervix up before the drugs came. What an experience."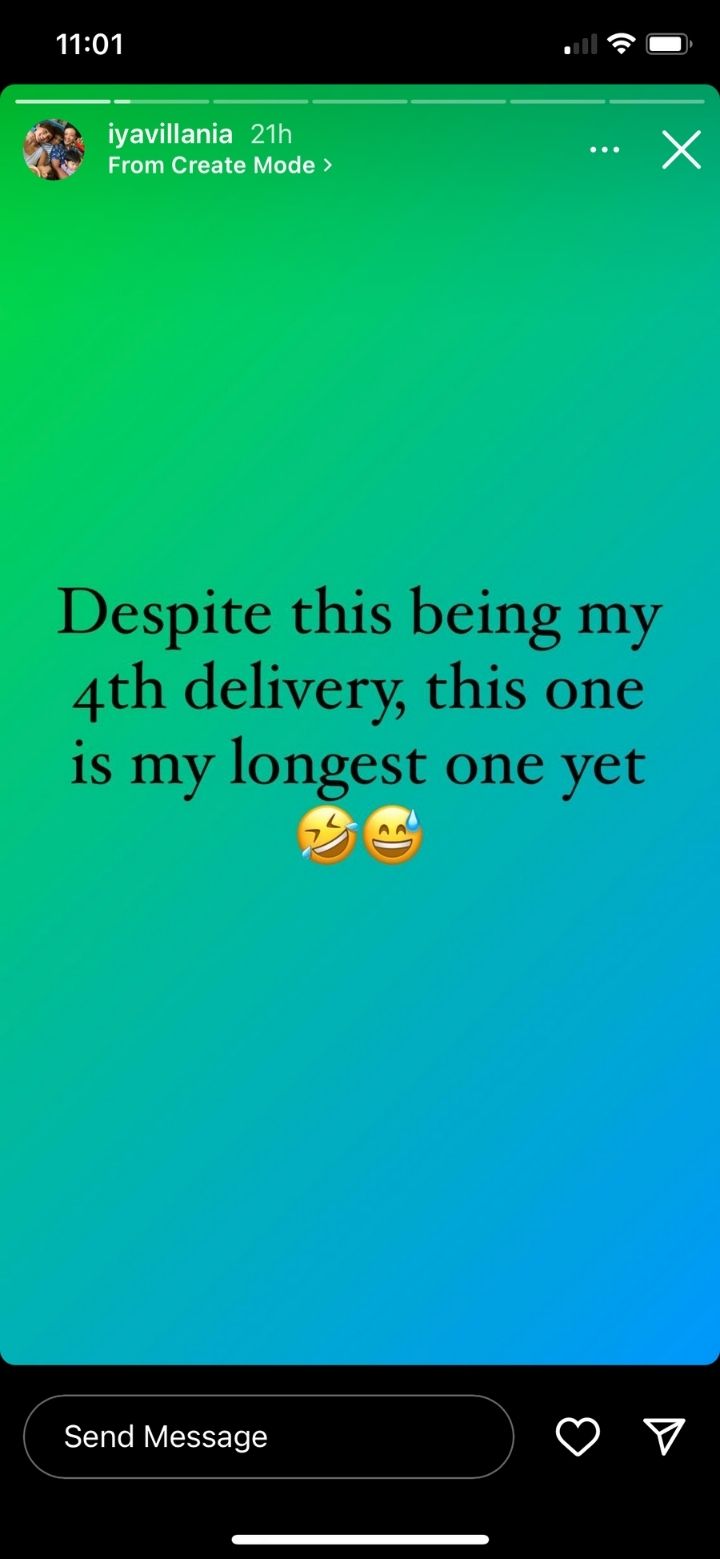 ADVERTISMENT - CONTINUE READING BELOW ↓
Recommended Videos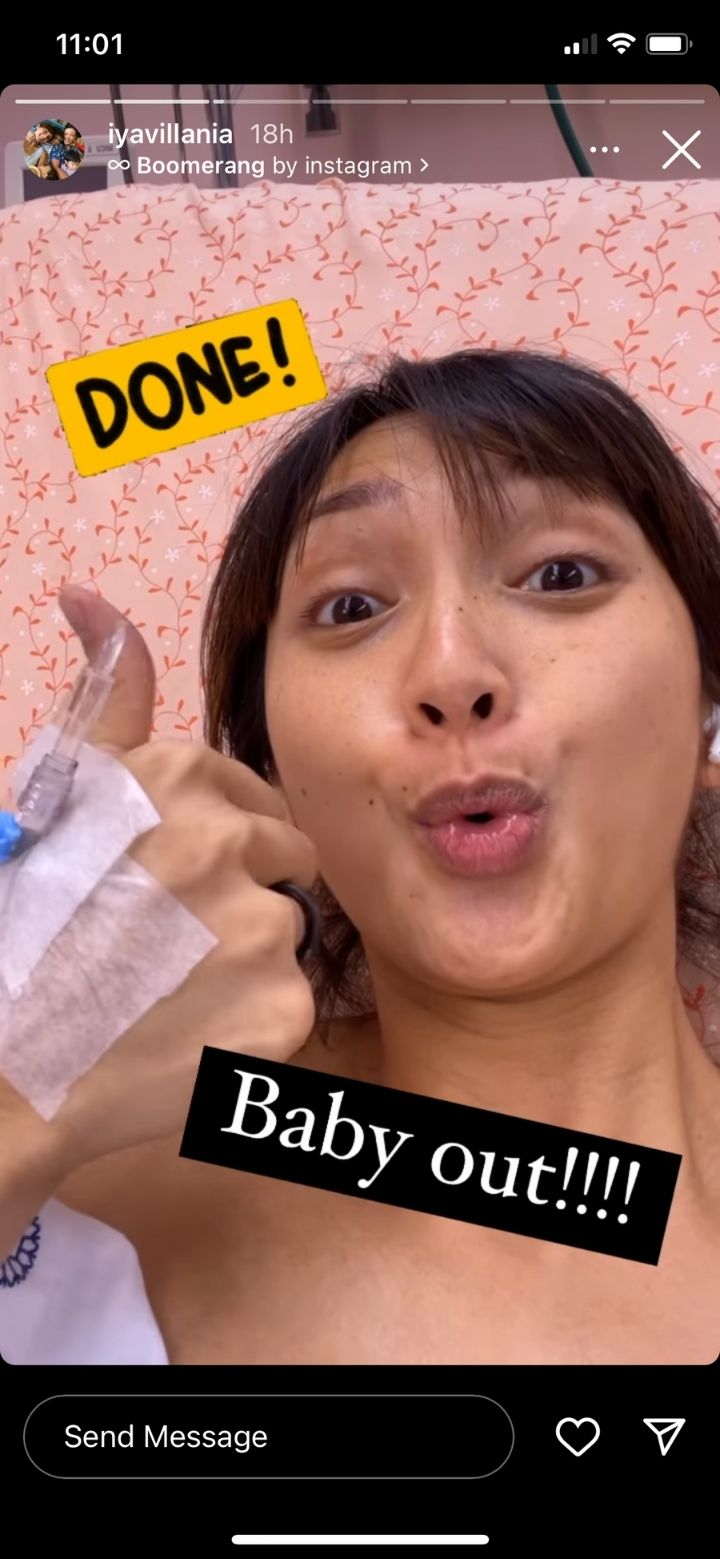 Iya also gave fans a quick peek at baby #4, who we now know is named Astro Phoenix Arellano. The family is now a household of six, with Astro joining his older sibs: five-year-old kuya Primo, three-year-old kuya Leon, and soon to be two years old ate Alana.
ADVERTISMENT - CONTINUE READING BELOW ↓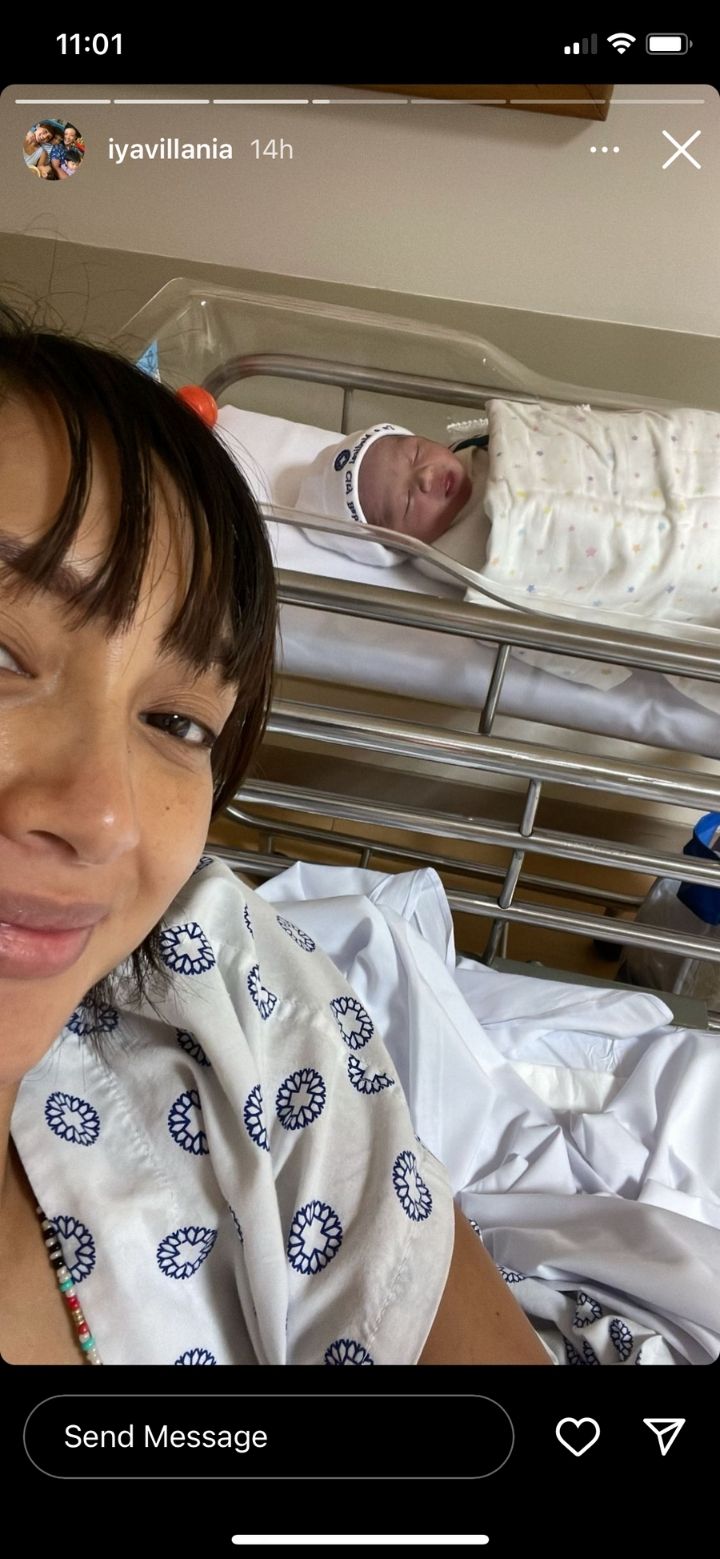 Always keeping it real, Iya shared a selfie featuring her post-partum baby bump. Iya previously shared unedited photos of her pregnancy body, along with a very uplifting message for fellow moms-to-be: "For those of you who know me, I'm quite conservative. So to see me in a swimsuit must mean I'm confident. And for some reason, it's when I'm pregnant that I feel my sexiest and most confident."
ADVERTISMENT - CONTINUE READING BELOW ↓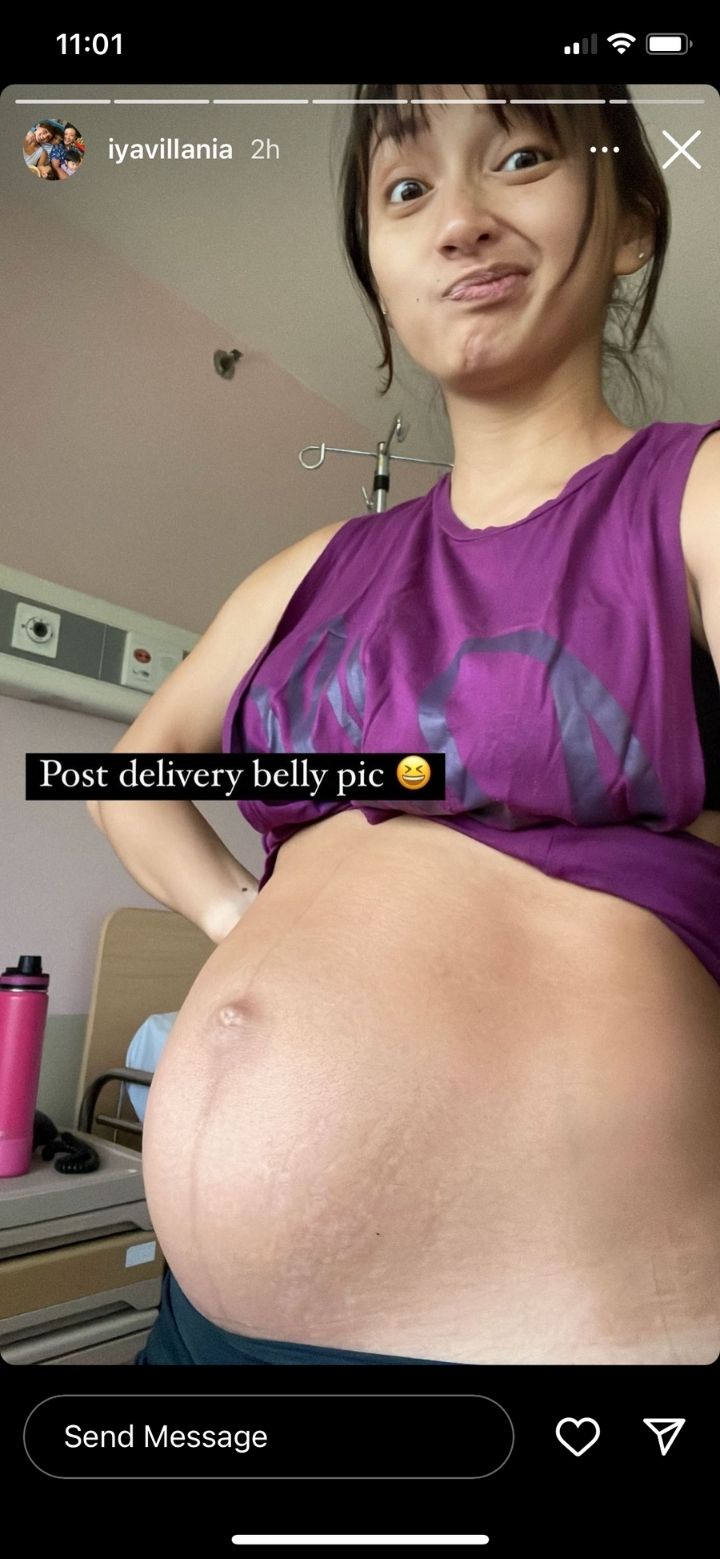 Congrats Iya and Drew, and welcome to the Villania-Arellano family, baby Astro!
READ MORE ON IYA VILLANIA HERE:
Iya Villania And Drew Arellano Just Gave Us Our First Glimpse Of Baby Astro
You Guys, Iya Villania Just Gave Birth To Baby Number 4
ADVERTISMENT - CONTINUE READING BELOW ↓
Iya Villania Confidently ~*Flaunts*~ Unedited Photos Of Her Growing Baby Bump
EXPLORE COSMO