Last week, Jake Ejercito warmed our hearts when he posted about "collecting" his offspring, Ellie, in Siargao. As we know, Ellie moved back to the island earlier this month, along with her mom Andi Eigenmann and the rest of the Happy Islanders (Andi's fiancé Philmar Alipayo and their two kids, Lilo and Koa). It was Jake's first time in Siargao and he adorably shared that Ellie, now a certified Siargao local, was "an angel for a tour guide."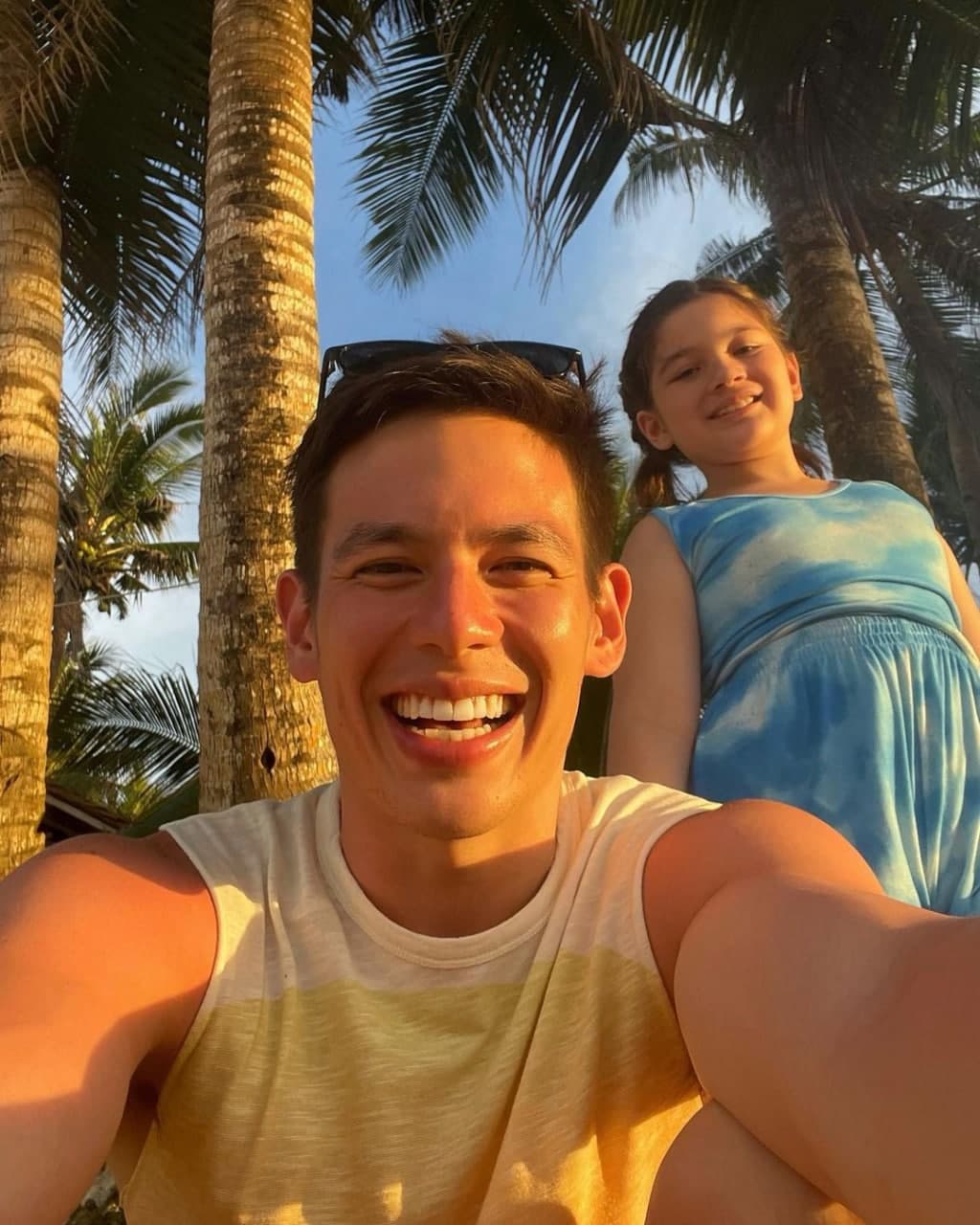 ADVERTISMENT - CONTINUE READING BELOW ↓
Reacting to an influx of positive comments of him being a "good dad" to Ellie, the 31-year-old TV personality took to Facebook to say that he isn't "doing anything "special," really. "Been receiving lots of positive comments about me being a 'good' dad to Ellie. Though I am truly humbled by and appreciate all the kind words, I honestly don't think I'm doing anything special. I'm just trying to be the best dad for my daughter," he wrote.
Jake continued his post by giving credit to the many people who helped him in raising Ellie—including his ex-girlfriend and co-parent, Andi: "With that said, I'd also like to point out that I couldn't have done it alone, especially at the beginning at such a young age and in a less than ideal situation. God knows how it would've turned out without the guidance and support extended to me/us by my parents, siblings, relatives, friends, and our kasambahays. And of course, Andi's been a great co-parent too. They da real MVPs!"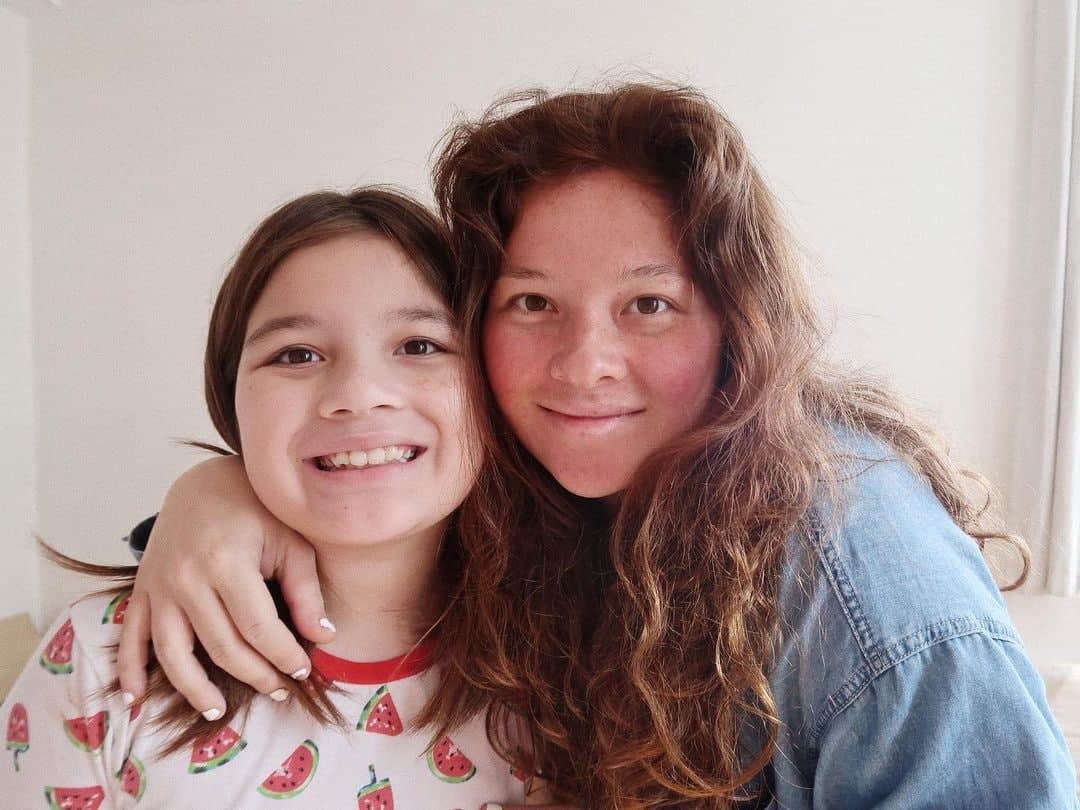 He then said that even though most of the social updates he shares are only of him and Ellie, he acknowledged that it does "take a village to raise a child." Along with a video of him and Ellie swimming in a pool in Siargao, Jake closed off the post by giving a shoutout to all the young dads like him: "To all young dads out there, there's nothing more fulfilling and beautiful in the world than to grow with and be best buddies with your child."
ADVERTISMENT - CONTINUE READING BELOW ↓
It's public knowledge that Jake and Andi, who broke off their relationship in 2014, didn't have the ideal start in raising Ellie. But after reaching an agreement on their custody case in 2017, they decided to co-parent and have since done an amazing job doing so. When Ellie celebrated her seventh birthday in 2018, it was the first time both Jake and Andi's families were present at her birthday party. We can't wait for what's in store for Ellie's 10th birthday this November!