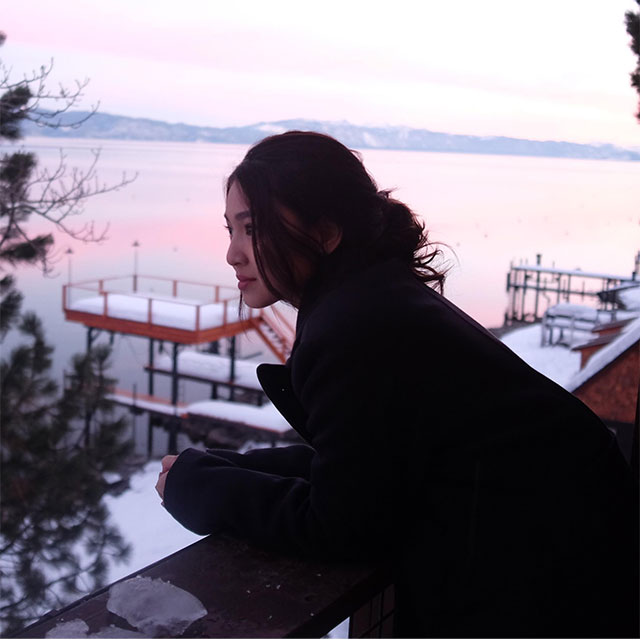 Instagram/jaye.wolf
It looks like Nadine Lustre has become James Reid's IG muse! He's been posting pics of his love team partner in the recent weeks aaaand with rumors swirling about their real-life romance, one can't help but think something more is happening between them. 
But, as usual, the on-screen lovers are firm to deny anything romantic between the two of them, insisting they are JUST. BEST. FRIENDS.
OK, we get it, guys!
But, Jaaaaames, posting a pic like this just gets our hopes up even more… ~*swoons*~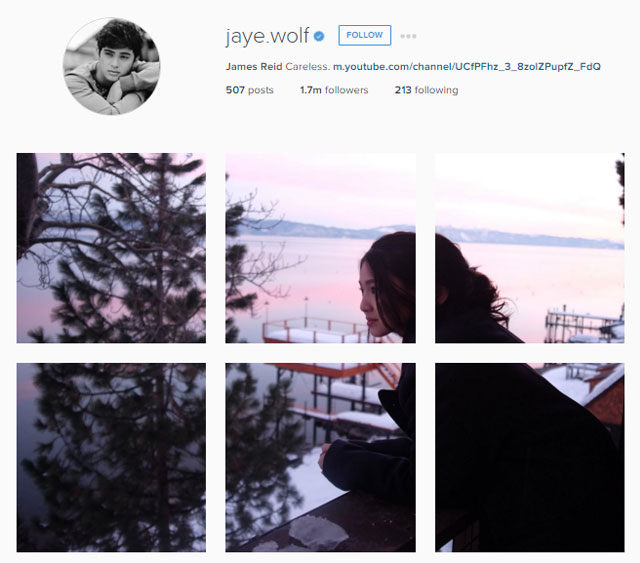 Instagram/jaye.wolf
Here, James captions Nadine's close-up shot with the word "Stunning" – she most definitely is.
Continue reading below ↓
Recommended Videos
Follow Jacinda on Twitter.