Just weeks after Jason Hernandez made headlines for posting a ~mystery woman~ on his Instagram account, the musician has set social media on fire *again* following the release of his new song "Ikaw Pa Rin," which seems to allude to his breakup with his estranged wife Moira Dela Torre.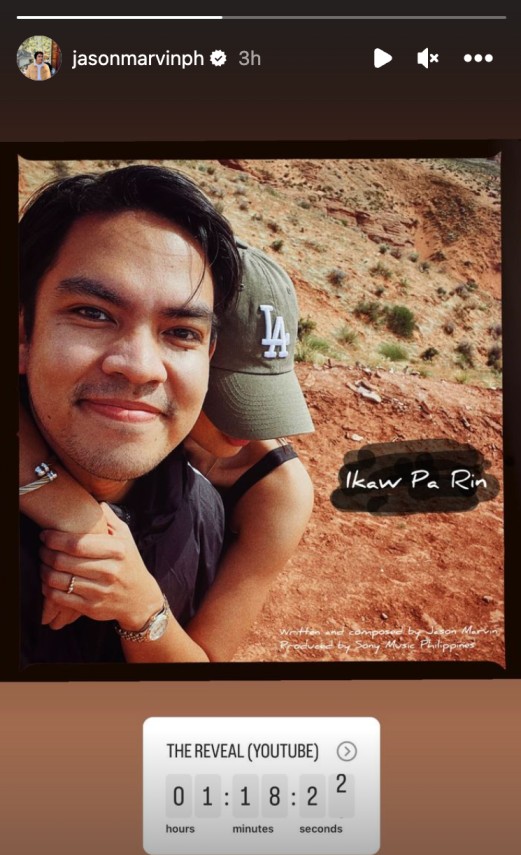 The song's cover art was the very same photo he posted with the "mystery woman," and its music video featured clips from Moira and Jason's wedding, which was held in Tagaytay back in 2019.
Ikaw Pa Rin - Jason Marvin
It's not the first time Jason released a song alluding to his controversial split with Moira, though! In fact, his 2022 single "Ako Nalang" also tells the story of someone who tried to save a relationship after damaging it.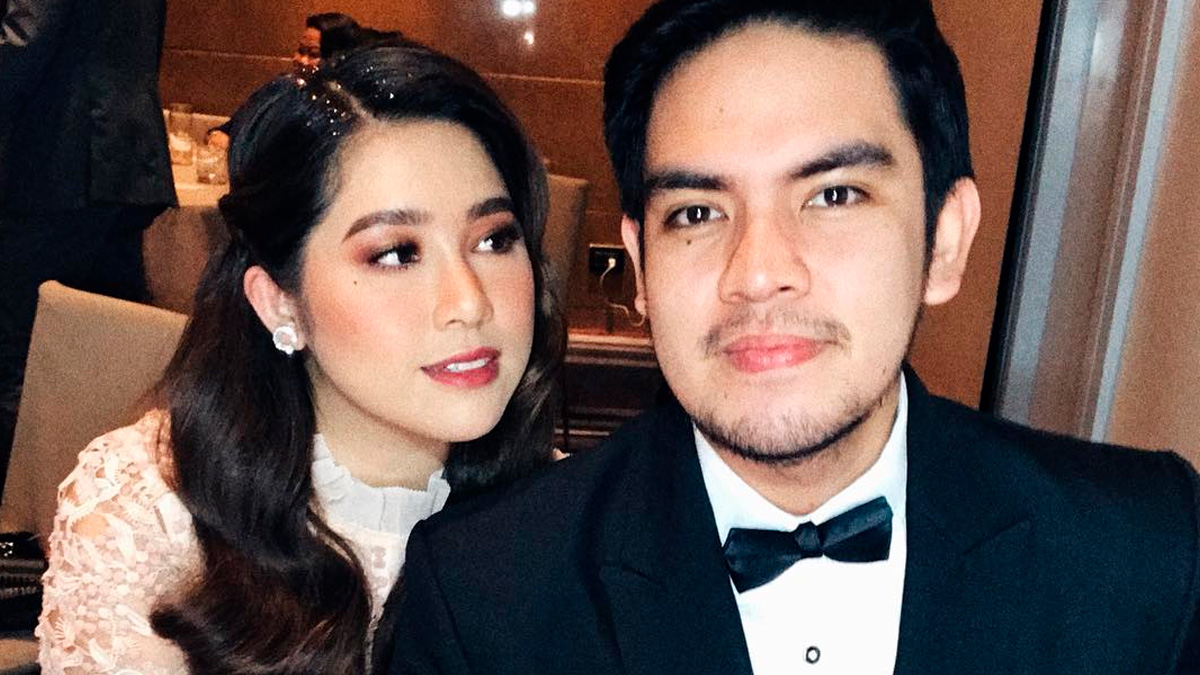 ADVERTISMENT - CONTINUE READING BELOW ↓
Moira Dela Torre and Jason Hernandez confirmed their relationship in 2017 and officially tied the knot two years later. In 2022, however, the latter admitted that he had been *unfaithful* to Moira, resulting in their breakup.