According to the bible, God created the world in 6 days and just like Craig David, had a good old chill on the Sunday. But new scientific evidence (don't ask me to provide it, I don't have it), has revealed that he actually spent that 7th day creating the most beautiful man to walk Planet Earth…Jason Momoa. Otherwise known as Aquaman.
See, Jason Momoa just isn't like other men. I mean just look, have you ever seen any other man look this hot next to a pearly queen? No, no you haven't.
Have you ever seen another man almost set an Easter tree on fire with his hotness? No, no you haven't.
Continue reading below ↓
Recommended Videos
Have you ever seen another man make Mike Tyson look like an adoring stan? No, no you haven't.
But it turns out Jason Momoa wasn't born this way. Oh no, the Game of Thrones star was once an unknown Baywatch actor... Can you believe?
2000
Let's cast our minds back to 2000. While you were out dancing to Santana Smooth, celebrating the fact that the Y2K bug didn't kill your entire family. Jason was double wrapping his beaded necklace, and working part time in Abercrombie and Fitch by the looks of it.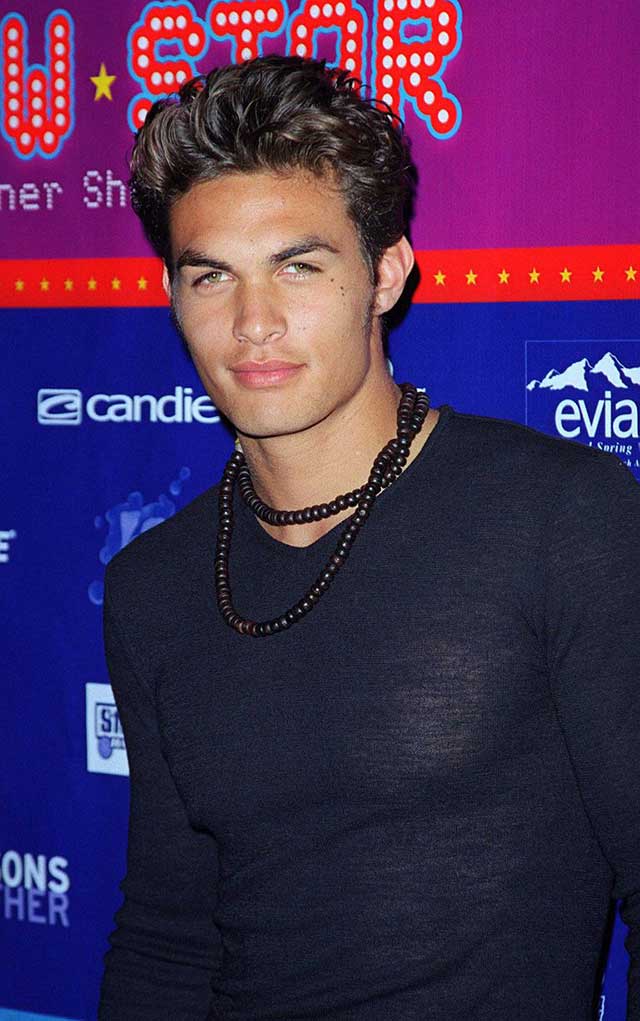 2001
The hair is growing but the tight jumpers and beaded necklace remain.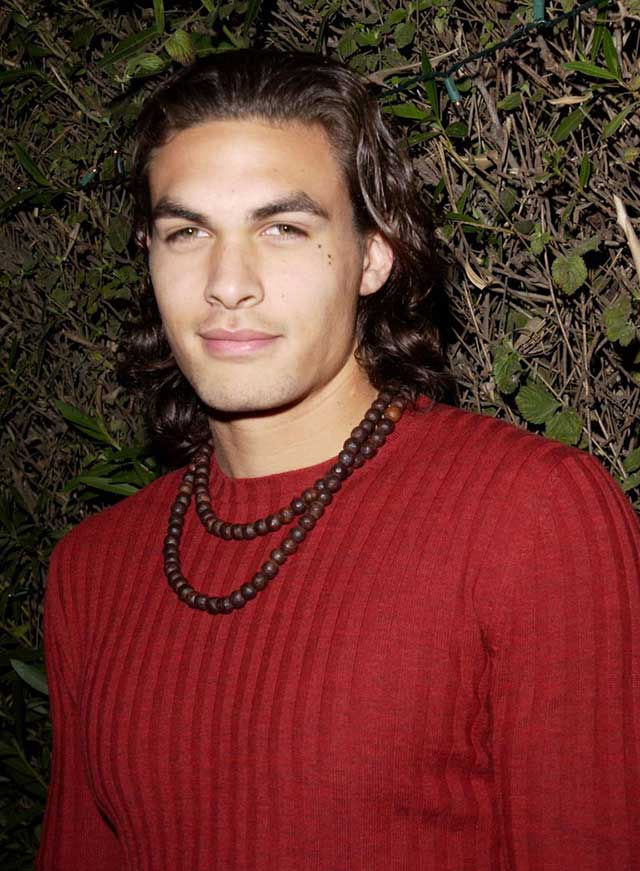 2004
Where was Jason between 2002 and 2003, we don't know. All we know is he turned up in 2004, with bloody Richard from Sex and the City, and a head full of dreadlocks.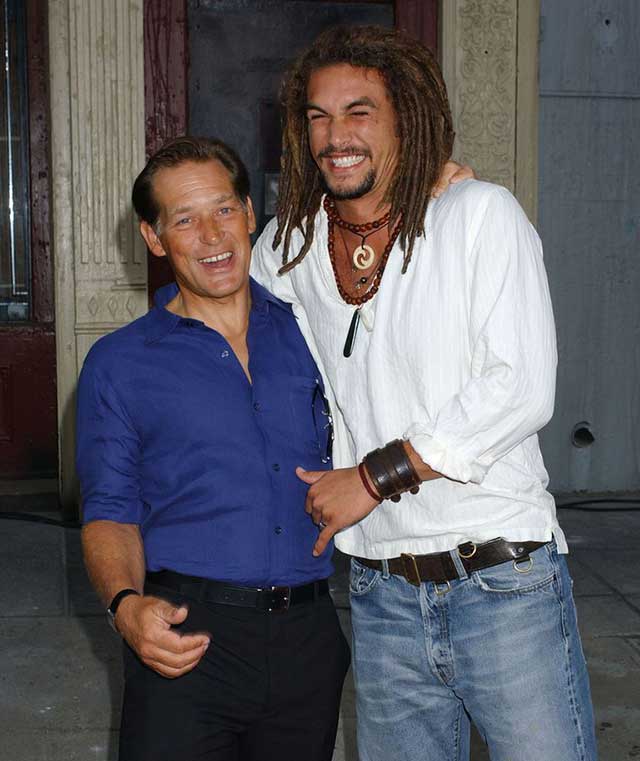 2005
The dreadlocks remain, this time sheathed in a ponytail.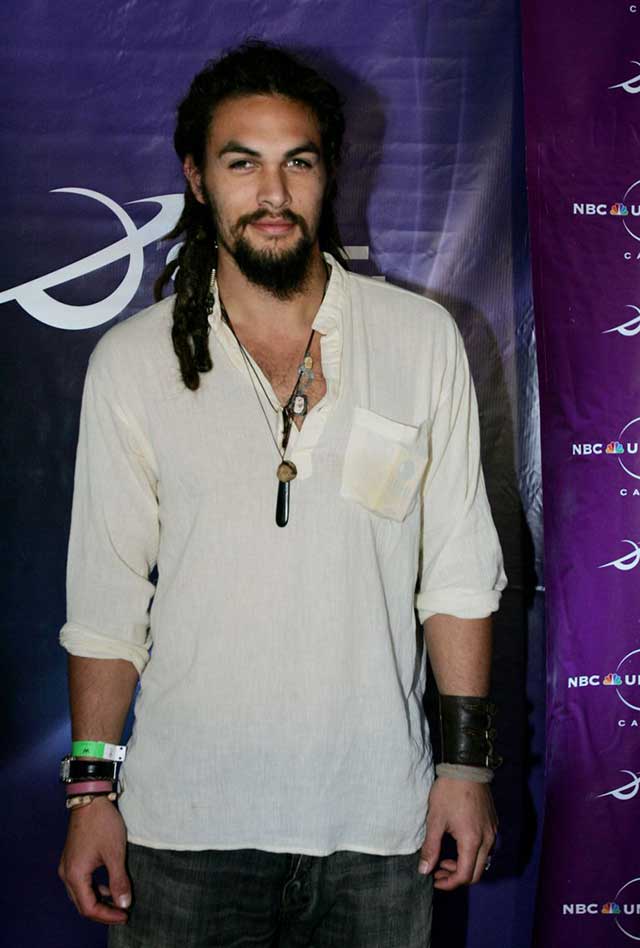 2006
Can we start a petition to bring back Jason's dreads?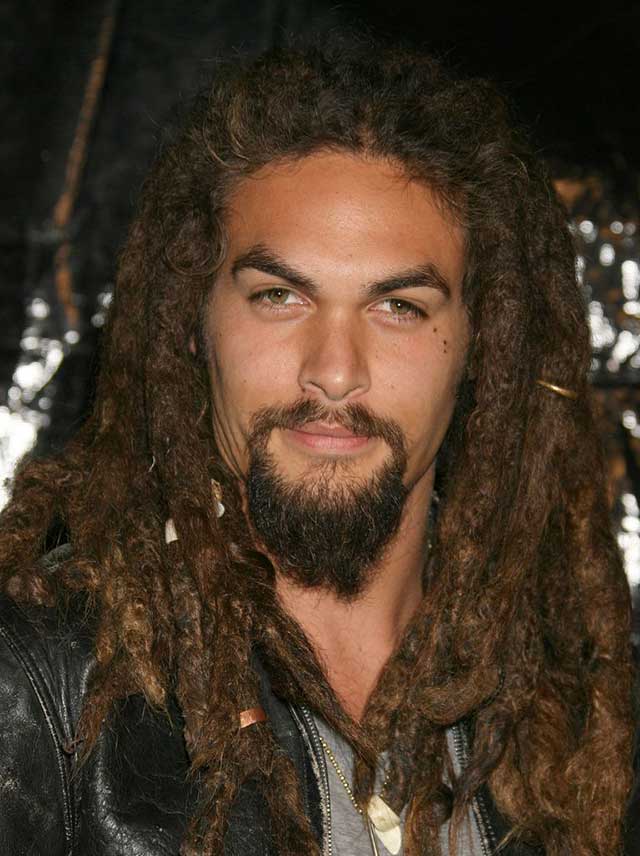 2007
By 2007 his vision had deteriorated but our vision is crystal clear and we like what we see.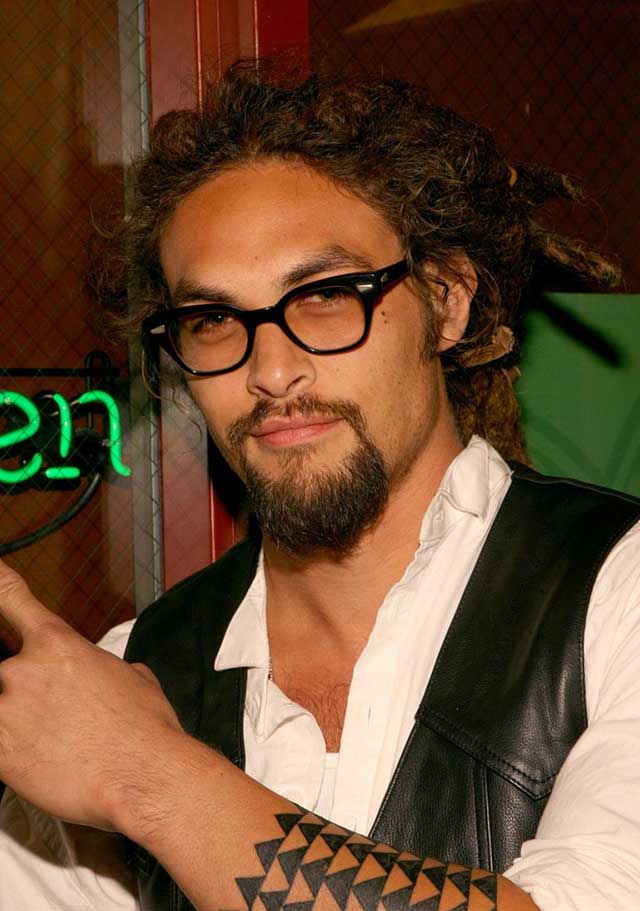 2008
Sometimes good people make bad choices. It doesn't mean they are bad. It means they are human.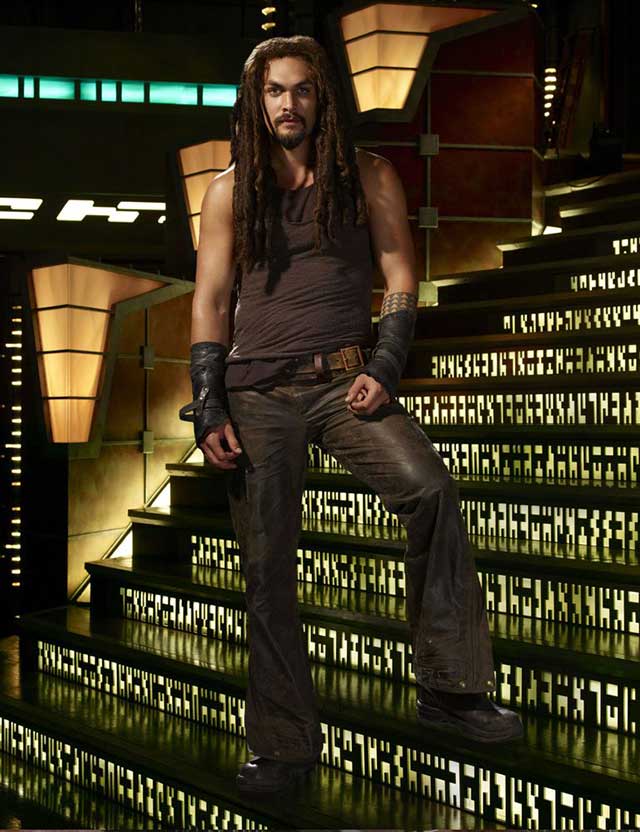 2010
Grrrrrrrr. Oh to be held by those hands.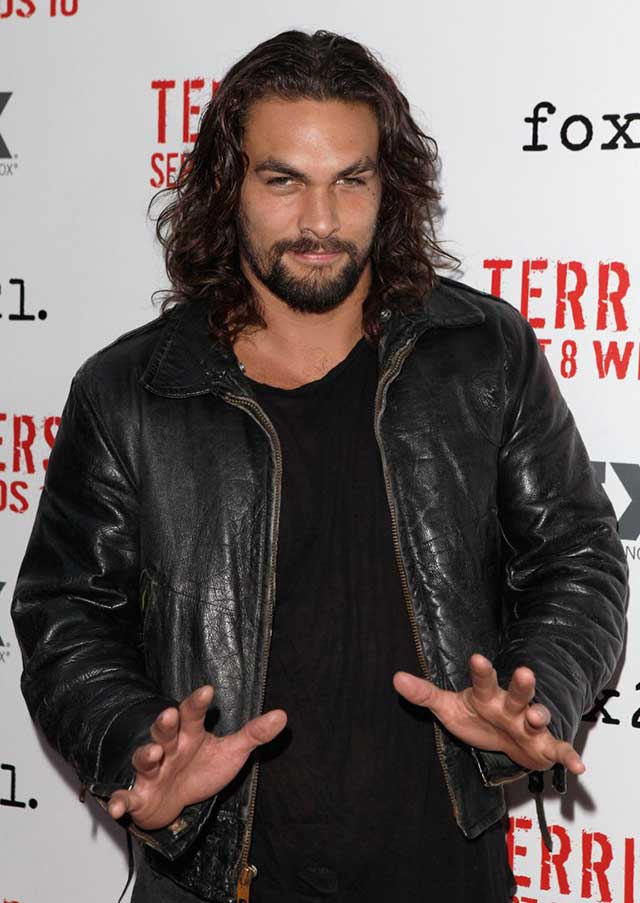 2011
Operator: "What's your emergency?"
Me: "I think I'm having a heart attack."
Operator: "Are you googling pictures of Jason Momoa from 2011?"
Me: "How did you know?"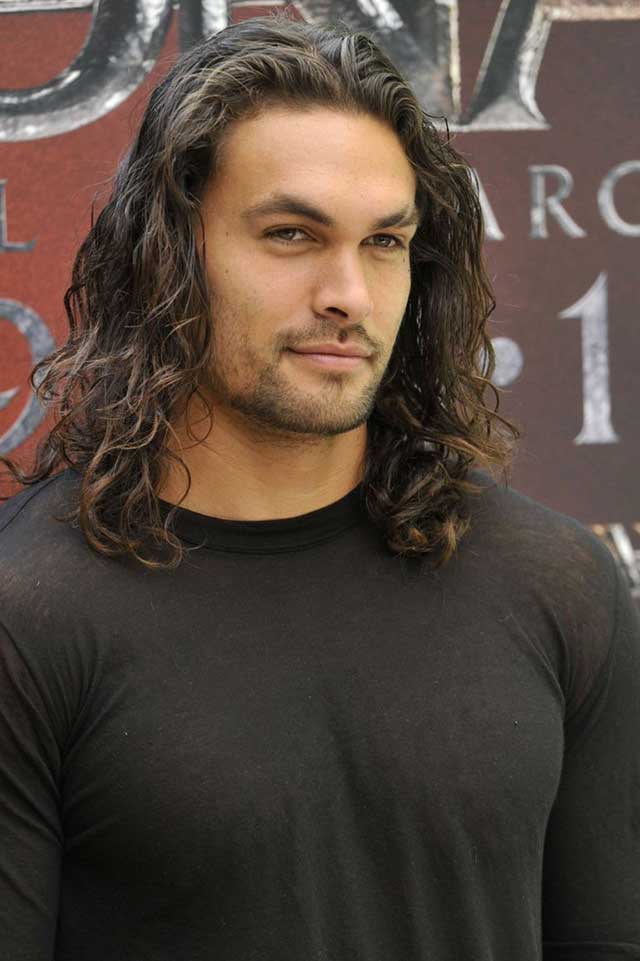 2012
Paisley never looked so good.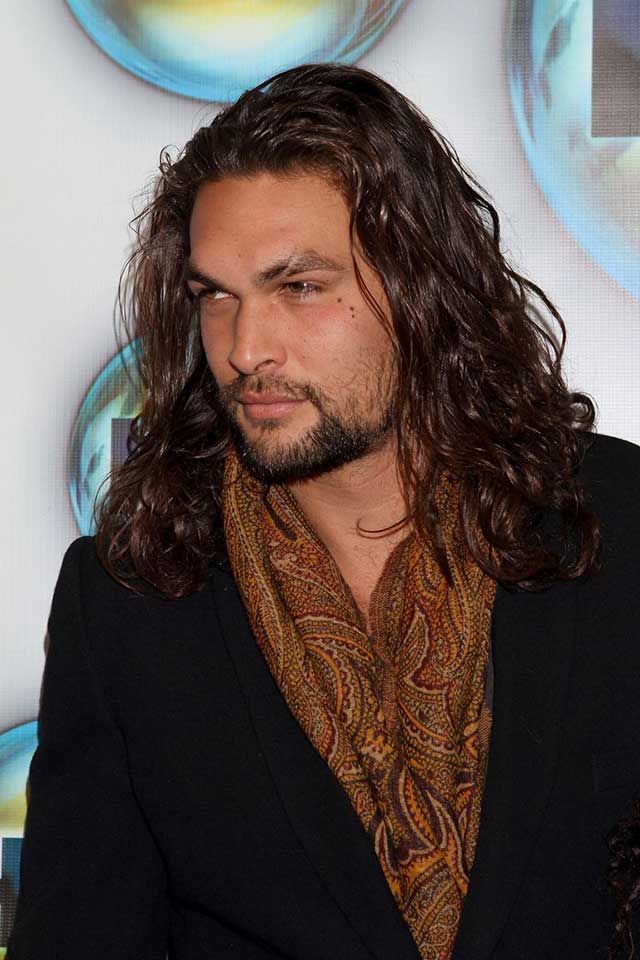 2013
I know, I know, he cut off his hair but still, forearms.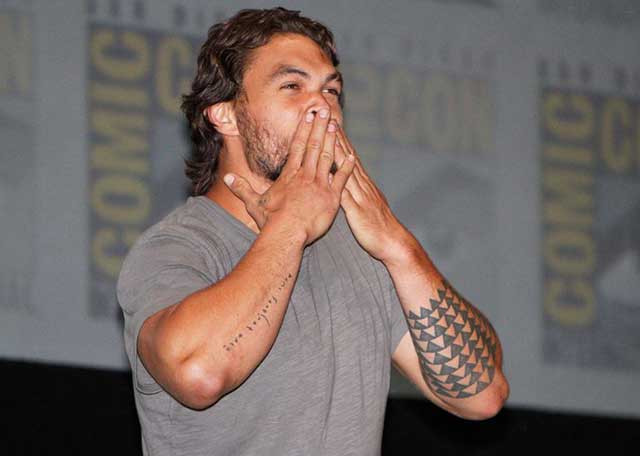 2014
Raise your hands if your loins are burning.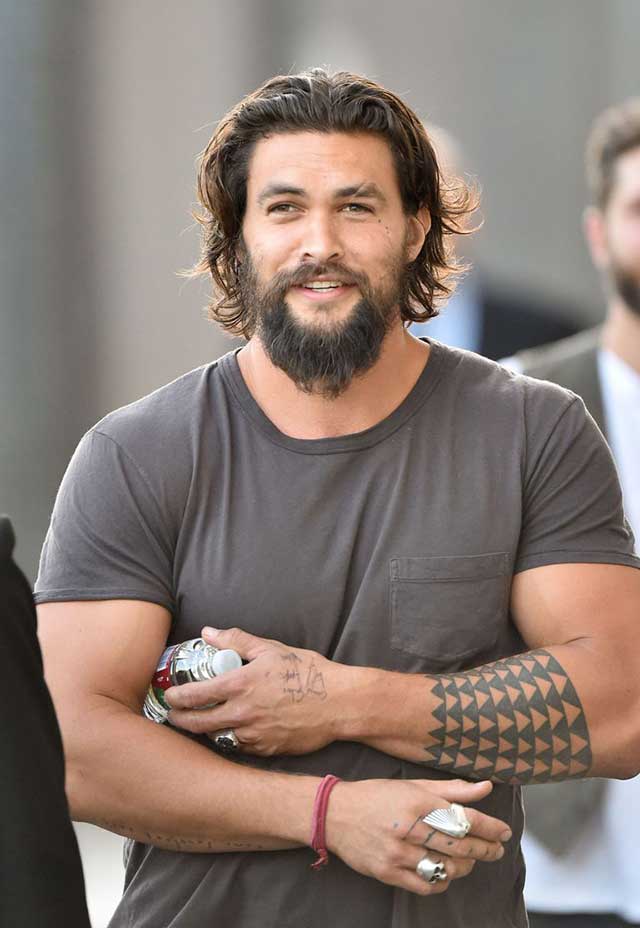 2015
Are you starting to understand why we can't settle for Simon from Tinder?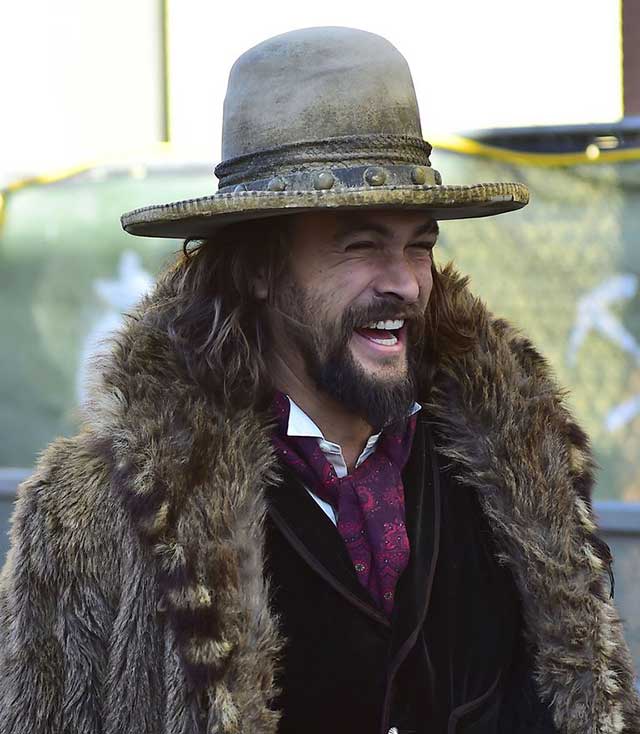 2016
And we're dead. I love my job.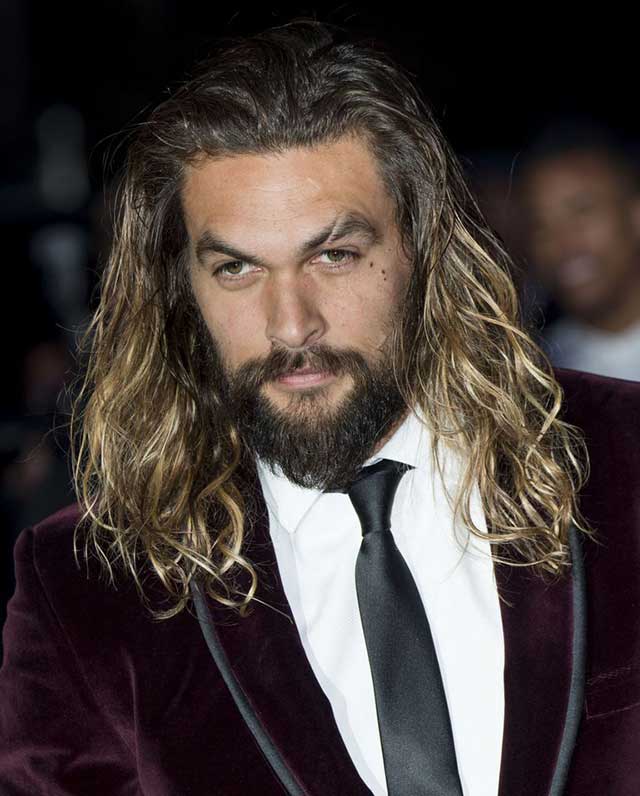 2017
The linen, the painted nails, the tousled mane, I've come back from the dead.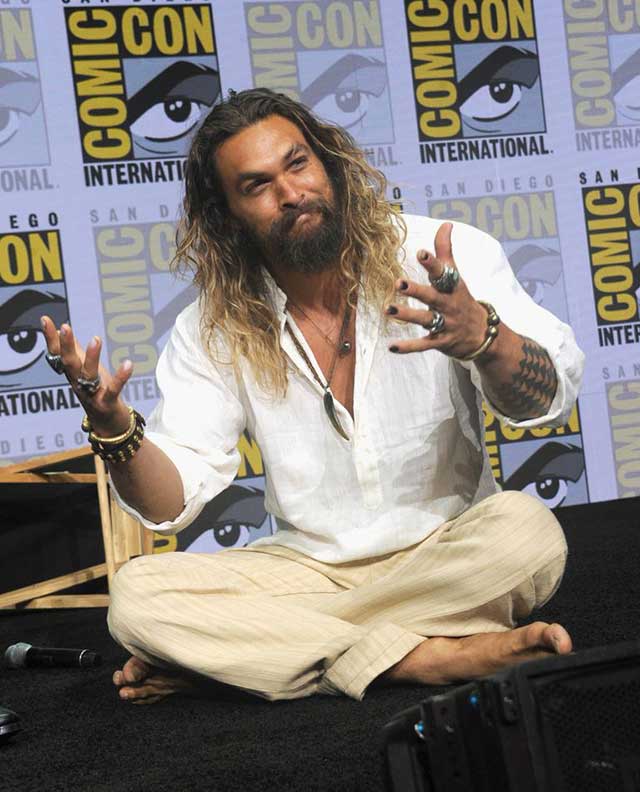 2018 
Pierce me with your trident and drown me in your underwater palace. Too far, I know.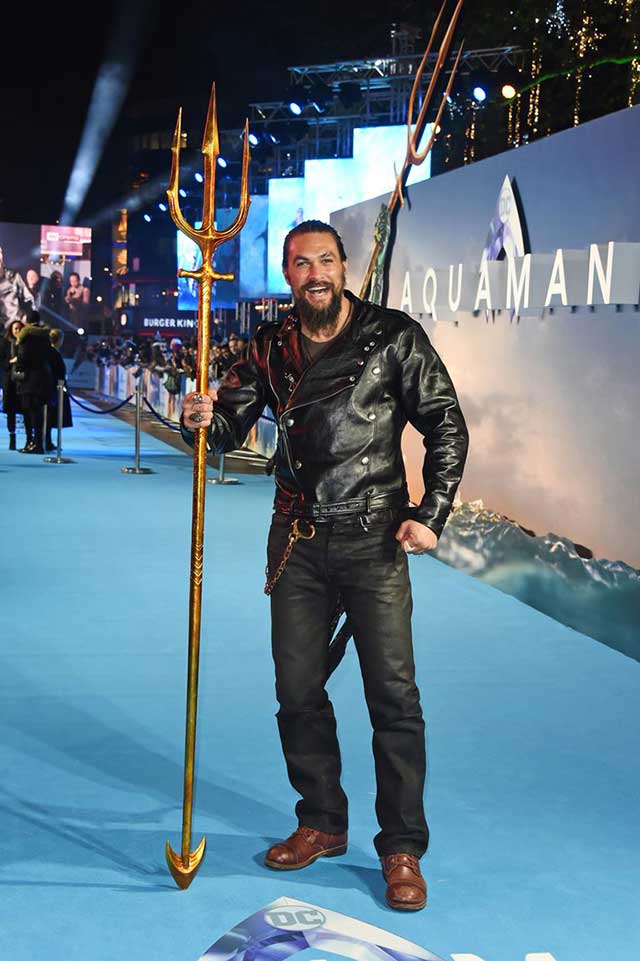 Jason, you've come a long way since 2000...
Follow Laura on Instagram.
***
This article originally appeared on Cosmopolitan.com/uk. Minor edits have been made by the Cosmo.ph editors.