So it's only been a few days since Jeffree Star posted a video confirming that he and boyfriend Nathan Schwandt broke up, but apparently people are already out here spreading rumors/believing that Nathan is dating someone else, which would honestly be pretty impressive considering that the two dated for FIVE YEARS and have only been broken up for a few weeks.
In response, Jeffree took to Instagram today to shut down the rumors and explain why he posted a photo of Nathan at his house that said "Nate was being a dog dad all day."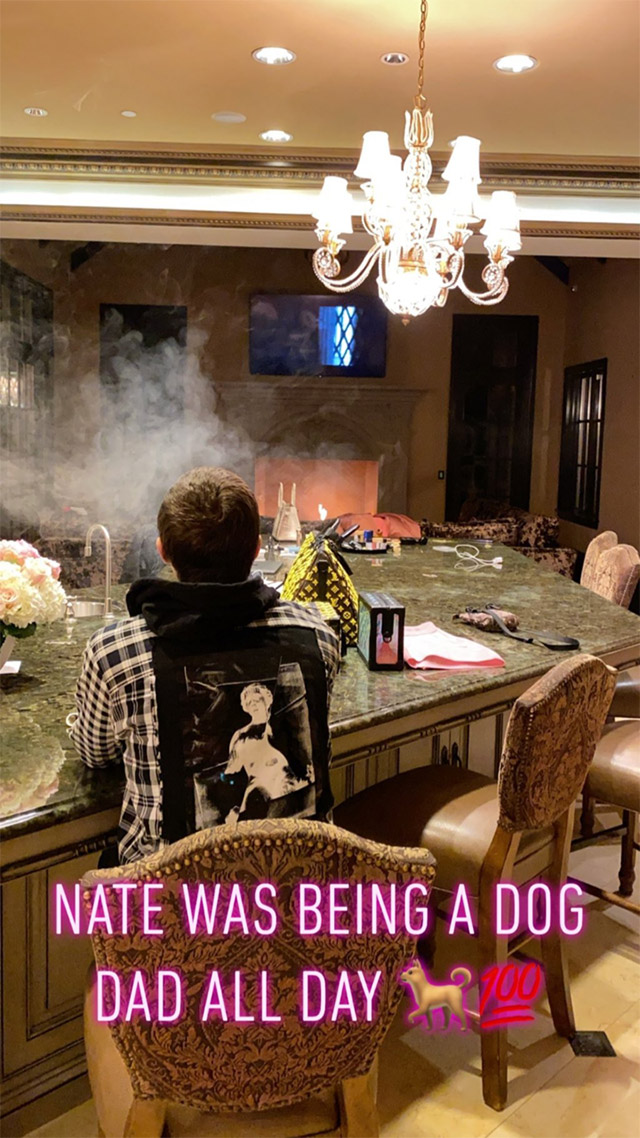 On his Insta story Jeffree said:
"A lot of you are like, 'Are you and Nate like hanging out right now?' I was visiting my grandma...Instead of having my security guards or team watch my dogs, why not have Nathan, who raised them with me for years, watch them instead? Also, [he] and I both felt like it was necessary to show that he is actually at my house today because there are a few media outlets reporting that Nathan is in another city with another girl."
Jeffree also opened up about just how wrong the rumors are, saying, "I'm like, you guys, do you think me and him want to date anyone else right now? Do you think that's on our minds? I'm on day 10 of crying my eyes out. So, that's not what we're thinking about right now."
So, there you have it: Jeffree and Nathan are both single and still very upset about their break up, okay?
***
This article originally appeared on Cosmopolitan.com. Minor edits have been made by the Cosmo.ph editors.
Recommended Videos