Korean-American actor Jin Ha has apologized for taking photos of elderly Korean women without their consent.
In 2010, the Pachinko star created a blog on Tumblr titled "Korean Flowers In Bloom." It reportedly featured more than 90 photos of halmeonis (grandmothers) wearing floral prints who are mostly on subways or bus stops. Jin Ha was not only accused of illegal photography but also of sexual harassment due to the provocative comments he included in the pictures.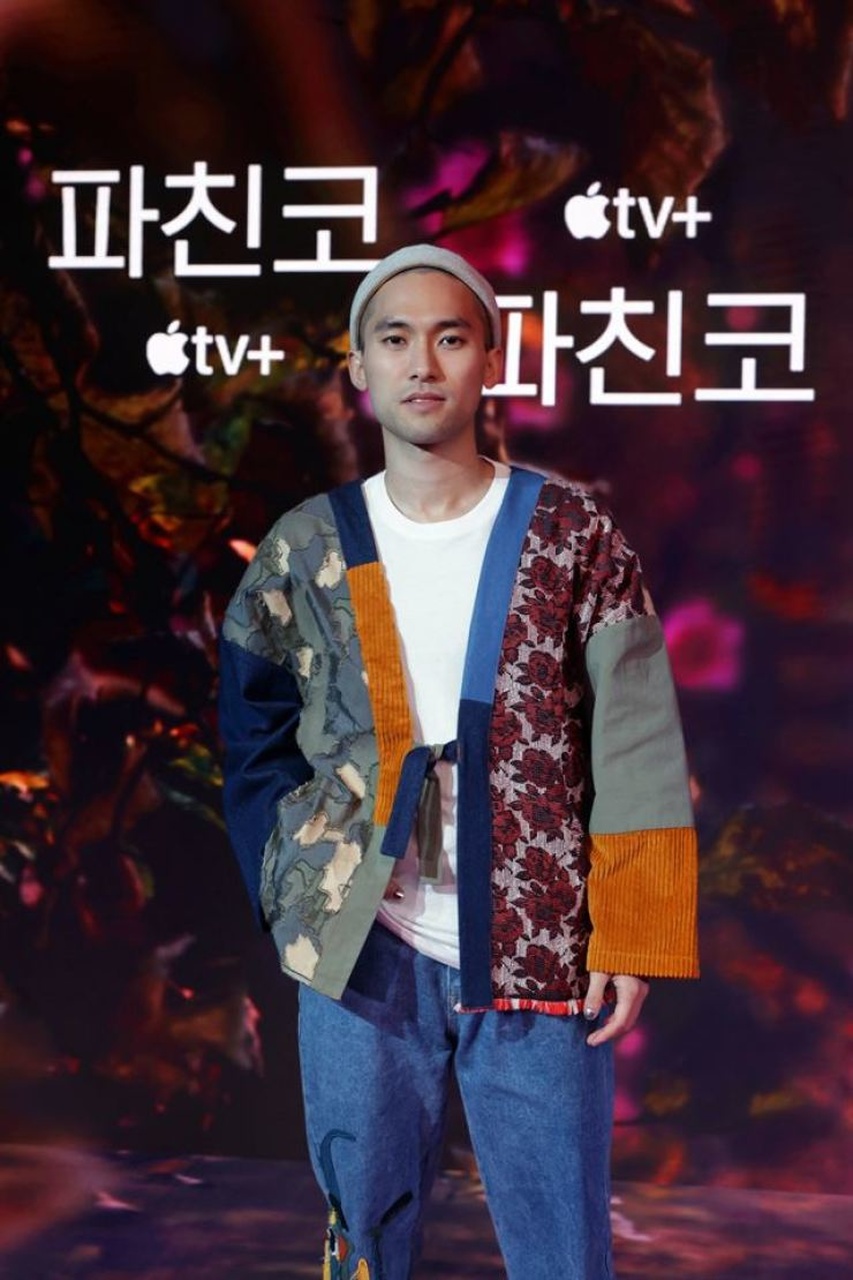 Some of the descriptions he posted are: "Working with such a provocative model, I found it hard to keep myself and my concupiscence under control" and "Now we have an excuse to stare directly at her right nipple." Jin Ha also mocked the halmeoni's choice of outfits by writing comments like "A bouquet of pink roses makes tantric sex love with a white Bengal tiger."
Following the premiere of Pachinko, Korean netizens discovered the controversial blog and were enraged especially that molka is prevalent in South Korea. ICYDK, the word "molka" is the shortened term for "mollae camera" or "secret camera" and it also means illegal footage or "spy-cam porn." The unlawful activity happens when small cameras are installed in different objects (like water bottles and baseball caps) and places to film women without their knowledge. The growing number of molka cases in SoKor is terrifying and a lot of Korean women—including K-pop idols—have gone through severe emotional turmoil because of it.
Continue reading below ↓
Recommended Videos
On March 26, Jin Ha released an apology via his website and said that he sent a request to Tumblr to delete his account: "I trespassed on the privacy of the women in the photos on the account, and the comments I added to the photos were inappropriate. I regret my actions and am sincerely sorry." However, netizens are not convinced by his act and are asking for the case to be further investigated.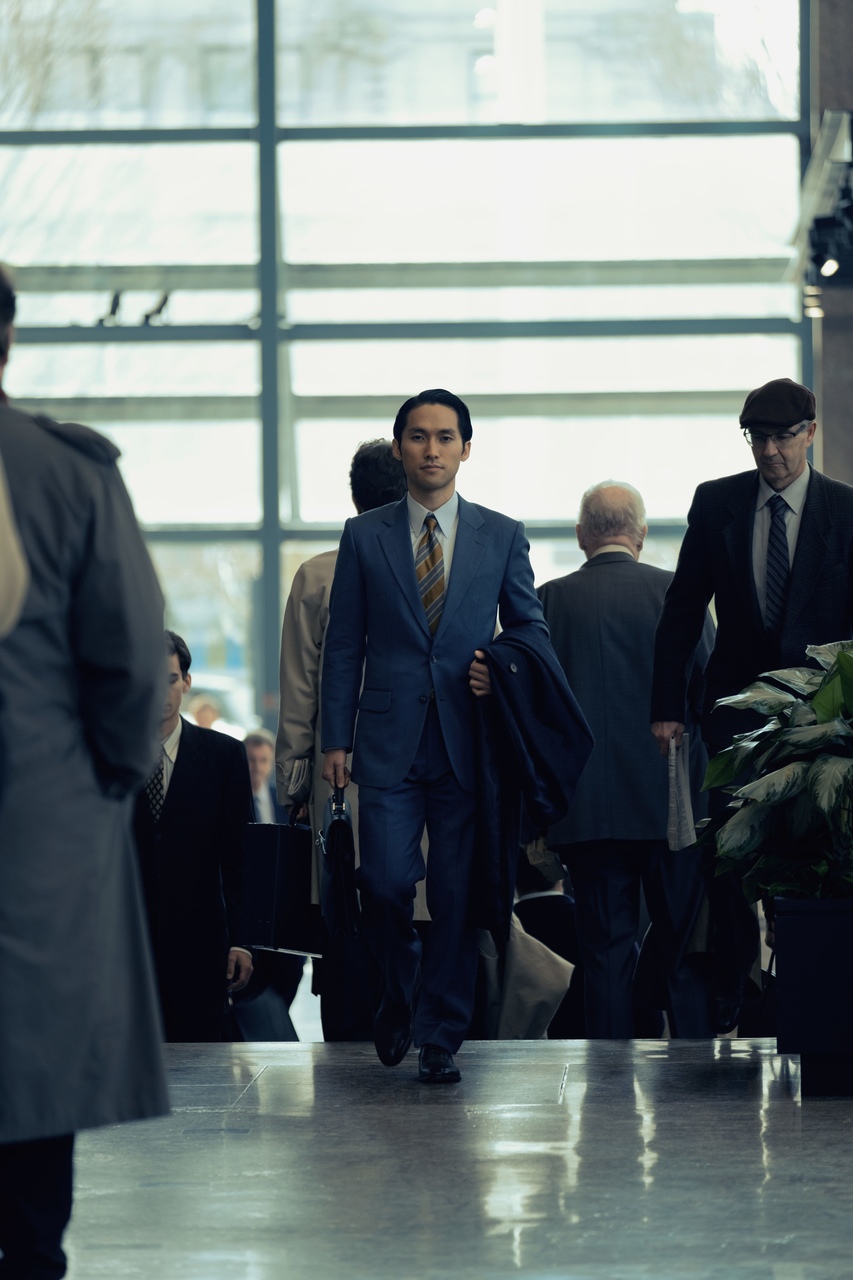 As of writing, "Korean Flowers In Bloom" no longer exists. Jin Ha has also deleted his social media accounts.
MORE KOREAN CELEBRITY STORIES:
Here's What You Need to Know About The 'Thot' Controversy Brewing Between DAY6's Jae And Jamie
Eek! One Reporter Had A *Cringe-Worthy* Question For 'Squid Game' Stars Lee Jung Jae And Jung Ho Yeon
6 Korean Celebs Who Were Diagnosed With Life-Changing Illnesses
K-UPDATES