GOT7's Jinyoung successfully crossed over to the K-drama scene last year when he starred in his breakout drama He Is Psychometric. Good news, though: The 25-year-old idol-slash-actor will be back in the small screen sooner than you think with When My Love Blooms. It's slated to be quite the love story that spans decades—from the '90s to present-day! Here's a brief description of the drama, according to Soompi:
"When My Love Blooms is about the love story between Han Jae Hyun and Yoon Ji Soo, who were each other's first loves in college and reunite many years later. GOT7's Jinyoung and Jeon So Nee play the characters during their college years, while Yoo Ji Tae and Lee Bo Young play their older selves."
To pique our interest even more, tvN just released THREE new teasers to feed our Jinyoung-loving hearts. Here are some highlights:
Teaser 1: College-aged Han Jae Hyun and Yoon Ji Soo are seen getting into a tender embrace by the beach, while their older counterparts stare into each other's eyes and share a tense moment.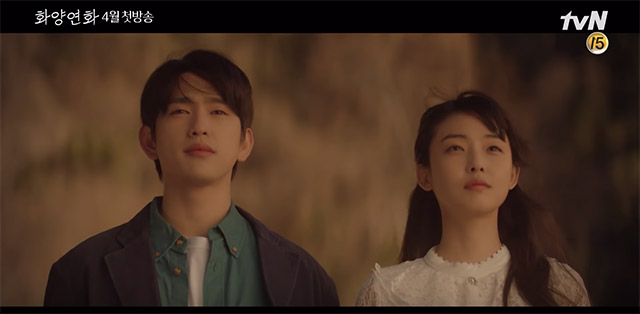 ADVERTISMENT - CONTINUE READING BELOW ↓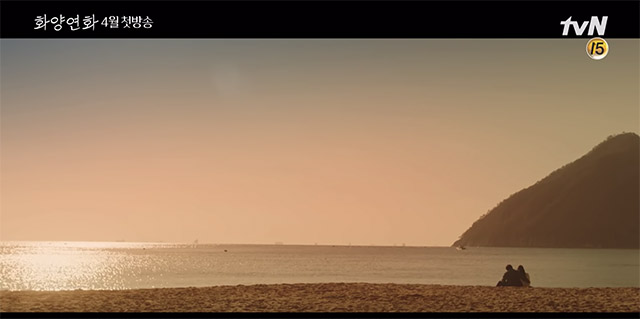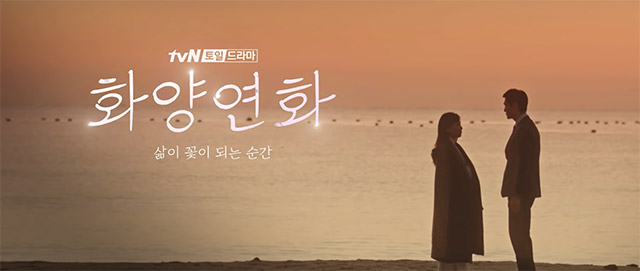 Teaser 2: This clip is quite similar to the first one apart from a flashback scene during the mass student protests in the '90s. Surrounded by smoke and figures rushing past her, a hand (supposedly Jae Hyun's) reaches out to Ji Soo who's fallen on the ground.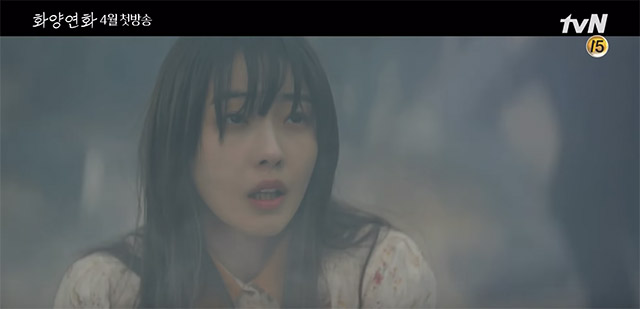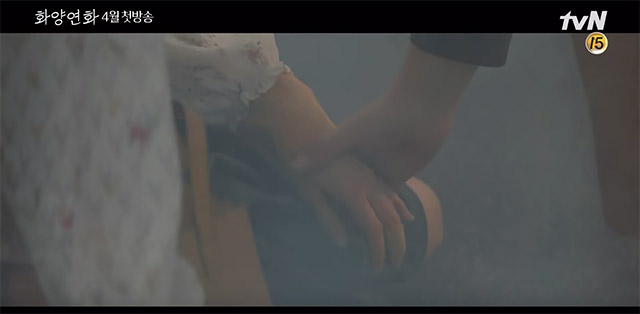 Teaser 3: Arguably the most ~intimate~ teaser of the three, young Jae Hyun and Ji Soo are seen asleep on a couch. A few moments later, Jae Hyun wakes up and gives the most INTENSE-SLASH-SEXY STARE while looking at Ji Soo. She eventually wakes up where things get more *electric* between them at this point.
ADVERTISMENT - CONTINUE READING BELOW ↓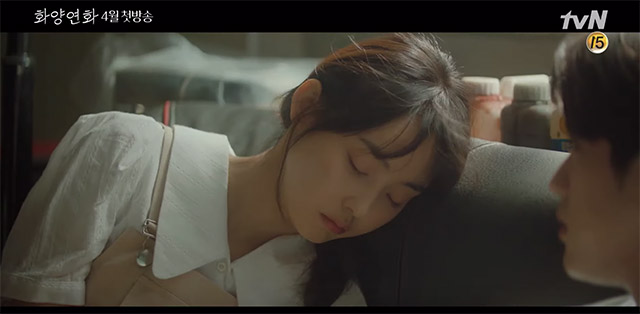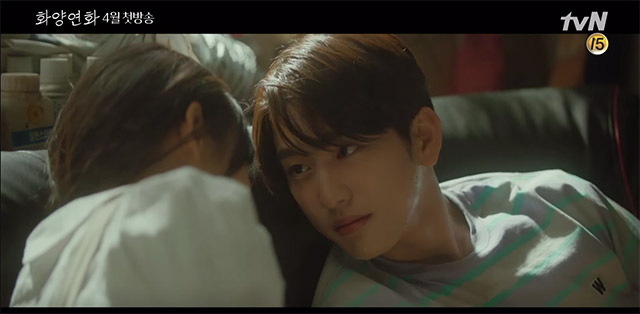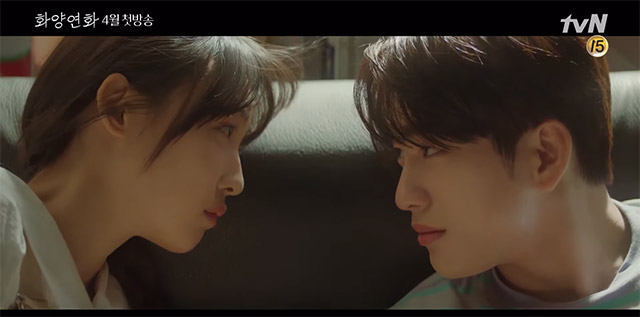 GRABE YUNG KILIG, NO?! We'll have to wait a few more weeks 'til When My Love Blooms premieres on tvN on April 18.
Follow Jacinda on Instagram.