ICYMI: tvN's most anticipated K-drama of the year has *finally* premiered! Over the weekend, Jirisan swept the internet and became a trending topic on Twitter. Additionally, it achieved the highest weekend drama premiere ratings. And because we're one of those who waited patiently for the series to drop on iQIYI, we're here to share an interesting fact with you: tvN really went all out for the production of Jirisan!
A-listers Jun Ji Hyun and Ju Ji Hoon lead Jirisan as Seo Yi Kang and Kang Hyun Jo. The mystery drama is centered on these two mountain rangers who rescue people at Mount Jiri (which exists IRL and is the second tallest mountain in South Korea). Yi Kang is a top ranger while Hyun Jo is her rookie partner...who hides a deep secret.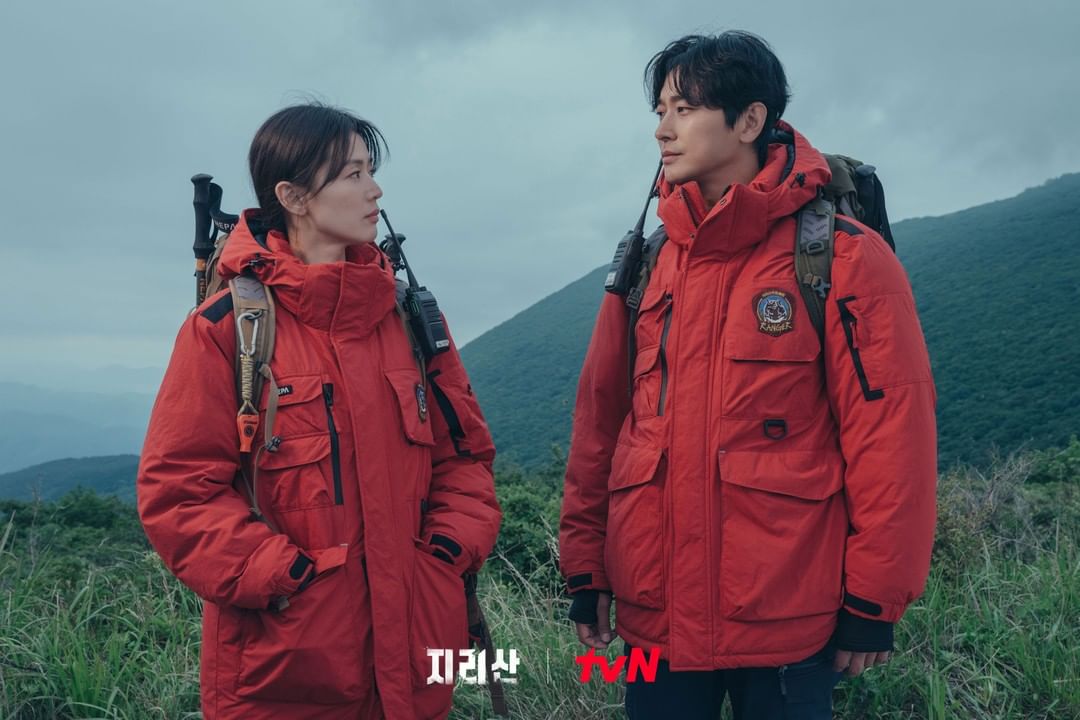 ADVERTISMENT - CONTINUE READING BELOW ↓
Aside from them, a string of Korean stars who are recognized for their superior acting skills is also part of the cast. This includes our favorite K-drama appa Sung Dong Il as Jo Dae Jin; Baeksang award-winning actor Oh Jung Se as Jung Goo Young; veteran actor and tVN star (he has three K-dramas under this TV network in 2021 alone!) Jo Han Chul as Park Il Hae; newcomer actress Go Min Si as Lee Da Won; and the nation's halmeoni Kim Young Ok as Lee Moon Ok. Can we all take a moment to realize the power this cast holds? It's like the director said: "Let's put all the top-tier actors in one drama and call it a masterpiece!".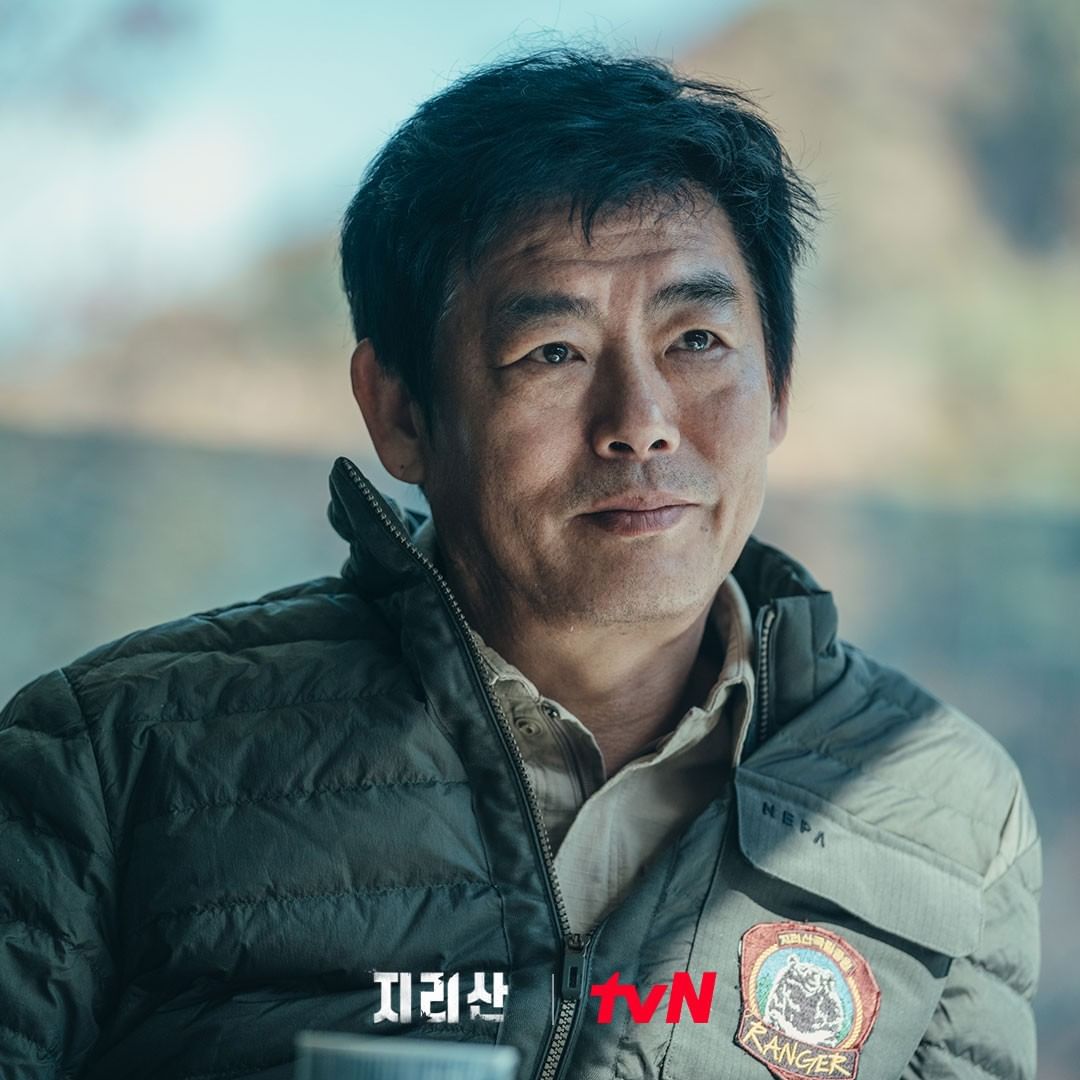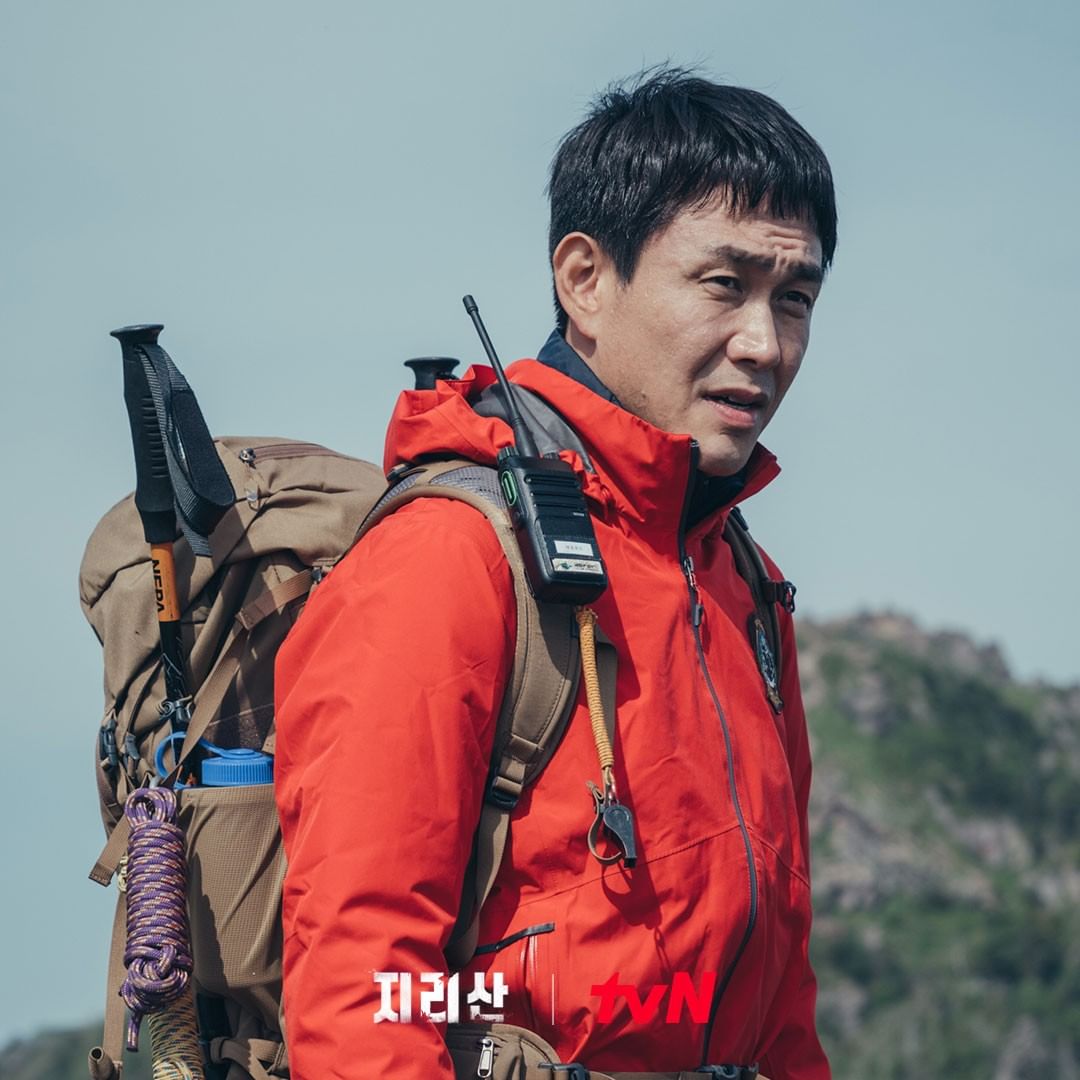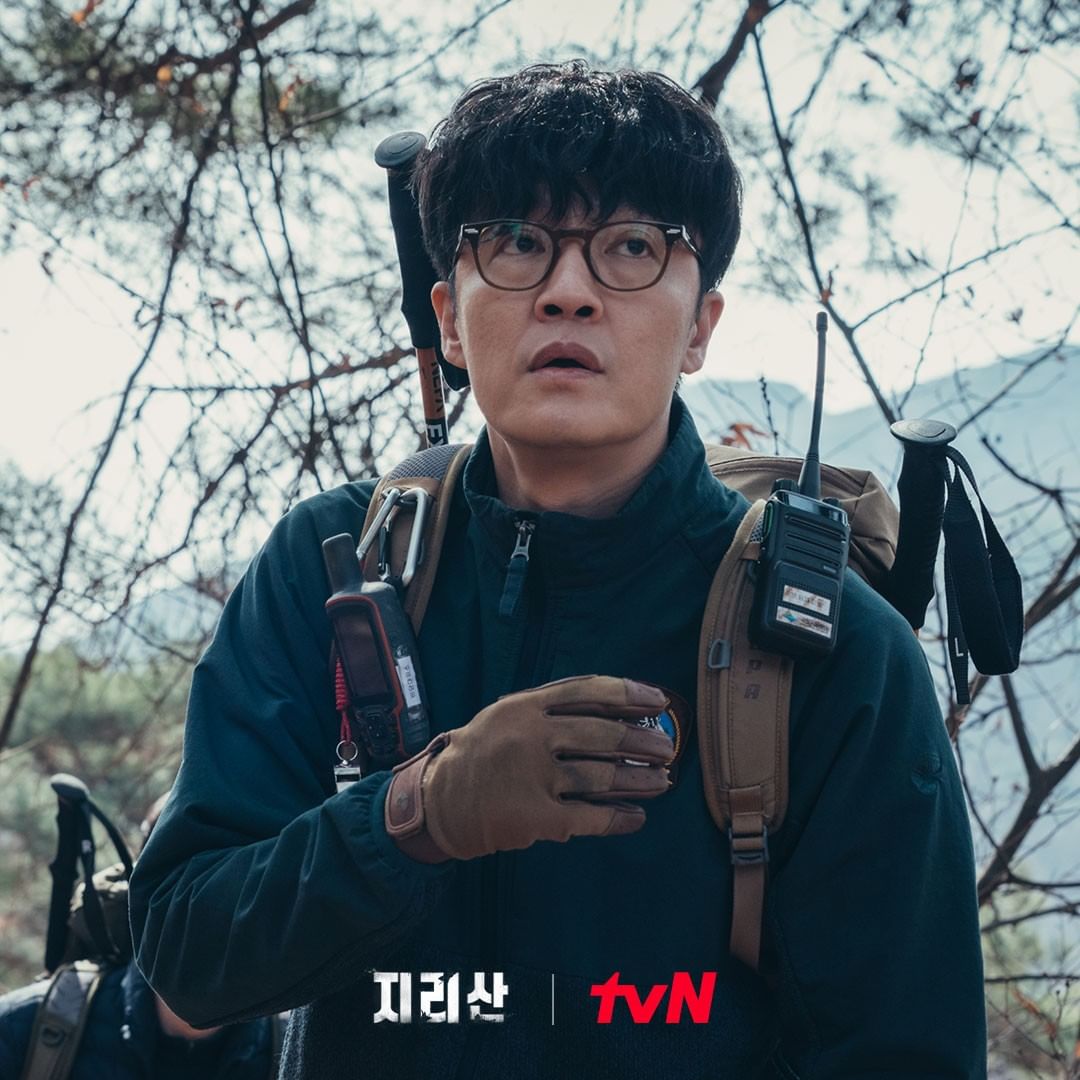 ADVERTISMENT - CONTINUE READING BELOW ↓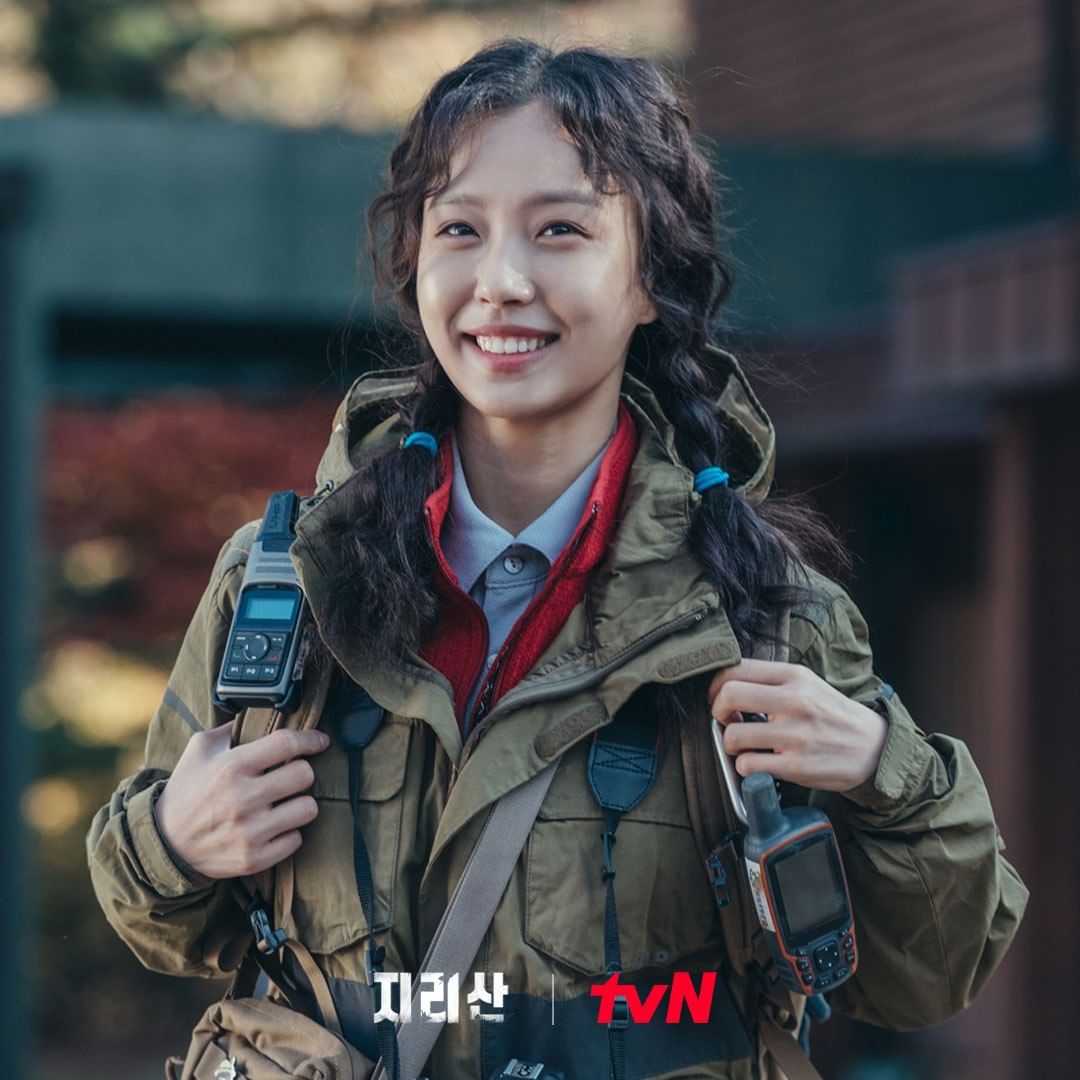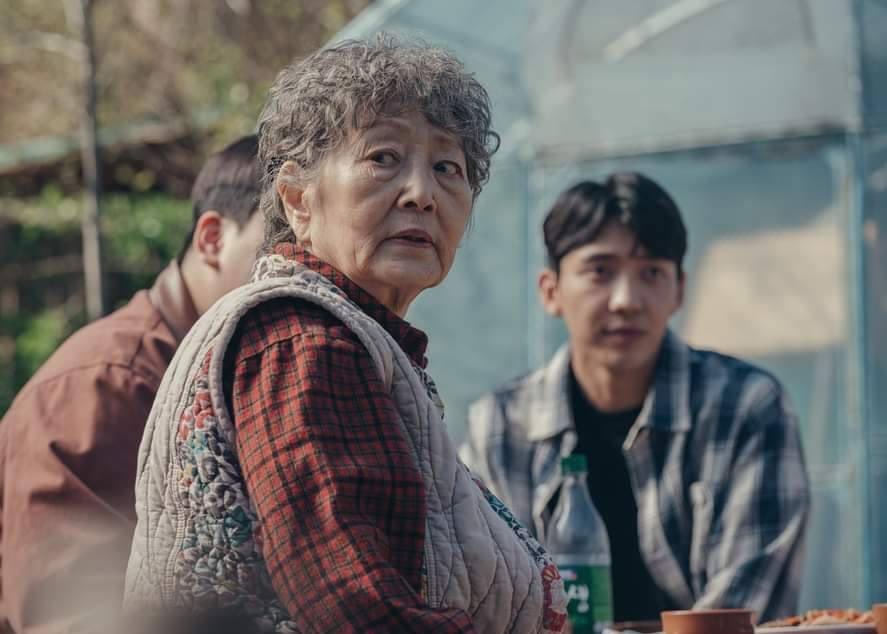 ADVERTISMENT - CONTINUE READING BELOW ↓
If that's enough to make you go wow, Jirisan is written by Kim Eun Hee, the writer behind Kingdom and Signal. It's also directed by Lee Eung Bok who brought us Descendants Of The Sun, Goblin, and Mr. Sunshine. To add, the drama's director of photography is Choi Sang Mook, who captured A Werewolf Boy and Oh My Ghost. And did we mention that the OST will be sung by BTS' Jin, Girls' Generation's Taeyeon, and Gaho? You guys, we're already speechless!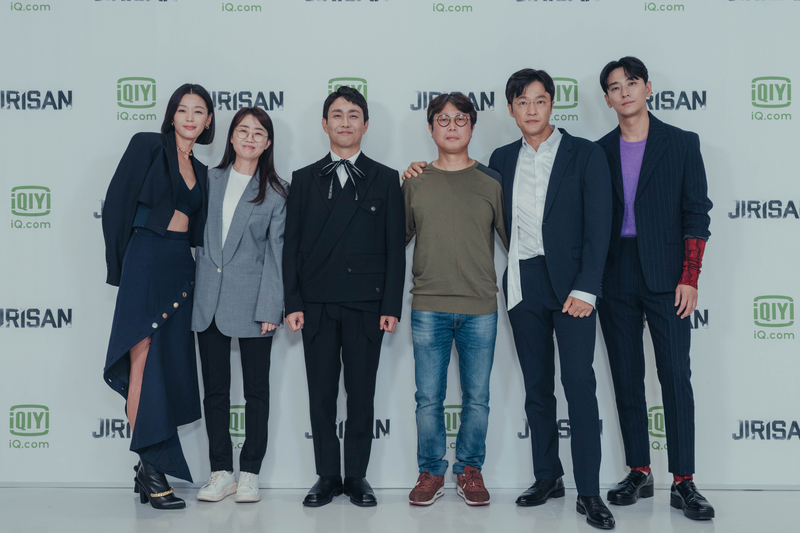 ADVERTISMENT - CONTINUE READING BELOW ↓
Now here's something to make your jaw drop: According to a report by SBS Star, each episode of Jirisan costs 2 billion won (around P86 million)—with 16 eps, the entire production budget of the drama is a whopping 32 billion won (around P1.3 billion)! *GASPS*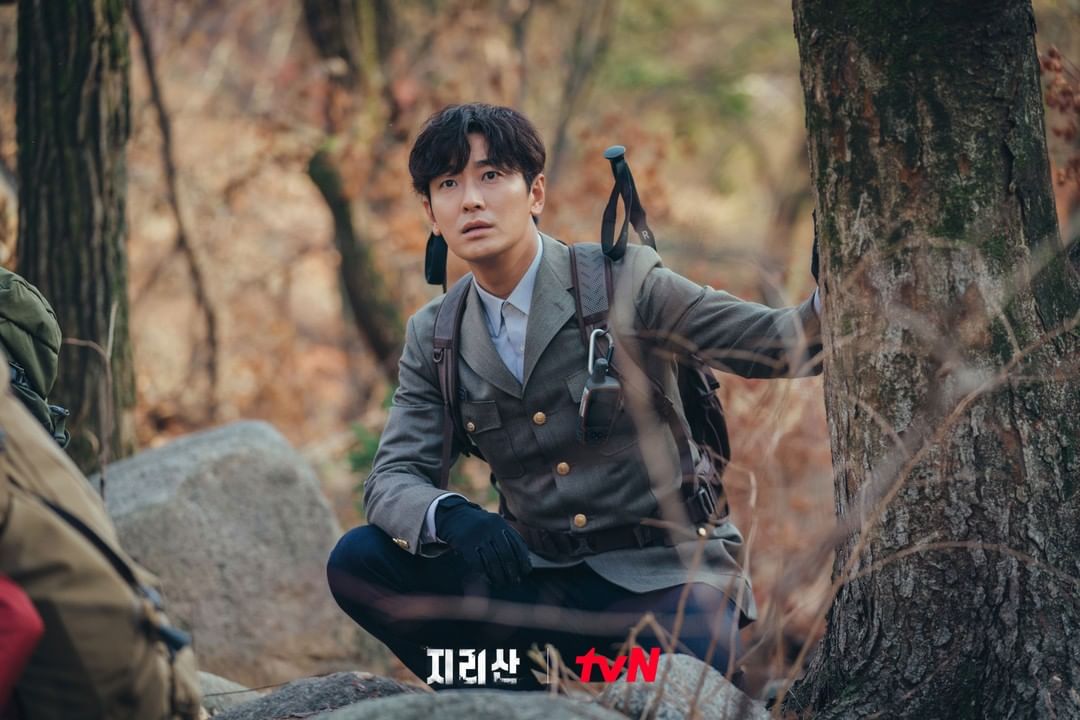 During the drama's press conference, writer Kim Eun Hee shared the story behind her latest project. Years ago, she wrote a plot revolving around a police officer who tries to find the cause of a murder case. For Jirisan, she had park rangers in mind as the lead: "When I first thought about what would happen if there was a disaster on a mountain, I vaguely thought that you would call 911 like in the city. But when I did some research, I found that when something happens on a mountain, national park rangers who know the topography and characteristics of the mountain really well become the mainstays of the search party. That's how 'rangers' naturally became the main characters of my story."
ADVERTISMENT - CONTINUE READING BELOW ↓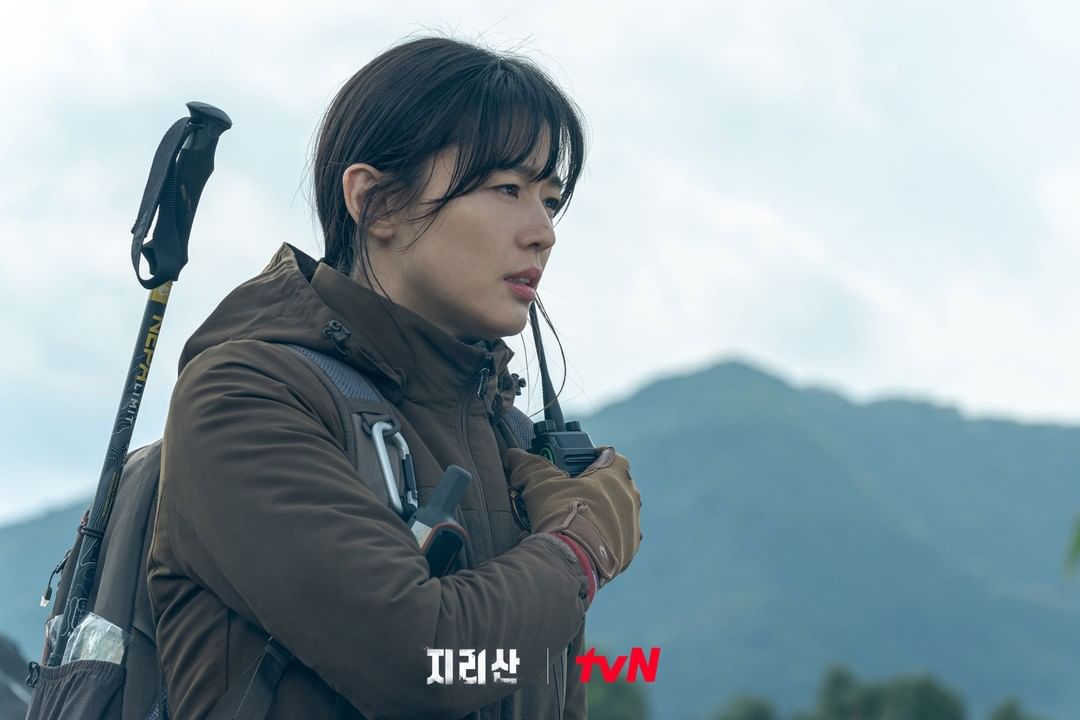 On what she wants the audience to feel while watching Jirisan, Kim Eun Hee mentioned that she wants to create a healing drama—with nature as its backdrop and rangers who rescue people:  "Mount Jiri has a long history and there are a lot of incidents that happened there. I imagined that the people who climb such a broad and steep mountain must have a lot of diverse thoughts. There might be people who climb it thinking of death, and those who climb it hoping it for life, and those who are searching for answers in life. I wanted to tell the stories of people from various backgrounds and living diverse lives."
ADVERTISMENT - CONTINUE READING BELOW ↓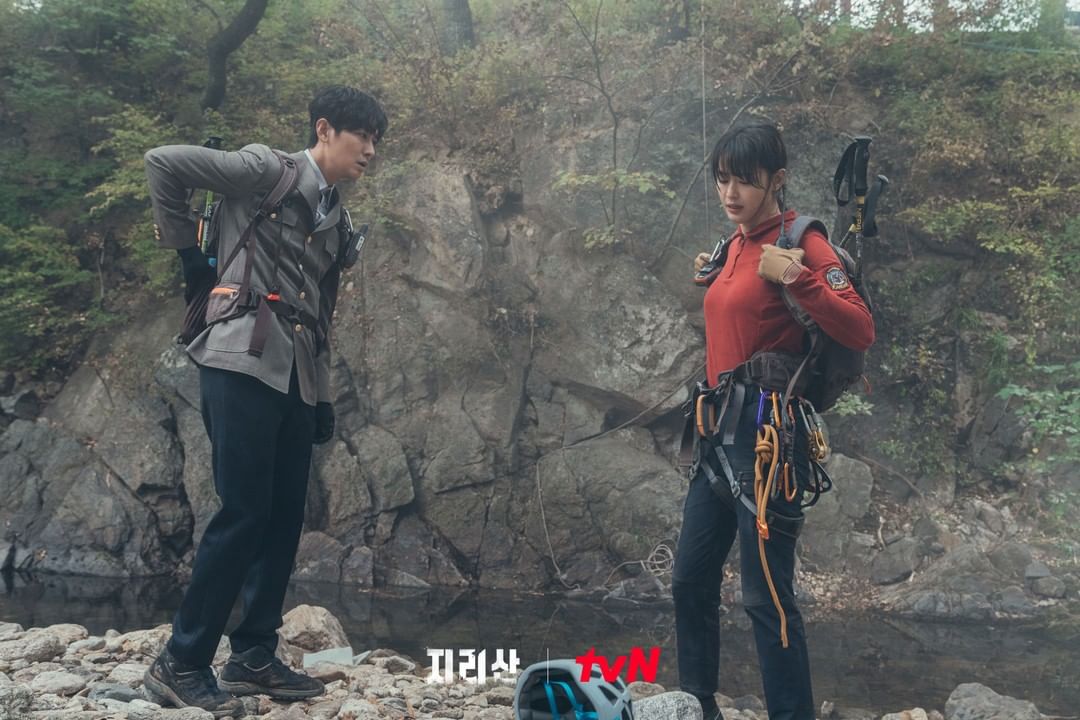 The star screenwriter also mentioned details on what made her choose Jun Ji Hyun and Ju Ji Hoon as the leads. ICYDK, Kim Eun Hee has already worked with them in Netflix's Kingdom and Jirisan marks their reunion project. "Before they were cast, I asked them casually if they liked the mountains and mountain climbing. I heard that Jun Ji Hyun used to race up and down Mount Cheonggye in the past, so I thought that she would be an actress that's quite fitted for the mountains. I also heard while working with Joo Ji Hoon in the past that he often hikes up a mountain when he has spare time, so I felt that he probably didn't hate the mountains. I'm grateful that both of them agreed so readily to the casting offers," she said.
ADVERTISMENT - CONTINUE READING BELOW ↓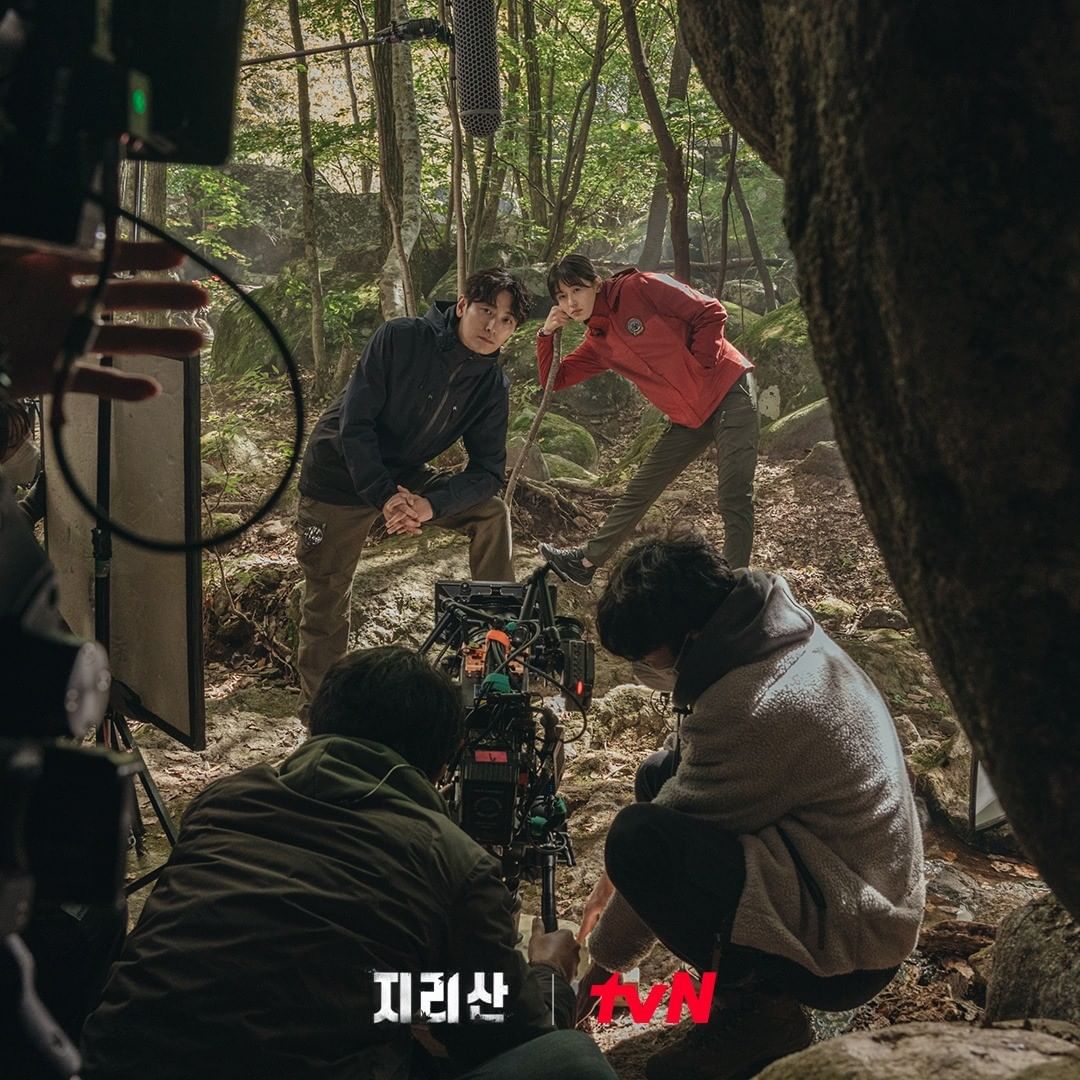 A powerhouse cast and production team + a unique and multi-billion won plot + an amazing lineup of OST singers + the stunning Mount Jiri = a K-drama that's worth looking forward to every Saturday and Sunday!
You can watch new episodes of Jirisan exclusively on iQIYI.
Follow Hanna on Instagram.
ADVERTISMENT - CONTINUE READING BELOW ↓