Extraordinary Attorney Woo is the newest K-drama obsession and is quickly gaining popularity for its heartwarming storyline and lovable characters. This legal drama tells the story of Attorney Woo Young Woo (Park Eun Bin), a rookie lawyer with Asperger's syndrome. Despite many challenges, Young Woo continues to improve as a lawyer with the help of her colleagues and friends.
Young Woo's number one fan is undoubtedly her childhood BFF Dong Geu Ra Mi played by rookie actress Joo Hyun Young. Their adorable interactions are seriously friendship goals and it's all thanks to the chemistry between actresses Eun Bin and Hyun Young! The latter might be a new face for a lot of avid Filipino K-drama fans but she has slowly but surely been making a name for herself in South Korea.
Here are eight facts you need to know about Joo Hyun Young:
1. Joo Hyun Young was born on January 14, 1996.
This makes her a 26-year-old Capricorn! Those born under this star sign are known to be super ambitious and work the hardest to achieve the things they want in life. Hyun Young is no exception. In an interview with Vogue Korea, she talked about how such a personality has shaped her approach as an actress, saying, "As an actor, I have a lot of greed so when I feel my limits, I want to break them. In other words, I welcome challenges and I also become competitive." She added, "I value personal happiness. I don't do what I don't want to do. I quickly decide whether it's worthwhile to me."
ADVERTISMENT - CONTINUE READING BELOW ↓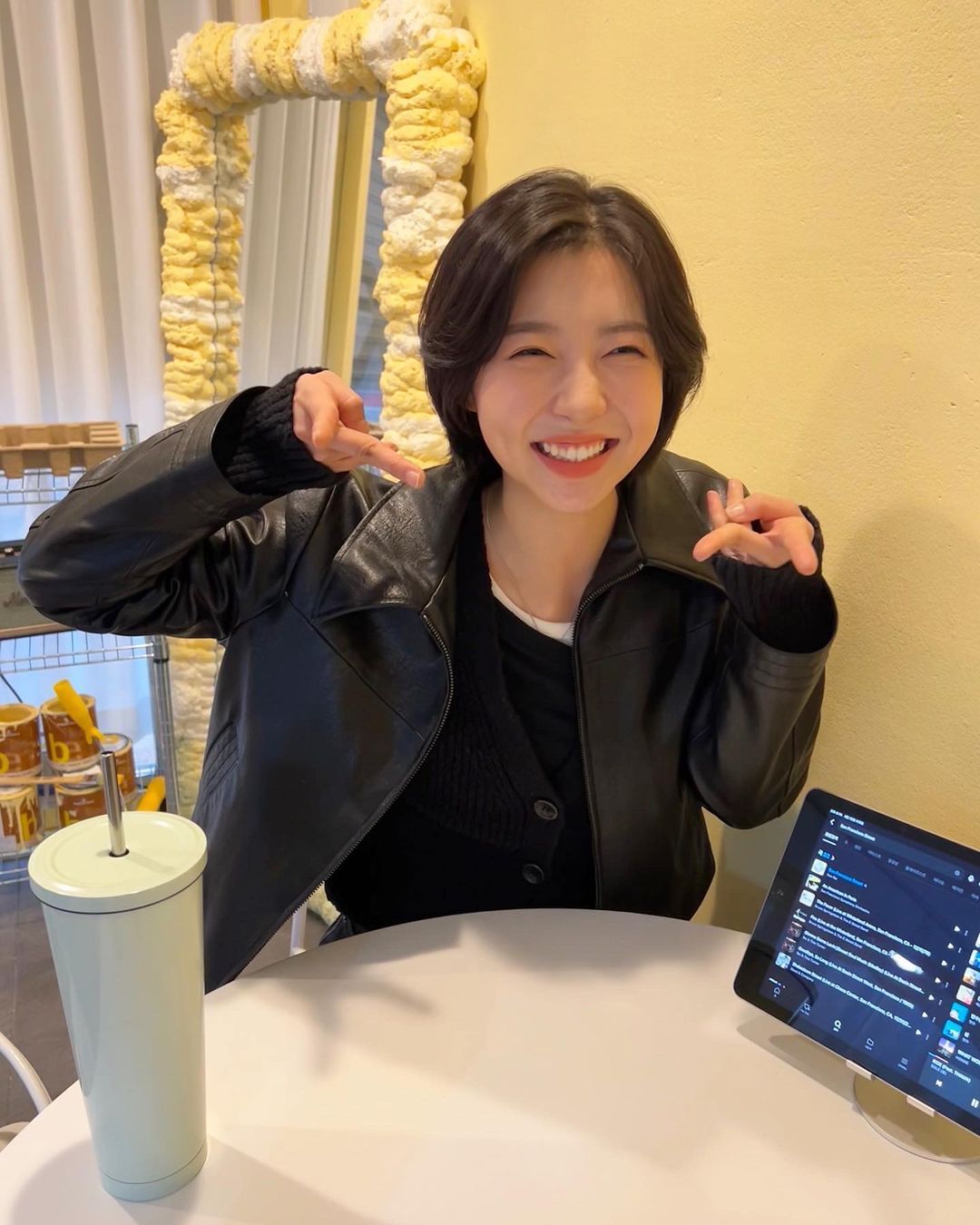 2. Joo Hyun Young's parents originally did not want her to pursue acting.
Hyun Young initially dreamt of becoming a pianist (and she was good at it, too). However, the budding actress soon fell in love with acting in front of people when she was in middle school. Like the go-getter that she is, she applied and got accepted at the prestigious Seoul Performing Arts High School but here's the catch: She did so without her parents' knowledge! They opposed the idea of her pursuing acting but were eventually persuaded by Hyun Young's supportive sisters. She shared, "It was my seven-year-old twin sisters who persuaded my parents and opposed them by saying that it is a very difficult road but we want Hyun Young to do what she wants to do."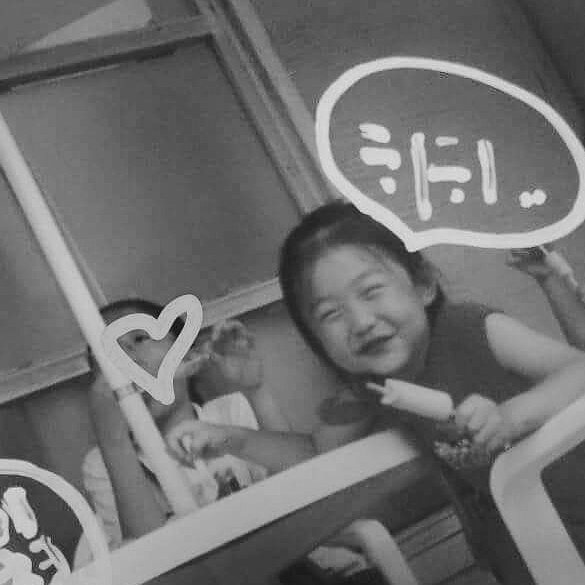 She loves acting so much that she did not let go of her dream despite taking the college entrance exams *three times* to get accepted into the theater and film department. She said in an interview, "I continued to fail the entrance exam so I took three exams and there were many upsetting moments but my greed for acting grew the more I did it."
3. Joo Hyun Young started acting in 2019.
She began her acting career with a string of web dramas. Hyun Young appeared in three seasons of the 2019 to 2021 school romance drama Best Mistake. She played the role of Ahn Yuna, the female lead's super supportive best friend with a cool and bubbly personality (sounds familiar?). She bagged her first lead role in the 2019 rom-com web drama As Your Heart Tells. All eight episodes are available with English subtitles on YouTube!
[ENG SUB] whatever your heart says, EP01
4. She gained popularity as a comedian.
Hyun Young rose to fame in South Korea after appearing as a comedian in the second season of Coupang Play's SNL Korea. Her most famous sketch is playing the character of an awkward intern reporter whose experiences were funny and extremely relatable at the same time. Hyun Young soon received praise for her attention to detail in showcasing her character's characteristics, earning her the nickname, the "human scanner." Intern reporter Joo Hyun Young's first episode has already reached 7.6 million views on YouTube.
Hyun Young apparently did not expect her character in the show to trend. She shared with W Korea: "It was a project I never expected to be so popular. To be honest, I thought it would end with a one-time corner. Even when I was reading the script for the first time, there were many seniors who didn't laugh because it wasn't fun. I think the reason I was able to show off my talents was that they chose me in SNL." 
ADVERTISMENT - CONTINUE READING BELOW ↓
5. Joo Hyun Young has won two prestigious awards (so far).
For her impressive comedic acting performance in SNL Korea, Hyun Young bagged the Best Female Variety Performer award at the prestigious Baeksang Arts Awards. More recently, she was named the Best New Female Entertainer at the Blue Dragon Series Awards.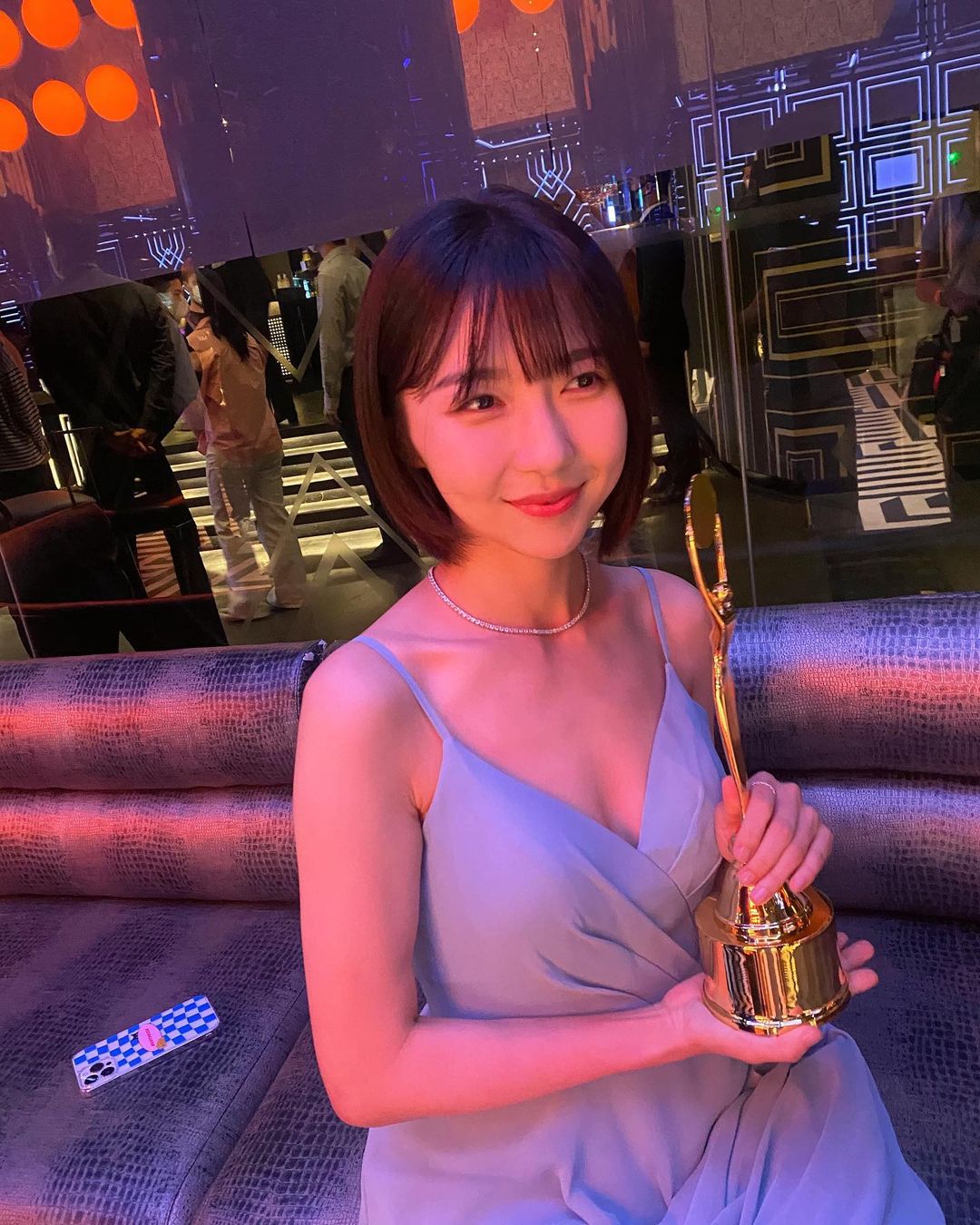 She celebrated her win with an Instagram post that read, "Since last August, so many things have happened in my life. But before that, there were people who always supported and supported me so I think I gained the strength to adapt step by step in the midst of rapid change. Thank you very much. I really appreciate the fans who support me with a lot of love and interest."
6. She participated in creating the iconic BFF greeting in Extraordinary Attorney Woo.
If you're a big fan of Extraordinary Attorney Woo, chances are you are already the iconic BFF greeting with your own friends. It turns out, Hyun Young personally participated in creating the "Woo to the Young to the Woo" and "Dong to the Geu to the Ra Mi" cute friendship handshake. The actress revealed in a recent radio guesting: "When I first made the greeting, I wasn't satisfied so I showed it to Park Eun Bin eonnie and the writer and they liked it so much. I even made a gesture with Eun Bin eonnie to complete it."
Woo Young-woo's friends help with her courtroom skills | Extraordinary Attorney Woo Ep 1 [ENG SUB]
7. She's on Instagram.
You can follow Hyun Young on her IG account @2ruka_! Her feed is filled with daily photos, snaps with co-stars, and her favorite movie and song recommendations.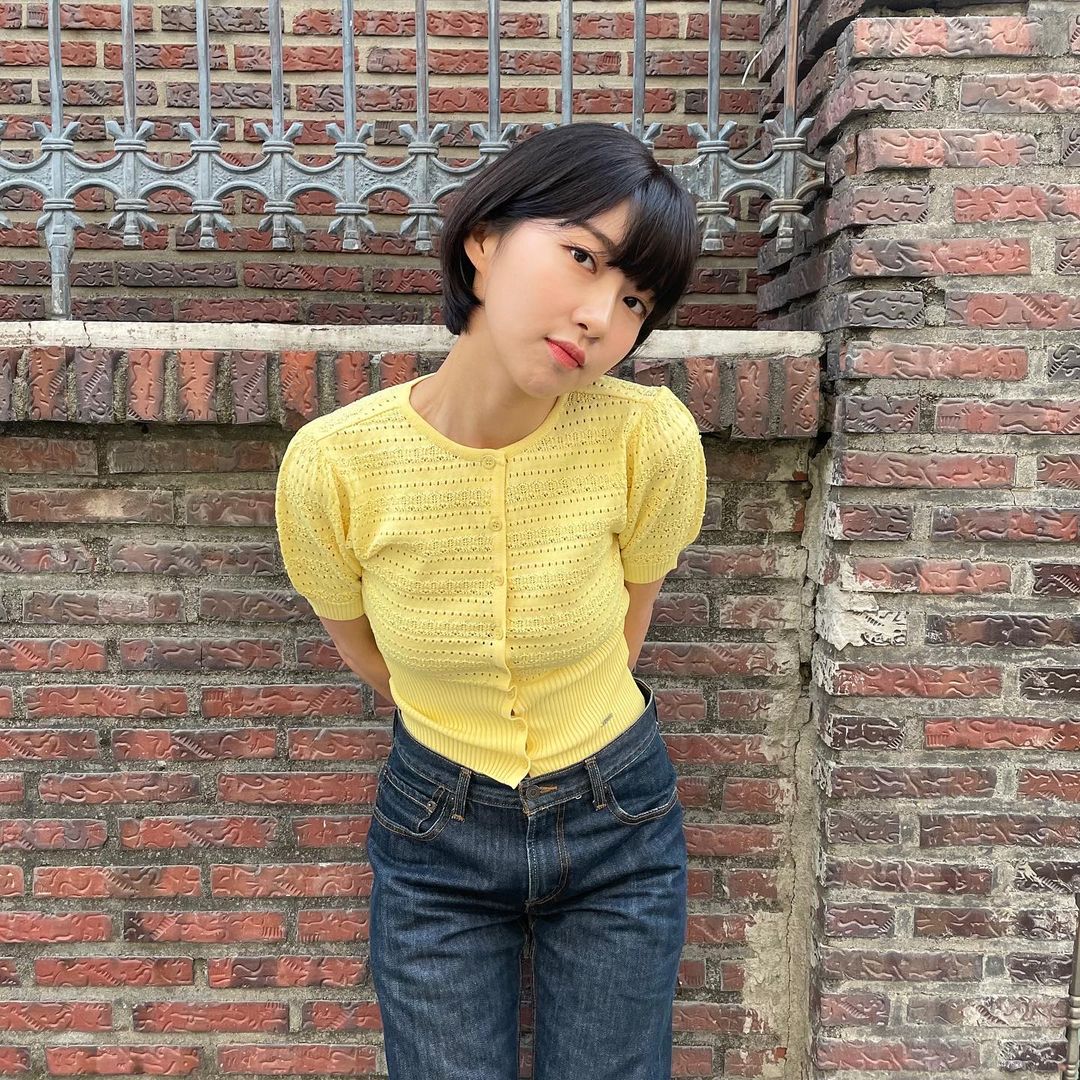 8. Joo Hyun Young is booked and busy with a movie and a drama.
Hyun Young will be starring in the upcoming rom-com film 2 O'Clock Date alongside Girls' Generation's Yoona and Ahn Bo Hyun. The film tells the story of two neighbors who meet and have the most amazing date every 2 o'clock (in the morning). Hyun Young stars as the female lead's cousin.
ADVERTISMENT - CONTINUE READING BELOW ↓
She will also be starring in the tvN drama about celebrity managers. A remake of the French drama Surviving As A Celebrity Manager, Call My Agent! revolves around the professional and personal lives of managers in an agency called Method Entertainment. The drama also stars Lee Seo Jin and Kwak Sun Young.
GET TO KNOW MORE OF YOUR FAVORITE KOREAN ACTRESSES RIGHT HERE:
12 Must-Know Facts About The *Highest-Paid* Korean Actress Jun Ji Hyun
8 Things About Park Shin Hye That You Probably Don't Know Yet 
8 Things You'll Love To Know About 'Squid Game' Actress Jung Ho Yeon