Yup. We're still on this Tristan Thompson and Jordyn Woods cheating business.
The latest reports are telling us that Jordyn is blaming alcohol for her hooking up with Tristan behind Khloe Kardashian's back.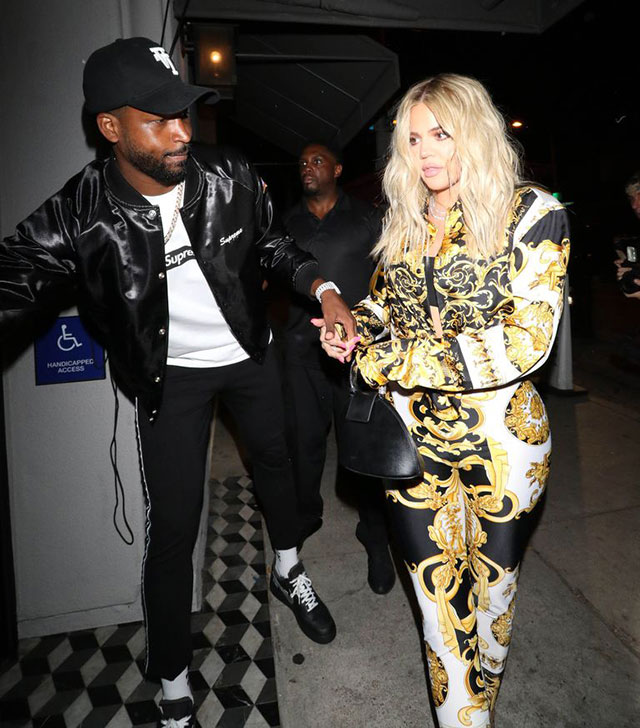 Sources told TMZ that Jordyn's been begging Kylie Jenner for forgiveness and saying that she was "black-out drunk" and doesn't remember anything about the party where it all happened.
The news site also reported that Jordyn "started crying when she was told what she did."
It's still not clear whether Kylie and the rest of the Kardashian crew will forgive Jordyn for what's happened. We're pretty sure Tristan will be shown the door though.
Continue reading below ↓
Recommended Videos
Right? RIGHT?!
In case you're not totally up to speed on what the deal is with Khloe, Tristan, and Jordyn, here's a quick refresher: TMZ broke the news last week that Tristan and Jordyn were "all over each other" at a house party at the weekend. Khloe reportedly found out last Monday and broke up with him straight away.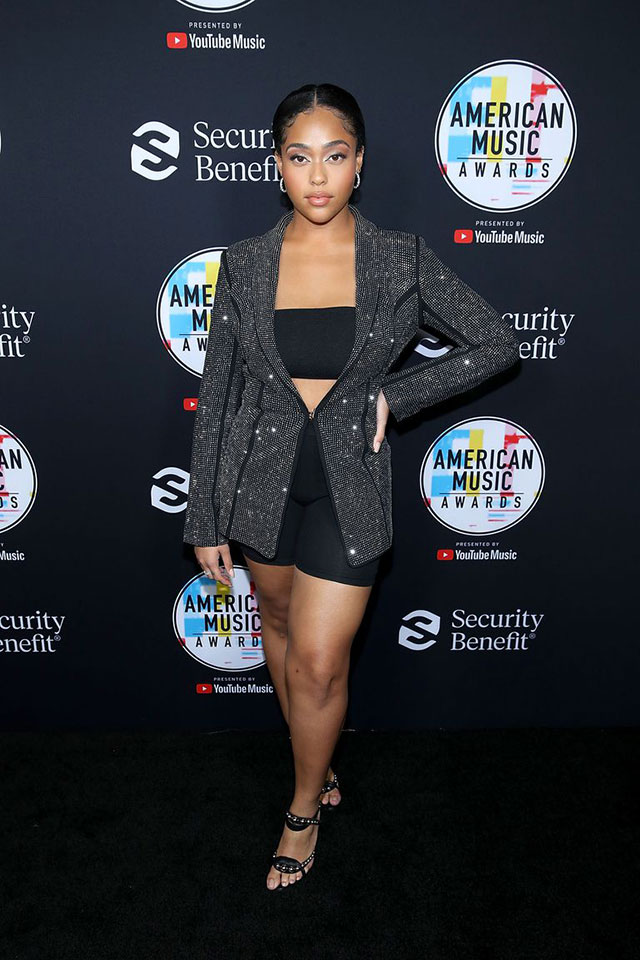 Tristan and Jordyn were hanging out with Drake "and his crew" on Saturday. According to E!, they were "definitely hanging close to one another and were being very flirty. Tristan had his arms around her at one point."
And as the night continued, "Jordyn stood by him the entire time they were out and he was laughing and smiling at her." Things then "quickly escalated" between them, apparently, with Tristan inviting their friends and Jordyn back to his place for a "secretive party."
***
This article originally appeared on Cosmopolitan.com/uk. Minor edits have been made by the Cosmo.ph editors.